Itching for an outdoor adventure somewhere new? Perhaps you should consider an excursion to one of these new state parks. The road to becoming a state park is often a long one, but many states are taking the initiative to preserve more and more of their natural land. Each of these recently-established parks offers something fantastic. Plus, they're so new, you can beat the crowds if you go soon. Here are four new state parks you should check out before they're on everyone's radar.
Wolf Den Run State Park, Maryland
Purchased in 2017 by the state of Maryland, Wolf Den Run isn't your average state park. The parcel of land, which includes varied terrain of mixed forest, rocky bluffs, and trout streams, was once used for coal mining on the West Virginia border. It also includes nearly three miles of river frontage on the Potomac's North Branch. In addition to the traditional state park offerings such as fishing, hiking, and horseback riding, Wolf Den Run has recently become the only Maryland state park to offer access to off-road vehicles (ORVs). As of July 2019, ORV enthusiasts can enjoy 12.5 miles of rocky, bumpy, and wet terrain in the Huckleberry Rocks area of the park, although reservations and a small fee are required.
Nisqually State Park, Washington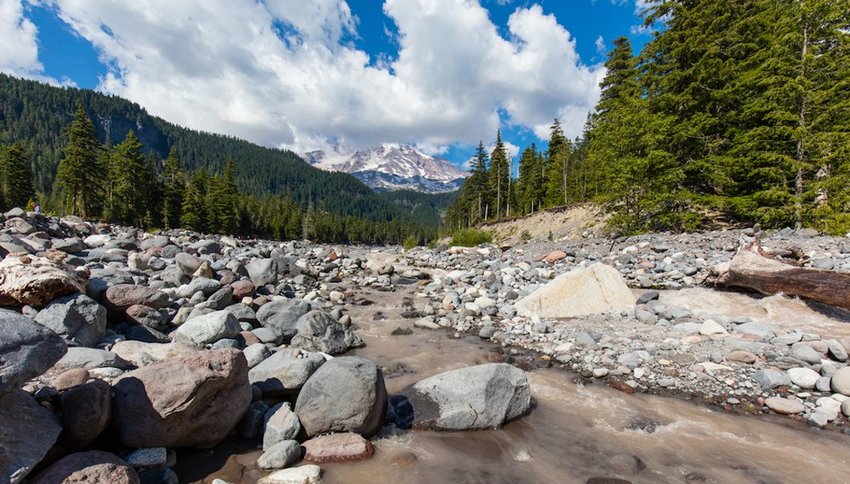 As the newest Washington state park, Nisqually State Park has been in the works for nearly three decades. Although the park's acreage was originally acquired in the 1990s, the state lacked the funds to build infrastructure. But after a recent increase in the state's construction budget, Nisqually is officially the newest full-service Washington state park. The land's historical and cultural significance to the Nisqually Indian Tribe has resulted in a state-tribal partnership — allowing for both entities to play roles in park management. Plus, the land's unique location along the Nisqually River — with headwaters located in the nearby Mount Rainer National Park — makes it a prime location for adventure and nature enthusiasts.
Taconic Mountains Ramble State Park, Vermont
Vermont's newest state park was originally envisioned by Carson "Kit" Davidson, who gifted 204 acres of land to the Vermont Department of Forests, Parks, and Recreation. An author and a documentary filmmaker, Carson's passion for conservation was the motivation behind building Taconic Mountains Ramble during his lifetime. The land includes meadows of wildflowers, numerous trails, and a pristine Japanese Garden built by Davidson himself. When he was alive, Davidson allowed the public to access his land if they obeyed three simple rules — no overnight stays, no smoking, and no fires. These three rules remain in effect under the state's jurisdiction and although the park offers no water or facilities, it's still a lovely place to spend an afternoon.
Walker River State Recreation Area, Nevada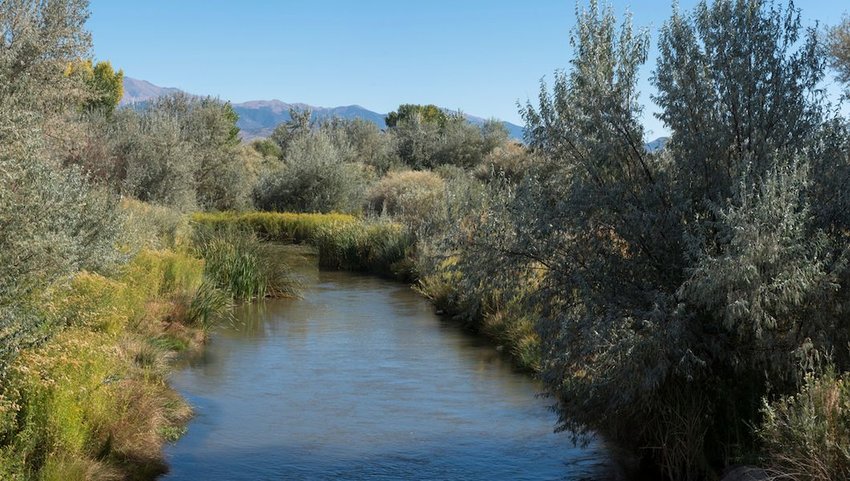 In 2018, Nevada opened up a section of the East Walker River that had been closed to the public for 125 years. After the state of Nevada purchased the river's water rights, the surrounding land was gifted by the Walker Basin Conservancy and the Walker River State Recreation Area was born. Called a "lush, pristine river corridor" by a park ranger, Walker River is perfect for anyone looking to escape the dry desert of Nevada. Rainbow, brown, and cutthroat trout can be caught on a fly line in a section of the park called the "Elbow" and there are several boat launches for paddlers looking to enjoy the area's beautiful scenery.