With flight suspensions and border closures in effect to slow the spread of the coronavirus, many of us have had to temporarily hit pause on our travel plans and stay at home. Though physically traveling is strongly discouraged at the moment, we can still travel with our minds and remain connected to the world without leaving the couch. Consider one of these alternatives to scratch your travel bug itch and to stay inspired during this period of travel restrictions.
Update Your Bucket List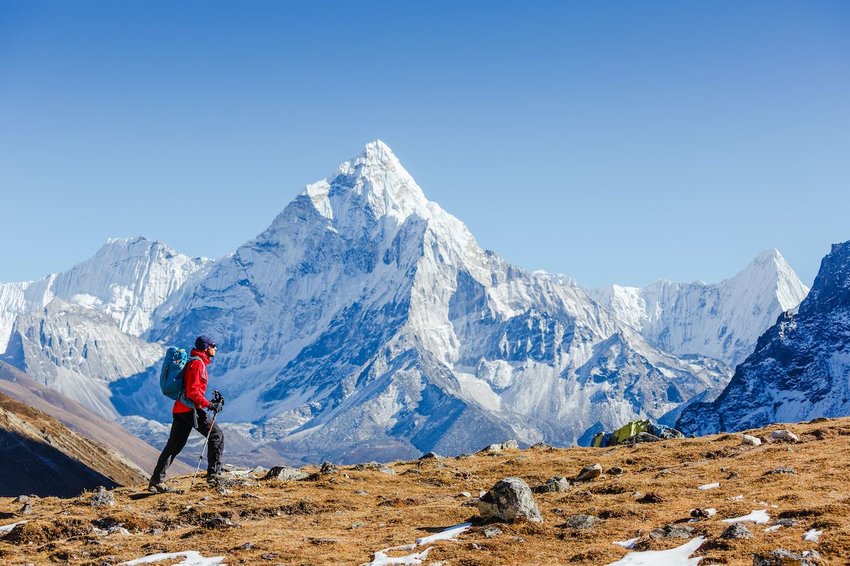 Perhaps the last bucket list you drew up was a decade ago, but interests and preferences change with age, and skydiving might now be something that scares instead of excites you. Update or create your travel bucket list for the next year, and mix big items like conquering Everest Base Camp in Nepal with smaller ones, like visiting that contemporary art gallery that opened in your hometown last summer. With your bigger bucket list items, take action by breaking them down into achievable steps, and research how to get to Nepal, credit cards you can apply for to get points to pay for the flights, the necessary trekking gear, and permit costs. By breaking down big goals into smaller steps, you can clearly identify opportunities that help you check the item off your list.
Plan Your Next Getaway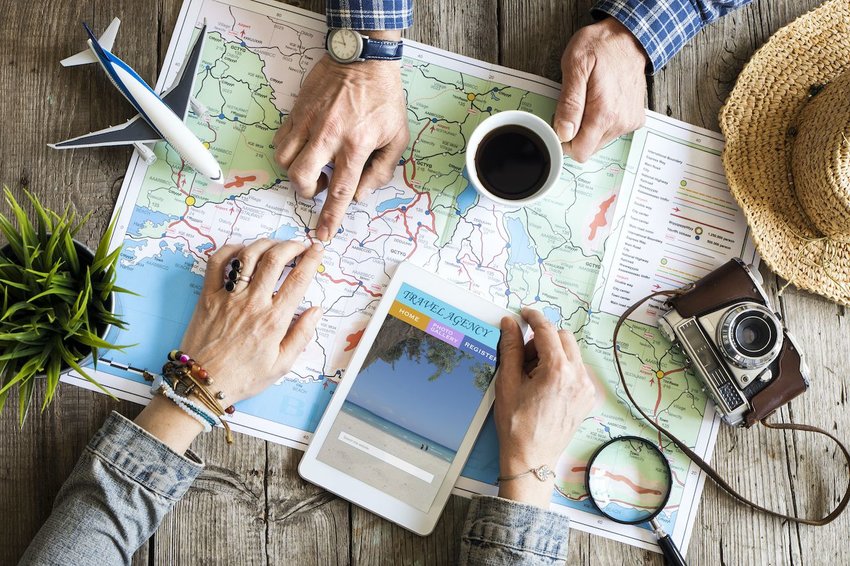 For many, planning a vacation is often as exciting as going on one, and serves as a mental escape from the mundanity of everyday life. The process of examining guide books and obsessing over itineraries created by your favorite travel platforms and bloggers builds anticipation, and allows you to look forward to positive experiences, even if you aren't quite sure when you'll be able to act on them.
Start by defining the kind of adventure you want, whether it's a trip to uncover the tempting street food of Taipei, to retrace the historical landmarks of the Ottoman Empire in Istanbul, or to see the candy colored Spanish colonial architecture of Antigua. Though you can't pick specific dates yet, you can build out your ideal itinerary with things you want to see and do. Our Editions can introduce you to the lay of the land of over 100 great cities, if you need inspiration. Then complement your research with updated insider tips from your favorite travel platforms and bloggers.
Tune in on Live Stream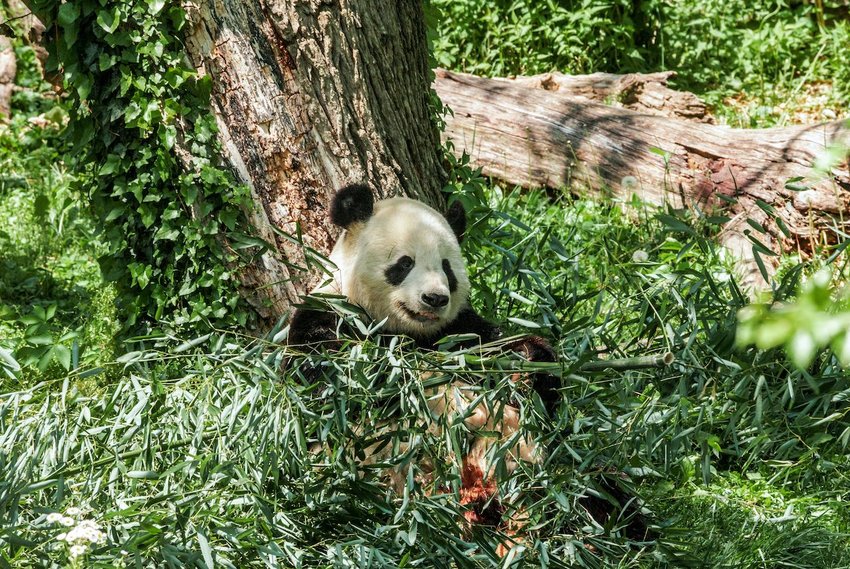 The pandemic has resulted in the temporary closure of a number of zoos and aquariums around the world, but to keep communities connected and to continue to share fun and educational content for those at home, institutions have set up livestreams. Visit with animals virtually by tuning in on the institution's website or their social media channels, and see giant pandas Tian Tian and Mei Xiang during feeding time at Smithsonian's National Zoo in Washington, D.C. Or watch Fiona the Hippo at play at the Cincinnati Zoo & Botanical Garden in Ohio. Or be mesmerized by the choreographed movements of jellyfish displayed on the live Jelly Cam by California's Monterey Bay Aquarium.
Find Your Online Community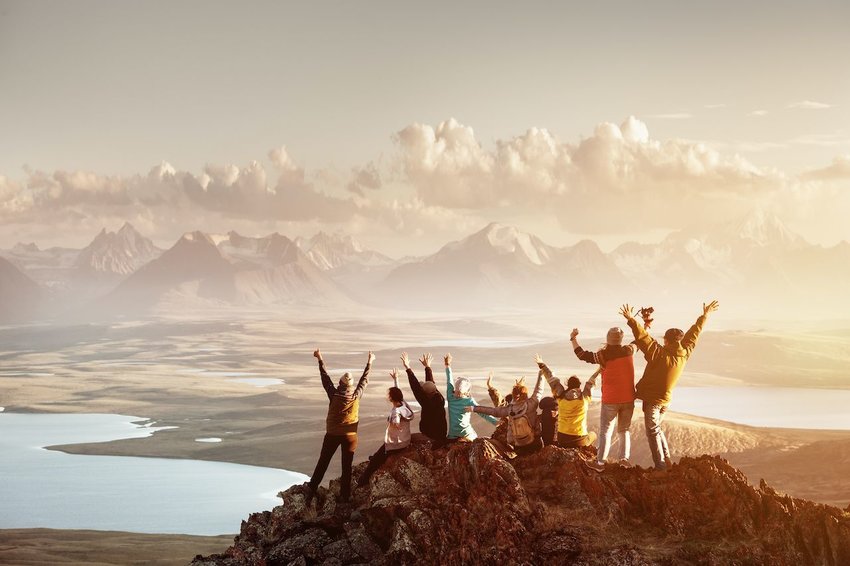 As the travel industry slows dramatically during this outbreak, help keep the wanderlust spirit alive by connecting with fellow travelers in online communities. Join thousands of others in these travel networks and share stories, voice concerns about travel restrictions during the pandemic, and ask questions on everything travel related. This gives you the opportunity to connect with travelers who've been where you want to go, and receive answers to your questions in real time. Bond with others over shared experiences on Askreddit's travel community, check out the tight knit Facebook group of Girls LOVE Travel, or join the hardcore adventurers of Bucket List Beasts who vow to live the impossible.
Tour Historic Landmarks and Museums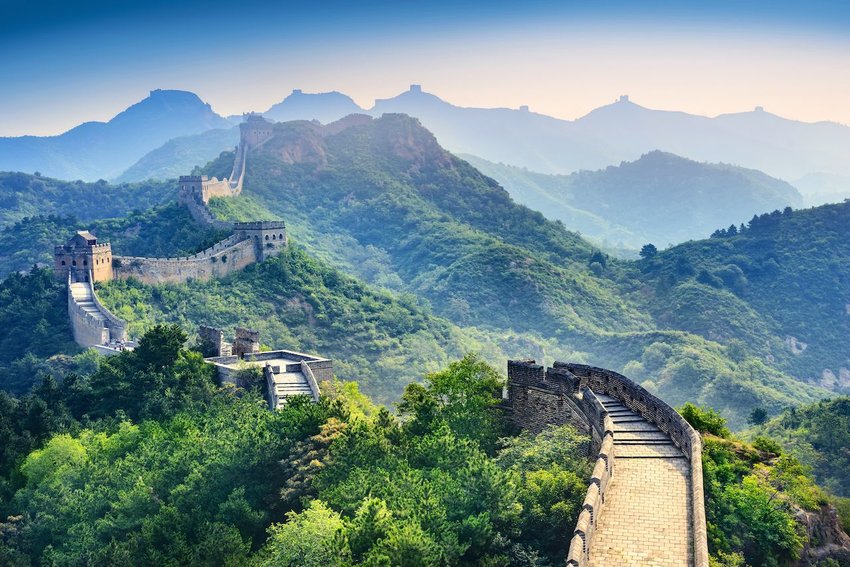 Virtually, of course. To encourage social distancing and curb the spread of the virus, many of the world's most famous public spaces are closed, but you can continue to explore historic landmarks and museums from your couch. See collections from the Pharaonic period in the Egyptian Antiquities exhibit at the Louvre, marvel at The Last Judgment on the wall behind the altar of the Sistine Chapel by Italian Renaissance painter Michelangelo, or transport yourself to China's iconic Great Wall and tour the most visited sections of this 2300 year old landmark. Continuing to explore not only encourages you to learn about your favorite destinations, but can also inspire your next trip after the travel bans are lifted.
Lose Yourself in Travel Material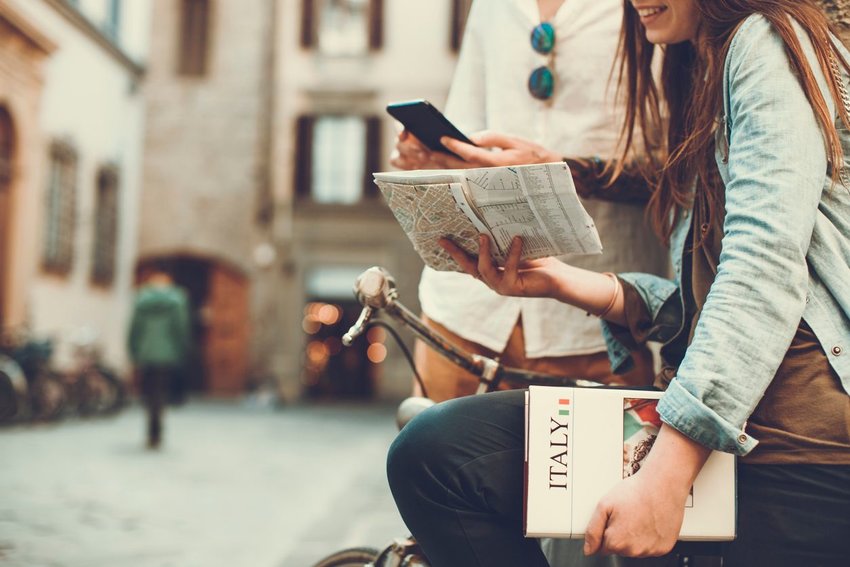 Transport yourself to faraway lands through books, and visit the Lost City of the Incas with the vivid description in Turn Right at Machu Picchu by Mark Adams, or explore the highlights of Rome in Dan Brown's Angels & Demons. If you're a visual person, take a cinematic voyage on Netflix and Amazon Prime, and discover a destination in a new light. Binge travel related TV shows and learn about the world's most prominent chefs and their signature dishes on Chef's Table, or whisk your best friends and family away to Vietnam on an old episode of Anthony Bourdain: Parts Unknown by using Netflix Party.
Learn a New Skill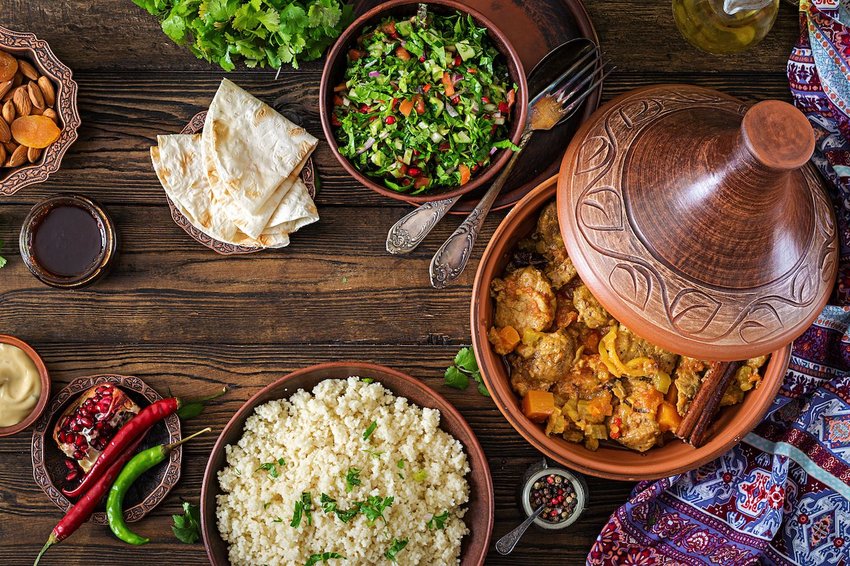 Travel is rewarding is because it immerses us in new experiences, be it local foods, customs, or languages. Dedicate this time at home to picking up the language of your next destination, and break your studying time down into manageable sessions so you can easily work them into your daily routine. Boost your conversational abilities by watching a foreign movie on Netflix with this Language Learning extension, and access a pop up dictionary, or change your playback speed throughout. If you travel with your stomach and enjoy sampling new cuisines, experience a different culture at home by learning to make spicy pad Thai, slurpable bowls of Japanese ramen, and Moroccan inspired tagines.
Photo: Ishan Gupta/Unsplash