It can be tempting — particularly when time's short — to see a city's sights from a bus or dash from subway station to subway station paying little heed to the stops along the way. Slow the pace a little and explore on foot. You'll be surprised at how much more you notice. And with a guide, you'll see even more. Try these eight walking tours that you should do once in your life.
Jack the Ripper Tour, United Kingdom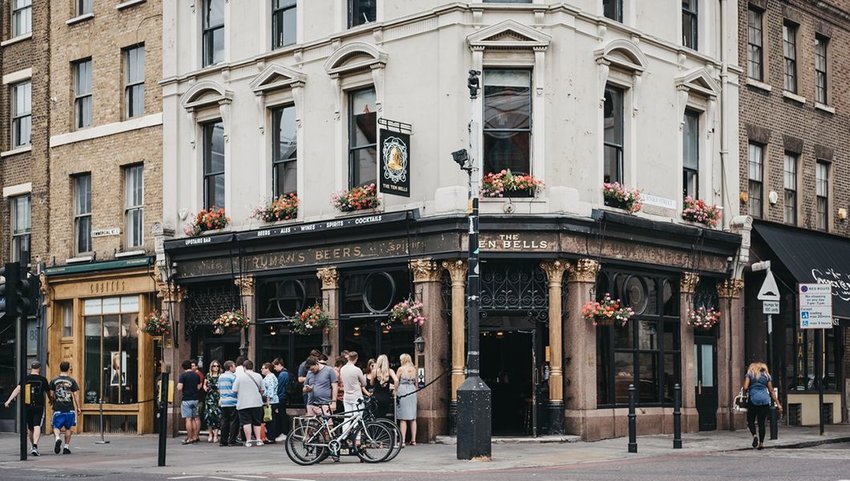 The mysterious Jack the Ripper terrorized the streets of East London in the late 1880s and early 1890s. Eleven brutal murders were collectively dubbed the "Whitechapel murders" and at least five are thought to have been the work of this infamous serial killer. Despite the extensive police investigation at the time and much interest since, the identity of Jack the Ripper has never been revealed. There's been much speculation over the years as to who he was. Even Queen Victoria's grandson features among the 100 or so suspects. All this material makes for a dramatic and highly entertaining walking tour — a must for anyone visiting London.
Bites of Nassau, The Bahamas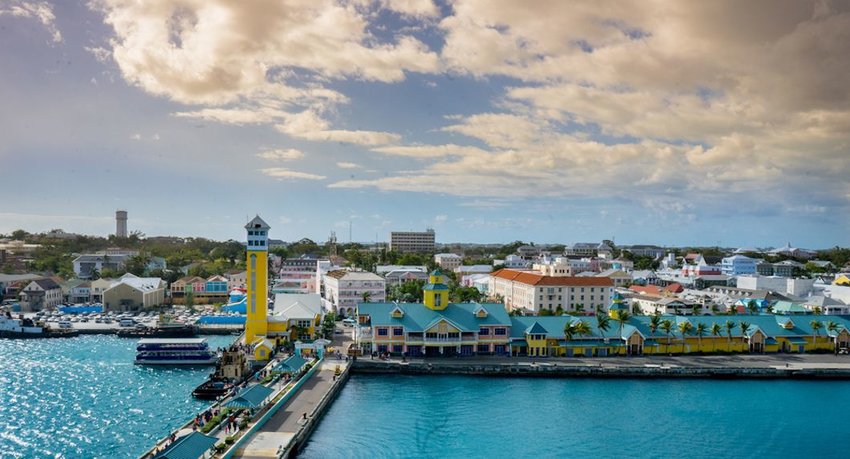 Foodie tours are a feature in many of the world's capitals. This tour in Nassau offers an interesting insight into the development of this Bahamian city and how the immigrants who came to live there shaped it into the place it is today. Of course, cracked conch makes an appearance, with a stop at Bahamian Cookin' for a plate of the islands' most famous food washed down with a glass of switcha. Stops to taste chocolate made on the premises at the iconic Graycliff Hotel and munch Tortuga rum cake are integral to this Caribbean experience, but there are surprises too such as the significant influence Greek sea sponge traders have had on the city's cuisine.
Pragulic, Czech Republic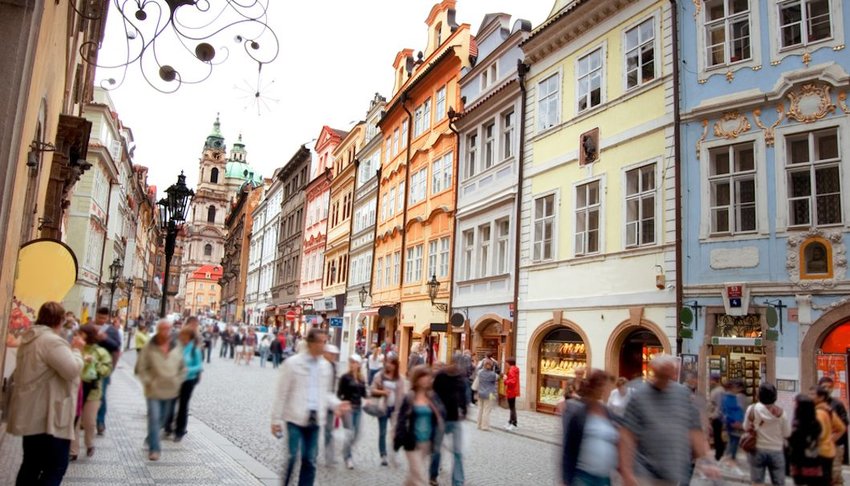 Walking the cobbled streets of Prague is an absolute pleasure. Visitors will uncover a different aspect of the city's history on every corner, side street, and dead end alley. What sets this touring company apart in a very competitive field is that your guide is one of the city's homeless. Each guide has their own specialism but what they have in common is a desire to take you off the beaten track to show you a side to Prague that you wouldn't otherwise see. With interests ranging from music, railways, and even the Soviet-era secret police, you can be sure that you'll learn something a little more unusual than your run of the mill tourist fare.
From Geek to Chic, Japan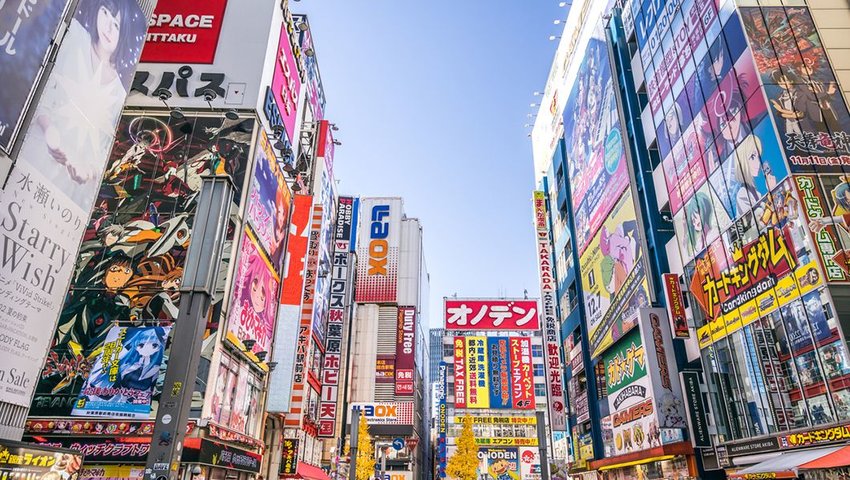 If you're planning a trip to the Japanese capital Tokyo, the language barrier can make gaining an insight into its unique and often quirky culture difficult. That's where Context Travel comes in. They offer a variety of tours, such as one unlocking the world of otaku, the term given for devoted enthusiasts of manga comic books and anime cartoons. The Akihabara neighborhood, nicknamed Electric Town on account of its tradition of selling electronic goods, is otaku central. From Pokémon cards to costume cafés, every aspect of otaku is covered on this walking tour.
Colorful Bo Kaap, South Africa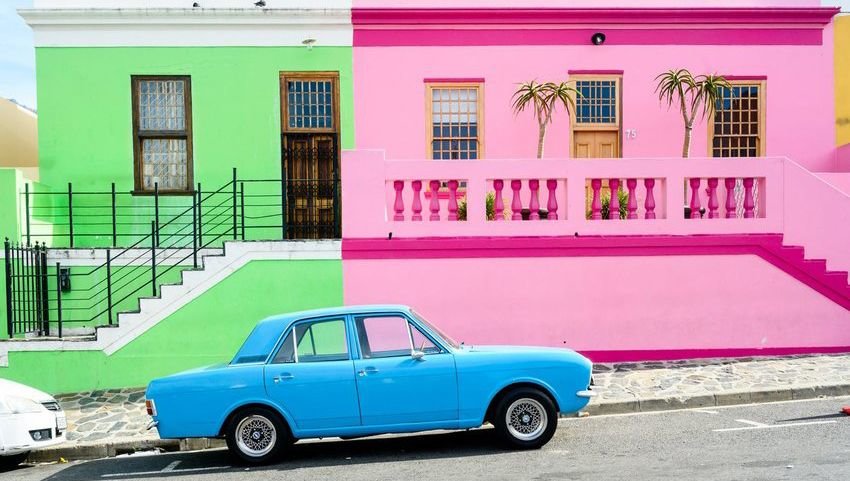 The colorful houses of Cape Town's Bo Kaap neighborhood make it a firm favorite with photographers. The area formerly known as the Malay Quarter is found at the foot of Signal Hill close to the city center, so it's easy to enjoy a casual stroll along its streets. But to truly appreciate Bo Kaap, book a walking tour and learn about its past, present, and future. In the 1760s, its "huurhuisjes" (homes for rent) were built to be leased to the enslaved Cape Malays. They were painted white — meaning the colorful properties you see today are an expression of freedom. Combine your walking tour with a Cape Malay meal at one of the area's many restaurants.
Cemetery Tour, New Orleans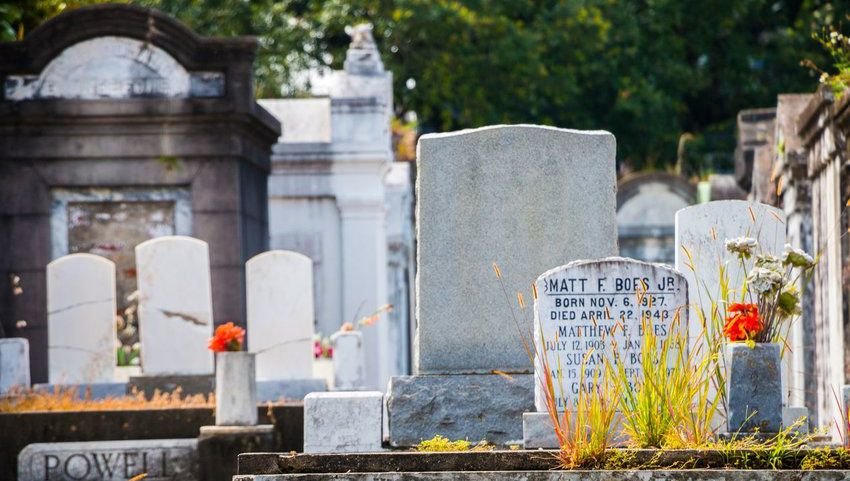 The Big Easy is an eminently walkable city, whether you're treating your ears to a stroll past the musicians of the French Quarter or stretching your legs as you nose over the fences of the Garden District's mansions. But arguably it's the city's cemeteries that provide the most compelling reason to book a walking tour. The majority of them offer public access, though in 2015 the Archdiocese of New Orleans started requiring visitors to be accompanied by a licensed tour guide. Pick one and you'll learn a lot about the city's most famous cemetery including tales of Voodoo Priestess Marie Laveau, the Italian Mutual Benevolent Society Tomb, which was featured in the movie Easy Rider, and the pyramid tomb that actor Nicolas Cage controversially purchased for his post-retirement years.
Aboriginal Heritage Walk, Australia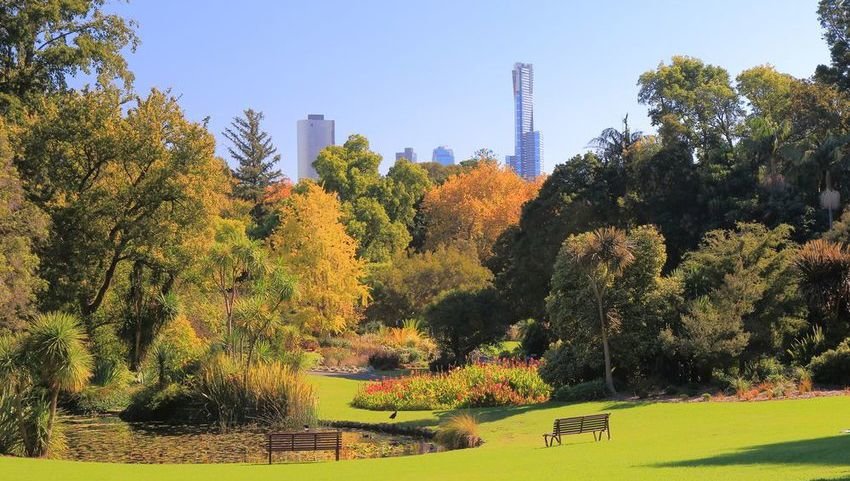 This Melbourne walking tour offers the chance to learn about Australia's aboriginal heritage, alongside its more contemporary music, arts, and culture scene. On this fascinating tour, your city walk becomes a journey into the ancestral lands of the Kulin nation. Accompanied by an indigenous guide, you will have a lesson in the traditional uses of native plants and experience a traditional smoking ceremony. This ancient custom involves smoldering native plants since the smoke is thought to have cleansing properties and wards off bad spirits.
Graffitimundo, Argentina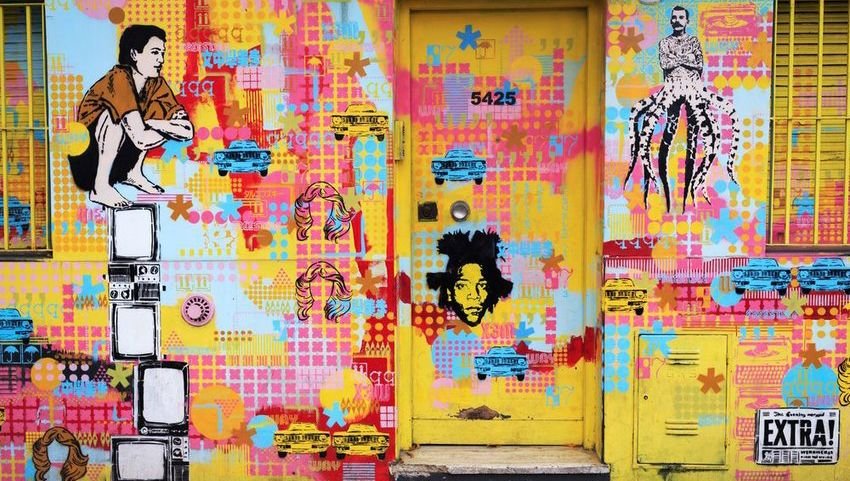 Many cities on the planet have embraced street art and Buenos Aires is no exception. The vibrancy of former working class docks area La Boca is well known, but that's not the only part of the Argentinian capital that should command your attention if you're looking for urban color, passion, and creativity. The nonprofit Graffitimundo developed its tours in consultation with local artists. They focus on the neighborhoods of Colegiales, Chacarita, Villa Crespo, and Palermo and give visitors a unique insight into what makes Porteños tick.