Classic cities like Paris or New York secure a spot on most travelers' bucket lists, and though there are a number of off-the-radar destinations that also merit a visit, they often get tossed aside in favor of the typical tourist draws. These often overlooked cities rival their more popular counterparts in charm and exploration opportunities, and offer a healthy balance of beauty and massive crowds. Get there before the masses.
Isla del Sol, Bolivia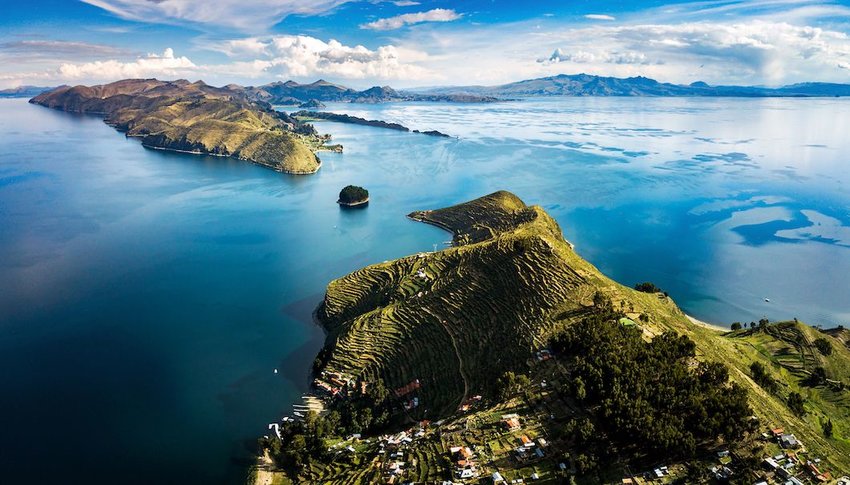 Crisscrossed by ancient Incan trails through its terraced hills, and fringed by the jagged peaks of the Cordillera Real, the mystical Isla del Sol is a highlight of any Bolivian itinerary. The largest of over forty islands that populate the tranquil azure waters of Lake Titicaca, Isla del Sol is home to several traditional Aymara communities. The Island of the Sun has earned deep respect in the Andean world as the birthplace of the Incan dynasty and the creation of the sun and moon. Take it easy on the first couple days if you're reaching Isla del Sol from Bolivia's urban cores, as the altitude may take its toll. But once you're acclimated, take a boat out to island hop and discover archaeological ruins, sandy beaches, and hikes to sublime sunset spots.
Lamu, Kenya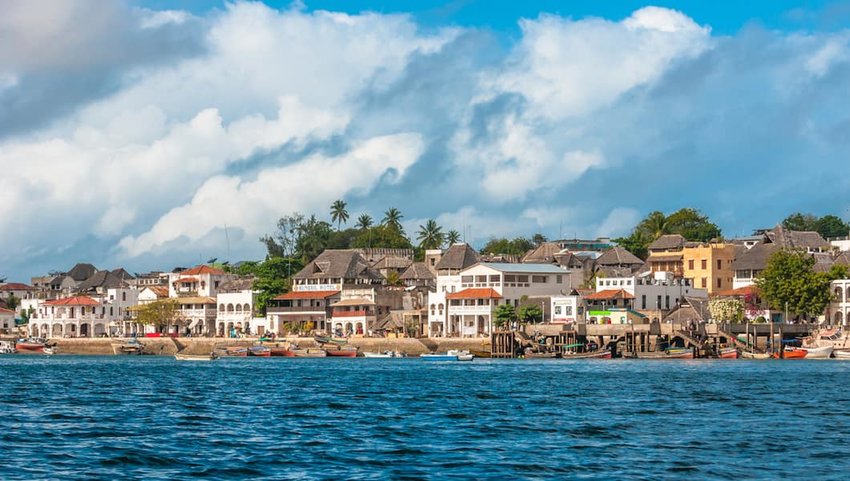 Kenya conjures images of wild safaris, elephant spotting, and camera-touting tourists bumping along in jeeps. But head to the coast of this African nation and you'll find a beachy paradise that is woefully under-recognized. Lamu archipelago embodies the phrase "pole pole" — go slowly. Idyllic beaches meet a bustling town of maze-like alleys and ornate doors. One of the oldest Swahili settlements in East Africa, Lamu was once an important trade port bridging Europe, India, and the Middle East. Dodge ambling donkeys in narrow alleys and take a traditional Swahili dhow boat out for a spin under the stars. There's a whole lot to love in this island gem.
Ghent, Belgium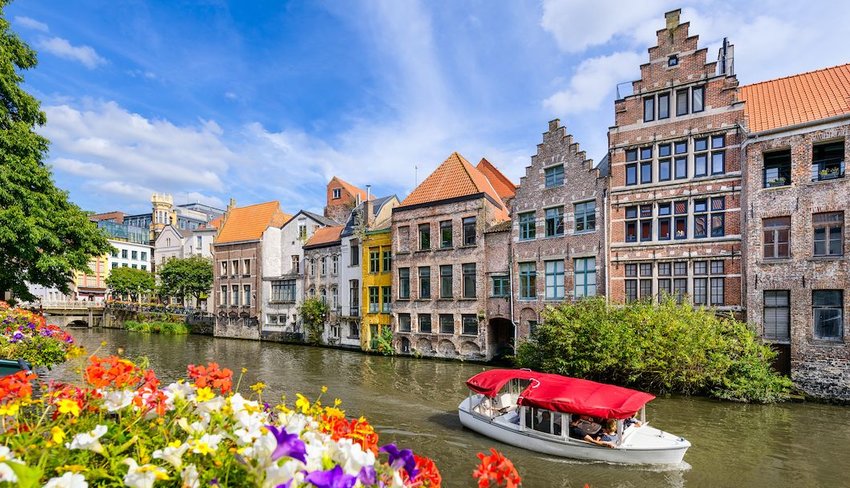 Often overlooked by the swan-filled canals and quaint cobbled lanes of Bruges, the proudly Flemish Ghent is one of Belgium's oldest cities, and an equally cozy destination. Bikeable and intimate, Ghent boasts a vibrant atmosphere due to its bustling student population. The Graslei along the River Leie is where students unite after a day of classes, either on charming cafe terraces or dangling their feet above the waters, engrossed in chatter. Modern day developments blend with historic elements, as accessory shops and hotels don centuries-old facades of gabled guild houses. Though Ghent is anchored by a fine collection of museums that explore the city's arts and history, its most precious crown jewel remains the highly influential Adoration of the Mystic Lamb — oak panels of masterful paint strokes completed by the van Eyck brothers in the 15th century housed inside the Gothic St. Bavo's Cathedral.
Taipei, Taiwan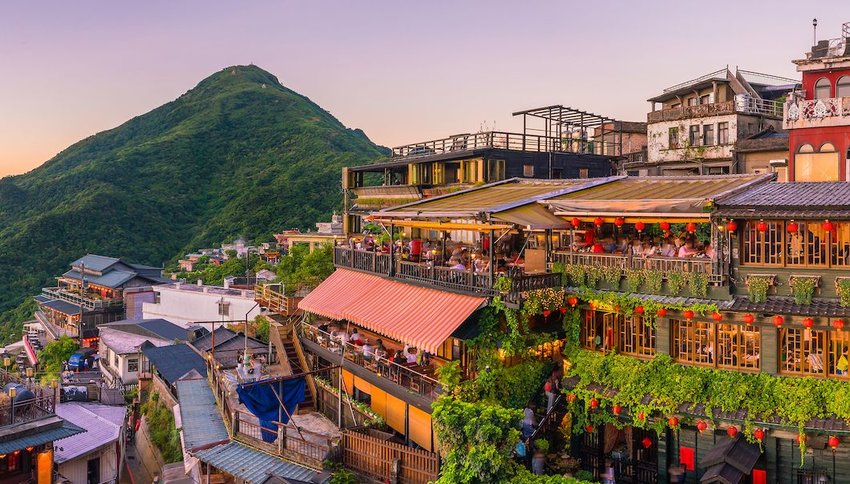 This Taiwanese gem can't be touted enough. The streets are littered with countless shopfronts, interspersed by ornate Taoist temples and pockets of green throughout with welcoming park benches. A favorite local activity is conquering the steep concrete steps of Elephant Mountain and greeting dusk as it descends upon the skyline, embellished by the iconic skyscraper glittering in the distance, Taipei 101. In the heart of Taipei's nightlife, explore more than a dozen night markets scattered across the city are where locals congregate to dine, feasting on signature bowls of fatty and flavorful braised pork rice and piping hot beef noodle soup.
Kotor, Montenegro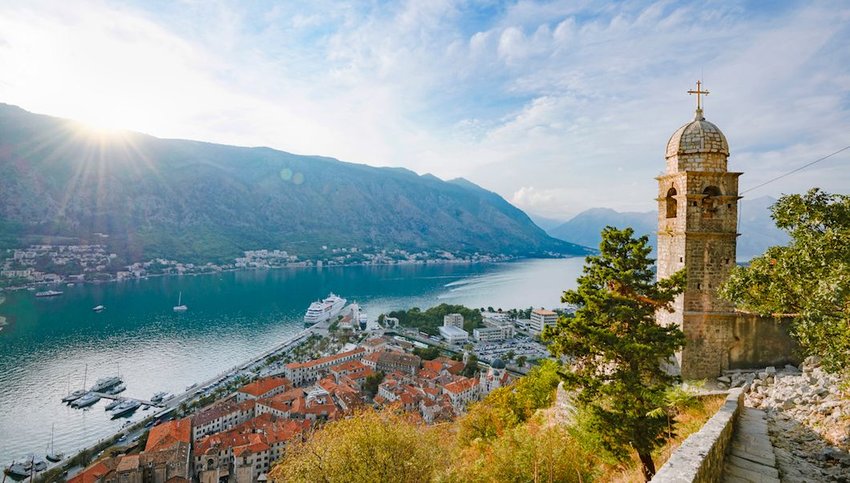 Overlooked by the cruise ship crowds who head straight to neighboring Dubrovnik, Kotor is a hidden paradise of medieval Venetian architecture and lakeside relaxation backed by towering mountains. Stroll along waterside promenades or take a boat out to discovery monasteries floating on serene blue water. For those who prefer relaxation over fighting the crowds of more popular Aegean destinations, quaint villages lining the water and offer peaceful retreats from the chaos.  
Mai Chau, Vietnam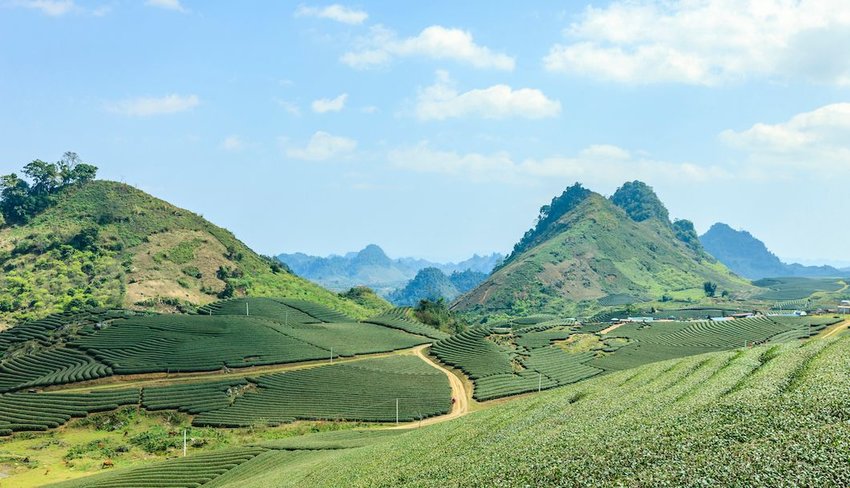 Surprisingly bypassed by foreign visitors in favor of Sapa, the idyllic valley of Mai Chau is backed by a range of rugged karst mountains. Some of the traditional stilt houses of the locals who inhabit Mai Chau have been converted into rustic homestays, where visitors have the opportunity to experience warm hospitality and revel in home cooked farm to fork meals. Spend your days relaxing and cycling through the flat emerald rice fields, speckled by the conical hats of women who tend to their crop. A mere 85 miles southwest from Hanoi, the calm and largely unspoiled valley feels a world away from Hanoi's chaotic sea of motorbikes.
St. John's, Canada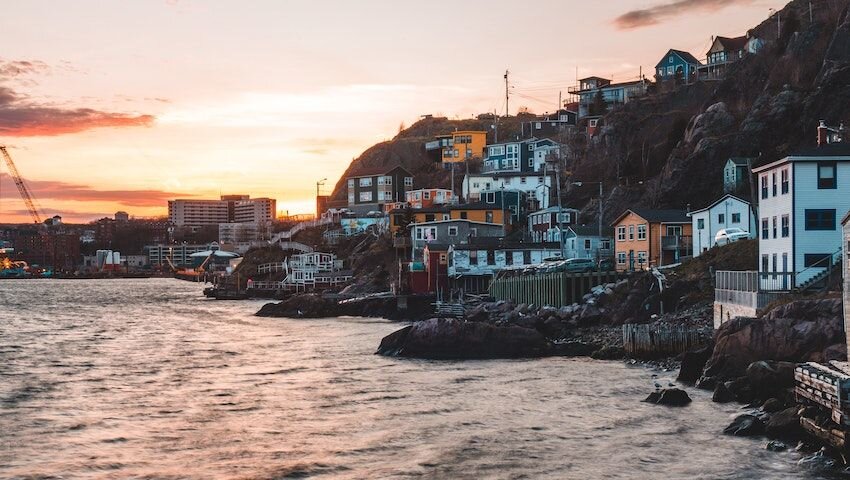 Nestled snugly in a harbor of Canada's eastern stretches, St. John's is Newfoundland's largest city and capital, though distinct for its refreshingly small town vibes. In its heyday, St. John's harbor welcomed ships from the far corners of the globe as a flourishing trading port. Though traffic is calmer these days, the vibrant waterfront remains the city's social hub, where artists and students frequent the chic restaurants and lively bars of George Street for a night of pints and live folk music. Saunter through the hilly streets of St. John's whimsical downtown, an enclave of low rise jelly-bean-colored Victorian houses. Then embark on scenic coastal hikes up to Signal Hill for sweeping panoramas of St. John's and the enveloping Atlantic Ocean.
Xi'An, China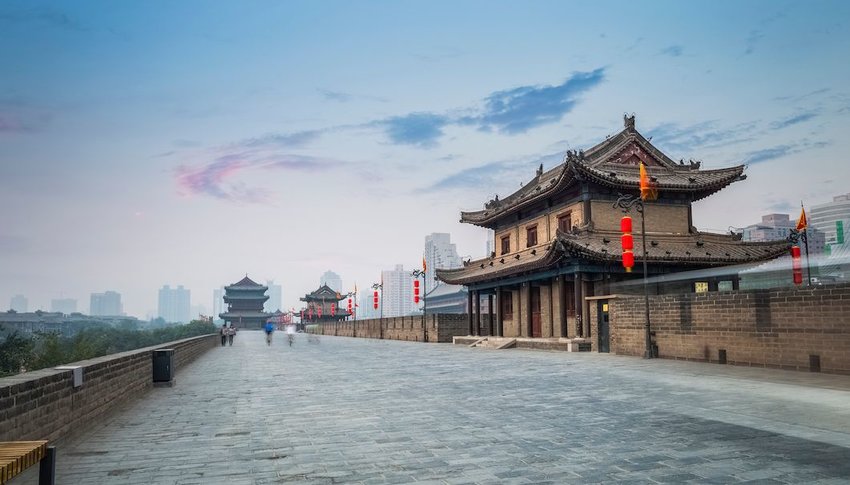 As the terminus of the Silk Road, and former imperial capital of China throughout a number of dynasties, Xi'an brims with relics that reveal the chapters of the nation's long standing history. An afternoon of cycling along the Ming-era City Walls, and navigating the narrow lanes of the Muslim Quarter, as well as a day trip to witness the burial site of the Terracotta Warriors will enthrall any historian. Budget enough time for a side trip to Mount Huashan, one of China's most sacred mountains, where daredevils embark on a plank walk across thin wooden slats bolted to the side of the peak some 7,000 feet in the air.
Siargao Island, Philippines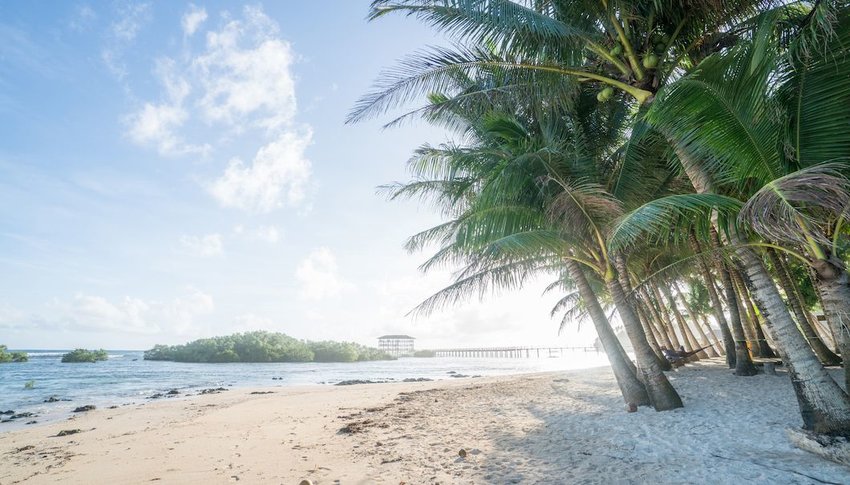 First discovered by a group of passionate surfers because of its year-round swell, Siargao Island is now quickly gaining popularity through word of mouth and is referred to by the community as the Surf Capital of the Philippines. A teardrop-shaped island of natural beauty and tranquility, Siargao Island is speckled with blindingly white sand beaches, dramatic coves and forests of coconut palms that stretch into forever.  There are many days of laid back hammock sitting and beach bumming to be had here. Spend your mornings witnessing the sky turn shades of dusty rose during sunrise from Cloud 9 Pier, and observe from its wooden boardwalk the experts who carve the waves at Cloud 9 below, the island's most famous surf break.