Over several decades of travel, I confess I've collected enough tacky tourist souvenirs to open my own shop. From souvenir glasses to gaudy fridge magnets (you name it, I've got it), most of it is now packed away in a box in the attic gathering dust. But in recent years I've made a conscious effort to buy souvenirs that actually have a purpose — or are at the very least worthy of putting on display. Next time you go on a trip, why not seek out something that doesn't have a place name on it? To get you started, here are 10 souvenirs you should actually buy in Europe.
Italy: Murano Glass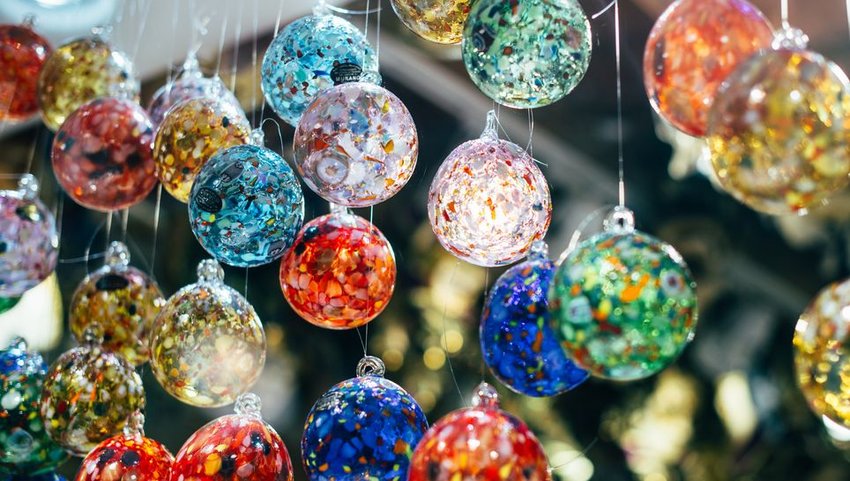 The tradition of glassmaking on Murano began in the 13th century. If you find yourself in Venice, hop on a vaporetto bound for the island. There, you'll discover a cluster of workshops making colorful hand-blown glass. Find inspiration in the fascinating Museo del Vetro before heading down to the Vetreria Murano Arte to watch a glass-blowing demonstration. Shop around before you buy as prices and quality vary considerably.
Lithuania: Amber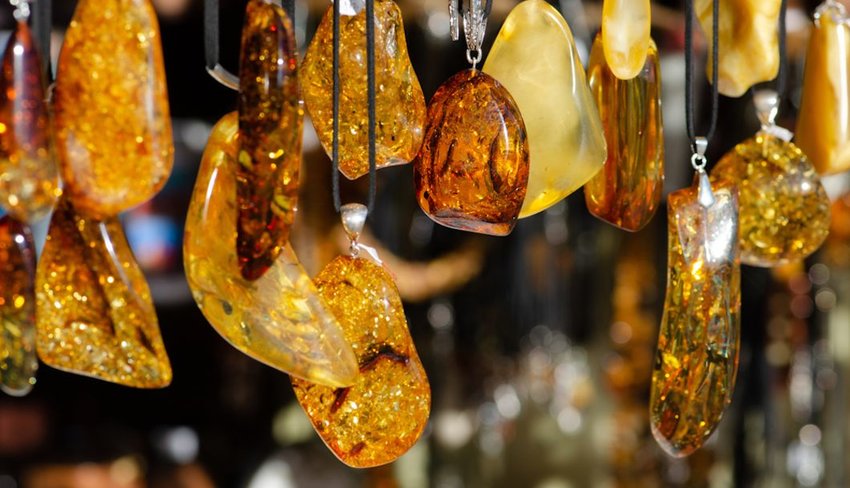 Nuggets of amber wash up on the shores of the Baltic States with the tide. Head down to the beach at Palanga, Lithuania and you'll see them being harvested. Inside the resort's Tiškevičiai Palace is a museum devoted to the resin. Raw and polished, there are pieces in every conceivable size and shape including the largest lump in the country and an extensive collection of intrusion pieces. Grab yourself something to take home from the museum shop.
Belgium: Lace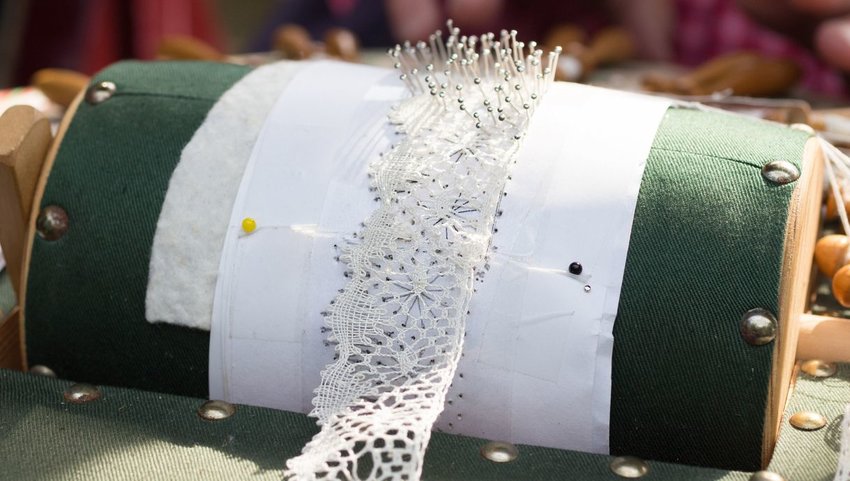 Lace making has a 600-year history in Belgium. A century ago, there were still something like 47000 lace makers in the country, with over two-thirds of them in Bruges. Today, the city hosts a dedicated lace tour, which finishes up at the lace museum housed in the Kantcentrum. Much of the lace that you see in the city's souvenir shops is machine made, but seek out the handmade items in shops such as 't Apostelientje for a piece to take home.
Iceland: Knitted Sweater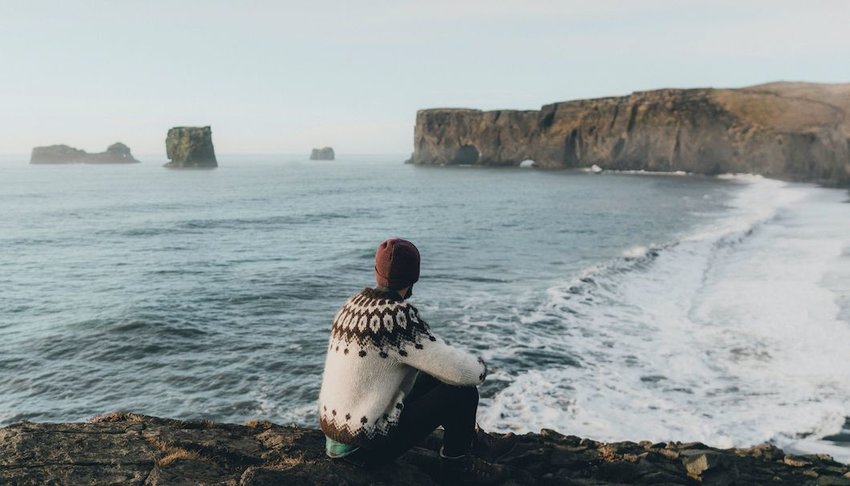 Made from sheep's wool and usually featuring a distinctive geometric design of zig zags and diamonds around the yoke, a knitted sweater is one of the most practical purchases you'll make in Iceland. They're warm, soft, and breathable, keeping the wearer toasty warm when the weather's the exact opposite. In no small part that's down to lopi, the unspun yarn that contains more air than the regular stuff and thus retains heat a lot better.
Austria: Swarovski Crystal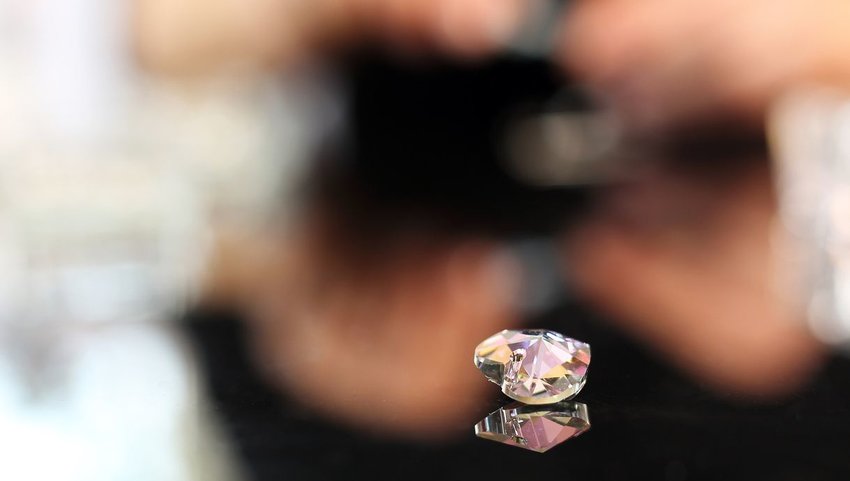 Tourists from all over the world flock to Wattens, a market town in the Austrian Tyrol, for one reason: it's where you'll find Swarovski Kristallwelten. This dazzling world of crystal is part amusement park, part museum, and part shop. From glittering jewelry to exquisitely-crafted miniature animals, there's sure to be something that will catch your eye.
England: China Teapot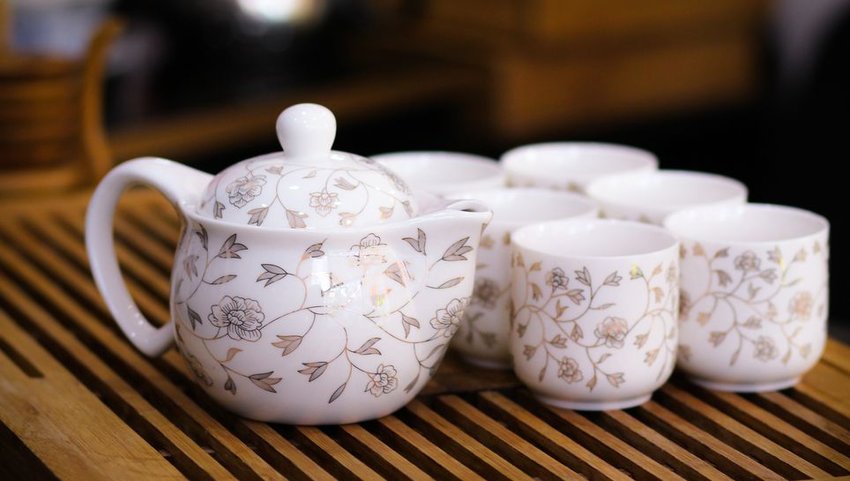 A good cup of tea is an essential part of any English vacation. Learn how to make one while you're there. Boil water and pour immediately over loose tea or bags; leave to brew in a china pot before adding to a cup containing a dash of cold milk. Next, hunt out the perfect teapot to take home with you – a vintage porcelain pot found in an antique store, perhaps, or one of the quirky designs from Ceramic Inspirations in Leyburn, North Yorkshire.
Germany: Birkenstock Sandals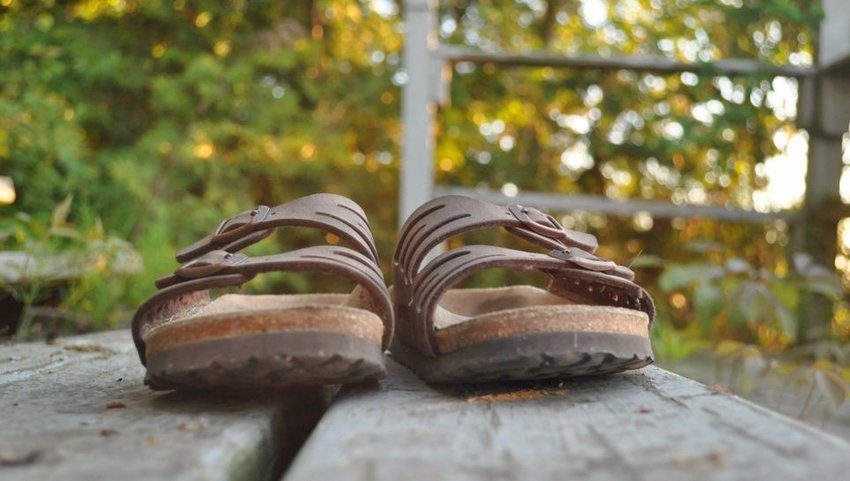 Love them or hate them, it's hard to argue with the fact that many a traveler swears by this iconic footwear. Comfortable and robust, cobbler Johann Adam Birkenstock originally made these cork-soled fitness sandals in Langen-Bergheim, Germany in 1774. Today, his name has become a global brand, and the shoes are sold in over 90 countries around the world. But there's still something special about being able to say that yours came from their homeland.
France: Lavender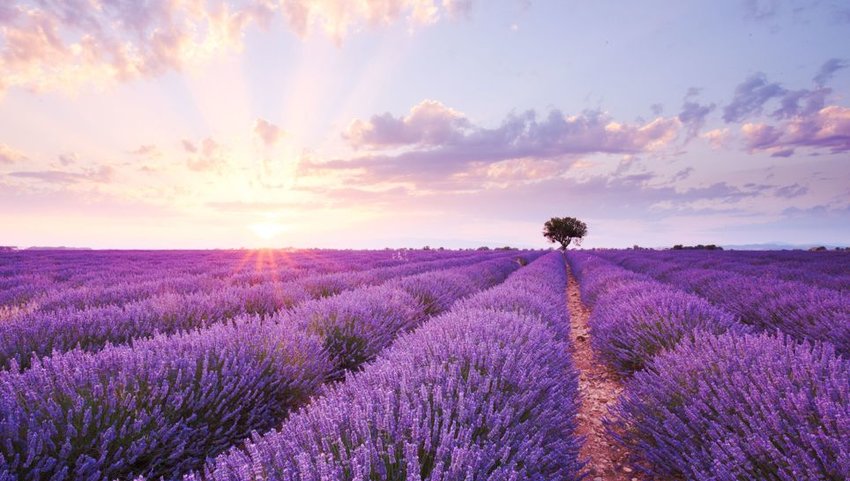 Provence in the South of France is famous for its lavender fields. Although most customs agencies won't allow the import of potted plants because of the risks posed by the soil, with a bit of creativity it's possible to make this flower a souvenir purchase. Bottled essential oils are one example of how to do so, as is buying eau de toilette, scented candles, and handmade soap – some lavender distilleries even offer workshops where you can make the latter yourself.
Denmark: Scandi Homewares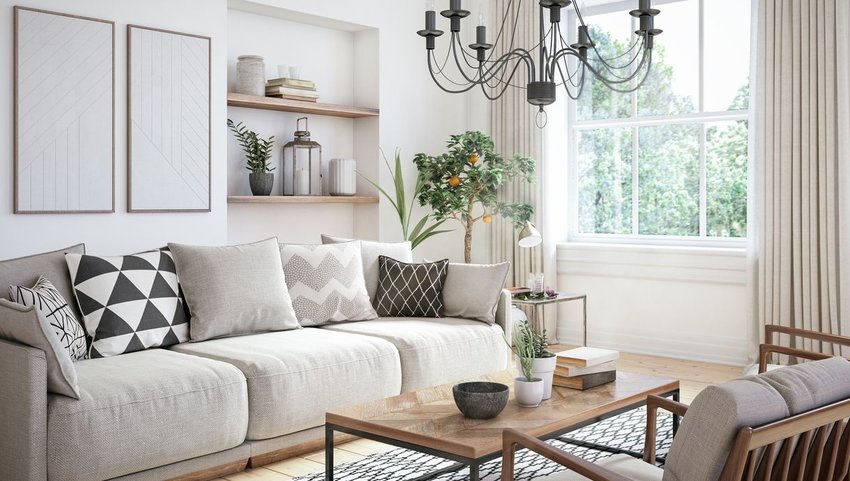 If you're a fan of that pared down, elegantly rustic style that is Scandi chic, then you need to get yourself on a plane to Copenhagen. While it might not be practical or cost-effective to ship home furniture, there are plenty more home décor pieces that will have you rushing for the till. Don't miss the high end but utterly aspirational Illums Bolighus on Strøget, the city's main shopping street (its window displays are to die for) or Paustian's store occupying a glamorous, columned old bank in nearby Niels Hemmingsens Gade.
Switzerland: Chocolate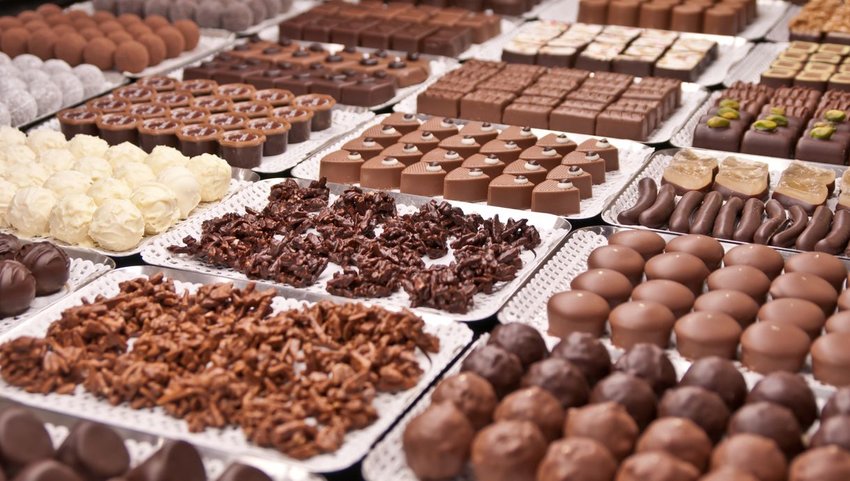 Fortunately, most border agencies will allow the import of chocolate so long as you declare them. The rich creamy texture and delicious flavor of Swiss chocolate makes it a favorite of travelers. Set out from Montreux on the Chocolate Train to visit the Cailler factory in Broc. After a tour of the premises, stock up on bars and boxes to take home in the factory shop.
Feature Image Credit: mapodile/iStock