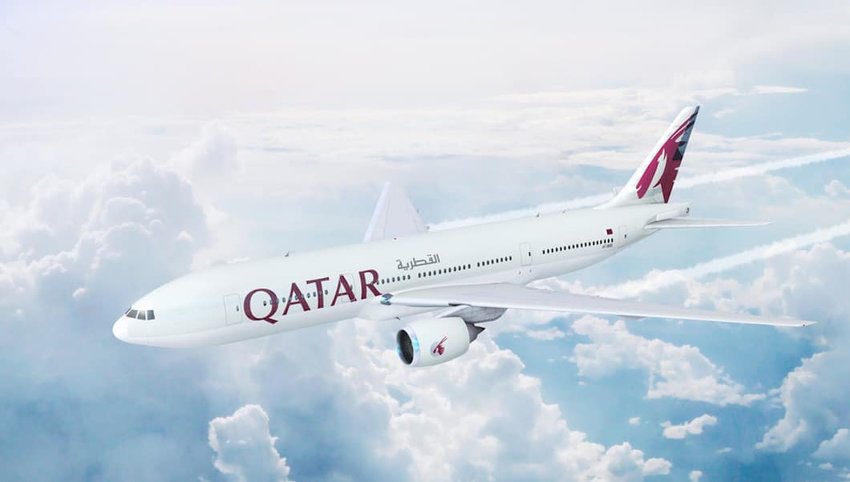 Planning a trip in 2019? What's the first step? Maybe for you it's finding the best destination that will appeal to everyone in your group. Or tracking down an unbeatable travel package that will get you there. But for most people, the first stop is checking out those flights.
You not only want the most affordable airline, you want the one that has been voted the safest, the one that is the most comfortable and the one that gives passengers the overall best experience. To help you make a decision for your future flight, here's a list of the top five airlines of 2019 according to industry experts.

1. Singapore Airlines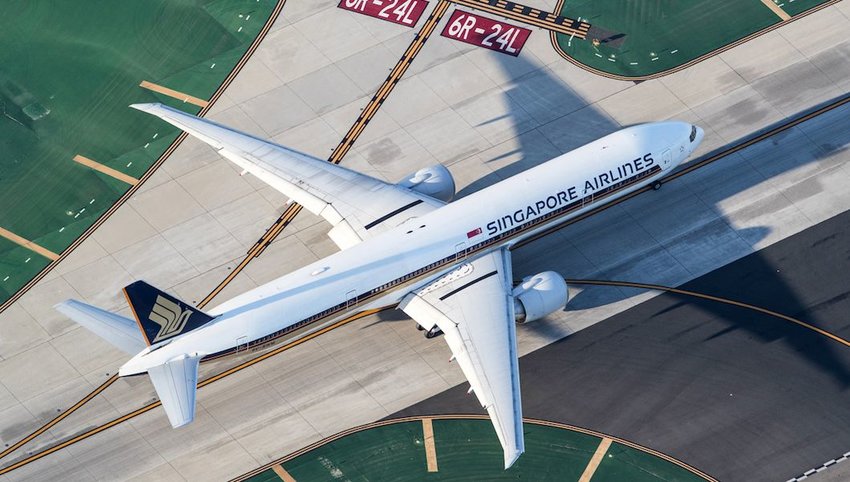 According to AirlineRatings.com, which takes into account such things as passenger reviews, operational safety, fleet age and flight offerings (to name a few), this year's best airline is Singapore Airlines. The award may not be too surprising — this Asian airline has been one of the best for decades, and has upped its game even more with added flight routes, such as the longest commercial flight in the world, which flies nonstop from Singapore to New York City. The airline is also adding new and updated planes, demonstrating a commitment to operation safety and style. Singapore Airlines has long been known for its warm, friendly inflight service, and now has even more amenities to offer, including a special suite section in first class, which also earned the First Class Award.  
2. Air New Zealand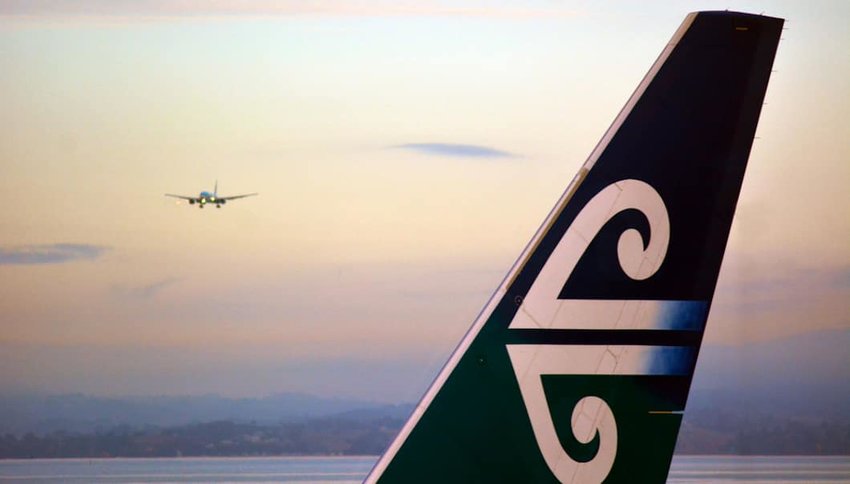 Air New Zealand is no stranger to this list. The Auckland-based airline has always been a top contender in the world of flight — in fact, it's been number one on the top airlines list since 2014, according to Forbes.com. Despite falling to the number two spot this year, Air New Zealand is still setting trends in 2019, with the addition of new aircraft like the A321neo airbus. The airline also earned the Best Premium Economy and Best Airline Pacific awards for its spacious Economy cabin.
3. Qantas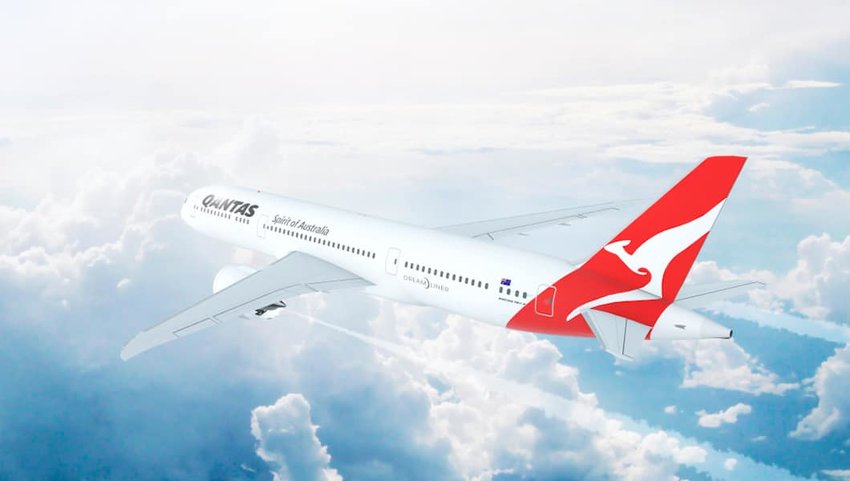 Qantas is another familiar face on the list of top airlines, and it comes in at number three this year. This Australian airline has big dreams for the next few years, including adding non-stop flights from London, England to Sydney, Australia along with introducing new aircrafts and upgrades to its existing fleet. Qantas also took home the award for Best Airline Lounges, and has done so for several years in a row. If you're looking for a quality to wait your board time, Qantas just might be the airline for you. This airline is almost always in the top three, and is looking to stay there for the foreseeable future.

4. Qatar Airways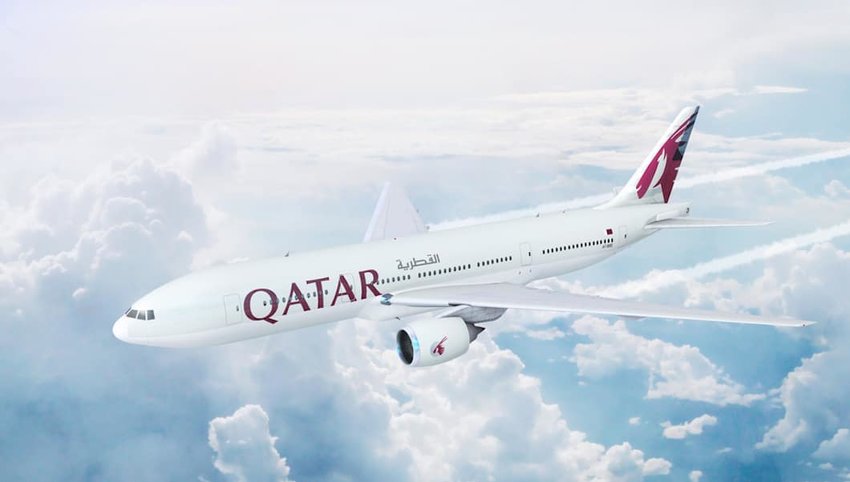 QatarAirways is the newest addition to the top airlines list, and earned its spot this year due to its fantastic business class and delicious catering service. No matter what class you find yourself in, you can rely on great food service that "leaves nothing to chance." Like Qantas, Qatar Airways is part of the OneWorld air alliance (along with American Airlines, British Airways and Cathay Pacific), but according to multiple sources, it is looking to leave the alliance and strike out on its own. Only time will tell if this will knock the airline off this list for 2020, or make it even better.

5. Virgin Australia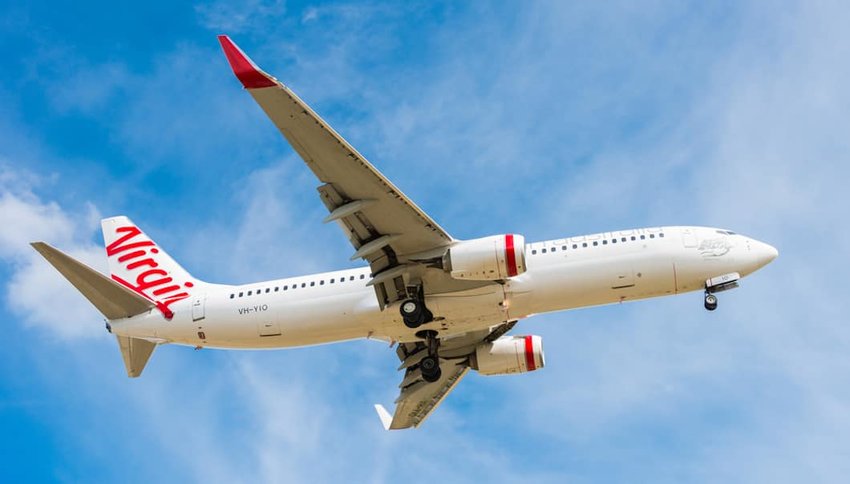 Rounding out the top five is another Australian airline: Virgin Australia. This airline brought home the award for best cabin crew. Anyone who has ever taken a flight knows that a flight is usually only as good as its cabin crew's service and attitude, and Virgin Australia certainly delivers. Though the airline mostly takes to the skies around Australia and Asia, it also has flights that reach as far as Abu Dhabi and Los Angeles, California.

Enjoy this article? Share it with a friend
Discover the World's Best Destinations, with your free weekly travel guide sent straight to your inbox.
Welcome to The Discoverer!
We are so excited to fill your inbox with discoveries from around the world! You can expect your first edition to arrive on Monday. Until then, feel free to check out our previous editions.