You'd be forgiven for not giving much thought to your t-shirts. They're probably the most basic, boring article of clothing currently in existence; even socks and underwear have seen plenty of technical and design advancements in recent years. But for travelers who want to pack light, or just don't want to spend time hunched over a hotel ironing board, choosing the right tee can actually have a tangible impact on your packing strategy and comfort. If you're ready to find out just how good a t-shirt can be, Proof's 72-Hour Tee has all but perfected the form.
Why Merino?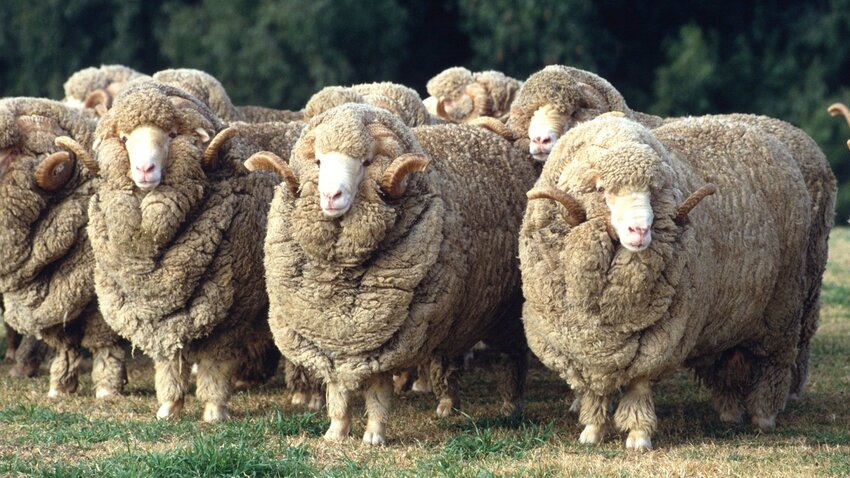 You've probably heard a lot about merino wool over the last few years, but what actually makes it so special? Shorn from merino sheep that are bred to survive in climates as disparate as Vermont's harsh winters to Australia's searing summers, merino wool is prized as much for its temperature regulating qualities as it is for its legendary softness.
Merino's ultrafine wool fibers excel at absorbing water vapor from your skin even before it collects in a quantity that could be considered sweat, and release it out into the air, keeping you feeling dry and comfortable in nearly any climate, or during any level of exercise. And since merino's so good at absorbing and quickly releasing moisture, it also means that your sweat won't build up in the fabric and promote bacteria growth. The upshot: it's really hard to make merino wool smell bad, even if you wear it for multiple days at a time.
Merino's fineness doesn't just help it move moisture; it also feels incredibly soft against your skin. All merino wool is less than 24 microns in diameter (compared to roughly 100 microns for human hair), which is thin enough to be considered "fine" even in the context of wool. Some high-end merino wool garments (think, Smartwool) source ultrafine merino in the neighborhood of 18-19 microns, but the Proof 72-Hour Tee boasts 16.5 micron wool, which is nearly as fine and soft as cashmere.
...But Not Just Merino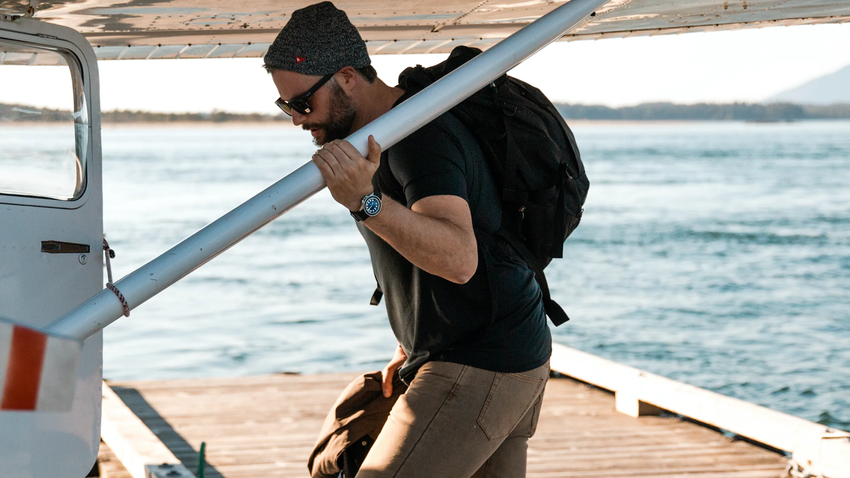 But Merino's not the only fabric woven into the 72-Hour Tee. The wool is mixed in with 13% nylon which serves to reinforce the size and shape of the shirt, allowing you to treat it like a t-shirt, and not like a fine sweater. Even the normally over-cautious official care instructions recommend that you machine wash cold and tumble dry on low. That happens to be how I do most of my laundry, and while I've never given a second thought to tossing the 72-Hour Tee into my hamper, it still looks brand new after dozens of wash cycles.
Why Pack It?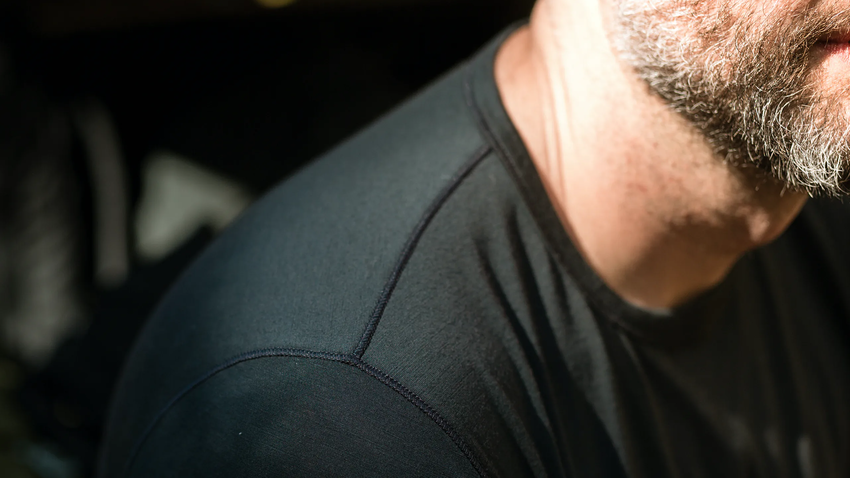 The pitch for the 72-Hour Tee as a travel shirt is right there in the name: Proof claims that you can wear it for three days straight before it gets too gross and smelly, thanks to all the benefits of merino that we detailed above. Now, I got my tee in 2020, and thus can't say that I've traveled with it for three days, or at all, for that matter. But I can say that it's usually the first tee I reach for after I do laundry, and that applies whether I'm working at a desk from home, going for a walk, or properly working out.
I've worn it on 95 degree summer days, and under a coat on a snowy day. I've worn it for extended periods after hitting the rowing machine, which leaves basically every other shirt I own soaked through with sweat. No, I haven't worn it to another country, or even to another state, but I've put it through its paces enough to be confident that it'll be the best (and possibly only) tee in your suitcase.
No Wrinkles, Either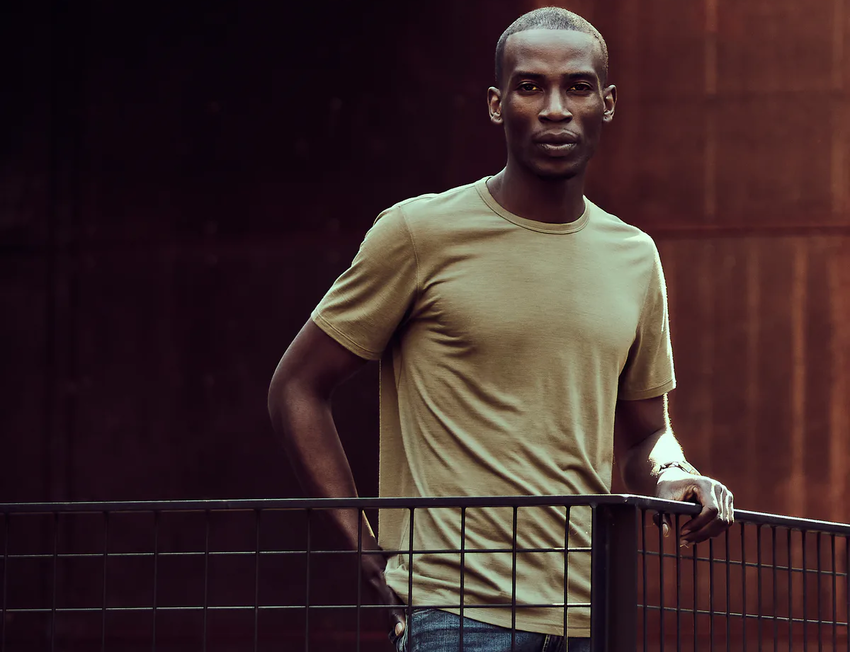 While less of a headline feature than its moisture wicking and anti-odor properties, I'd be remiss if I didn't mention that the 72-Hour Tee is virtually un-wrinkleable. I'm a chronically lazy laundry-doer, and frequently leave my clean clothes in the dryer for days before I finally get around to putting them away. This, naturally, leaves most of them looking unpresentable in polite society, but I've never seen so much as a single crease on this shirt. The fiber feels almost like liquid in your hands, and any tight folds or scrunches dissipate like waves on a pond when you shake out the shirt.
If you're one who would normally spend time ironing or steaming your shirts after taking them out of your suitcase, stocking up on 72 Hour Tees will let you spend less time in your hotel making your clothes more presentable, and more time actually enjoying your trip.
Not Just Tees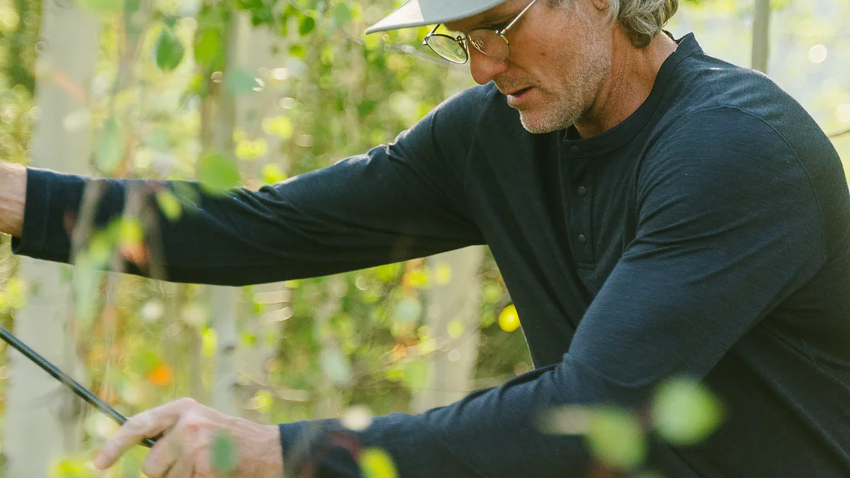 I want everything I wear to be made from the same stuff as the 72 Hour Merino Tee, but for now, we'll have to settle for long sleeve henleys and collared polos, both part of the same 72 Hour collection. I haven't worn either, and the henley seems to use 17.5 micron wool instead of 16.5, but it's good to have a few other options for occasions that call for a little more warmth or formality.
Price and Sizing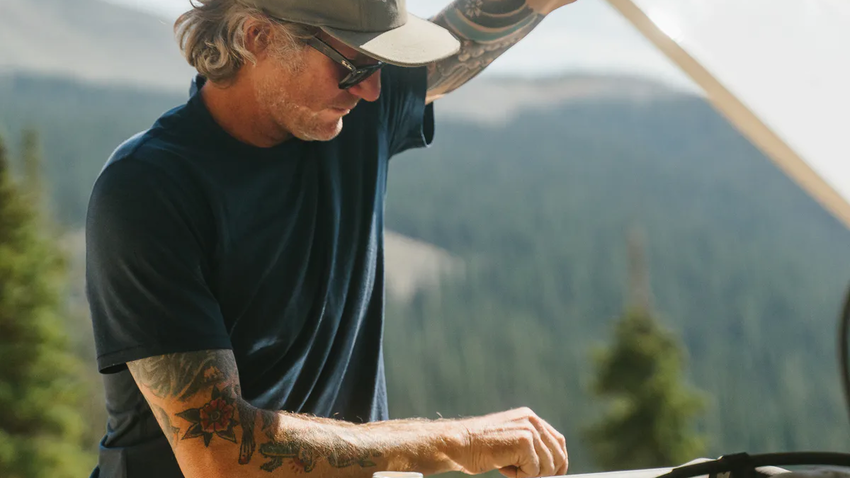 A quick note on sizing: I typically wear medium tees, and occasionally opt for a small. But the large 72 Hour tee fits me like most mediums, so if you're between sizes, definitely go up, not down.
The elephant in the room here is the price. $72 is a lot to spend on a t-shirt (let alone $88 for the polo or $98 for the henley), and I'm not sure I've ever seen the shirt go on sale. If you can't imagine spending that much money on an everyday shirt, I can't say I blame you. But when you account for its seasonal versatility, its ability to go multiple days between washes, and its travel-ready wrinkle resistance, I'd say it's certainly worthy of a splurge, or could be something to add to your wish list for a future holiday or birthday.