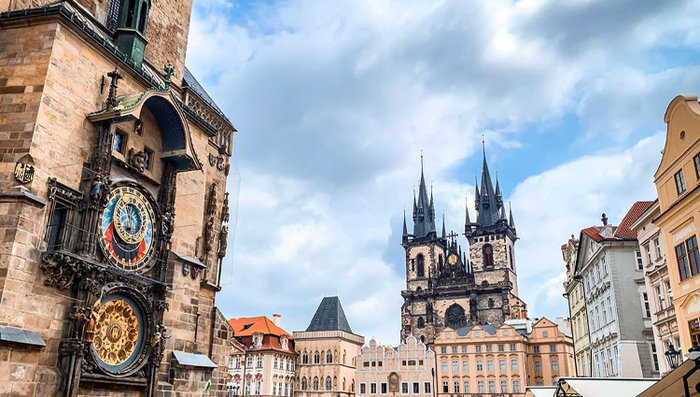 #astronomicalclock | @alkl0203.jpg
Back for Seconds
Certain landmarks in Prague are so iconic — like the Charles Bridge, Prague Castle and Old Town Square — that visiting them goes without saying. Not quite as well known but equally essential is the Astronomical Clock, which sets the procession of the 12 Apostles in motion on the hour, every hour. Other characters who come to life on the 609-year-old timepiece include Vanity, a miser, Death, and a figure representing lust. The oldest working clock in the world, it's poised to keep delighting — and, let's be honest, occasionally weirding out — visitors for centuries to come.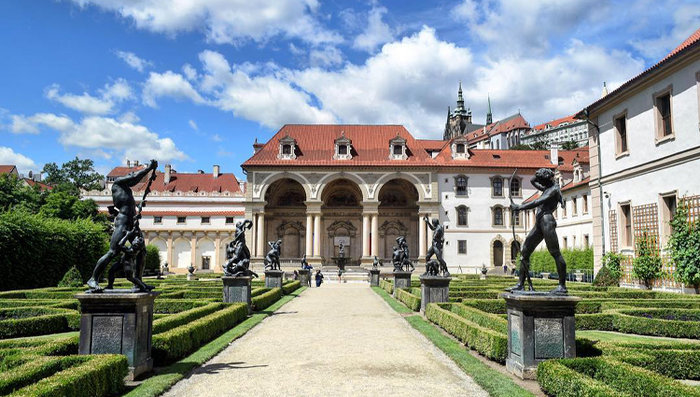 Wallenstein Gardens | @ladytraveller_007
More Records Than the KGB
The 41 years Prague spent under communism are far from its happiest era, but it did leave a great deal of fascinating history to reckon with. Helping that process is the KGB Museum, a small but compelling collection of artifacts from the Soviet Union's secretive security agency. With tours led by the highly enthusiastic guide/owner and a focus on the KGB's weaponry, it's a must-see for history buffs. (If you want to go even further down this particular rabbit hole, there's also the Museum of Communism.) But if you're looking for a more pleasant slice of the city's history, take a stroll through the 17th-century Wallenstein Garden.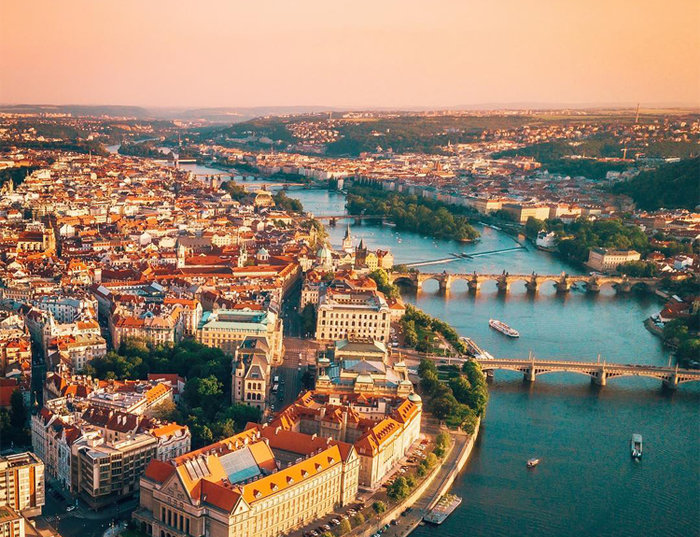 #vltava | @alanisko
Vltava Voyage
Once you emerge from your museum of choice, take advantage of the sunlight with a Vltava River cruise. It only takes an hour and offers a greatest-hits version of the city (the National Theatre, Infant Jesus of Prague, Straka Academy) that will allow you to devote more time to Prague's lesser-known highlights once you're back on solid ground. Boats depart throughout the day, making it perfect for anyone hoping to get off their feet for a bit. Another great way to see Prague is from above, namely vineyards like St. Wenceslas, which offers views and vino in great abundance.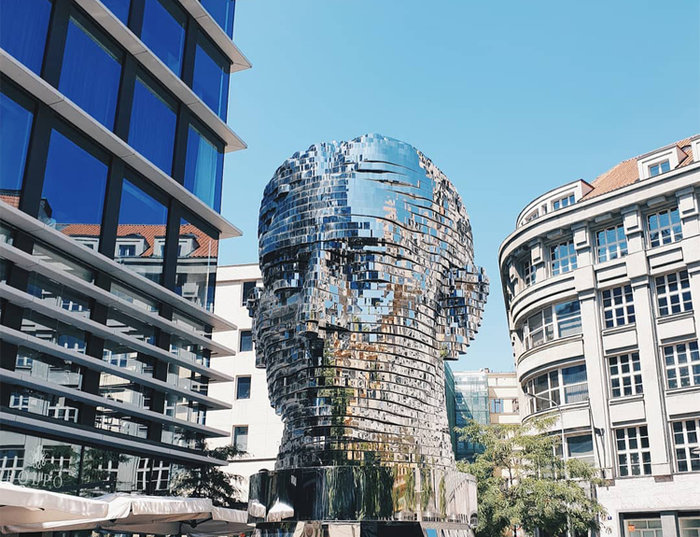 #kafkastatue | @markovic_ok
Wake From Uneasy Dreams
One of the greatest writers of the 20th century, Franz Kafka died without seeing much of his work published and left specific instructions for his remaining manuscripts to be burned — instructions that, thankfully, were ignored. He never would have imagined that his hometown would one day erect both a museum and statue in his honor, which only makes these mini-landmarks better. The statue in particular is an appropriately strange monument to the master of the absurd, and an essential stop for anyone who's read "The Metamorphosis" and wondered what it might be like to wake up as an insect one day.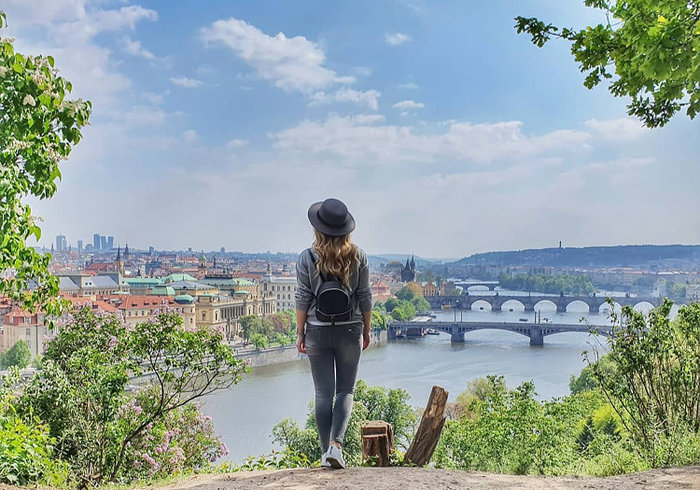 @dragadj
"Prague is one of the most beautiful cities in Europe. You must see the Visehrad, a hill on the right side of the Vltava River — it's considered to be the oldest part of Prague, dating back to the 10th century. Surrounded by walls with a beautiful panorama of the city, legend says that princess Libuša spread her hands on this hill and envisioned the founding of Prague."