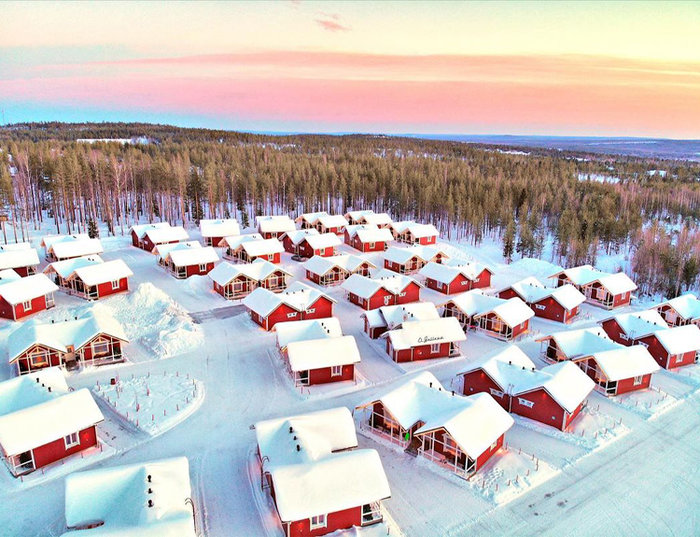 #santaclausvillage | @paul_gallevo
Here Comes Santa Claus
You don't have to believe in Santa Claus to enjoy Santa Claus Village, but it helps. Located in Rovaniemi, the unofficial capital of Finnish Lapland, this winter wonderland allows you to officially enter the Arctic Circle. Once there, you can meet St. Nick himself, ride a sled pulled by reindeer or huskies, and buy as many souvenirs as you can sling over your shoulder in a giant bag. It's so fun you may just become a believer again.
#arktikum | @esnlapland
Arctic Aurora
This science center and museum is home to exhibitions on climate change's effect on the Arctic and the people and creatures who have made Lapland what it is, among many other site-specific topics. Arktikum is enriching without being stuffy, not to mention the perfect spot from which to observe the aurora borealis (AKA the northern lights). Even the building itself, with its abundance of glass, is worth visiting for its own sake. To learn about the Sámi people, head to the Siida Museum — it's their national museum, and the best way to learn about their unique history.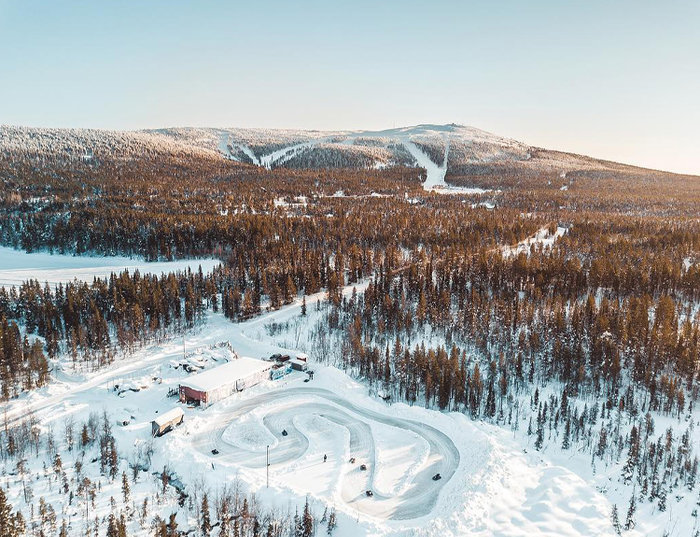 #icekartinglevi | @nikisoukkio
Snow-Karting
All those years of Mario Kart are finally going to pay off, especially since no one can trip you up with a banana peel when you go ice-karting in Levi. The vehicles come equipped with studded tires and four-stroke engines, whereas riders are given all the gear they need to stay safe and warm while racing toward the finish line. Halfway through, you'll even be served a warm drink.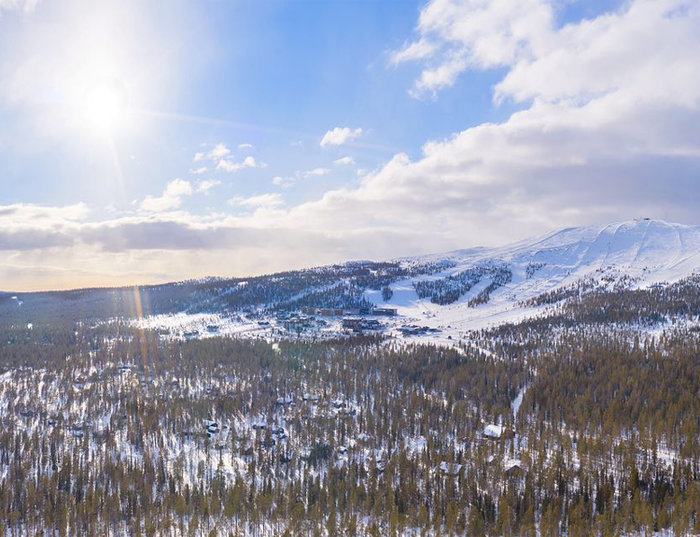 Yllas | @kallevalkama
It's All Downhill From Here
The skiing in Ylläs is so good that visitors have two resorts to choose from: Ylläs Ski Resort on the Äkäslompolo village side or Sport Resort Ylläs on the Ylläsjärvi side. You can't go wrong either way, and the views are as breathtaking as the slopes. All skill levels are welcome, so don't let a lack of experience scare you off — the instructors are known to be exceptionally friendly. Those who prefer the cross-country experience can ski their way across Lapland Lake for a beautiful albeit exhausting view of the scenery.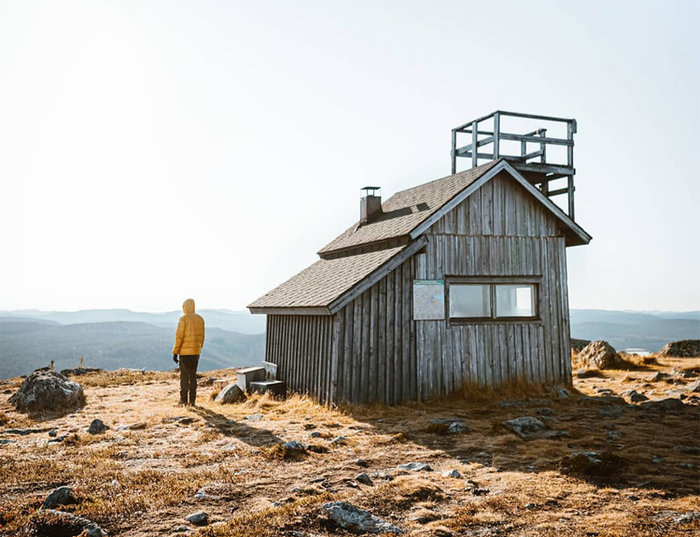 @tonitoyras
"Having lived my whole life in Lapland, I really love how I don't have to go far to find the wonderful scenes for photography and enjoy our diverse nature. We have it all: forests, lakes and fells!"