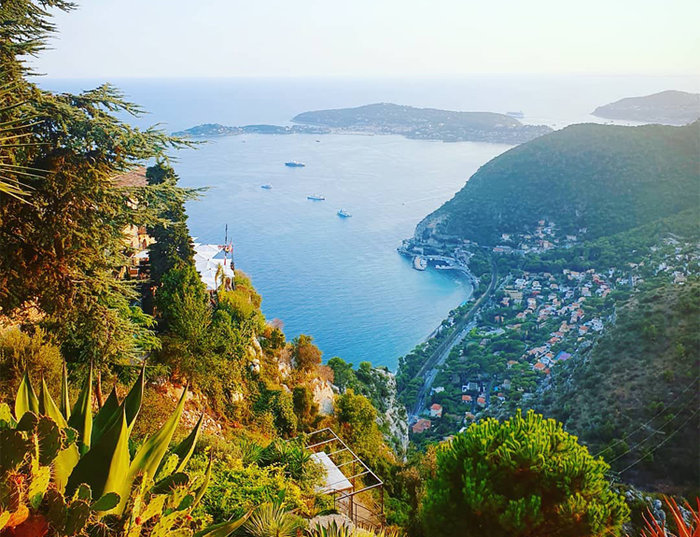 #jardinexotique | @virginieoakenshield
Succulents and Skeletons
You've no doubt been to botanical gardens before, but have you ever been to one on a cliffside overlooking the Mediterranean? Jardin Exotique de Monaco is full of succulents from around the world, some of which were brought back from Mexico in the 1860s. If you still aren't impressed, know that there's also a cave you can tour that bears traces of our prehistoric ancestors.
Oceanographic Museum, Monaco | @fedrafedra
A World Below the Surface
This city by the sea offers ample opportunity to get up close and personal with fascinating marine life. You can do that and more at the Oceanographic Museum of Monaco, which boasts more than 6,000 specimens: everything from stonefish and sea horses to moray eels and jellyfish. There's also a cabinet of marine-world curiosities, the largest of its kind in the world, filled with fossils and diving gear. Bonus: it's built on the side of the iconic Rock of Monaco, whose seaside views make it the ideal setting for such an experience.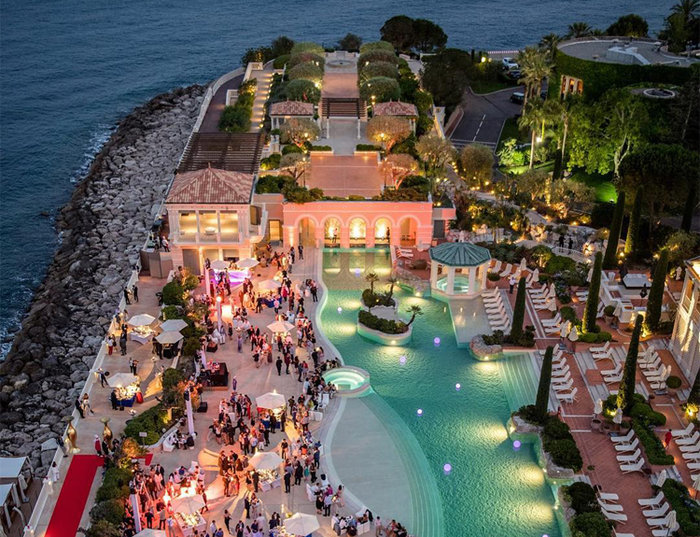 Monte-Carlo Bay Hotel & Resort | @montecarlosbm | @montecarlobay
Up the Ante
No trip to Monaco is complete without at least a quick jaunt through Monte Carlo Casino, which first opened in 1863 and remains as vibrant as ever. You needn't be a card shark to enjoy this gambling palace, however, as it's one of the best spots to people-watch in the city. Take in the never-ending parade of luxury cars prominently displayed outside and admire all manner of characters inside. (Just don't expect to meet any locals, as they aren't even allowed to step foot in a casino unless they work there.)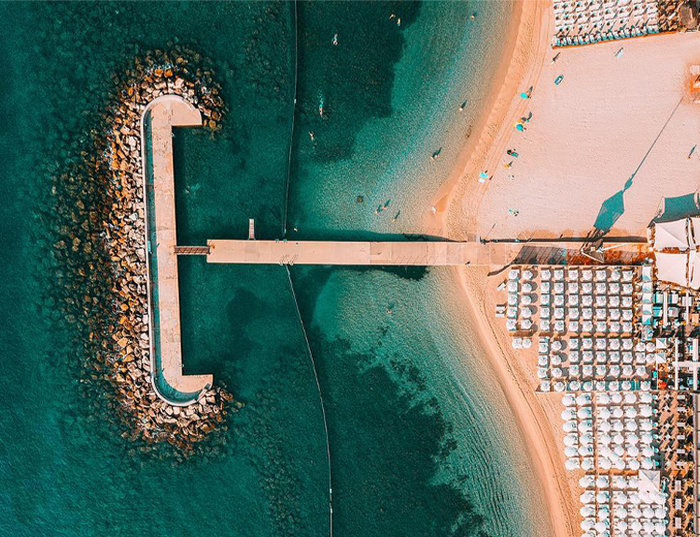 #larvottobeach | @carlosbradley
Dip Your Toes
If you prefer pebbles to sand, Larvotto Beach is the place to be. Monaco's coastline is most beautiful on this man-made beach, where you can swim in stunning, clear water. Just be sure to arrive early and bring a chair, as those pebbles are more fun to run through than they are to sit on. Those with deep pockets can get an even better view by chartering a boat or yacht for the day, because if you're going to Monaco, you should really go to Monaco.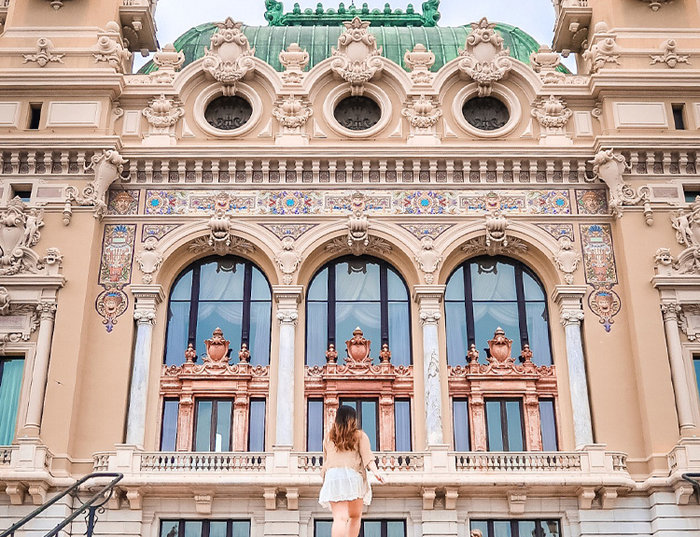 @shai_barcy
"Known for being the land of the richest, Monaco is definitely more than that. Aside from the Casinos and luxury cars, experience the soul and history of this country. My favorite was walking around the castle area and not only witness the changing of the guards but also enjoy some of the best views of Monaco. From there you can see the peaks, buildings, and the port. It is absolutely breathtaking!"