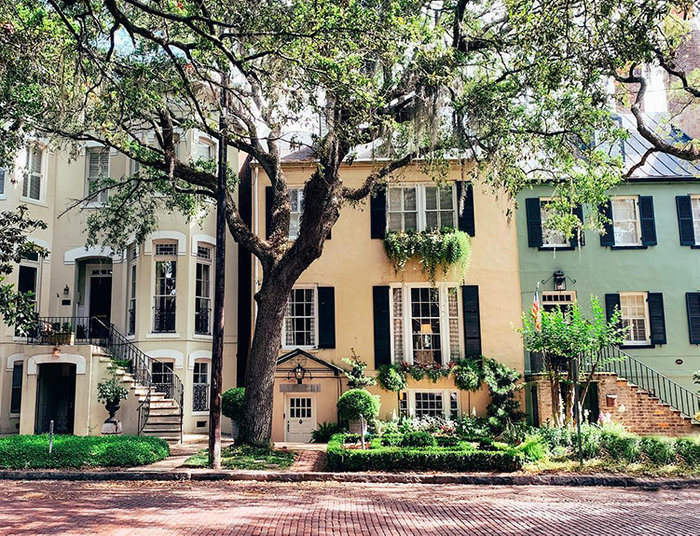 Savannah Historic District | @mylittlelifesjourneys
A Stroll Down Memory Lane
Equal parts romantic and lively, Savannah's Historic District is the largest National Historic Landmark District in the country. Containing more than 20 city squares, it's full of charming 18th- and 19th-century architecture, shaded plazas, tours featuring historical reenactors (including Forrest Gump), and old-timey shops. No trip to the city is complete without spending a leisurely afternoon in this area, so take a stroll and get lost in time.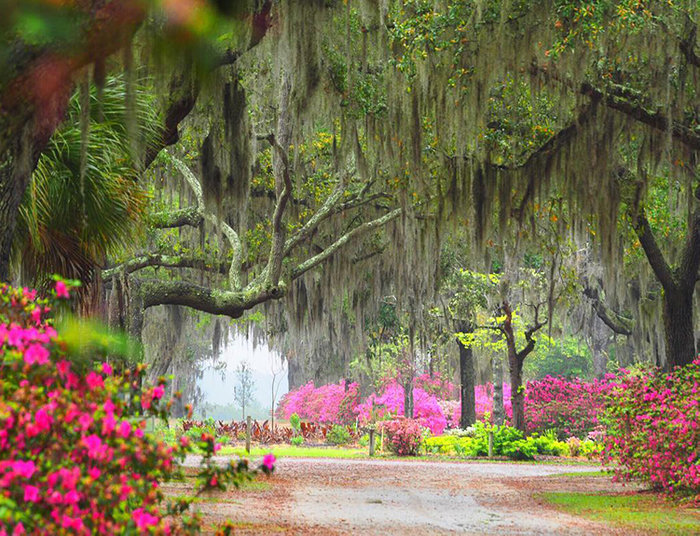 Bonaventure Cemetery | @lgale
Take the Graveyard Shift
Not many graveyards draw visitors for happy reasons, which is what makes Bonaventure Cemetery so unique. Its tree-lined paths and distinct architectural style have made it one of Savannah's best-known haunts for well over a century, to say nothing of such famous residents as interim Supreme Court Justice Samuel B. Adams and silent-film actress Edythe Chapman. Take a free guided tour, as it's easy to get lost on Bonaventure's 100+ acres, or go offsite for one of Savannah's many ghost tours — it is one of the most haunted cities in America, after all.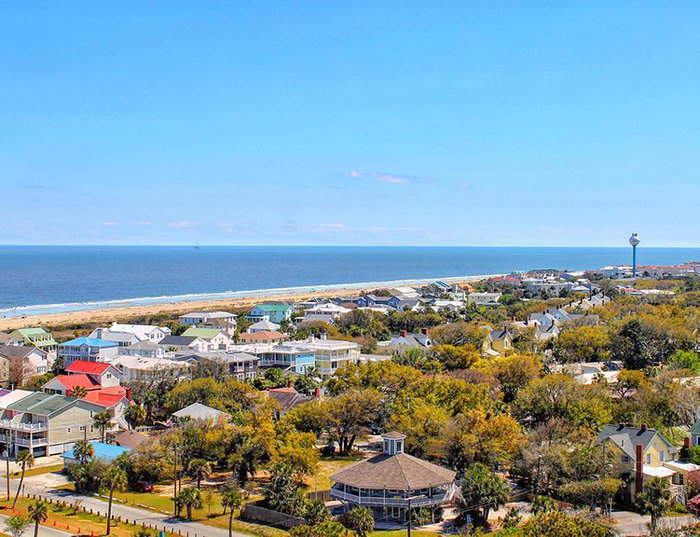 Tybee Island, Georgia | @perrytrails
Roar Back in Time
If you've ever heard the expression "from Rabun Gap to Tybee Light," you may already know that Tybee Island is Georgia's easternmost point. It's also home to a historic lighthouse first built in 1736 and the site of a military training exercise where the Air Force accidentally dropped an atomic bomb — don't worry, it never detonated. A different kind of history lesson can be found at the American Prohibition Museum, which has been roaring longer than the Volstead Act ever did. It's as informative as it is compelling, with dioramas and immersive exhibits showing how the country's efforts to combat the so-called booze problem both succeeded and failed. (And, since you're surely wondering, there is a '20s-style speakeasy complete with era-appropriate cocktails.)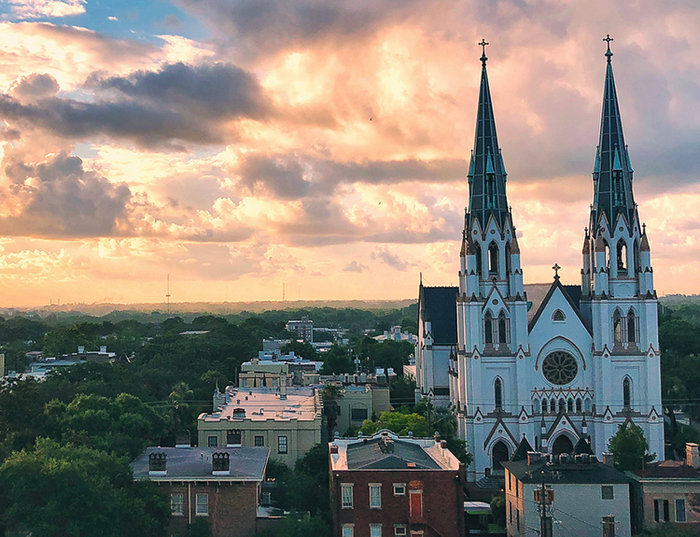 Cathedral of St. John the Baptist | @samtanimal
The Sistine of the South
You don't have to be a believer to appreciate a beautiful house of worship. The Cathedral of St. John the Baptist, the oldest Roman Catholic church in Georgia, more than lives up to its nickname of the Sistine of the South. Self-guided tours are available throughout the week — they're free, but a suggested donation of $3 is much obliged — and those who'd like to learn as much as possible can take a docent-led tour. Whichever you go for, the Cathedral makes for a serene, humbling stop on any trip to Savannah.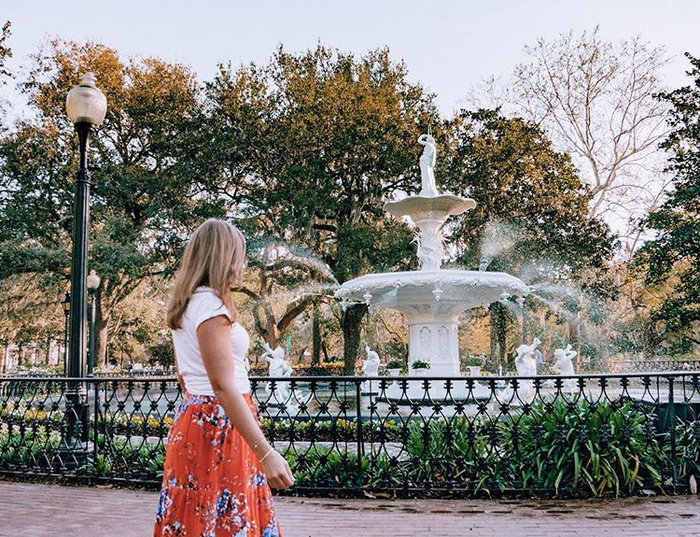 @nicoles.travel.diaries
"Savannah is a southern historic gem! Walk beneath a canopy of moss-covered trees taking in views of timeless architecture, charming parks, and savor first-class southern cuisine."