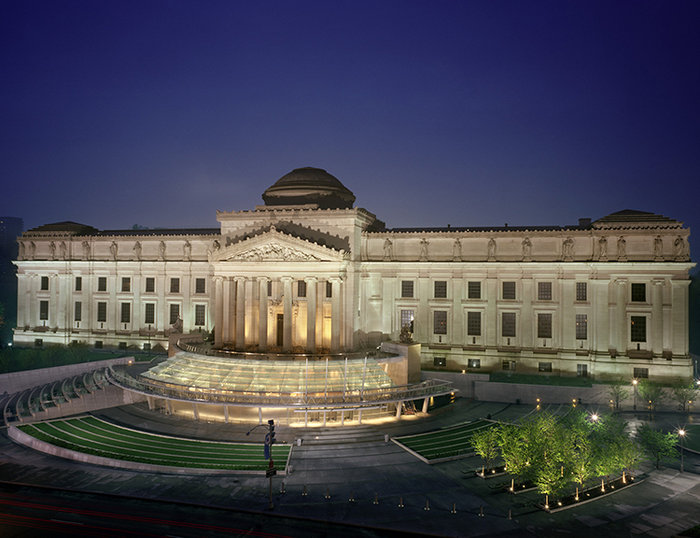 Brooklyn Museum | @brooklynmuseum
MTAmazing
There's at least one place in the city where you won't hear anyone complaining about constant delays: the New York Transit Museum, which has been an under-the-radar mainstay of Brooklyn Heights since 1976. You enter the former subway station by descending the same iconic steps, which is only the beginning of the fun. The museum's collection includes restored subway cars dating back to 1907 and endless archival material highlighting mass transit's role in NYC. Even more renowned is the Brooklyn Museum, which first opened its doors in 1985 and is home to more than 1.5 million works. Especially famous for its American Art section, which houses pieces from the likes of Norman Rockwell and Mark Rothko, the museum has in recent years held exhibits on everything from "Star Wars" to hip hop.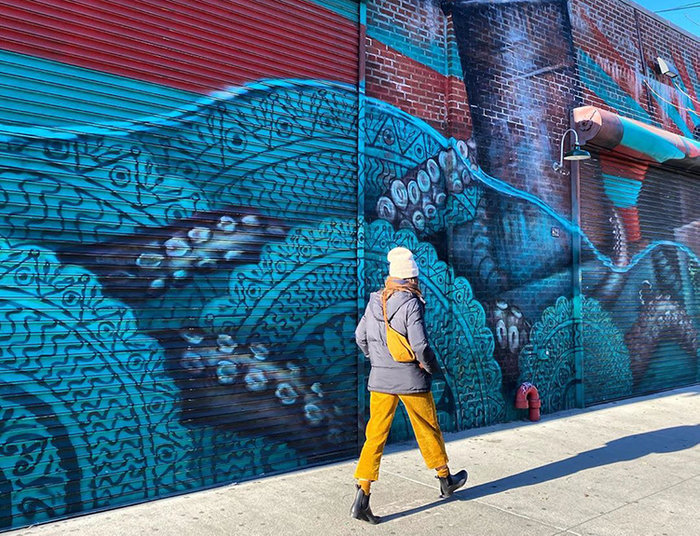 The Bushwick Collective | @ashley__aujla
The City as Canvas
Plenty of cities have street art. Few have anything on the level of the Bushwick Collective. There's nowhere else like it for artful graffiti and murals, which transform entire buildings into canvases and entice passersby to remove their eyes from the sidewalk as they stroll through nearly 100 blocks of one of the borough's most vibrant neighborhoods. For an even more immersive experience, visit Bushwick Open Studios in the fall for a full weekend of artists opening their workspaces to the public and putting their latest pieces on display.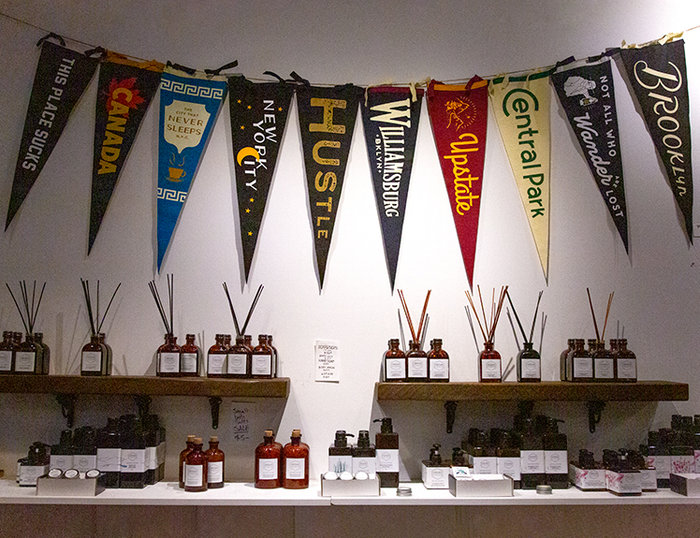 #upstatestock | @diana.gerstacker
Flea 'Till You Flee
For more than 10 years, Brooklyn Flea has been among the best places in New York to find everything from vintage clothes and artisanal furniture to antiques and surprisingly good brisket. The food vendors at this weekend gathering — which takes place indoors at Smorgasburg during the cold winter months — are better and more varied than you'd expect. If you visit the Williamsburg location, extend your shopping day by popping into one of the neighborhood's many boutique stores while you're out.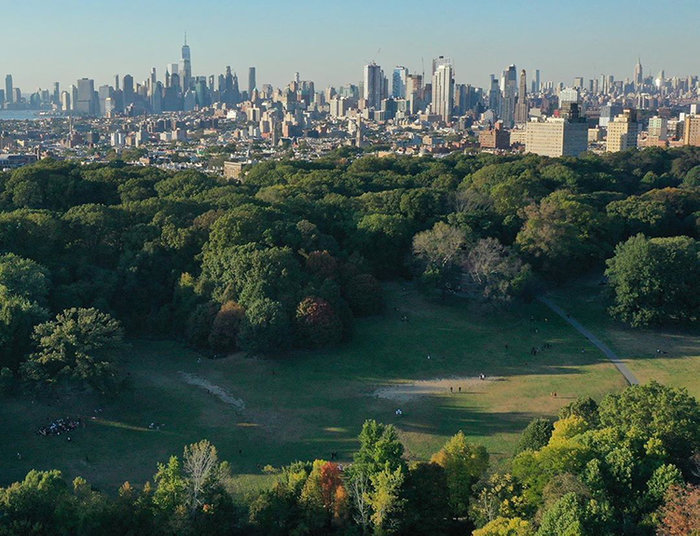 Prospect Park | @dylanglockler
A Thrilling Prospect
If there's one downside to Central Park's fame, it's that New York's many other lovely parks tend to go unnoticed. At the top of that list would have to be Prospect Park, the ideal spot for a picnic on a warm day and a lovely place for a stroll on just about any day. Bigger than you'd expect at 526 acres, it's also home to a zoo, boathouse, 19th-century villa, concert grove, and even a private Quaker cemetery.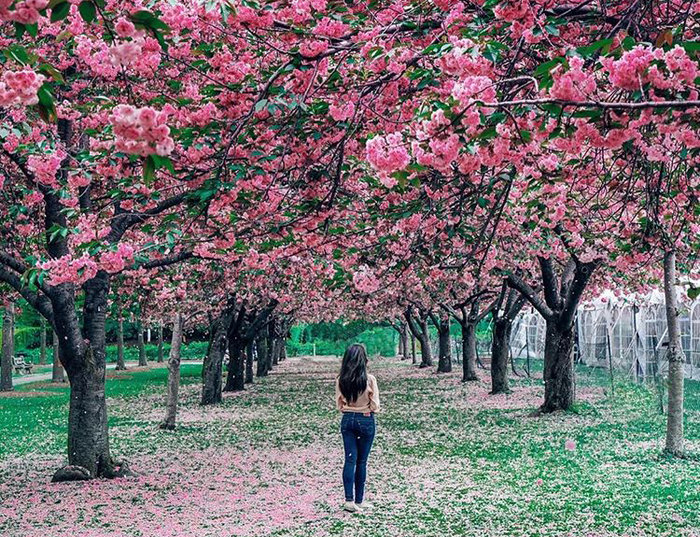 @nastasiaspassport
"Started the day off walking through a real life dream... If you're in New York, head to the Brooklyn Botanical Garden."