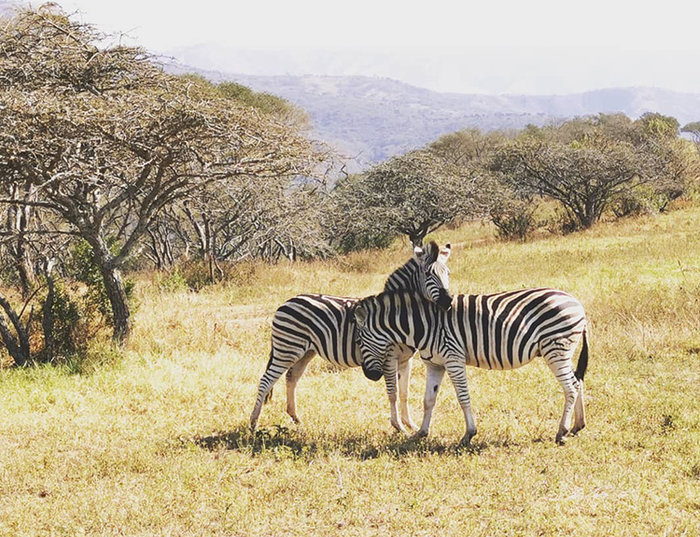 Phezulu Safari Park | @clintondeantravels
Crocodiles and Giraffes and Kudus, Oh My!
You'd be remiss not to experience the wildlife during your time in Durban. One safe, responsible way to do that is by visiting Phezulu Safari Park, which is just half an hour outside the city proper but feels like an ecosystem unto itself. Crocodiles, giraffes, and kudus are just some of the creatures you'll find here; to get the full experience, however, you'll have to watch the Gasa clan put on a Zulu singing-and-dancing show. If you prefer your animals in the sky, more than 200 species (including such perennial favorites as toucans and parrots) await at Umgeni River Bird Park.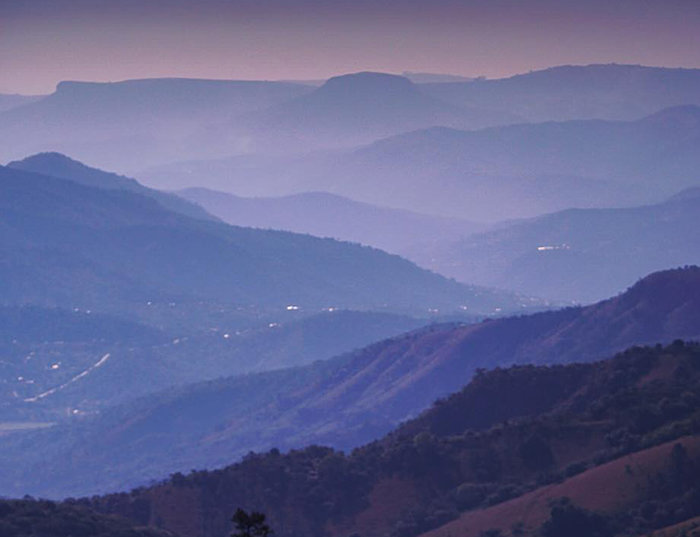 Valley of 1000 Hills | @ryanlogie
When 999 Hills Just Aren't Enough
Can any place truly live up to a name like Valley of a Thousand Hills? Short answer, yes. Linking Durban to the city of Pietermaritzburg, the Valley also marks the convergence of the Umgeni and Msunduzi rivers. As you might have guessed, the Valley is one of South Africa's most stunning areas to explore on a scenic drive. Home to villages that preserve traditional Zulu culture, it's perfect for a day trip — or, if you stay at one of the many bed and breakfasts, an overnight stay.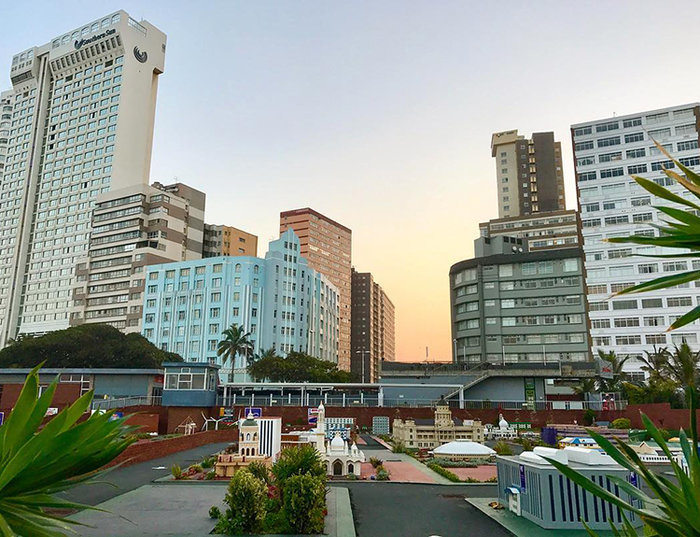 Beachfront Durban | @magic_carpet_rides
Built to Scale
Minitown asks an important question: What if a town, but mini? A photo-friendly way to experience Durbs in miniature, this attraction is nestled alongside Snake Park Beach and is just as fun for the young at heart as it is for actual kiddos. Scale models of everything from the airport to city hall will teach you more about Durban's past and present than you probably expect, with the added benefit of making you feel like a giant traipsing about a tiny city. (And if being at Snake Park has you in a beachy mood, get thee to one of Durban's many other gorgeous beaches.)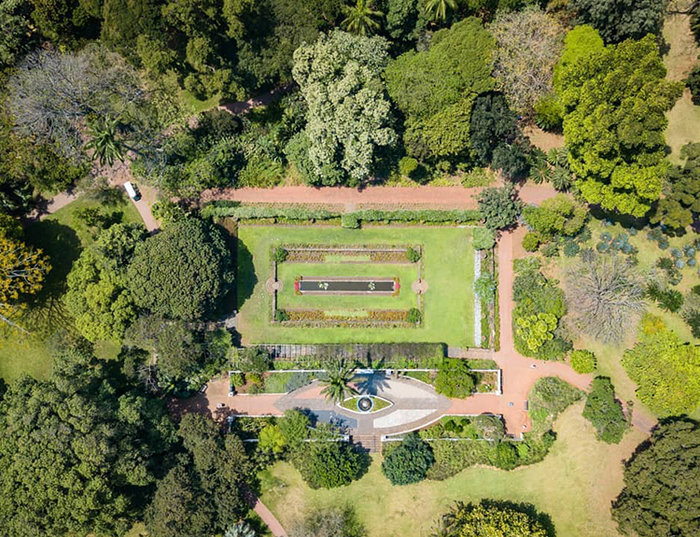 Durban Botanic Gardens | @dronedad81
Botanic Beauty
First opened in 1849, Durban Botanic Garden is the oldest public institution in the city — not to mention the oldest surviving botanic garden in all of Africa. The go-to spot for cycads, palms, orchids, and other eye-catching plants, it's an especially relaxing way to spend a morning or afternoon (or both). Get lucky and you'll even see a family of Egyptian geese on the lawn.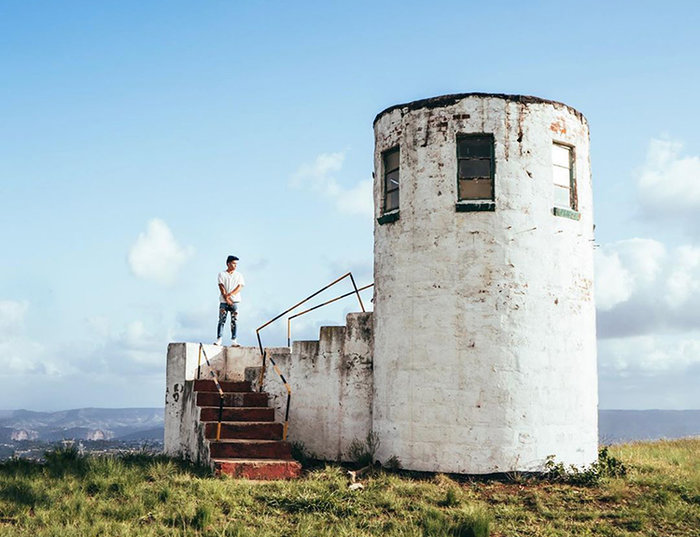 @kyran_aldworth
"Peak one was once used as an observation post during World War II in Durban. It is one of Durban's hidden gems due to the 4x4 track that is needed to summit the peak. The views from the top are absolutely breathtaking especially during golden hour as the sun sets over Durban."