| | | |
| --- | --- | --- |
| EDITION 25 | | | 4:50 read time |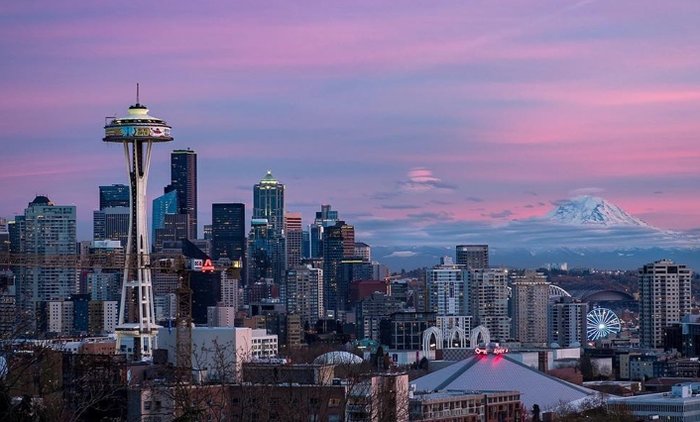 Seattle, Washington | @paulp206
Seattle is the city of trailblazers, the people who aren't afraid to strike out into the unknown and forge their own path. This American city has been breaking new ground for decades, building on the pioneer spirit of its past to guide it into the modern era. Inventive, prosperous, and a little strange, Seattle is a playground for the dreamers of the world.
Seattle, Washington, USA
N 47.60° / W 122.33°

#FunFact
Seattle is the birthplace of several massive corporations, such as Amazon, Starbucks, Boeing, Nordstrom, Costco, and many more.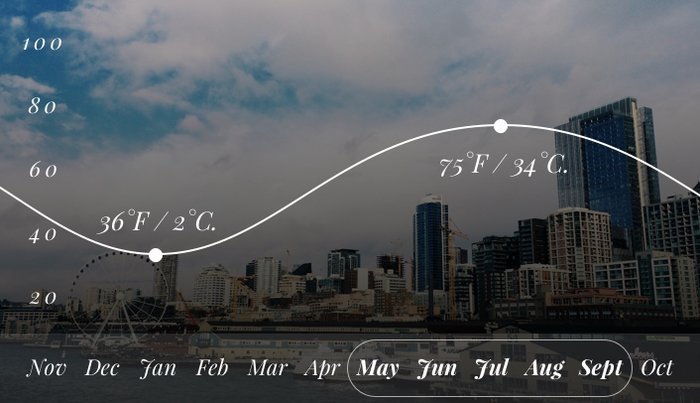 @earlgreyfloral
May-September
Seattle weather is known for one thing: rain, and lots of it. No matter what time of year you visit, you can expect some overcast skies. But when the sun does come out, typically June through September, Seattle really shines. Hiking trails open up, summer music festivals come to town, and native Seattleites emerge from their homes without a jacket.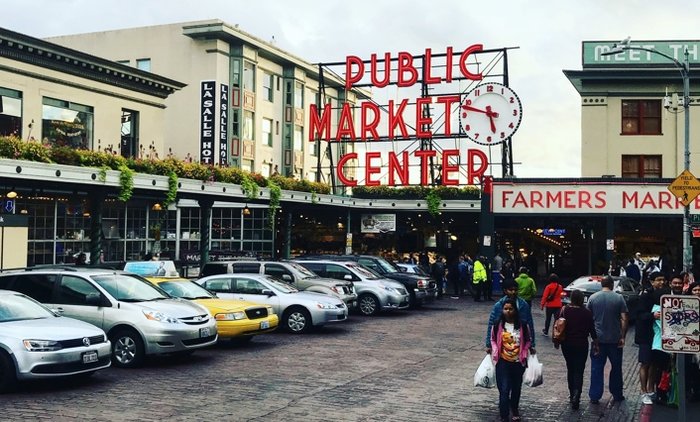 Pike Place Market | @p.r33d
A Fish Out of Water
Who says you need a river to go fly fishing? Just stop by Pike Place fish market and watch the sea bass soar. An iconic landmark in Seattle, this market is a necessary addition to your itinerary. Enjoy the show as fish traders throw the catch of the day back and forth with acrobatic skill. Don't forget to pick up a fresh bouquet of flowers wrapped in brown paper to add a little color to a cloudy day.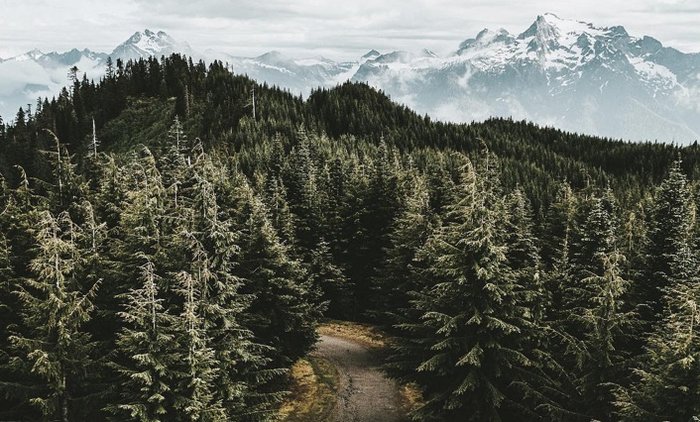 #pnw | @charleskoh_
They're Called the "Great Outdoors" For a Reason
The Pacific Northwest is home to amazing views, hikes, waterfalls, and trails that make you forget things like cell phones even exist. There are several hikes and trails in and around Seattle, and choosing one is as impossible as choosing a favorite Seattle coffee shop. If you want to experience nature without working up a sweat, check out one of the nearby beaches. Alki Beach Park has a great path to walk or bike along, and during the summer there's always picnics and BBQs going on.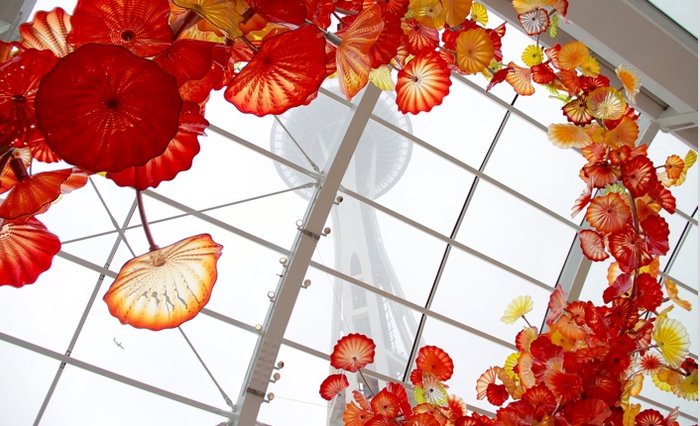 Chihuly Garden and Glass | @mrmichell
Who Said Museums Can't Be Fun?
From the Seattle Art Museum to the Museum of Flight, to MoPOP, to the Seattle Pinball Museum, children and culture lovers alike will love Seattle's museum scene. One favorite is the Chihuly Garden and Glass. With vibrant and enigmatic blown-glass sculptures, you'll spend hours wandering around with your eyes wide open.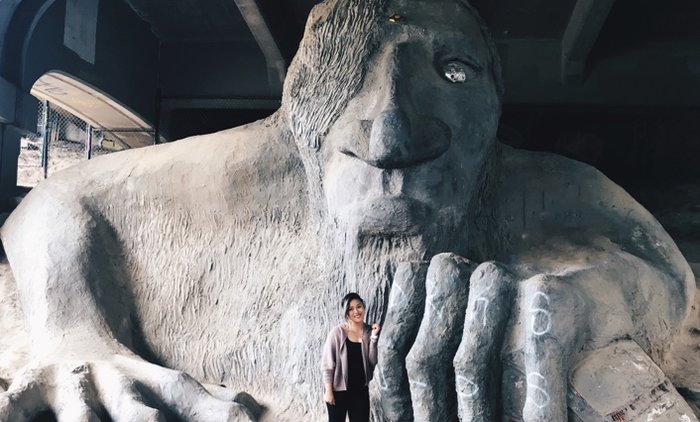 Fremont Troll | @xtinetrias
Seattle's Stranger Things
Seattle is a city of mini discoveries, and there's something awaiting you around every corner. Go on a treasure hunt for a few of these quirky stops, such as the Fremont Troll, Edith Macefield's house, and the Great Gum Wall. We also recommend signing up for the Seattle Underground Tour. Experience the subterranean Seattle that was abandoned after the great fire of 1889. Explore deserted stores and streets through a series of winding tunnels. But don't worry about ghosts, your tour guides will keep them at bay with a running stream of funny stories.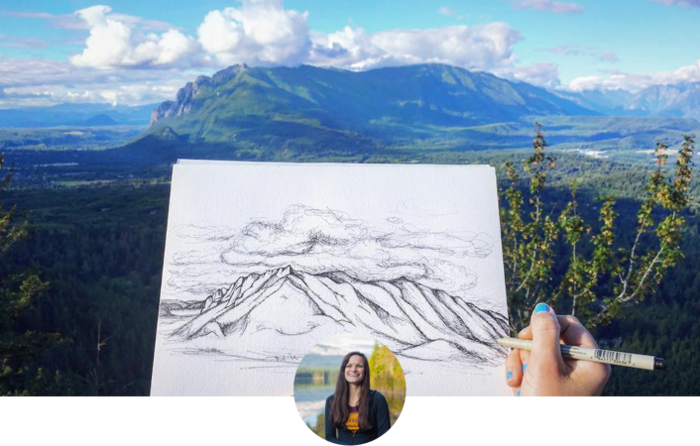 Lisa's Discovery
@madebylisamarie
"We arrived at the base of Rattelsnake Ridge late and decided to go off the beaten path to 'save time.' Instead of hiking the 3-mile path that was 'tourist-friendly', we climbed straight up the side of the foothill through the thickest, wettest, overgrown forest I've ever seen. Long story short, there was plenty of sweat and some blood staining our shirts by the time we got to the top. But the climb was worth it. The view from Rattlesnake Ledge was breathtaking, with mountains, forests, and lakes in every direction."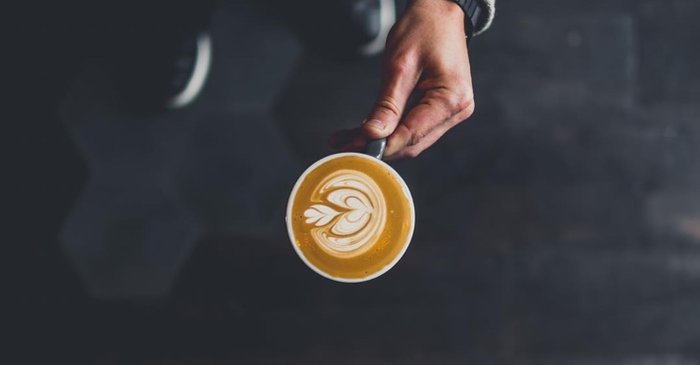 @anchorheadcoffee
Seattle Foodies
In a city this cool, it's not surprising that the food scene is incredibly chic. Among the bevy of trendy restaurants and 5-star dining, take time to check out the food trucks. You can find one of these tasty trucks in almost every neighborhood, so check out the daily food truck schedule to track one down.
Seattle has some of the best coffee in the US. In fact, it's the birthplace of every teen girl's favorite drink, the Pumpkin Spice Latte. You can tour the very first Starbucks store near Pike Place if you want a touristy experience. But if you're just looking for a cup of joe, try these coffee shops. If you're looking for a more mature drink, spend the afternoon hopping through Seattle's breweries to find that perfect IPA. Cheers!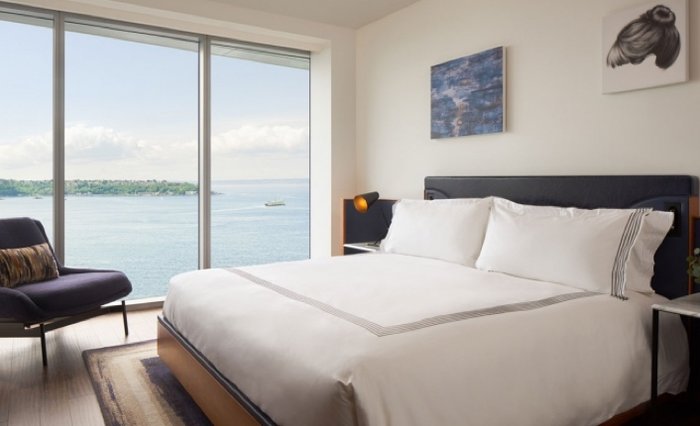 Thompson Boutique Hotel
Sleepless in Seattle
If you like being in the middle of all the and want to be able to walk to most attractions, then check out the downtown hotels, like the chic and trendy Thompson Boutique Hotel. But if you're planning on a longer stay in Seattle, and want to be able to make a home-cooked meal from the ingredients you picked up at Pike Place, check out the local neighborhoods on Airbnb. From Queen Anne to Capitol Hill, to Fremont, and Ballard, there are plenty of great areas where you can find an Airbnb to settle in. Our favorite are the houseboats on Lake Union.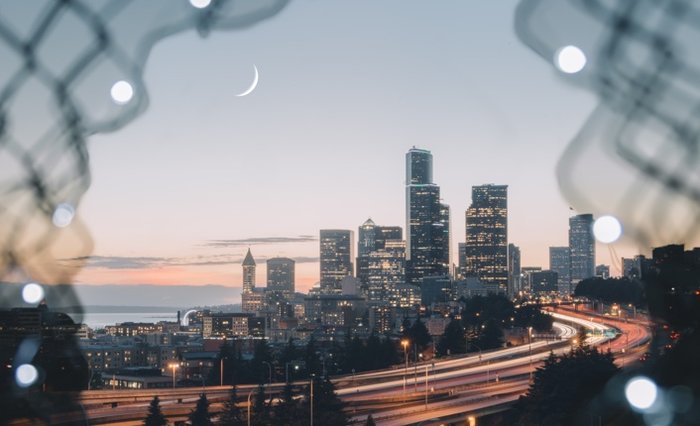 #seattleskyline | @trystane
Local Tips
| | |
| --- | --- |
| | "If you want to fit in with the locals and not look so touristy, make sure to leave the umbrella at home! Everyone knows true Seattleites tough out the rain showers!" -@celineevans94 |
| | |
| --- | --- |
| | "Traffic is no fun here! I highly recommend being prepared to use the light rail, Uber or Lyft, and your own 2 feet. I LOVE the Light Rail easy access from the airport right to all the areas you may want to go." -@rayjmaraca |
| | |
| --- | --- |
| | "This may shock most, but I'd recommend skipping out on the Space Needle... after all, when you're in it, you (obviously) can't see it. For a badass view, consider going to the Smith Tower roof. There's a bar and a killer 360 view." -@littlealejandra |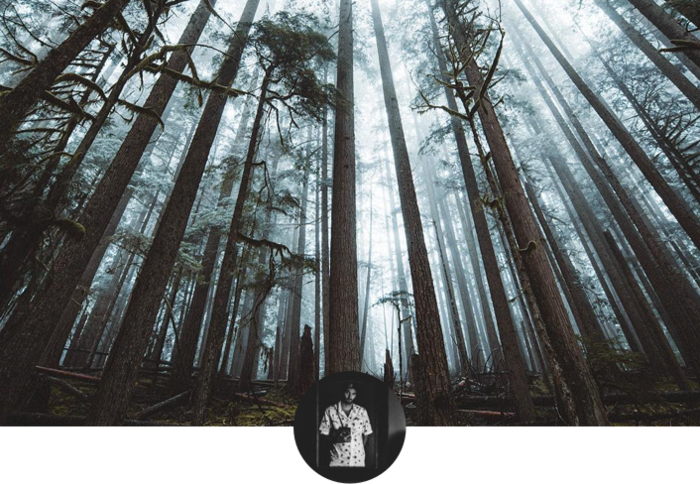 Tim Urpman
@tim_urpman
| | |
| --- | --- |
| Country Count | Favorite Discovery |
| 3 | My home Kent, WA |
"I Discover To...see things I haven't yet seen and hopefully capture images for people who might not be able to visit the same locations as me. One thing I love about photography is you can experience things through other people's eyes that you might not have experienced without their help."
"I think the most interesting thing about Seattle is the diversity of people and places and the close proximity to so many beautiful nature locations."