| | | |
| --- | --- | --- |
| EDITION 04 | | | 3:25 read time |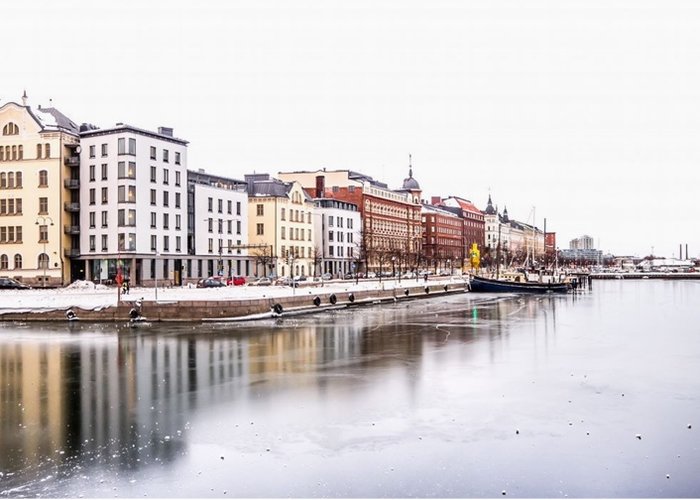 #helsinkifinland | @detailsofhelsinki
Helsinki is that cute and introverted art student who sits across from you in your favorite coffee shop, sipping a latte and pouring over a novel. Charming and modern, trendy and creative, this lesser-talked-about Scandinavian city is a hidden treasure in the North. Sorry, Helsinki, but the secret is out.
Helsinki, Finland
N 60.16° / E 24.93°

Happy Birthday Helsinki!
This year marks 100 years since Finland won its independence from Russia, and the centenary celebrations are in full swing across the nation.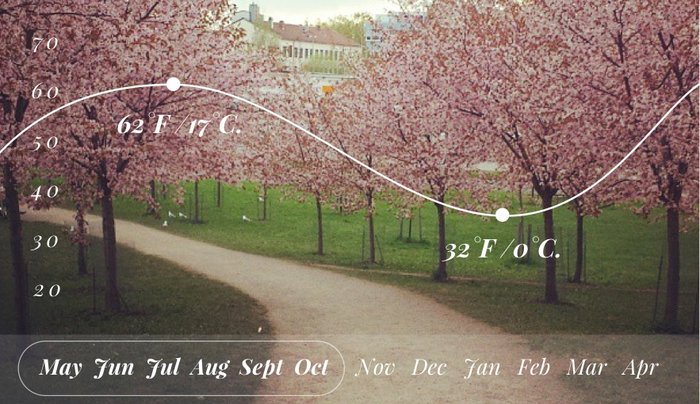 @sabrinaasara
Helsinki is COLD. Plus, in the winter the city doesn't receive sunshine for almost 2 months, meaning you'll have a hard time enjoying all the sights. But it makes up for the darkness in the summer with endless days of light.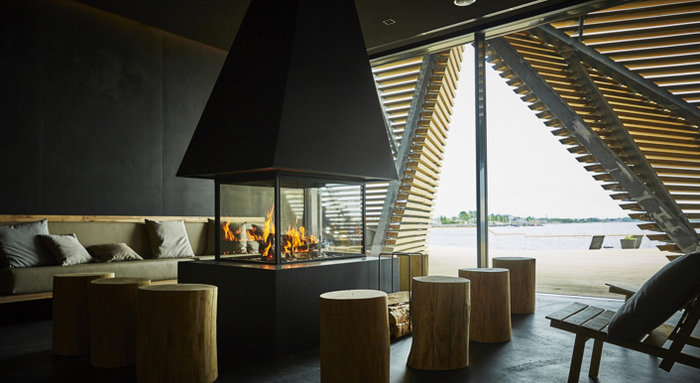 Loyly
Sweat it Out
For most people, a sauna is a nice accessory to a spa day or a post-workout relaxation. But saunas are practically a national sport in Finland (in fact, there used to be a World Sauna Championships, until it was cancelled...too much of a good thing, ya know?) Helsinki has plenty of public saunas where you can strip down and sweat it out with the natives.
For the full spa experience, make a reservation at Loyly, a fantastic spa with a massive patio right on the water. You can also visit Saunasaari, an entire island near Helsinki devoted to saunas.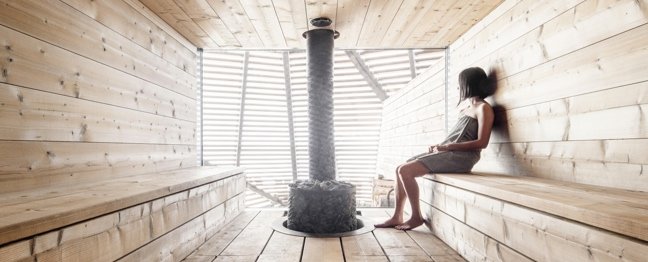 Sauna Tip
If you find a bunch of birch leaves in your spa, it's not because it hasn't been cleaned. They're called vihta, and you use them to lightly pat yourself on the shoulders to help improve circulation. Enjoy your zen.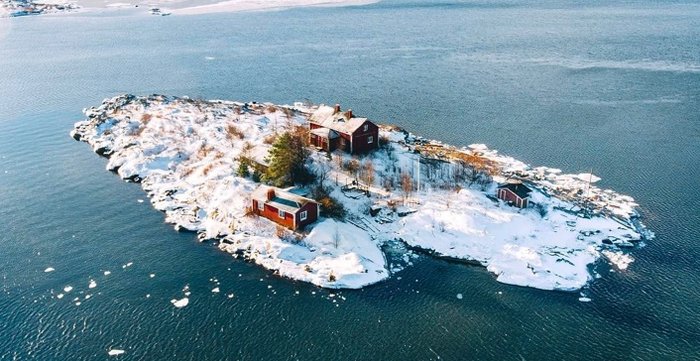 #myhelsinki | @nk7
Helsinki Islands
Just outside the city is the Helsinki archipelago, a collection of 330 islands scattered throughout the Finnish coast of the Baltic Sea. With museums, beaches, and spas, these islands make for a great getaway from the city.
A few of our top picks include the sea fortress of Suomenlinna, the open air museum of Seurasaari, and the beaches of Pihlajasaari.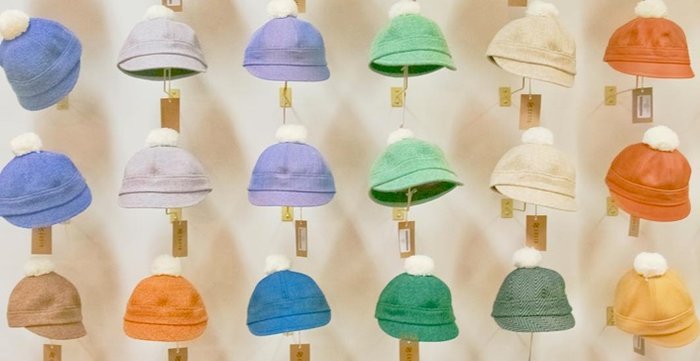 Design District Helsinki | @costoaccessories
Design District
Helsinki really earns its name as "City of Design" and everywhere you look you'll find great buys. From funky furniture, to creative accent pieces, Helsinki oozes creativity. Your eyes will feast, and you'll feel a sudden burning desire to remodel your entire home to match the lamp you just saw.
If you want more, visit the Design District - 25 streets of pure design heaven. Discover the best of Finnish design, and quickly spend all your money. Don't say we didn't warn you.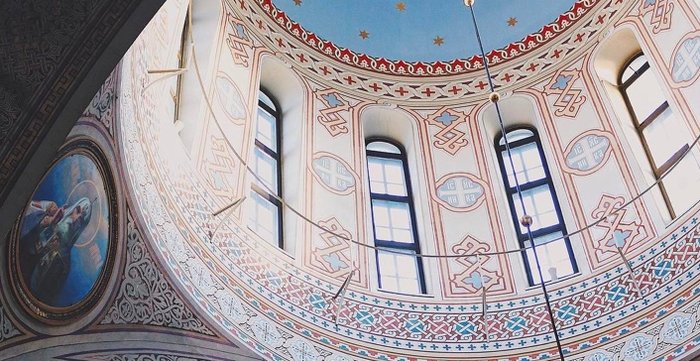 Uspenski Cathedral | @lateksik
Artsy Wonderland
You might feel like the city is one big museum, but if you want to escape the cold and see some "real" art, there's no shortage of museums.
The Amos Anderson Art Museum is the largest private art museum in the country, and houses primarily 20th century art. Meanwhile, the Sinebrychoff Art Museum is located in a historical home that is just as intriguing as the old European paintings. And HAM (Helsinki Art Museum) is another fantastic place where you can peruse the city's art collection.
@andantehelsinki
Cozy, Cute Coffee
The best way to warm up in Helsinki is by grabbing a cup of coffee and getting cozy in one of its many adorable cafes. These often double as shops, like Plootu, which sells furniture and coffee, and Andante, which serves as a flower shop and cafe.
More options
Hotel Katajanokka | @bryonhummel
Prison Break - Finnish Style
While there are a lot of incredible hotels to lay your head at night, the most unique place to stay in Helsinki is Hotel Katajanokka, a former prison turned luxury hotel. Stay in an old cell (renovated with chic, modern decor) or just grab dinner in the restaurant that's located in the dungeons.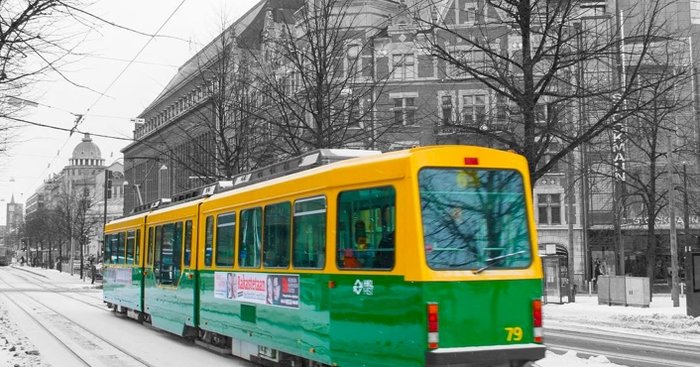 @omarelmrabt
Swipe to Ride
Discoverer @ameliahahndiek has some great tips on navigating Helsinki's phenomenal public transportation.
"Make the most of the excellent public transport system by purchasing a travel card. It is a magnetic card that allows you to travel on any tram, bus, train or ferry within the district you choose. The public transport is super-reliable and runs into the wee hours of the morning, so you can enjoy yourself on the town!" ‑@ameliahahndiek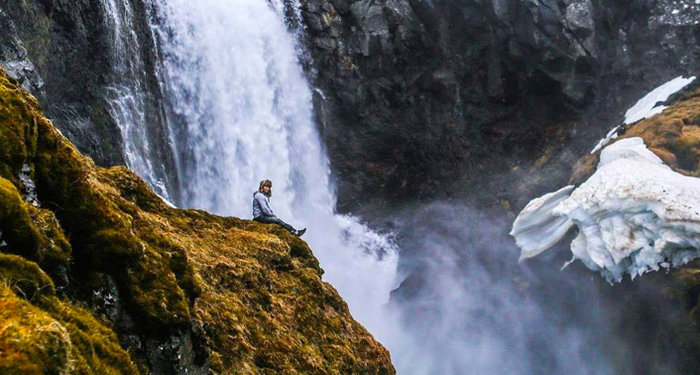 #dynjandi | @westaylor
Wes Taylor
Hometown: Vancouver, Canada
"I discover for...freedom!"
"I'm an adventure addict with a desire to capture places and stories that bring a location to life. Discovering provides freedom and perspective, a daily desire to see more."