| | | |
| --- | --- | --- |
| EDITION 45 | | | 4:07 read time |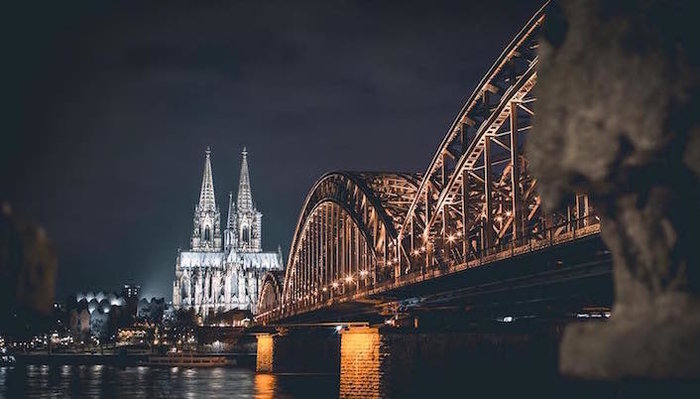 Cologne, Germany | @phil_sauvage
Built by Romans and nearly destroyed by WWII, Cologne is a multi-layered city. Its cityscape is a hodge-podge of architectural styles perched on the iconic Rhine River, making it a fantastic destination to explore for a few hours or a few days. Festivals draw the tourists in, but the charming churches, plethora of museums, and artsy neighborhoods keep them there, delaying their departure as long as they can.
Cologne, Germany
N 50.93° / E 6.96°

#FunFact
The famous perfume "eau de Cologne" was invented here in 1709.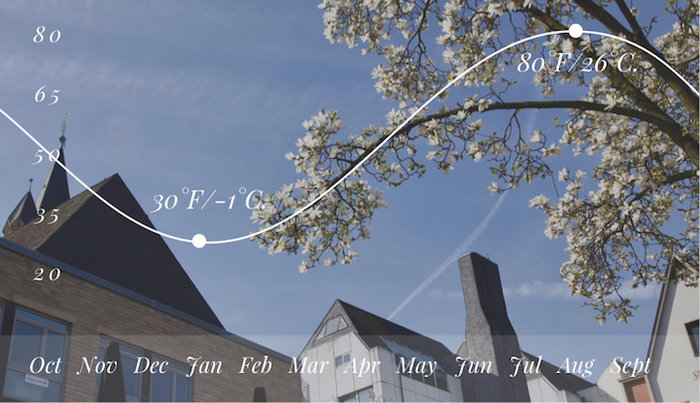 @dashabylbas
Take Your Pick!
With the aid of some incredible festivals, Cologne offers something magical all year round. Temperatures drop in the winter, but a glass of mulled wine and the twinkling lights of the famed Christmas Markets more than make up for the cold. In addition, February brings the Cologne Carnival, and mask-wearing revelers fill the streets. In the summer, the massive fireworks show, Cologne Lights, delights visitors during the peak travel season. So really, you can't go wrong booking your trip any time of the year.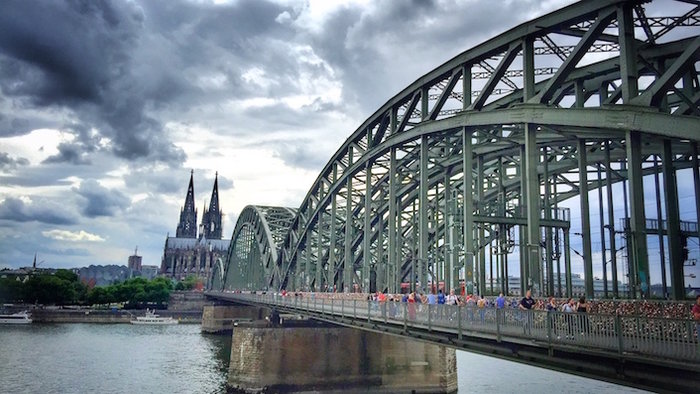 Cologne Cathedral | @cerencitaaa
Enjoy the Classics
Cologne - or Köln to the locals - has its share of tourist attractions and you'd be remiss to skip over some of the staple activities. Most people will point you to the Cologne Cathedral (aka the "Dom"), which symbolizes the literal and metaphorical center of the city. You can't skip a climb up the narrow stairs to the top for a beautiful view. Next, a stroll along the Hohenzollern bridge is unmissable, and you can join hundreds of others in adding a lock to the bridge's railing to symbolize your love. This particular area might be crowded during peak travel times, but taking a few hours to visit this area should be at the top of your list.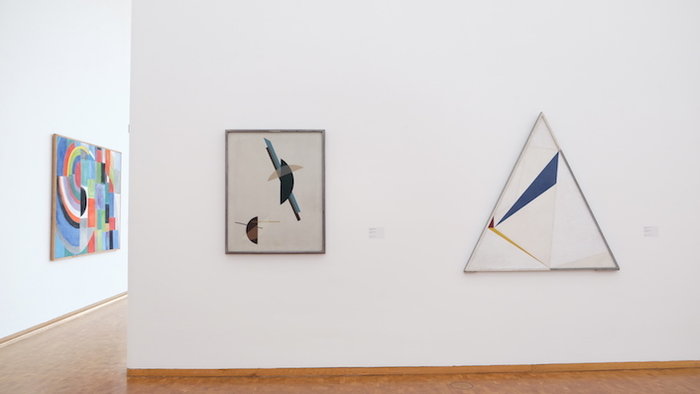 Museum Ludwig Köln | @ckellersantos
Can't Stop, Won't Stop
How do we even begin to describe the multitude of museums in Cologne? When we say there's something for everyone, we mean it. For more traditional art museums check out the Ludwig and the Wallraf-Richartz. Both feature extensive collections of fine art that span centuries of artistic movement. If you want something a little more interactive, take your pick from the Lindt Chocolate Museum (yum), the Mustard Museum (yea, you read that right) and the Fragrance Museum (remember how perfume was invented here?). But that's just scratching the surface, and there's so much more to explore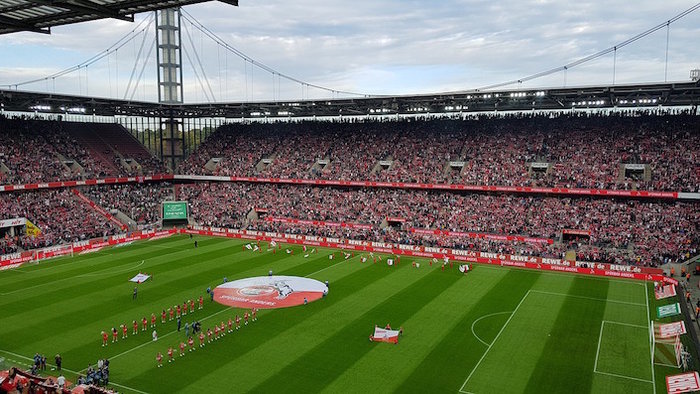 RheinEnergieSTADION
Football Fanatics
How can you think of visiting Germany and not attending a football (aka soccer) game? FC Köln is the local team that draws huge crowds to watch them compete. If you're in town during the season, book tickets to watch the home team play at RheinEnergieStadion. The energy at a game is unbeatable, and what better way to get to know the local culture than by cheering on their favorite team. If the team isn't playing, you can still tour the stadium and imagine what it feels like when it's full.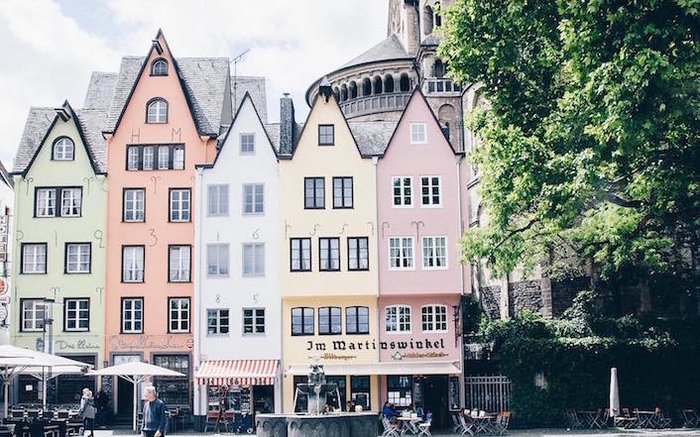 Köln Altstadt | @joernhenn
It's a Beautiful Day in the Neighborhood
Cologne is home to some of the most adorable neighborhoods in Germany, like the pastel-colored homes of the city center, the hip and trendy Belgian Quarter, and the artsy Ehrenfeld. Spend an afternoon exploring the city on foot, walking along the Rheinaufhafen and discovering hidden boutiques and adorable markets.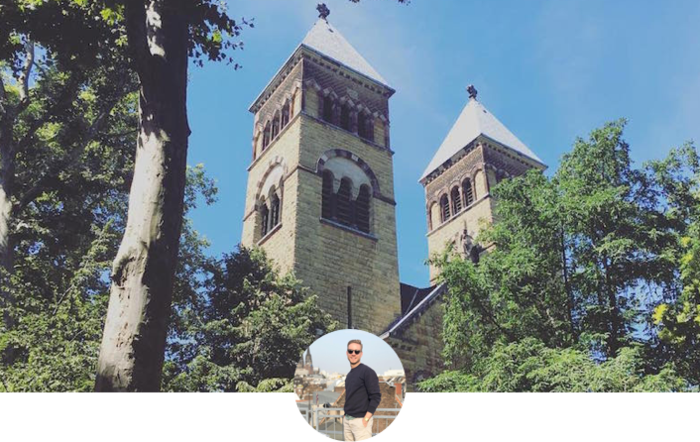 Florian's Discovery
@followflorian
"Take a drink at Brüsseler Platz on the stairs of Church St. Michael. Brüsseler Platz is the place where hipsters, students and people from the neighborhood (Belgisches Viertel) meet. Then, for guys only, get a haircut at Barber Shop Cologne. Sip on an espresso or on whiskey while listening to hip hop tunes and getting a true barber shop experience."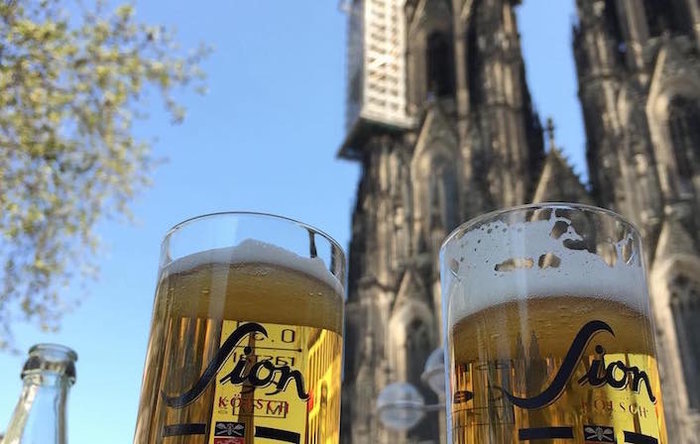 #kölsch | @felixhercher
Drink Like a German
You can't escape Germany without cheersing a tankard of beer, and Cologne has its own unique brand brewed specially in the city. Kolsch beer is light and distinctly German, so grab a giant glass and pair it with schnitzel and an extra heaping of sauerkraut at a beer house like Brewery Päffgen for a full German feast. For a trendier dinner, head out to Acht or Massimo Il Bagutta for upscale and delicious plates.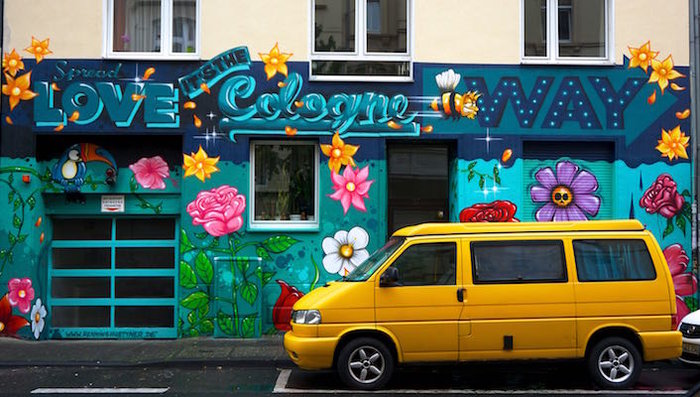 #köln | @halwerner
There's an App for That
Make sure to download the official app of Cologne - Cologne Guide! It's super easy to use and available in English. It shows where the closest attractions are on the map and tells the history of the place. -@trendtips
Tapping Out
When you're visiting a pub, don't be surprised when you are served a beer immediately, or if you are served a second beer without asking for one. By leaving your drink empty, you're essentially "ordering" another beer. However, if you cover the top of your glass with your coaster, you're signaling that you do not want another beer. Don't forget! -@canadiantravelcat