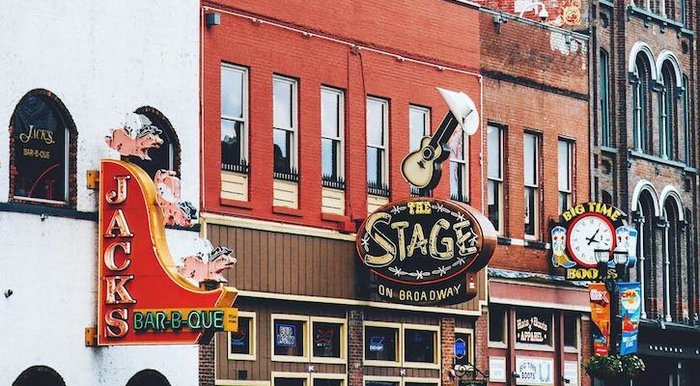 Broadway, Nashville | @mytravelarchive
Down on Music Row
How do you write about Nashville without mentioning iconic venues like the Grand Ole Opry, Ryman Auditorium, and the famous Bluebird Cafe? And that's just barely scratching the surface! Music aficionados will adore the history at Music Row museums and recording studios. You won't have trouble finding live music in almost any bar on Broadway. But if you want more of a local experience where you can get to know up and coming artists, check out a Writers' Round. Bars like Listening Room and Belcourt Taps host 3-4 songwriters a night, who rotate down the line singing their latest song. Check out @omgimasongwriter to see who's playing that night, or just show up and prepare to be amazed.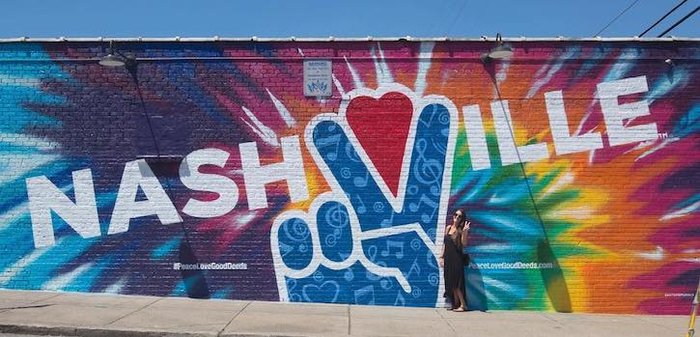 12th South | @kktravelsandeats
The Nashville Scene
Downtown is obligatory for every newcomer, but after you get to know the lay of the land, escape to other parts of the cities where the locals hang. The Gulch neighborhood especially is home to some fun shops (like Two Old Hippies) and insta-worthy street murals. Try the boutiques on 12 South, like Judith Bright and Reese Witherspoon's Draper James, to find a great outfit to wear out at night. If shopping isn't for you, head to another local favorite - the sports arena. Nashville has its own set of teams that locals go wild over. Whether it's the Predators, Titans, or the Nashville Sounds, cheering on the home team from inside their own stadium is a true local's experience.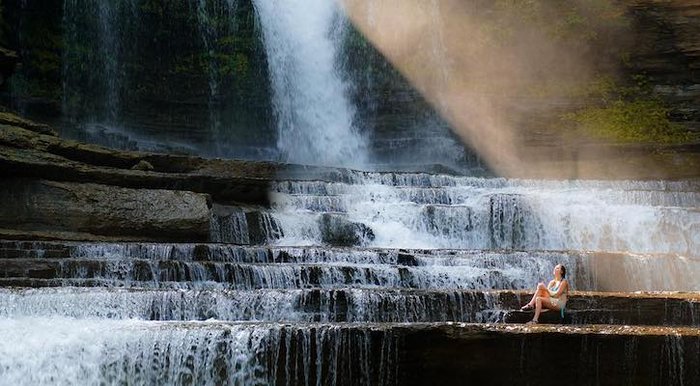 Cummins Falls State Park | @kristinaparmeleee | @drew_silvers
I Washed My Hands in Muddy Water
If you don't mind traveling a bit outside the city, Nashville's surrounding area is a waterfall-chaser's dream. From 45 minutes to 2 hours out of the city, you'll find a range of gorgeous waterfalls and views. Take a dip in the waters at Cummins Falls and Greeter Falls, or try your hand at cliff jumping at Percy Priest Lake. Stay in the car and explore the sights along Tennessee's part of the Natchez Trace or look for beautiful views in South Cumberland State Park.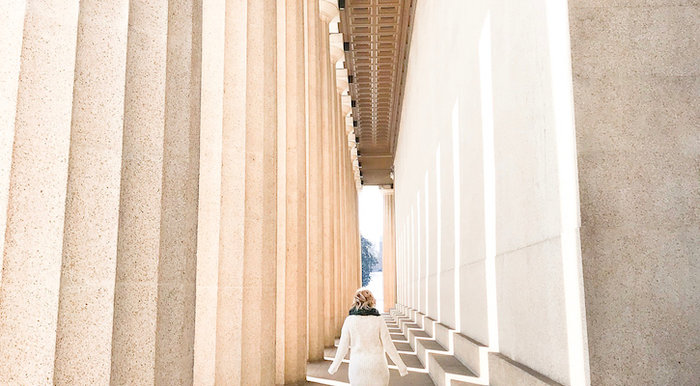 #nashvilleparthenon | @lbishopphotography
Sign Says Nashville, Tennessee
Nashville is one of the oldest cities in the South, and as such there's plenty for the history buff to explore. Learn about Nashville history from slavery to the Civil War at Belle Meade Plantation, before exploring President Andrew Jackson's beautifully preserved home, Hermitage. If you aren't over the music scene yet, stop by the Country Music Hall of Fame and Museum or the Johnny Cash Museum. Finally, when your energy is starting to droop, finish up at the Jack Daniel's Distillery for a tour and free sample of whiskey from the oldest registered distillery in the US.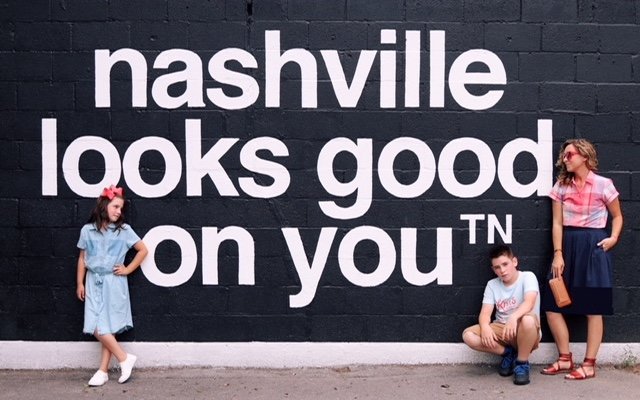 @thekristinajblog
Kristina's Discovery
@thekristinajblog
"I traveled with my three children so to keep things interesting, we came with a list of popular Nashville wall murals and kept track of how many we spotted while exploring the city. We were amazed by the beauty and artistic dynamic of the city. You can't visit here and leave without understanding how much Nashville residents value creativity."