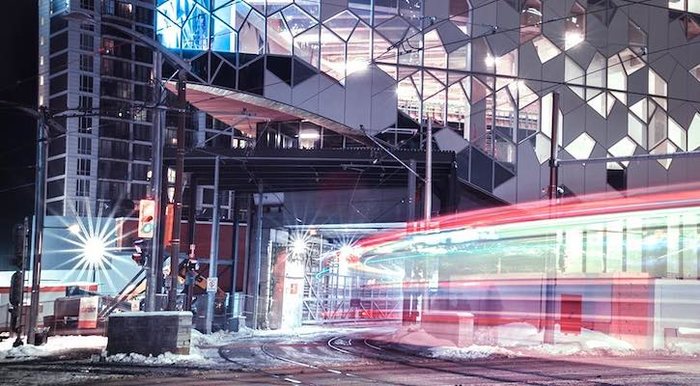 #capturecalgary | @tronnes
The Cultured Cowboy
Though touted as Canada's Cowtown, Calgary is incredibly diverse. Over 120 languages are spoken in the city, and it also elected Canada's first Muslim Mayor. Scattered among the rodeo attractions are several cultural stops to appeal to all travelers. Stop by the world-renowned Glenbow Museum to view incredible art and history collections. If you prefer a little shopping, check out Stephen Avenue and 17th Avenue. Finally, just walking through the streets can offer glimpses of a number of outdoor art installations, like metal tree sculptures and the Wonderland sculpture depicting a large metal head that is both eerie and beautiful.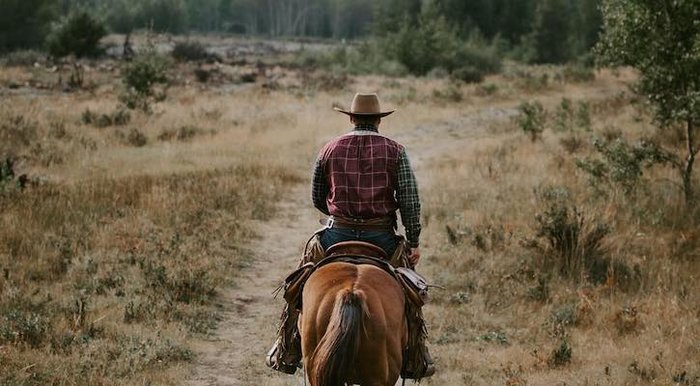 #calgarystampede | @bekayshow | @rockin_a_photo
The Real Rodeo Drive
Calgary is the embodiment of cowboys, outlaws, and ranchers. The world-famous Stampede has been lauded "The Greatest Outdoor Show on Earth" - an accolade confirmed by The Discoverer's designer and Calgary native, Trina Parkin. At its heart, Stampede is a good old fashioned rodeo, but there are also races, cattle auctions, and fair-style rides and games. But if you aren't in town for this spectacle, there are still plenty of ways to get a little country. Slip into the mega-bar Cowboys Dance Hall to get to boot-scootin' boogie. Book a horseback riding tour through the countryside, and learn a little more about the traditions in the area.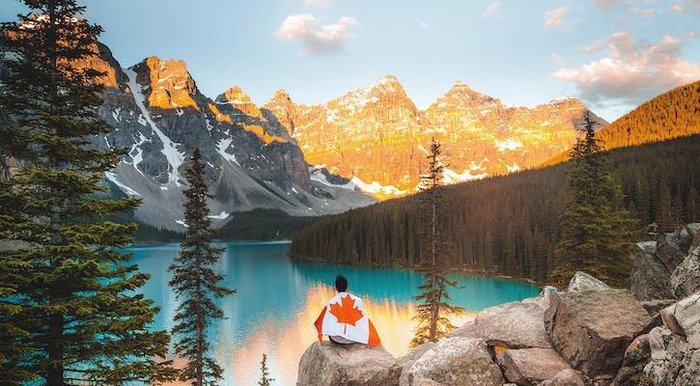 Moraine Lake | @lifewithelliott
A Little Rocky
You can't talk about Calgary without addressing the elephant in the room - that is, the massive Canadian Rocky Mountains. If you're in Calgary, odds are you're heading straight to Banff, Canmore, Lake Louise, or K-Country (Kananaskis) for a little outdoor revel. Whether you want to snowshoe across the Columbia Icefield, horseback ride through the Rockies, or paddle Moraine Lake, these national parks hold wonders that will take longer than a day to explore.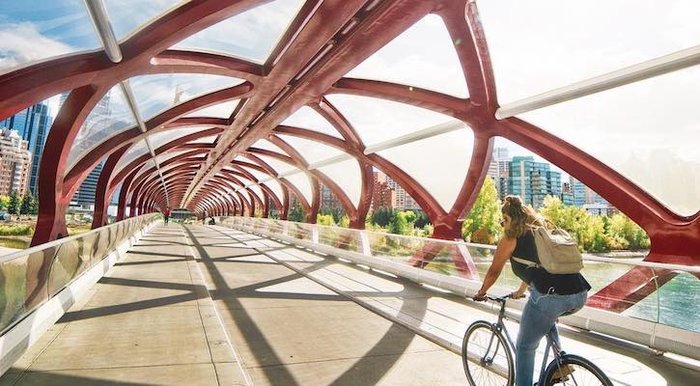 Peace Bridge | @jonathanjacobs_
Summer Lovin'
If you aren't quite ready to strike out into the wilderness, Calgary still offers plenty of outdoor fun for a traveler in need of fresh air. In the summer, visit Prince Island Park to feed the ducks or board a canoe and paddle down the Bow River for a change of scenery. You can also hop between various markets around the city, exploring stores from local artists and entrepreneurs. If you visit in the winter, hit the ice skating rink Downtown. Finally, if you love winter sports, check out WinSport where you can see the bobsled used by the Jamaican Olympic team (you know, the one that inspired the movie Cool Runnings?).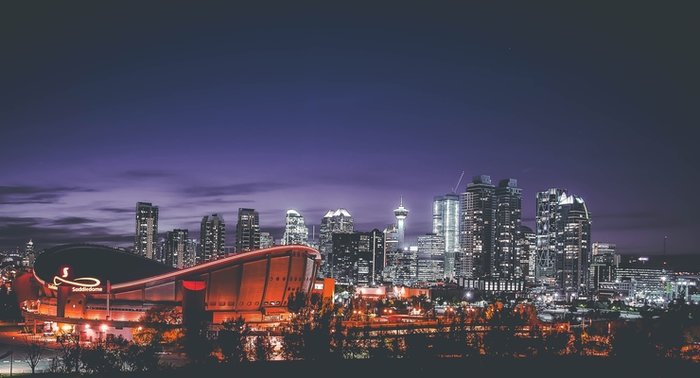 @fvdrs
"I have fallen in love with this city the moment I moved here. I grew up in a small town and always aspired to live in a big city like New York or LA. Calgary has that big city feel with a small town vibe in such a way that you can pop into any bar and feel welcome and have a great time. I love how much personality the city has in its art, music and sports scenes as well. I feel like Calgary is paving the way for a new generation and is becoming a welcome choice for travellers to visit so they can experience how truly inspiring and fun this city is. There is quite literally never a dull moment in Calgary and I would recommend anyone to visit."