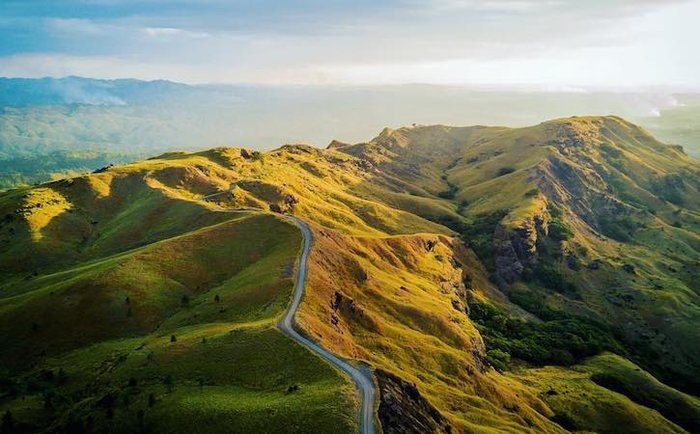 Nausori Highlands | @rayoflightfiji
Jungle Fever
When you think Fiji you probably think palm trees and white sand beaches, right? While Viti Levu has its share of beaches, it also has an incredibly diverse terrain. From rainforests and mountain peaks, to sand dunes and waterfalls, the island has natural beauty in spades. Explore the Sigatoka River Valley, jumping on a boat and winding lazily through plantations. Stop off at the Sigatoka sand dunes, which offer incredible views of both sea and tropics. Then wade through the hot and steamy rainforest in the Namosi Highlands. If you manage to pack all this in a few days, you'll have had a full trip.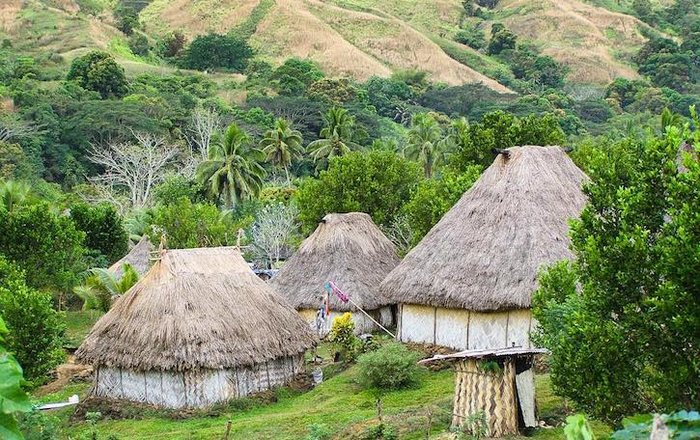 #discoverfiji | @2suitcasesfor2years
Culture Up
One of the best parts of staying on Viti Levu is the exposure to Fiji's incredible culture. The island may not be big, but it has a fascinating history of indigenous settlements, tribal warfare, and even cannibalism. Stop through Navala Village to see the last remaining examples of traditional Fijian architecture. Make a visit to Sri Siva Subramaniya Temple, a colorful and ornate Hindu temple that is the largest of its kind in the Southern Hemisphere. Finally, don't forget Fiji's claims to big cities. Nadi and Suva may be tourist traps at times, but the majority of Fiji's population live here, so they're definitely worth checking out. Plus, the cities are the best place to try authentic Fijian food.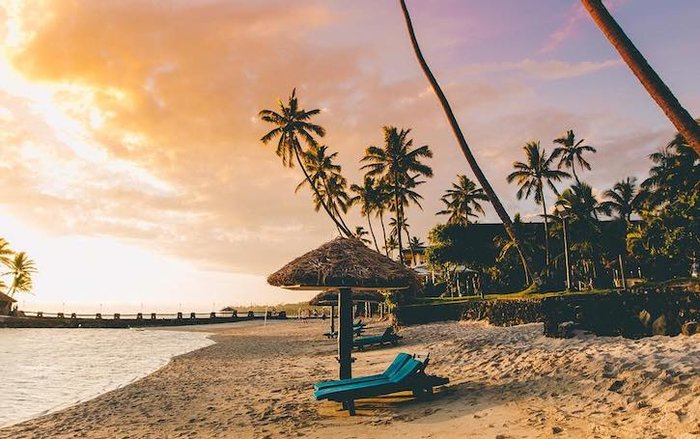 #coralcoast | @focalphotographic
Beach, Please
The best attractions in Fiji are where the sea meets the sand - and whether you're adventuring or taking it easy, Fiji's beaches are famous for a reason. Nearby islands like Mamanucas and Yasawas, and isolated sandbars scattered through the archipelago are often people's first choice for beach days. Charter a boat or helicopter and hop around to find your own hidden paradise. Or, if you're committing to Viti Levu, check out the resorts along the Coral Coast and the gorgeous white-sand Natadola Beach. Lay out a towel and relax, or take part in the numerous water sports. We're talking the typical attractions, like jet skis, kitesurfing, scuba diving - you know, the usual.
#natadolabeach | @hydrosportsfiji
It's An Adventure, Darling
When the relaxation is over, it's time to get active. Rent a 4x4 and go offroading through the jungle, stopping to spot Fiji's natural animal life. Explore the Naihehe Caves, and learn about their fascinating history of cannibalism and pagan worship. Go river rafting through Upper Navua River for one of the most incredible experiences in the world. End the day at the Sabeto hot springs and mud pool, where you can lather on some thick mud, or just retreat to your hotel spa and regale your masseuse with stories of your adventures.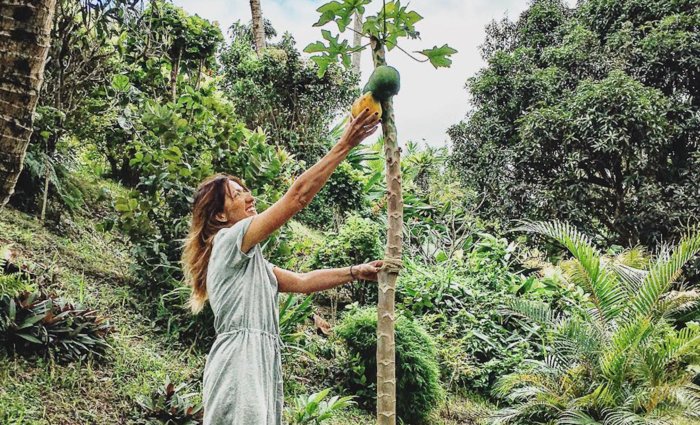 @sunshine_magi
"Coral Coast Fiji is an amazing place to unwind the mind. Crystal clear waters and an array of fruits are growing to pick and eat. It's a tropical paradise with breathtaking views and plenty of papayas to enjoy!"