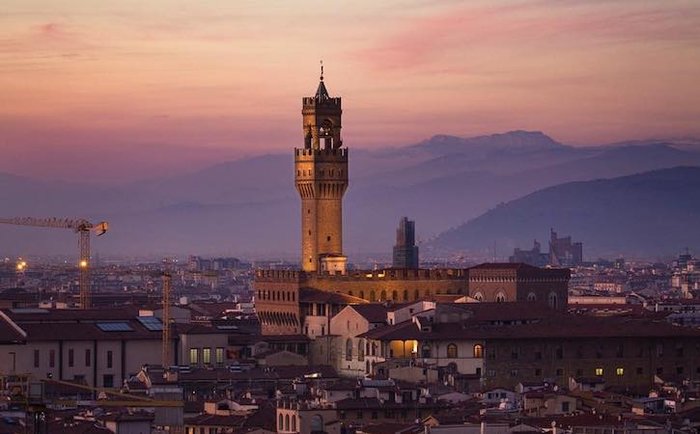 Firenze, Tuscany, Italy | @natecook_
All the World's a Museum
It's impossible to list the number of historic buildings, stunning museums, and artistic piazzas in Florence. And whether you queue up to see Michelangelo's famous statue "David" at the Accademia Gallery or just wander the open-air sculpture platform at Piazza della Signoria, you'll find art aplenty in Florence. Must-sees include the Uffizi Gallery, a mecca for Renaissance art, and the city's many ornate churches, from the imposing Duomo to the Santa Croce, the final resting place of Galileo and Michelangelo. For art off the beaten path, check out the quirky collection at the Stibbert Museum and the modern pieces at Museo Novecento.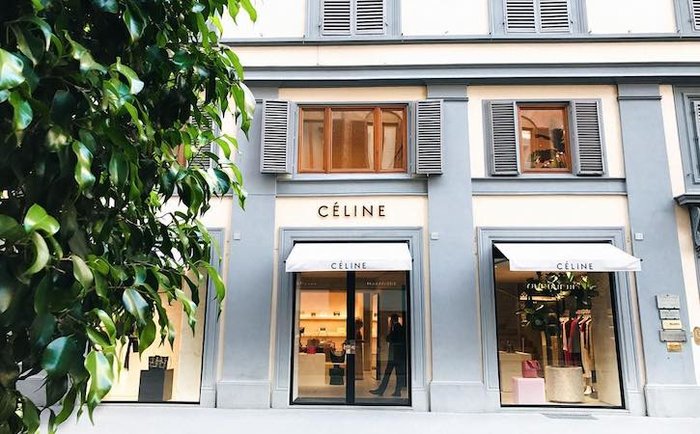 Via Tornabuoni | @andrukhivna
Everything's Gucci
You can't visit the city where Guccio Gucci started his first leather store and not expect to do some shopping. Window shop at the jewelry stores along Ponte Vecchio bridge, or explore the San Lorenzo market to barter for trinkets and leather goods. Sample perfumes in the Santa Maria Novella Perfumery, one of the oldest pharmacies in the world. For upscale shopping, Via Tornabuoni has all the favorites, from Prada to Cartier, just to name a few.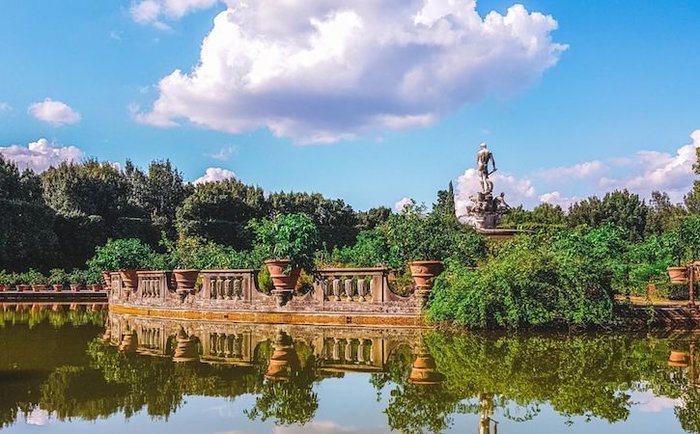 Boboli Gardens | @albertocortiana
Stop and Smell the Roses
While the cobblestone streets, red-roofed structures, and ornate churches offer an overwhelming amount of medieval beauty, you might start aching for a little greenery. Luckily, Florence has its share of gardens and viewpoints for a romantic stroll. The most well known are the Boboli Gardens behind the Pitti Palace, which include delightful archways and fountains that can keep you enthralled for a whole afternoon. Lesser known is the Giardino Bardini, an intimate and quiet garden with equally stunning views of the entire city.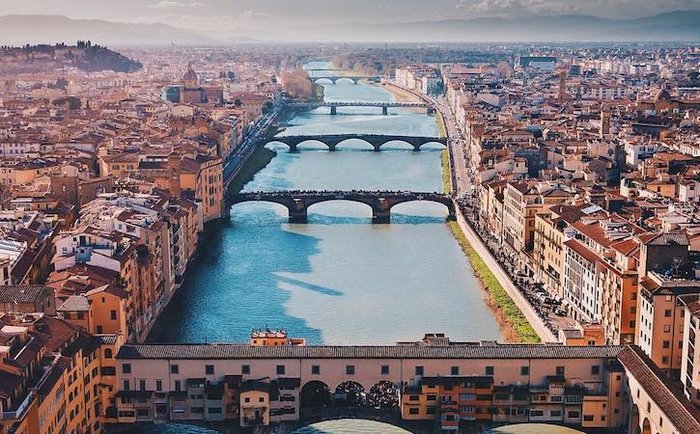 Ponte Vecchio | @donquiellumbera_
Hidden Florence
In Florence, what you see isn't always what you get, and there are numerous hidden treasures for eager travelers to find. From Galileo's finger, on display at the Galileo Museum, to hidden drawings, and a secret carving by Michelangelo, this city is packed with goodies. Search out the Vasari Corridor, a kilometer-long passageway that runs from the Uffizi Museum to Pitti Palace, crossing the river along the Ponte Vecchio. This hall is lined with art and was used to transport Medicis between their home and office.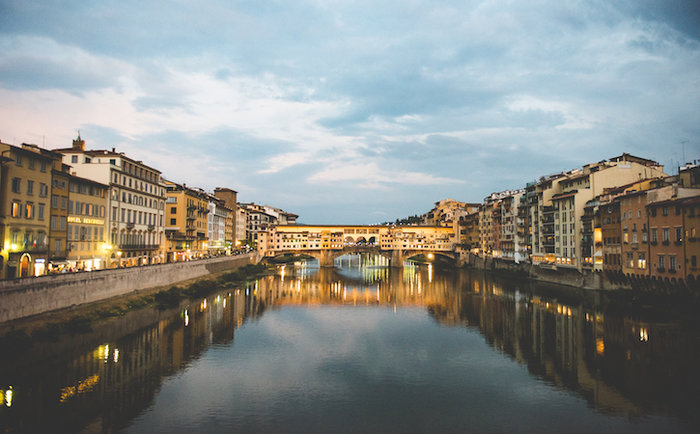 @flatworldtravel
"As a photographer, going to The Ponte Vecchio at sunset is a must. Get a gelato at the end of St. Trinity Bridge and just have a seat on the wall. Getting up high for a view of the city is easy from the Palazzo. Get there in the morning or late afternoon (but before the sunset rush) to have the shortest line. There are a lot of steps and it is hot so avoiding the crowd is a must."