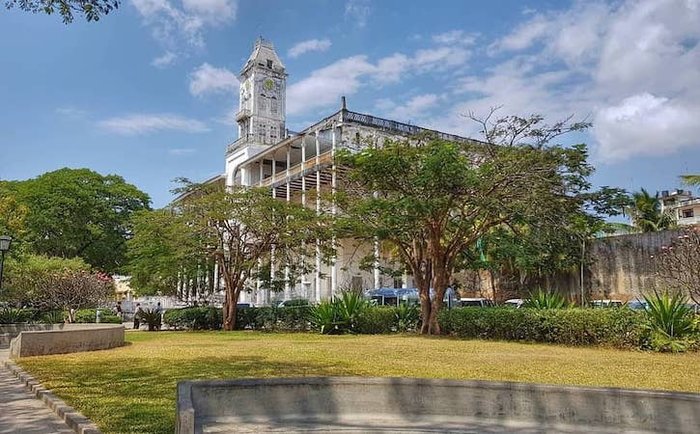 House of Wonders | @zanzibarphotos
No Stone Unturned
The heart of Zanzibar City is Stone Town, the UNESCO-designated cultural center of the city. Perched along the western coast of the island, this town is a maze of narrow alleys, bustling markets, ornate doorways and old manors. Getting lost in Stone Town isn't a bad thing — it's part of the experience. Wander the Darajani Market and just try not to sample something tasty. Step into the House of Wonders and the Sultan's Palace, both now museums. Hunt for coral-decorated wooden doorways before stopping to listen to a tarab concert. The town is one for the senses, and you'll indulge all five with a simple walking tour.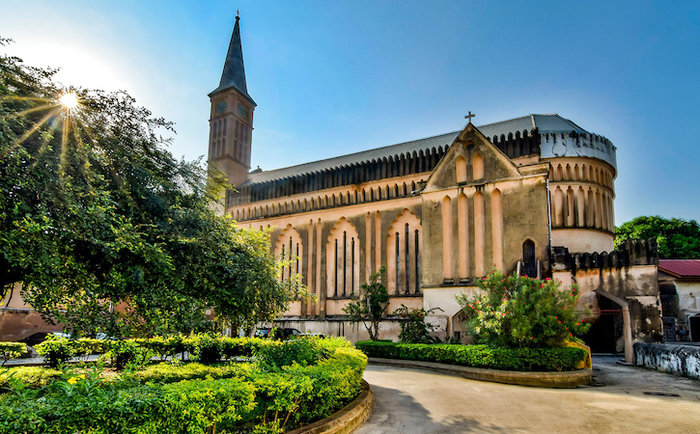 Zanzibar City | @ash_gallery17
Back to the Stone Age
Beneath the captivating cultural experiences in Stone Town lies a history that is both dark and colorful. Influences from several major cultures, including the Persians, Omani and British mingle throughout the city. Explore the Old Fort, built during the days of the Omani Empire, or take a traditional dhow boat into the harbor. But there's a darker history to explore for this once center of the slave trade. From Kelele Square, the former slave market, to the cramped slave chambers across from the Anglican church, this is a piece of history that must be remembered.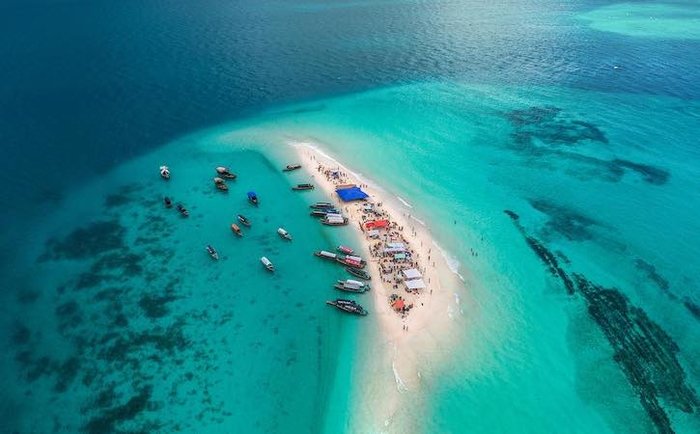 #zanzibar | @100.pixels
Beach It Up
Beyond the crowded walls of Stone Town, discover Zanzibar's pristine beaches. There are a few close to the city, but to achieve the ultimate paradise, head up the coast to Mangapwani, a stunning stretch of sand, or the most popular beaches of Nungwi and Kendwa. The snorkeling in this region is fantastic, and divers of all levels will want to explore Mnemba Island's crystal clear waters and coral reefs. Nearby Prison Island is also worth visiting, for both its snorkeling and the colony of giant tortoises that live there.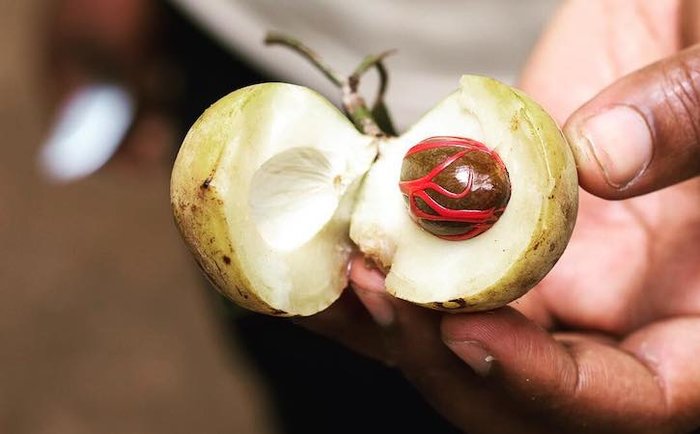 #zanzibarspices | @lotta_axing_travels
Spice Up Your Life
Zanzibar is nicknamed the Spice Island for its plantations that grow some pretty aromatic spices. Cloves, vanilla, cinnamon and more are all found on the island's plantations. Every tour group in town offers a spice plantation tour where you can encounter these crops and learn more about how they are grown. The tours might be a little touristy, but they're worth trying. Some even offer homemade traditional dishes served with the very spices that were just collected.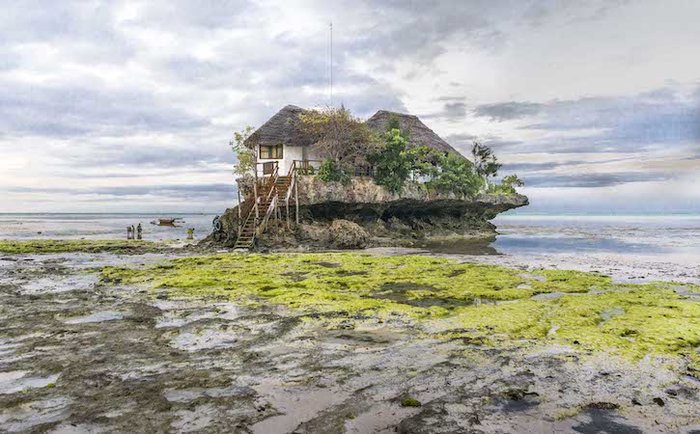 @andreabswenson
"Once a fisherman's shack on the East coast of Zanzibar, The Rock Restaurant sits proudly on a crag located in the Indian Ocean, a few hundred feet from the high tide line. Access is by boat at high tide or carefully walking between seaweed crusted rocks at low tide. Be surrounded by an ocean that melds with the sky while enjoying Tambi – a local Swahili spaghetti – and watching natives in the distance harvesting seaweed as the sun sets and the candles are lit."