| | | |
| --- | --- | --- |
| EDITION 08 | | | 2:57 read time |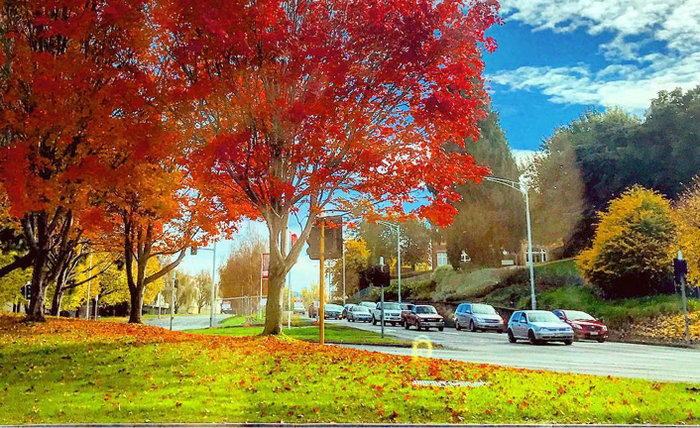 Hobart, Tasmania | @donatifani
For decades, being shipped off to this former penal colony was a punishment. These days, however, it's a dream vacation, and tourists from all over the world flock to this corner of "down under." Tucked between the sea and the bush, Hobart is a picturesque town framed by a rugged backdrop, and offers plenty of culture and adventure to make your wanderer's heart giddy.
Hobart, Tasmania, Australia
S 42.88° / E 147.32°

#FunFact
As one of the globe's southernmost ports, Hobart is the starting point for many Antarctica expeditions.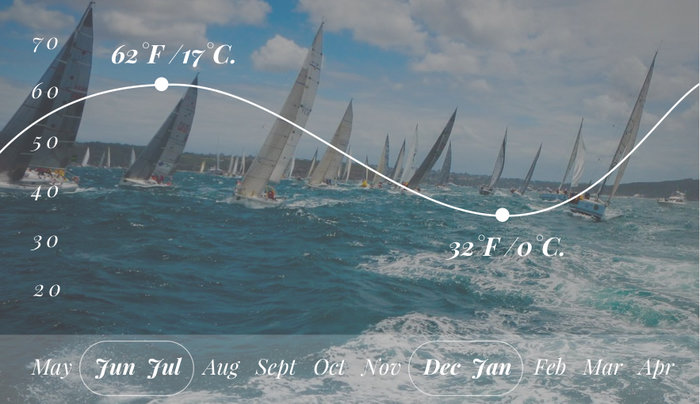 @richardmcminn
Winter & Summer
This far south of the equator, Hobart can get a little chilly. But there are many incredible events in both the summer and winter that attract visitors from all over.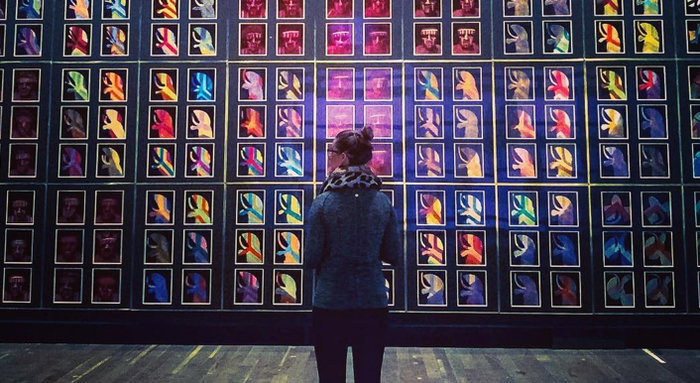 MONA - Museum of Old and New Art | @jaclyncampbell45
Move Over, Louvre
I know what you're thinking. Another museum? Just hold on a second, you little philistine. The MONA is not your typical museum. With a vast collection of modern, contemporary, and antiquities, the exhibits here are, well...FUN. Everything grabs your attention, and visually stimulating exhibits make this a top destination for all kinds of people. No need for a fancy Art History degree. Just fascinating art, pure and simple.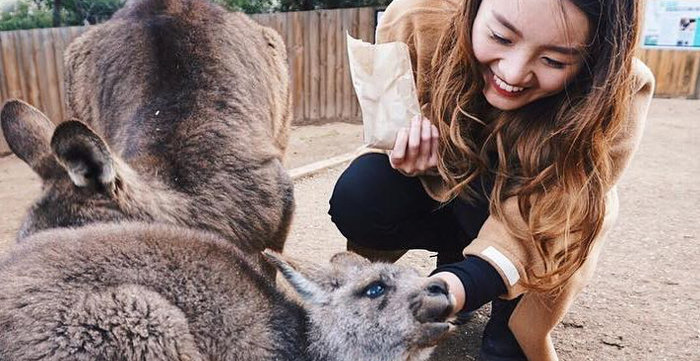 #bonorongwildlifesanctuary | @katheeexo
No, The Other Tasmanian Devil
A thirty-minute drive puts you in the heart of the outback, at Bonorong Wildlife Sanctuary. Cuddle a koala and tickle a Tasmanian devil. The real kind, not the cartoon.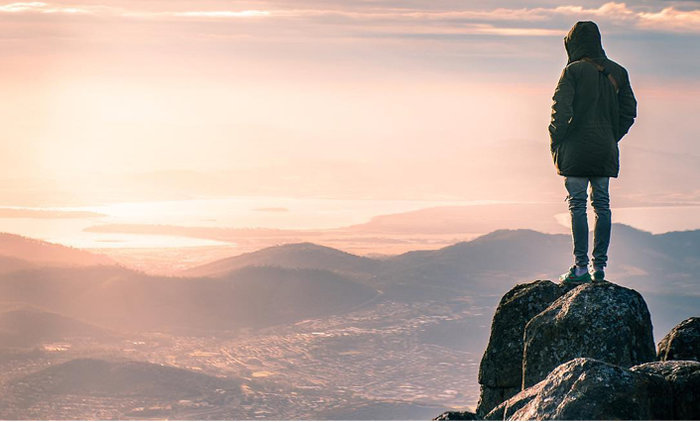 #mtwellington | @luxlusive
View from the Top
Towering above Hobart is Mt. Wellington, aka kunanyi to the Aboriginal people. The hike to the top offers killer views of the harbor, and you'll want to time your pace just right to catch a famous Hobart sunrise.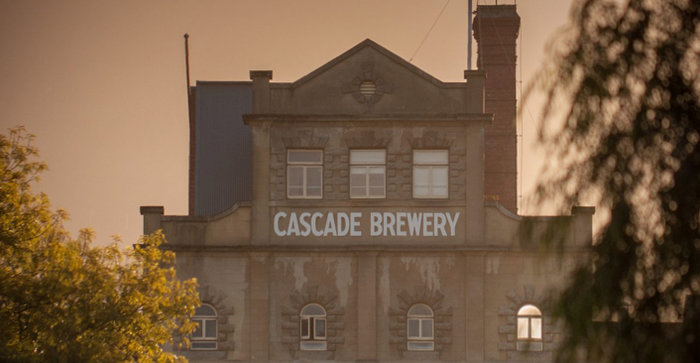 Cascade Brewing Co | @nathanchilcottvisual
Bottoms Up!
The oldest operating brewery in Australia lives in arguably the coolest building in Hobart. Cascade Brewery has a wide selection of great beers made from specialty malt and locally-grown barley, making this one beverage experience you can't miss.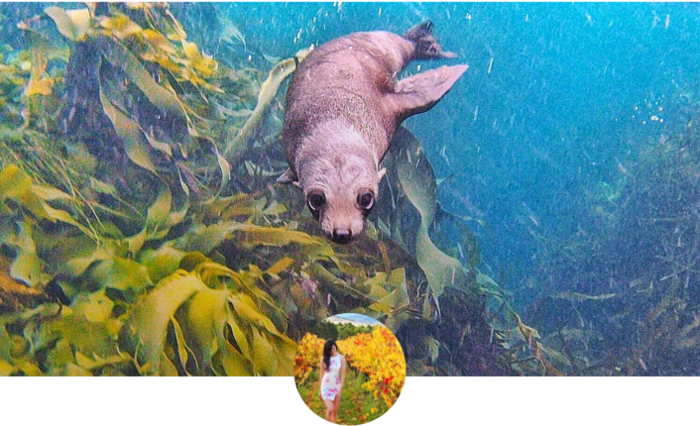 Sarah's Discovery
@sarah_bubbles_
"One of my biggest highlights of Tasmania was swimming with the seals on a tour with Wild Ocean Tasmania. I literally had a nose-to-nose encounter with these playful seal pups! It was wonderful to see them up close in their natural environment, swimming without a care in the world."
#hobartharbor | @john_ocal
You Know What They Say About Glass Restaurants
Floating on the cool blue water of the harbor is one of Hobart's finest restaurants. The Glass House offers delicious Tasmanian small plates, hand-crafted cocktails, and an up-close-and-personal view of the water. And don't worry about seasickness. Your wine glass will remain still as stone.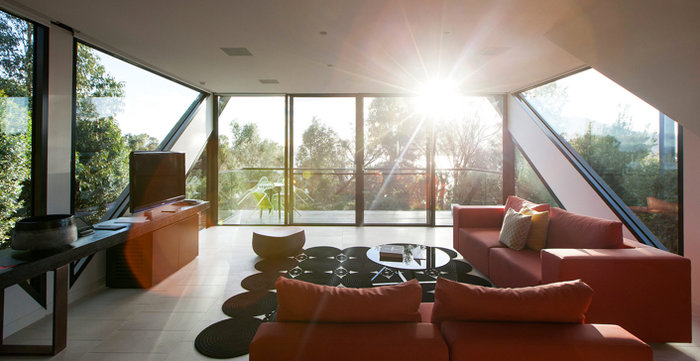 MONA Pavilions
I Dream of MONA
Just couldn't get enough of the MONA? Good news! You can stay the night at one of the museum's 8 luxurious pavilions. Each stylish room is named after an Australian artist or architect, and offers incredible views.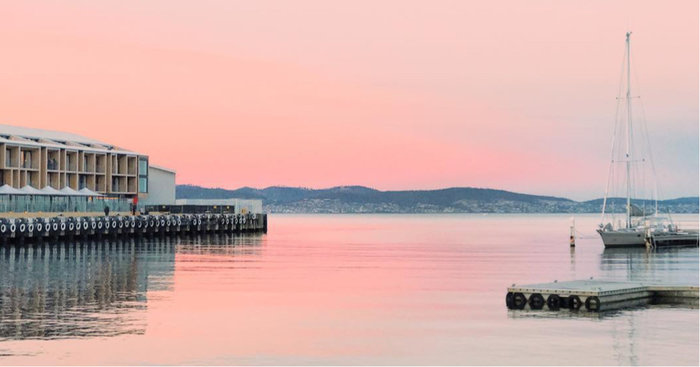 #hobartandbeyond | @traveldrinkdine
Sun's Out, Sleeves On
Discoverer Kathleen knows the best way to handle the elements is by coming prepared.
"Tasmania is generally known as a chilly place, but remember to pack the sunscreen. When the sun is out it can be brutal, winter or summer due to Tasmania's close proximity to the ozone layer. Also, when going to the top of Mt Wellington, be prepared for wind! It's intense."
- @the_everyday_traveller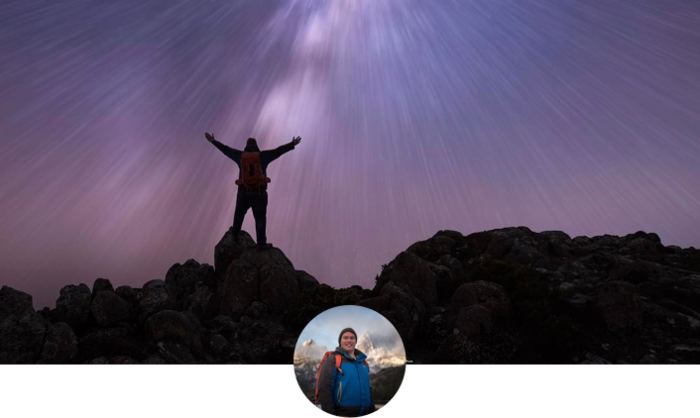 James Kerstan
@james.kerstan
| | |
| --- | --- |
| Country Count | Favorite Discovery |
| 5 | Mt. Wellington |
"I Discover To... Explore the unknown, share the unseen and most of all have fun while doing it."
"I was born in Hobart, Tasmania and am lucky enough to have spent my whole life in this beautiful state. One of my most exciting experiences was on my way back from a road trip with my friends late into the night, we were driving down the road and were amazed by these dancing lights in the sky. Wanting to take a better look, we pulled over to the side of the road where we quickly learnt that it was the Aurora Australis."