Rotunda, Thessaloniki, Greece | @johnpoulos23gr
Journey to the Past
Peel back the layers of Thessaloniki's past cultures by taking a walking tour of its many architectural ruins. Climb the iconic, seaside White Tower for a view of the harbor before heading to the Arch of Galerius and Rotunda for a taste of Roman relics. Explore Turkish hammams and Orthodox churches. Stroll the Byzantine walls to the Trigoniou Tower and try to keep all the different historical eras straight.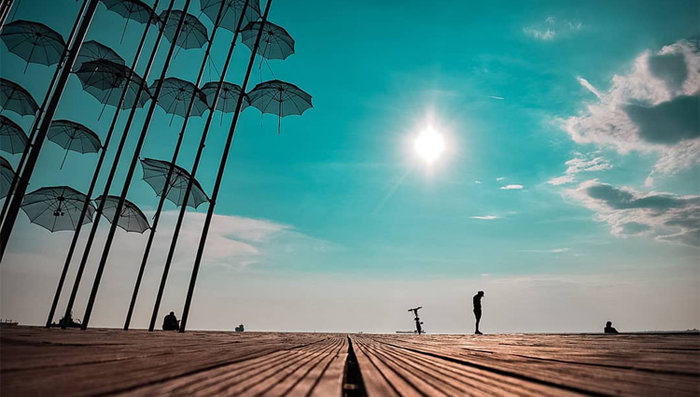 #salonica | @giorgosgiol
Bay Watch
Thessaloniki is home to one of Europe's largest ports, and its waterfront delights could keep you entertained all day. Start at Aristotelous Square, a center of activity lined with shops and restaurants. If you're visiting during any kind of holiday or event, odds are the action is happening here. The square opens up to the Thermaikos Gulf and you can begin strolling along the 3.5-kilometer walkway that runs to the White Tower. View art installations and statues along the way, and if you haven't had enough, hop on a boat and go sailing.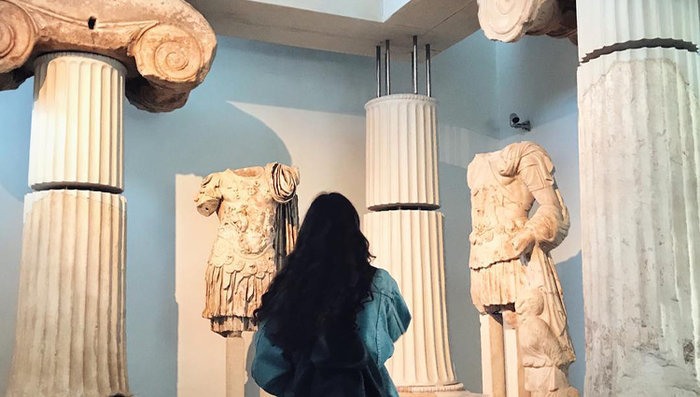 Archaeological Museum of Thessaloniki | @missmispronounced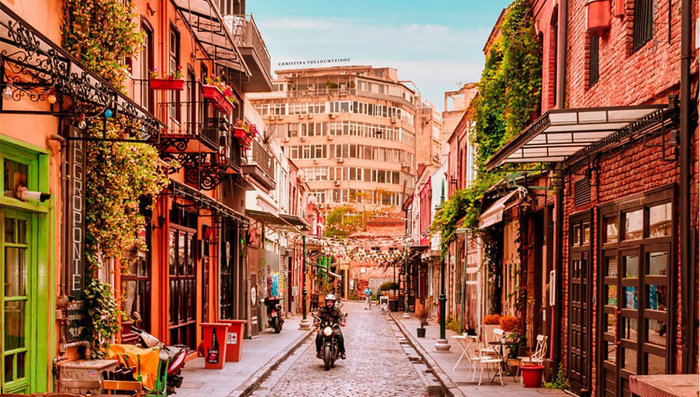 Ladadika District | @christinatouloumtzidou
Shine Bright
Thessaloniki's youthful and positive energy has persisted even throughout Greece's recent economic turmoil and you'll find it in many of the city's quirkier stops. From snapping photos in a train cemetery to dancing the night away in a bathhouse turned club, Thessaloniki knows how to show you a good time. Spend ample time in the Ladadika District, a colorful and lively area full of restaurants, bars and shops. During the day, go shopping in the local markets, sampling fresh feta at the glass-roofed Modiano and the traditional Kapani food markets.
@victorene
"Thessaloniki is the second largest city in Greece and a great place to see all year round. It's a great place for street photography and nightlife! The Greeks have a saying: 'Never spend time with people that have been to Thessaloniki and did not like it! They are not ok!"