Although we all have fond memories of family vacations, we can probably look back on trips that haven't always gone according to plan. Traveling can be stressful for parents no matter what age the children are. Nevertheless, few would consider giving up an annual tradition. Follow these tips to avoid stress on your next family vacation so you don't end up bickering like the Griswold family.
Pay More for Direct Flights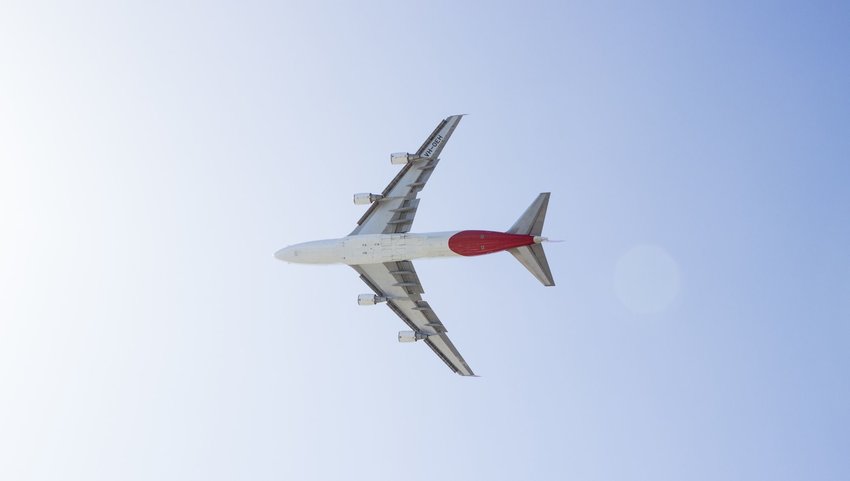 If your trip involves air travel, eliminate stress from the get-go by opting for a direct flight. Short layovers can be agonizing as you hurriedly navigate your children through unfamiliar airport terminals in search of food and restrooms. On the other hand, long layovers generate tiredness and boredom. Taking a direct flight will also help you avoid spending money on airport food and unnecessary shopping purchases.
Choose Your Seats at the Time of Booking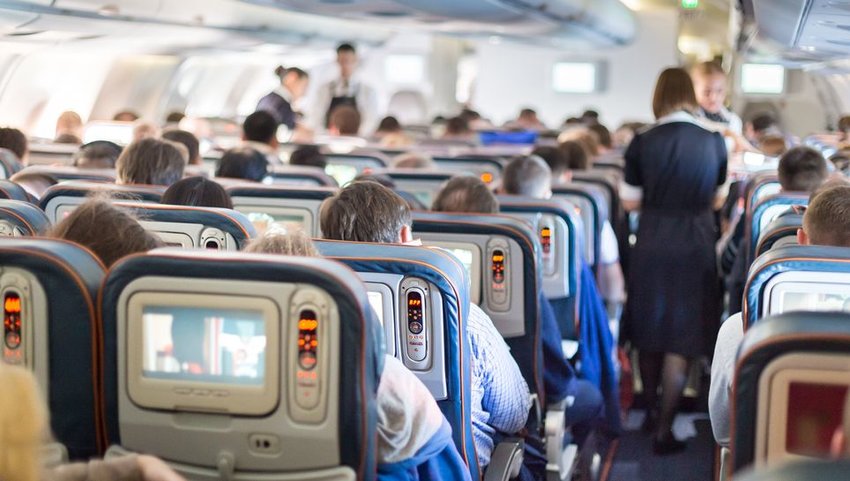 In an era of air travel when basic economy fares offer tempting prices, it's easy to ignore the add-ons. Pre-flight seat selection is one addition that is fundamental for families. When the time comes to choose your seat, make sure you select this option regardless of whether the airline offers the service for free or not. Most airlines will sit families together, but it isn't a foolproof system. Waiting until check-in to find out where your seats are can lead to being separated throughout the cabin. Even if flight attendants can rearrange you, it'll probably involve having to convince another passenger that they'd be better off sitting elsewhere.
Book Accommodations With Separate Sleeping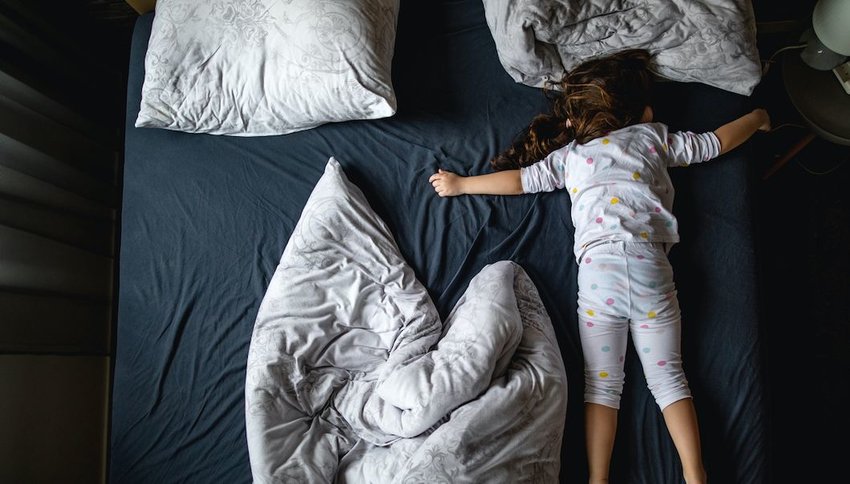 A sound night's sleep is essential to successful traveling. Guarantee you get some much-needed shuteye by sticking to your home sleeping arrangements and find accommodations with individual bedrooms. At the end of the day, you can put the children to sleep and then enjoy some uninterrupted downtime before turning in. You'll all wake up fully refreshed and ready to embark on the day's adventure. To achieve this, you might need to veer away from the standard open-plan hotel room. Vacation rentals on websites such as Airbnb and VRBO offer apartments at rates lower than many hotels.
Talk About Your Trip Before Departure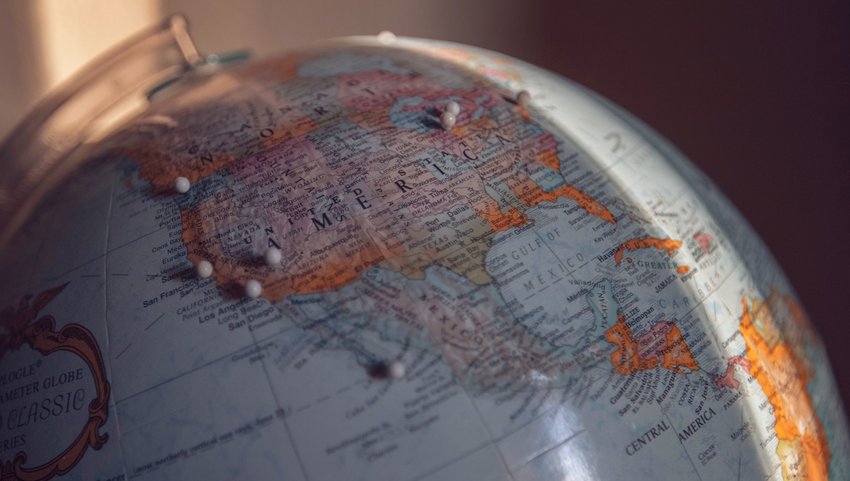 Surprises are great, but they can also generate apprehension and uncertainty — especially in younger children that thrive on routines. While it might be fun to announce a trip the night before, your child's immediate thoughts could turn to them missing their sport's club or a friend's birthday party. Combat any conflict of interest by introducing the vacation in advance. Then drop the trip into conversation during meal time or at another opportune moment. Kids should gradually become more enthusiastic about the idea — if they aren't already.
Let the Kids Choose Activities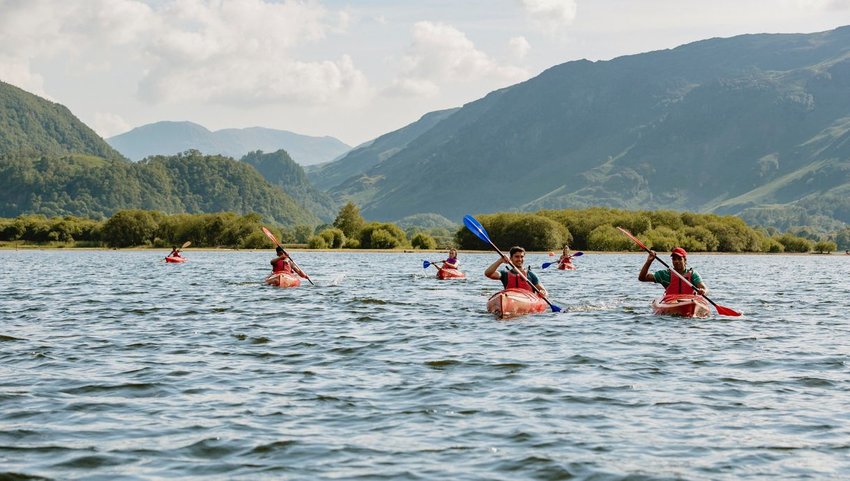 A family vacation is, as its name suggests, a time for the whole family. After all, happy kids on vacation means happy, stress-free parents. Make them feel part of the trip by including them in the planning and decision-making from the beginning and as often as possible. By giving them the responsibility to choose activities, they'll increase their excitement and enthusiasm for the chosen destination. They'll also learn about the importance of flexibility and be more open to doing things that others want to do.
Don't Try to Do Everything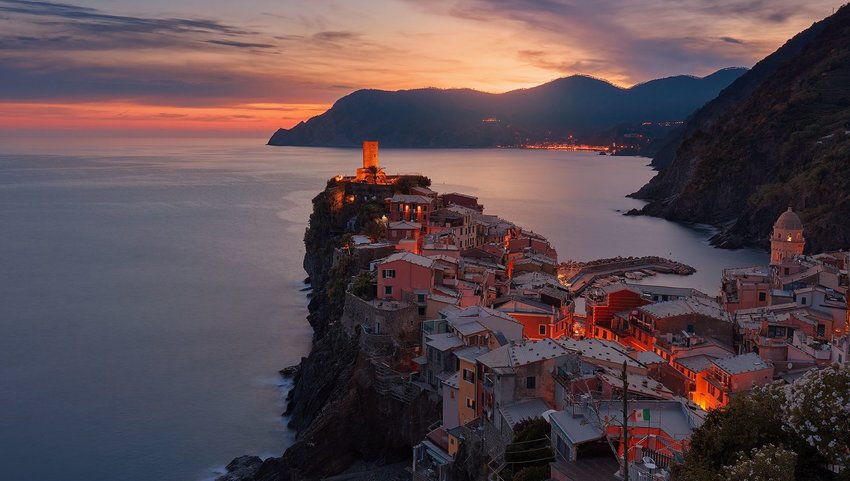 It goes without saying that traveling with children is very different than traveling alone, with friends, or with a partner. Gone are the days of running around and squeezing as many sights and activities into a day as possible. Babies, toddlers, and teenagers can all get restless, so slow down, be realistic, and do what feels right. If your family members are early risers, then plan a big activity or adventure in the morning and relax later in the day. If you are all lethargic in the morning, then do something in the afternoon. Get multi-day passes for amusement and theme parks to prevent the exhaustion of seeing all of the attractions in one go.
Plan for Downtime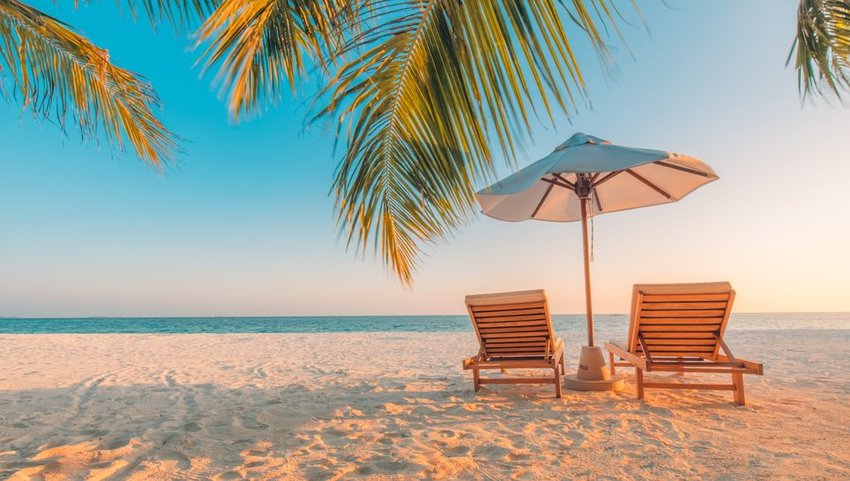 This ties in with slowing down and not trying to cram too much into your trip. Remember that babies and younger children will still need a nap. Meanwhile, older children might yearn for some alone time to chat with friends back home. You and your significant other will also probably benefit from an hour or two away from the kids. Downtime doesn't necessarily have to be spent in your hotel room either. It can be spent on an afternoon at the beach, in the park, or at a mall.
Take Turns Being the On-Duty Parent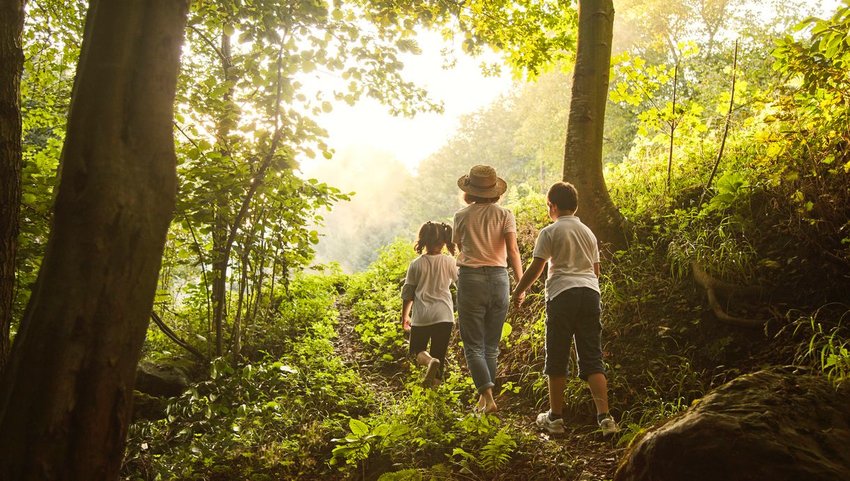 Taking turns being the on-duty parent can help you and your partner relax. You might even consider handing off responsibility to another trusted adult or older teenager in the group. This doesn't necessarily mean that the person on-duty has to traipse around a theme park all day while the other heads to a spa. It's more about giving each other short breaks throughout the day.
Pack a Healthy Supply of Snacks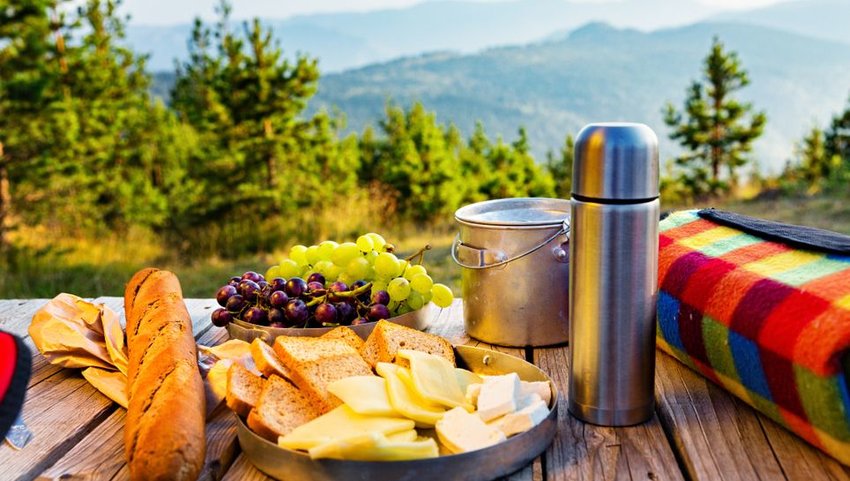 Hungry kids can be monstrous and a hungry, monstrous kid can make any parent stressed out. Hunger can strike at anytime. Whether you're hiking in a national park or standing in line for a Disney attraction, make sure to have a solid supply of everyone's favorite snacks. With some luck, it'll satisfy your children enough to boost their mood and energy and tide them over until the next meal.
Take Vacations, Not Photos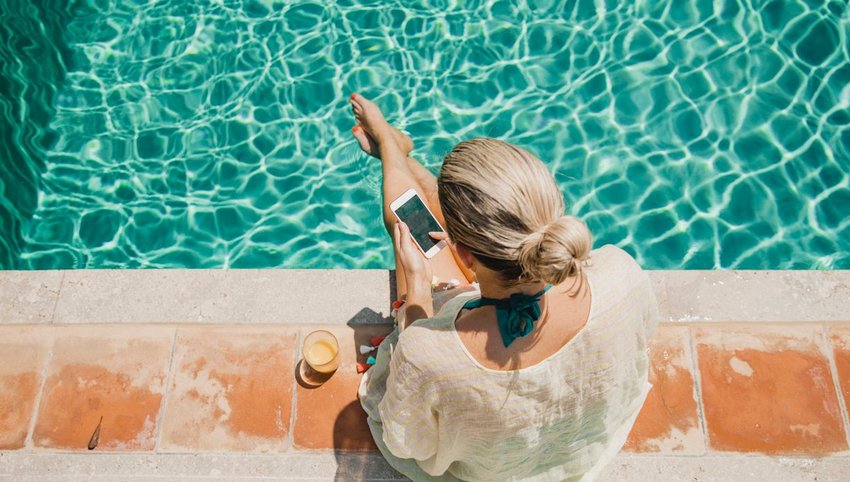 What's more important — the photo or happiness? We've all seen those family vacation snaps in which one or more members have a tear in their eye or are sporting a deathly smile. This is largely brought on by a parent's obsession with taking the perfect shot of everyone having the time of their lives. The best lenses for capturing memorable images are our own two eyes. Put the camera and smartphone down, cherish the moment, and become more present. Chances are that the ideal photo opportunity will just appear naturally.