If you're not a jet setter, you might see little benefit in joining a travel loyalty (also known as frequent flyer) program. But even if you only fly occasionally, you can still enjoy some perks by signing up for one or two.
You might not earn enough points to get free airline tickets, but you can use the points for other purchases such as hotels, rental cars, concerts, sporting events, and merchandise. Airline loyalty programs offer additional benefits beyond just redeeming points or miles. Booking a flight is simpler since your information is already part of your profile. And you're less likely to get involuntarily bumped from a flight if you're a loyalty member on some airlines. Here are five airline loyalty programs you should consider joining.
How Frequent Flyer Programs Are Evaluated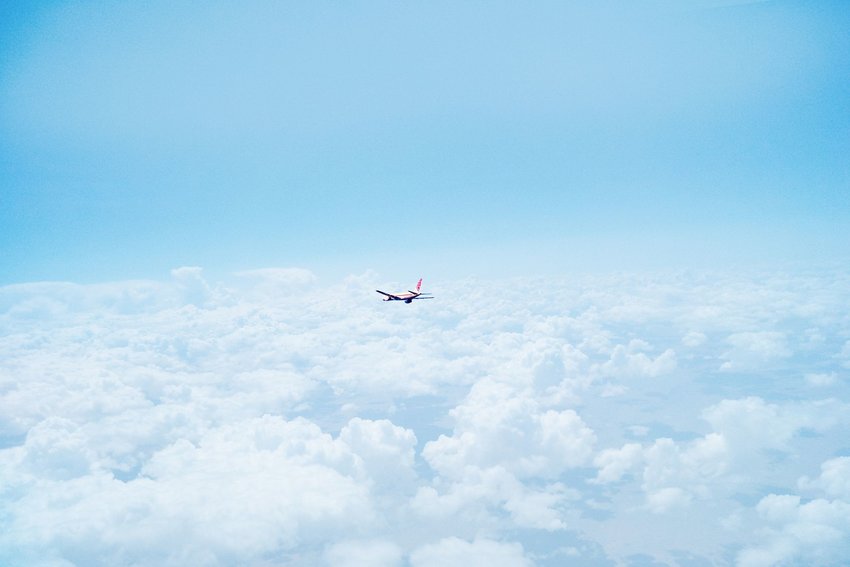 Before we get into the details of each program, it's helpful to understand why some frequent flyer programs rank higher than others. Travel industry professionals evaluate and rank airline and hotel loyalty programs on a variety of criteria. When comparing plans, here are a few things to keep in mind:
Ease of Earning Free Tickets: Some airlines award points more generously than others. In addition to how quickly you can accumulate points, the number of points you need to redeem for a flight varies widely between airlines. The higher ranked programs allow you to accrue points faster and require fewer points for flights. Another factor is blackout dates. Some airlines won't allow you to use points to book flights during peak travel times.
Additional Perks: Frequent flyer programs receive a higher ranking if customers can earn and use points in ways other than flying, such as for hotels, rental cars, events, and experiences. Free checked bags or early boarding are other examples once you reach a higher status.
Network Coverage: Airlines that fly to more destinations and partner with other airlines are ranked higher. Even if you live in a major metropolitan city serviced by every major carrier, it's wise to evaluate which airlines have the largest presence in your home airport. For example, American Airlines is based in Dallas and offers an enormous number of daily flights between its hub cities. If you live in Denver, San Francisco, or Atlanta, which are not American hub cities, your American flight options are more limited — and usually more expensive.
The Top 5 Airline Loyalty Programs for 2019-2020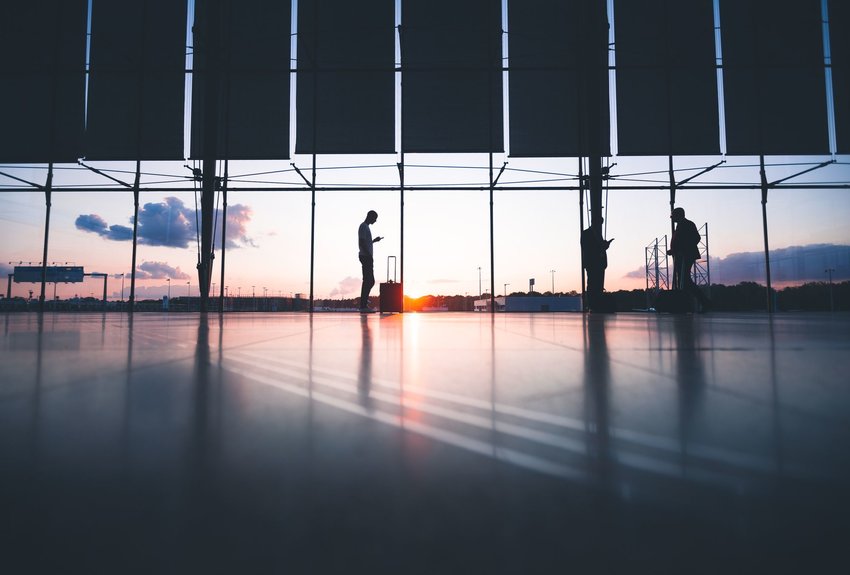 According to travel industry experts, these five airline travel loyalty programs are among the best. All offer the following:
Earn points by booking flights on the airline or partner airlines.
Earn points by making purchases with partner hotel chains, restaurants, rental car agencies, and major retailers through online shopping portals.
Redeem points for flights, hotel stays, vacation packages, and cabin upgrades.
Membership levels that come with additional perks such as free bags, priority check-in, no fees for changes and cancellations, complimentary alcoholic beverages, and lounge membership discounts (perks vary between airlines and levels).
A loyalty credit card that earns points when used for purchases anywhere credit cards are accepted. You should only consider signing up for a credit card tied to a loyalty program if you can pay the balance off every month, otherwise the interest rates will negate any potential flight savings.
Alaska Airlines Mileage Plan
You might be surprised to learn that Alaska Airlines Mileage Plan finds itself among the top of many travel industry professionals' lists. Unsurprisingly, Alaska Airlines offers widespread coverage within Alaska and between the Alaska and the continental U.S. It also offers dozens of daily flights between its West Coast hub cities of Seattle, Portland, San Francisco, and Los Angeles. It flies to more than 115 destinations in 35 U.S. states, including Hawaii, plus Canada and Costa Rica. Alaska partners with 18 other carriers.
Mileage Plan offers two membership levels — a basic and an MVP level divided into three tiers. It awards points based on the distances you fly (flights shorter than 500 miles automatically earn 500 miles).
Alaska Airlines Mileage Plan drawbacks are blackout dates, limited seat availability for reward travel, and expired points after two years of inactivity. If you live on the West Coast in one of their hub cities and don't fly internationally often, Alaska Airline's Mileage Plan is well worth a look.
Delta SkyMiles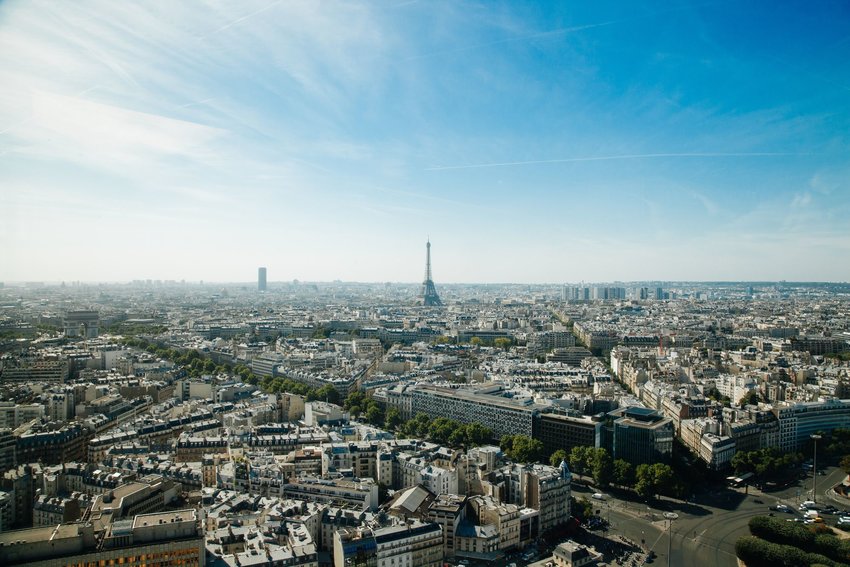 Delta Airlines is based in Atlanta and tends to dominate East Coast travel with hubs in Boston and New York City (JFK and LaGuardia) and several "mini-hub" Eastern seaboard cities. Its other major hub cities include Detroit, Minneapolis-St. Paul, Los Angeles, Salt Lake City, and Seattle. Delta flies to more than 50 countries and partners with 20 airlines.
SkyMiles awards points based on the amount of money you pay for flights. You can also earn miles on Lyft rides and Airbnb stays. SkyMiles offers two membership levels — a basic and a Medallion Elite, which is split into four tiers, plus an invitation-only Delta 360 tier. And unlike other programs, miles do not expire.
SkyMiles has a few drawbacks. Compared to some other frequent flyer programs, you'll be spending more than a few dollars to earn enough miles to redeem for flights and you may have trouble finding reward seats due to limited availability. Delta SkyMiles is a good option if you live in any of its hub cities and like to fly domestically and internationally.
JetBlue TrueBlue
JetBlue is considered a low-cost airline compared to most others in this list, but you shouldn't overlook it because its planes aren't low-quality. It is a leading carrier in East Coast cities such as Fort Lauderdale, Orlando, New York, and Boston, plus Los Angeles (Long Beach) and San Juan, Puerto Rico. JetBlue flies to 100+ cities in the U.S., Caribbean, and Latin America with 1,000+ daily flights. JetBlue partners with seven carriers and retailers such as Amazon.
TrueBlue awards points based on how much you spend and it doesn't take as much as some other carriers to earn enough for free flights. Plus, points do not expire. TrueBlue offers two membership levels — a basic and Mosaic. TrueBlue offers an extra perk most others don't — you can pool points with up to seven friends and family members. Another TrueBlue perk is no blackout dates for reward travel.
TrueBlue's weaker aspects include fewer destinations and partner airlines compared to others and reward flight availability. Consider JetBlue TrueBlue if you live near one of its hub cities and don't tend to fly to a wide variety of destinations.
United MileagePlus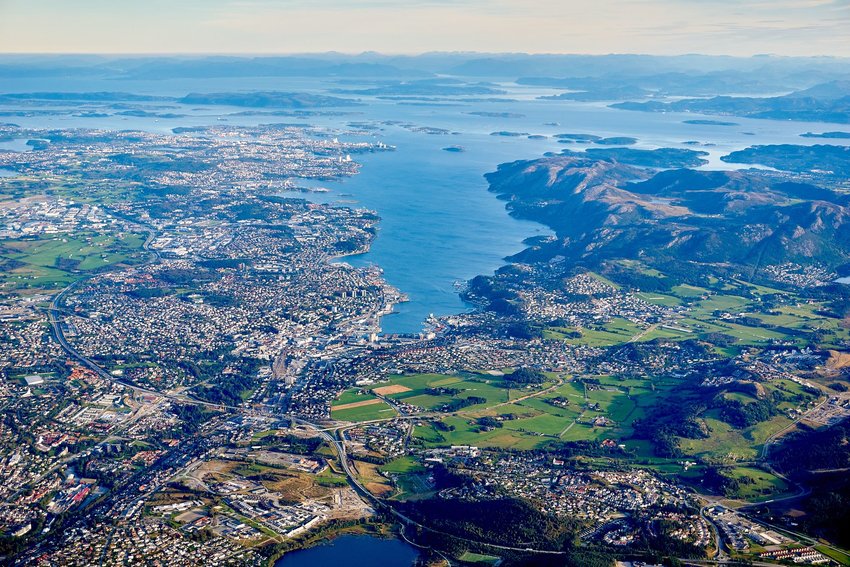 United has a massive network and partners with more than 35 airlines — giving you access to 600+ destinations worldwide. Based in Chicago, its hub cities are Denver, Guam, Houston, Los Angeles, New York (Newark), San Francisco, and Washington-Dulles. Its key international cities are Frankfurt, Hong Kong, London, São Paulo, and Tokyo. MileagePlus awards miles based on how much you spend. It includes a basic membership level and a Premier split into four levels, plus an invitation-only United Global Services program. And, in a recent move, the airline changed its policy so points no longer expire.
Beginning November 15, 2019, MileagePlus is switching away from a fixed award chart. Instead, it will list award travel "prices" based on fluctuations tied to current fares. Some flights will require fewer points than before and some more if they are during peak travel dates and times.
MileagePlus drawbacks are similar to Delta's SkyMiles. There is limited seat availability for award travel and reward seats require abundant miles. Although, with the new award pricing structure, you might find some less "expensive" flights. If you frequently travel internationally and live near any of its hub cities, United MileagePlus is a good choice.
Southwest Rapid Rewards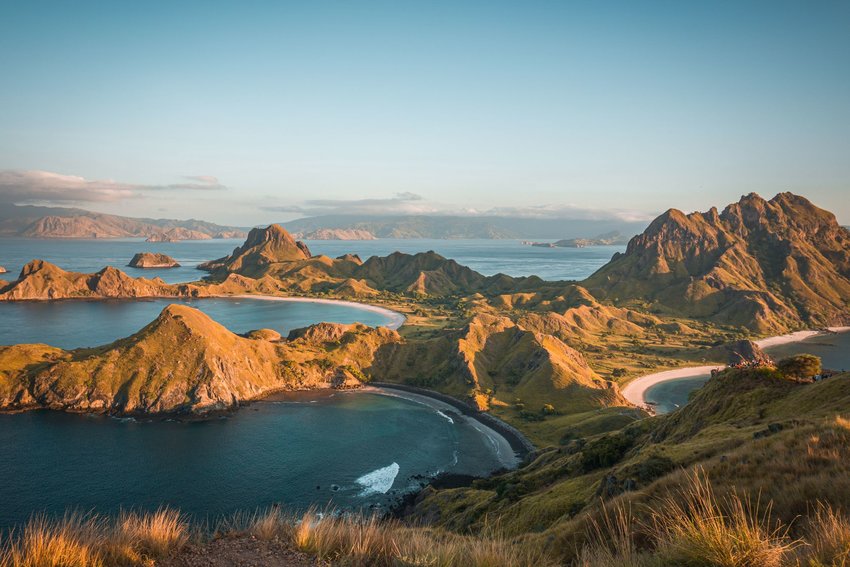 Southwest Airlines is a low-cost carrier, but offers more than 4,000 daily flights to 100+ destinations. Southwest has a reputation for being friendly and a bit comical due to flight attendants often joking around with passengers. Based in Dallas, its hub cities are Atlanta, Baltimore, Chicago, Denver, Houston, Las Vegas, Los Angeles, Oakland, Orlando, and Phoenix. Southwest flies to Hawaii, Mexico, Central America, and the Caribbean. Southwest does not partner with other airlines, but does with retailers, hotels, and rental cars. A few nice perks Southwest offers include free checked and carry-on bags and no change fees for all travelers.
With Rapid Rewards, you earn points for every dollar you spend. Reward travel is tied to current fares — meaning you can book a reward seat for far fewer miles for flights on off-peak dates and times. Rapid Rewards offers four membership levels: basic, A-List, A-List Preferred, and Companion Pass. Miles do not expire, and there are no blackout dates. Southwest, unlike most carriers, does not limit how many award seats are available — if there is a seat open on the flight, you can book it for reward travel if you have enough miles.
Southwest Rapids Rewards weaker aspects are no partner airlines and limited international destinations.  Southwest only flies one type of plane (a 737), all seats are coach class, and there is no assigned seating. Southwest is best for travelers who live in one of its hub cities, don't fly to many international destinations, and don't mind the seating limitations.