When you think "beach vacation," you may picture yourself relaxing in the white sand on a Greek island or sipping a pina colada under a palm tree in the Bahamas. While there's nothing wrong with dreaming of a luxurious international vacay, you may be surprised to find that you don't have to leave the continental United States in order to enjoy cute beach towns. In fact, there are tons of options for a beach vacation that, for some U.S. residents, might just be a road trip away.
Cannon Beach, Oregon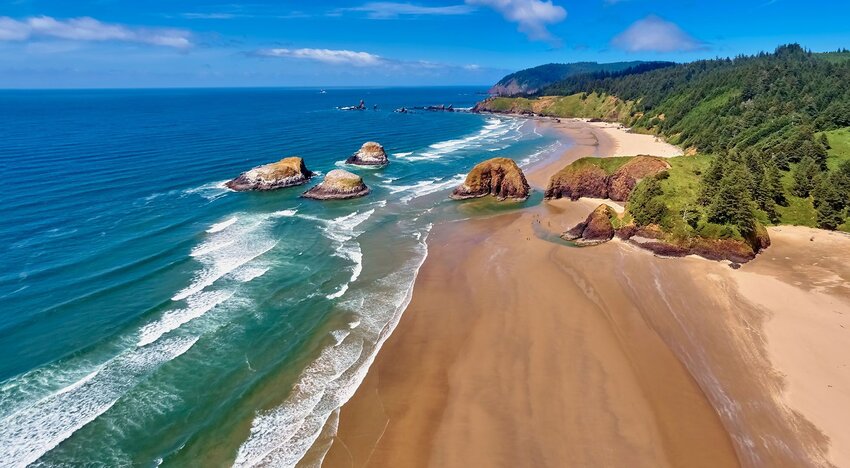 In 2013, National Geographic listed Cannon Beach as one of the most beautiful places in the world, and it certainly deserves the title. The beach is famous for Haystack Rock, which sits 235 feet above sea level and is a protected Marine Garden, teeming with all kinds of wildlife. However, it's not just its gorgeous shoreline that makes this beach town special; it's home to a number of resorts and spas, such as the Surfsand Resort, which is nestled right on the shore and gives you a fantastic view of Haystack Rock. Those looking for activities in Cannon Beach can take a stroll into town to enjoy art galleries and quirky kite shops on the windy coast. And, if you are a traveler who won't go anywhere without your beloved pup, you're in luck: Cannon Beach prides itself on being a very dog-friendly town.
Block Island, Rhode Island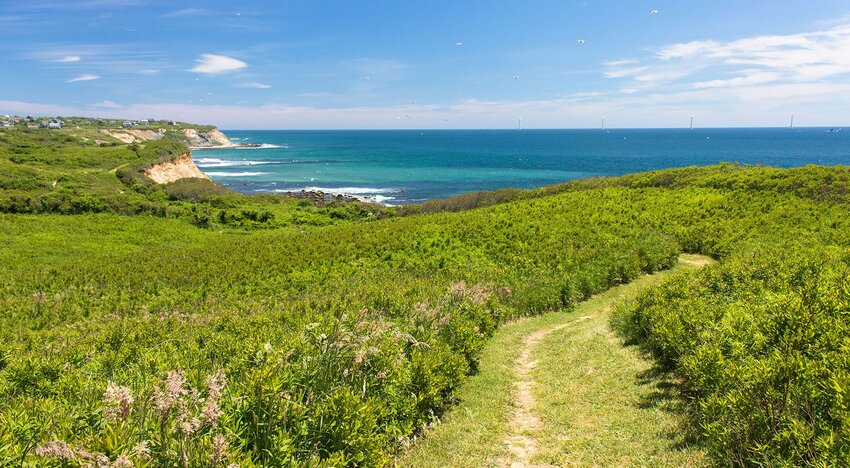 Block Island is about 30 minutes off the coast of Rhode Island by ferry, and well worth the journey. It's full of cute bed and breakfasts to make your home base while you explore all the activities of the quaint town. While you're there, you can check out the Southeast Light lighthouse, eat at one of the more than 40 restaurants, and take a bike or moped to explore the coastline.
Pacific Grove, California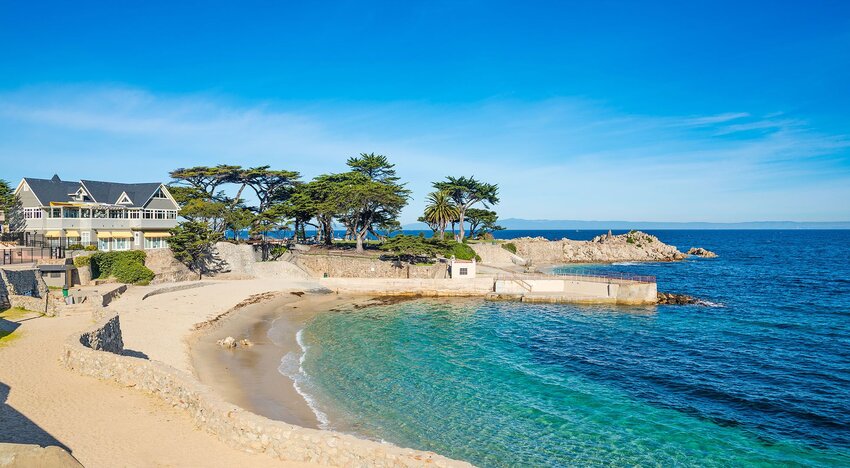 Sure, Santa Barbara and Big Sur get all the love, but Pacific Grove is one beach town to visit for scenic beauty alone. It's not quite as developed as many of the beach towns surrounding it, and many visitors marvel that the views on Ocean View Boulevard and Sunset Drive are unobstructed. Turn to Pacific Grove's historic downtown area for shopping and dining, taste test at the local farmer's market, or check out Point Pinos lighthouse — it's the oldest continuously operating lighthouse on the West Coast. For those excited to get outdoors, kayaking, scuba diving, and even Segway tours are all on the table.
Chincoteague Island, Virginia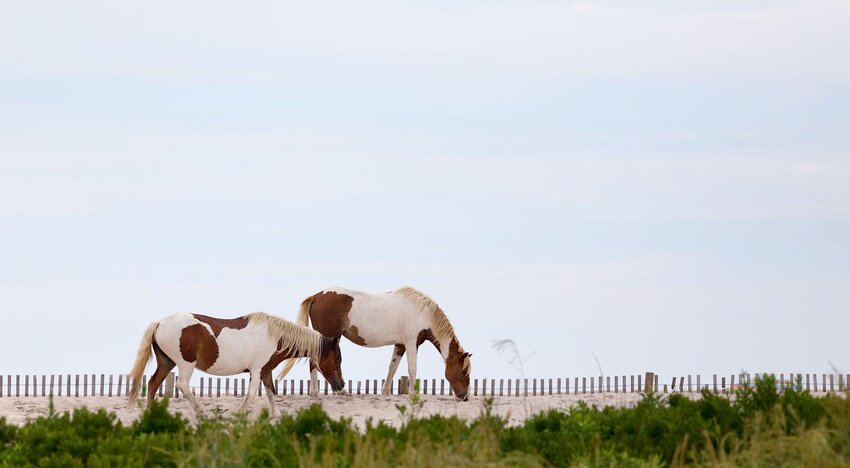 Wild horses won't keep you away from this east coast gem — in fact, they are Chincoteague Island's main attraction. While Virginia Beach may be popular for those looking for a coastal party town, Chincoteague Island is where families go to relax and enjoy activities like boating, fishing, clamming, and crabbing. Naturally, seafood is huge on the island — and you won't have to catch it all yourself, thanks to restaurants like Steamers and the Ropewalk. Make sure to visit the Chincoteague National Wildlife Refuge, where you can witness nature in unspoiled splendor. You'll see the island's famous wild ponies as well as animals like the Delmarva Peninsula fox squirrels.
Point Pleasant Beach, New Jersey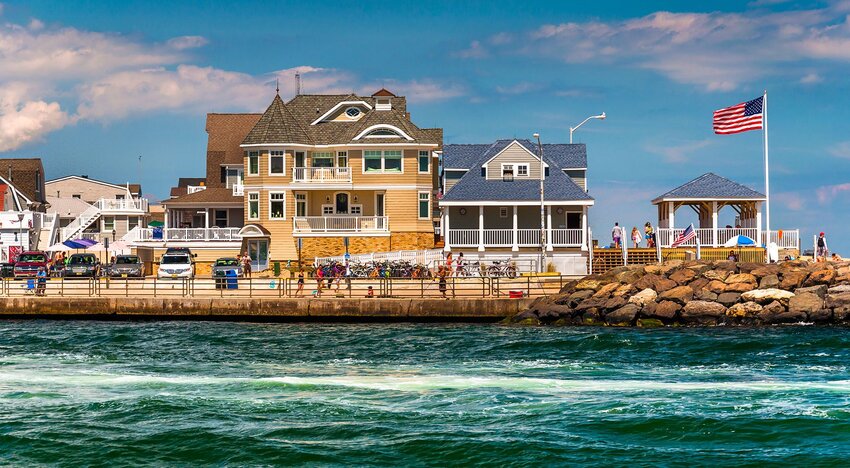 If you're seeking east coast boardwalk vibes, sans intense crowds, head to this low key New Jersey beach town, which is a 20 minute drive the party-heavy Seaside Heights made famous on MTV's Jersey Shore. Ideal for families, this enclave — which is situated on a white sand beach—features art festivals, sidewalk sales, and lots of small businesses to explore. Hit the boardwalk to enjoy amusement park rides, an aquarium, and plenty of oceanside restaurants.
Chatham, Massachusetts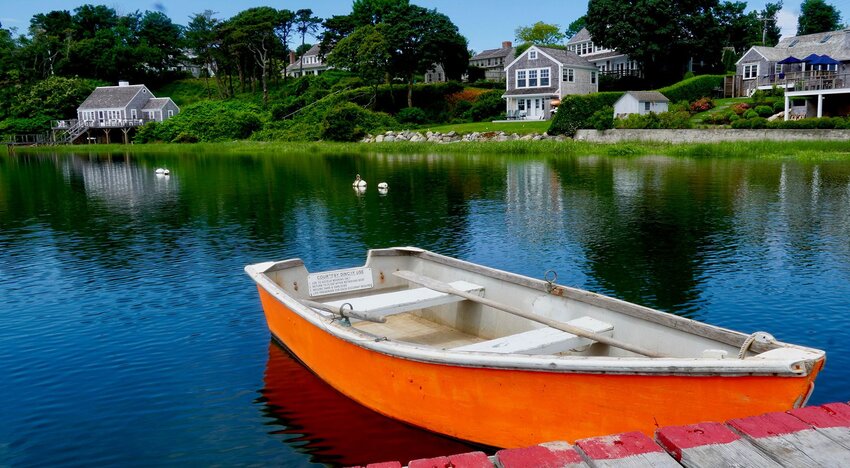 This quaint town is the elbow of Cape Cod, and features plenty to do for families and couples alike. Activities in Chatham include relaxing at South Beach, taking photos in front of the Chatham Lighthouse, and visiting the Monomoy National Wildlife Refuge for a stroll through natural habitats. If you're a Jaws enthusiast, you can head to the Chatham Shark Center and learn all about great whites, as well as see an exhibit on the legendary sports fisherman said to be the basis for Robert Shaw's character Quint in the film.
Duck, North Carolina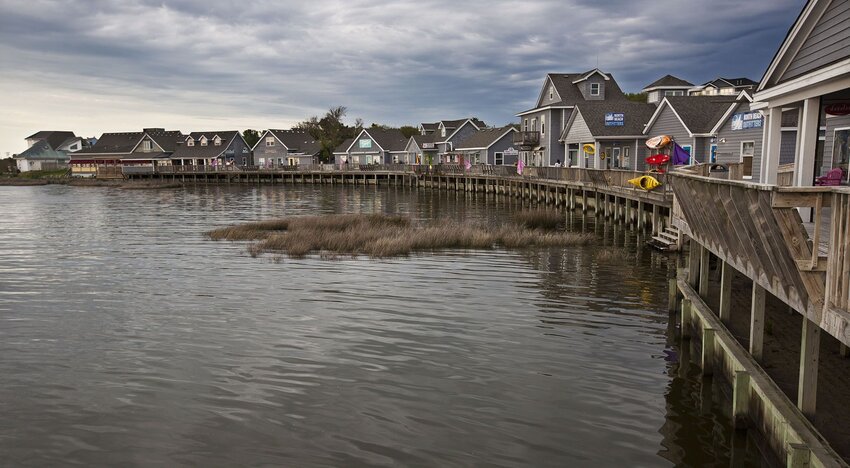 The great name isn't the only reason to visit this beach town, which is located in the northern Outer Banks. The town is home to some of the Outer Banks' most beloved restaurants, and its shoreline is regularly featured on the Travel Channel's list of best beaches in the country. Unlike most other beach towns, there are no motels or hotels in Duck, which means in order to visit, you'll have to rent a house or stay in a bed and breakfast. One of the things that's most appealing about Duck to visitors is it's as simple a town as they come: While you may not have ample shopping or a boardwalk with oodles of rides, what you will get to enjoy is lots of solitude on a quiet beach.
Main photo by citizensco/Shutterstock.