Amazon Prime Day is here! Prime Day is a two-day sale where Amazon Prime members can claim exclusive deals on all products ranging from technology, clothing, home goods, and much more. This year, Prime Day is July 12 and 13, and this is a list of some of our favorite Prime Day 2022 deals.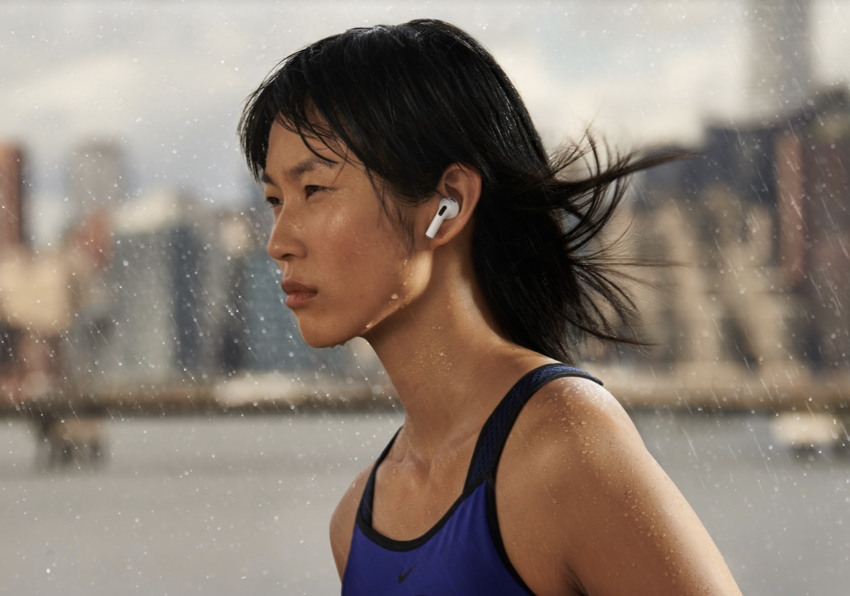 The Apple Airpod Pros are a must-have for any traveler. With noise-canceling functionality and a comfortable silicon tip, they are perfect for long flights, train rides, or just for the day-to-day.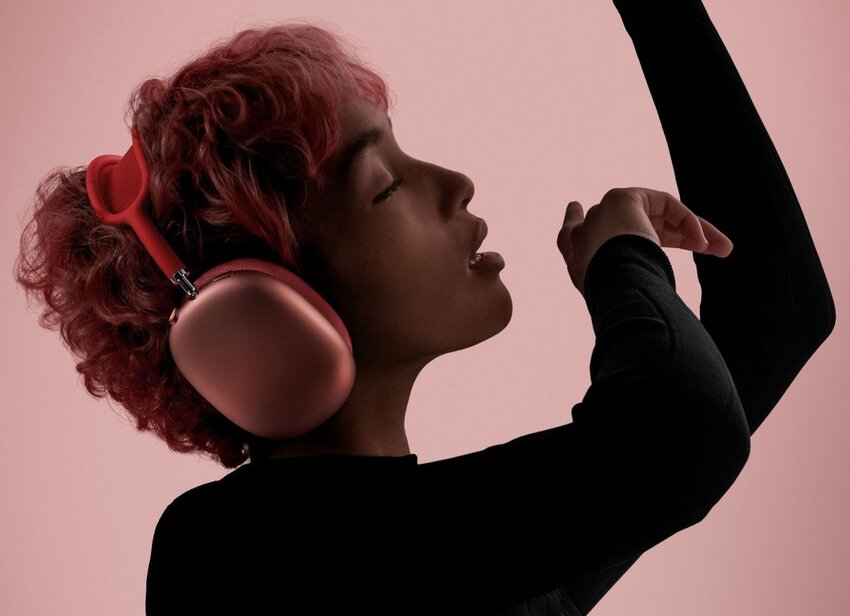 Apple Airpod Max is the accessory of summer. Why shouldn't listening to music also be a comfortable and stylish accessory? Enjoy the noise cancellation to block out outside noise so you can immerse yourself in music or use the transparency mode for hearing and interacting with the world around you.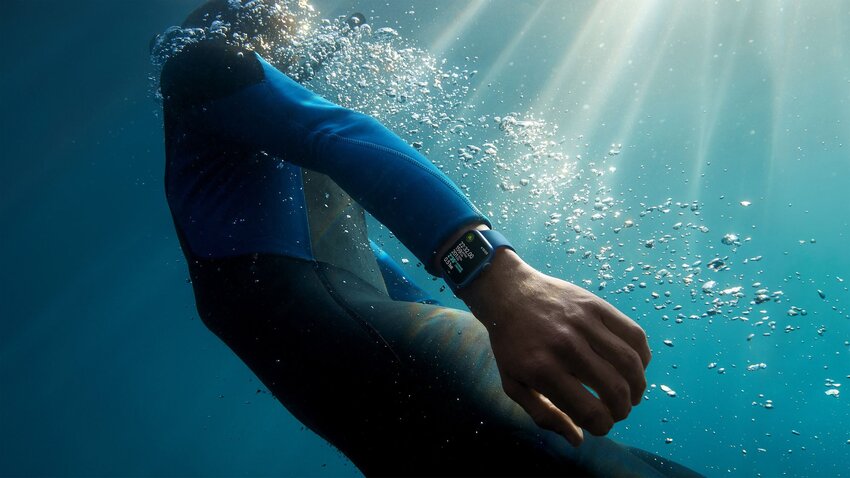 The Apple Watch SE is a modern form of self-care. The watch has powerful features to help you stay connected, active, healthy, and safe, which makes it a must-have for everyone. It's a watch that helps make you feel good.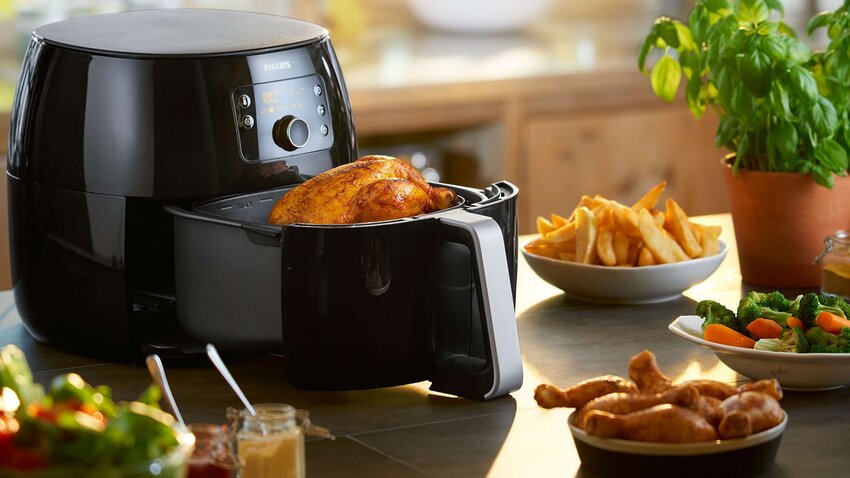 The Philips Airfryer XXL is the healthiest way to fry, using little or no added oil to fry your favorite food. It's the only air fryer with fat removal technology that reduces and captures excess fat. Make healthier and more fun meals all summer long with this airfryer.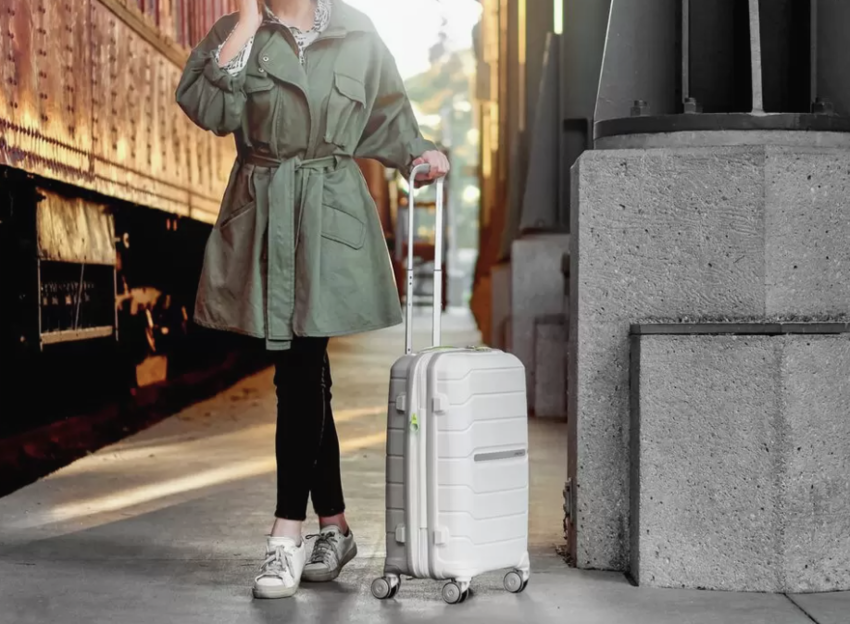 Maximize your packing power with this high-quality, spacious, and stylish piece of luggage. It will make packing less stressful on all your upcoming trips because of its reliability and durability.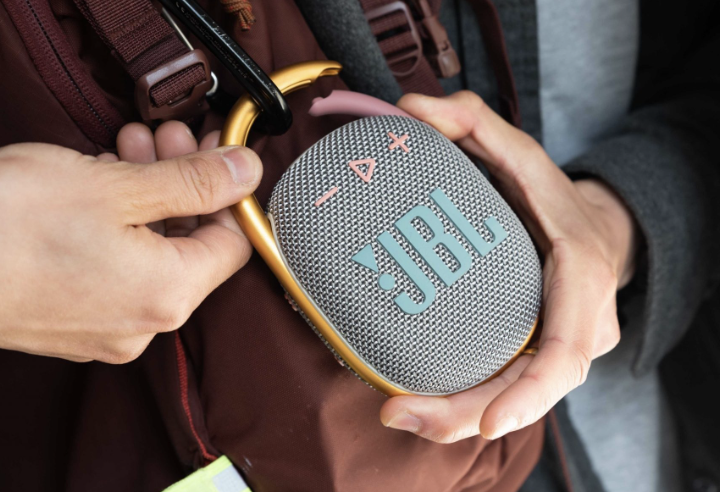 The JBL Clip 4's ultra-portable design comes with a carabiner for you to take your speaker anywhere and everywhere. Just clip on a belt, strap, or buckle and go explore the world. The music never has to stop with this amazing speaker.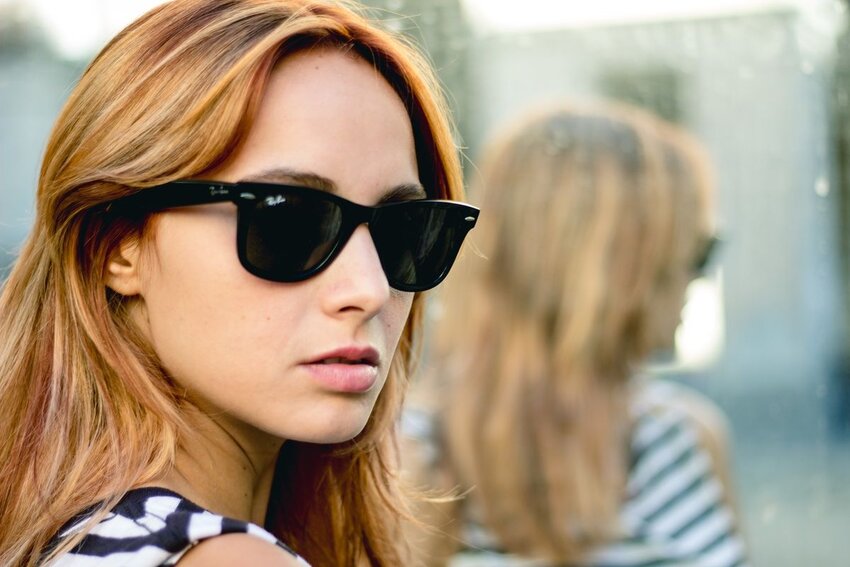 Ray-Ban always delivers classic designs and it's rare to see them at a discounted rate. Amazon Prime Day 2022 is helping you save $50.00 on these classic sunglasses that will never go out of style.