Between worrying about security confiscating your liquids and trying to pack enough essential hygiene products for a two-week vacation, assembling a travel toiletry bag can be stressful. But if you can master this packing strategy, you'll not only make it where you're going with everything you need, but ensure that nothing gets lost or explodes along the way.
Get a Toiletry Organizer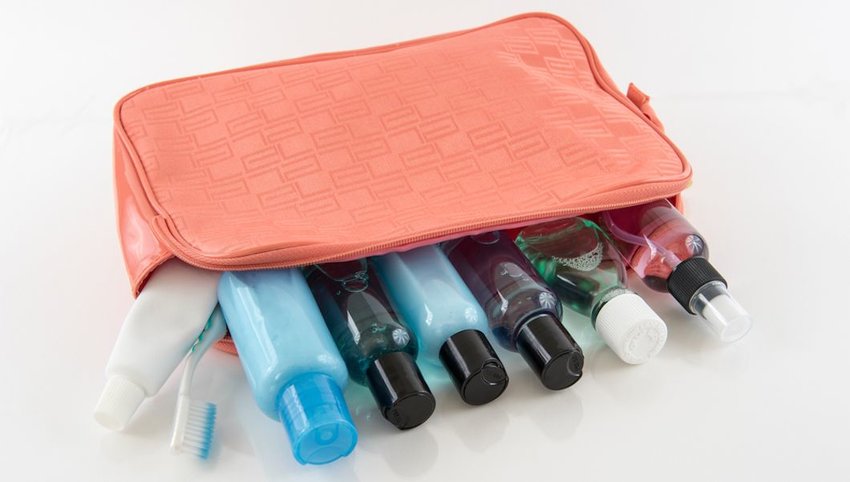 Step one — choose the right toiletries bag. It's no good if you've got the right products and then just throw them in your suitcase. Look for a toiletries kit that has lots of compartments, especially ones with clear or mesh pockets, as you can see at a glance where everything is. A hanging toiletries bag is even better, as you can hang it in a closet or on a towel rack, leaving your bathroom counter clear. Bear in mind, however, that a toiletries bag won't be let through airport security. Make sure you've put your carry-on liquids in a clear, quart-sized bag, or spring for a toiletries bag that comes with a TSA-approved clear compartment, like this one from Amazon.
Reuse and Refill Your Bottles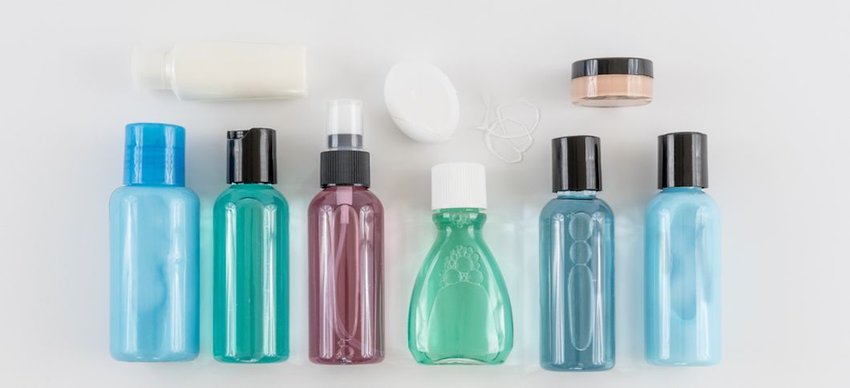 No matter how long your trip is, chances are you won't need the big bottles of lotions and shampoo you use at home. Decanting your everyday products into smaller bottles is the perfect solution. What's more, if you choose leak-proof silicone bottles, you'll be confident that everything nothing will spill along the way. You don't need to stop at bottles either. You could fill an old contact lens case with dabs of makeup or use a travel soap dish as a first aid kit. Get creative, and you'll be sure to find some amazing workarounds for your favorite products.
Choose Multi-Purpose Products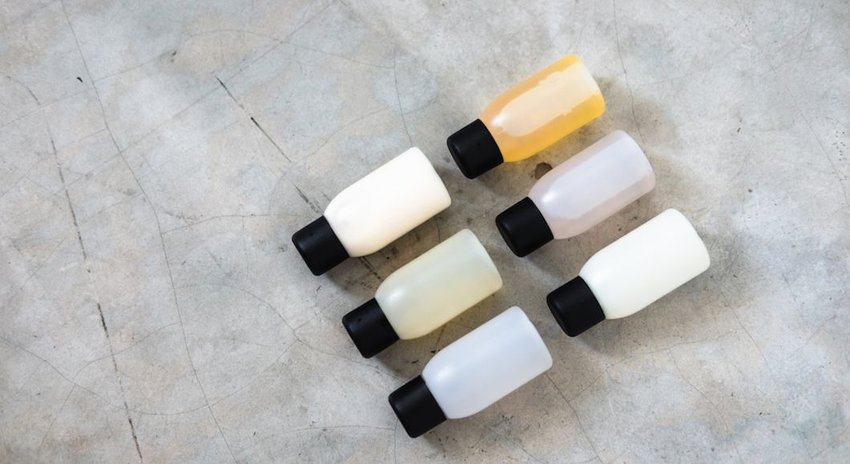 While there may be some things you just can't travel without, it's worth considering two-in-one or multi-purpose products. Think about multitasking skin creams, quality all-in-one shampoo and conditioners and even combined concealers, moisturizers and anti-aging creams. You don't have to go for expensive, high-end options either. Natural products such as argan oil can be used as a moisturizer, hair conditioner and an insect bite soother. Meanwhile, coconut oil can be a moisturizer, hair conditioner, skin-soother, makeup remover and shaving cream — you'd be mad to go anywhere without it.
Leave the Liquids at Home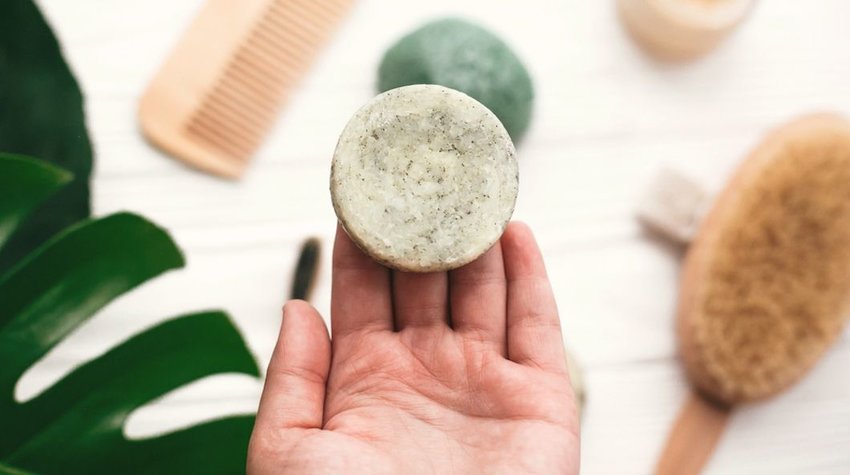 The dreaded quart-sized-bag rule can be a real problem if you're devoted to your beauty regime. If you often travel with only a carry-on, it's time you discovered solid travel toiletries. There are lots of products that come in either a bar or stick. Take a look at deodorants, sunscreens, shampoos and foundations. Once you've found the solid products you love, you'll never struggle to fit all those tiny bottles into a little plastic bag again.
Collect Product Samples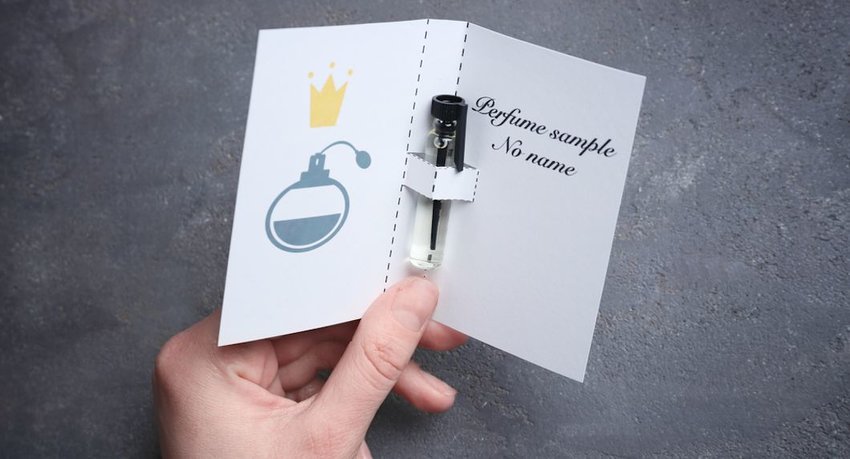 A great way to reduce the volume of products you take with you can be to take product samples instead of refillable bottles. Samples that come in flat little packets are ideal as they take up so little space, even in a quart-sized zip-top bag. You probably have a few of these kicking around at home but keep your eyes peeled for more. You often find them in beauty magazines, or they come as freebies with orders from certain stores like Sephora and Aveda. You could even sign up for a beauty product sampling service.
Pack in Advance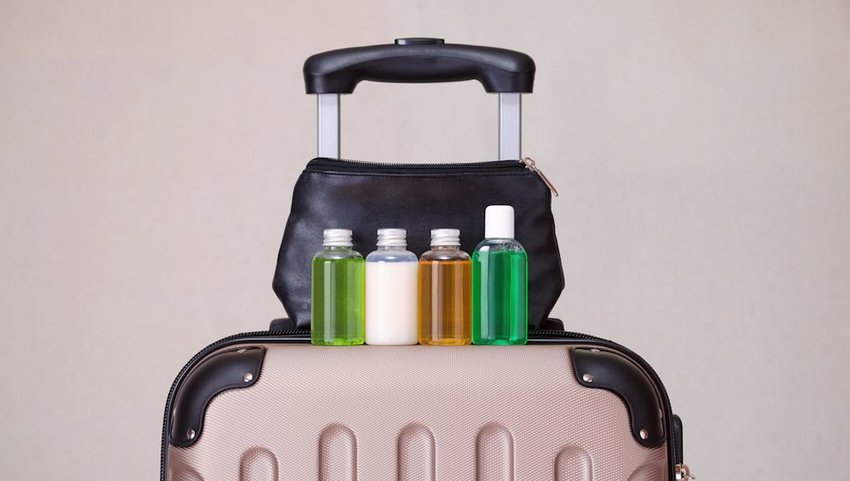 With so many other things to remember, it can be easy to leave your toiletries until last. What's more, if you use all of your day-to-day products, you might find yourself waiting to use them for the last time before throwing them in. The only way you're going to have a perfectly-packed toiletry bag, though, is to give yourself time to get organized. Spend some time packing your kit, choosing the right products and, where necessary, buying doubles. That way, you can have your toiletry bag more or less ready to go anytime.