While it's been harder to use the points you accrue from travel rewards credit cards over the last several months, card issuers have been making it easier than ever to earn a lot of points with added perks and additional bonus points earning opportunities.
Chase's latest limited time offer will be very welcome news to (some) Marriott Bonvoy credit card holders, who stand to earn significantly more points than usual over the next several months at both restaurants and gas stations.
The Discoverer has partnered with The Points Guy affiliate network for our coverage of credit card products. The Discoverer and The Points Guy may receive a commission from card issuers. The offers mentioned below are subject to change at any time and some may no longer be available.
The Details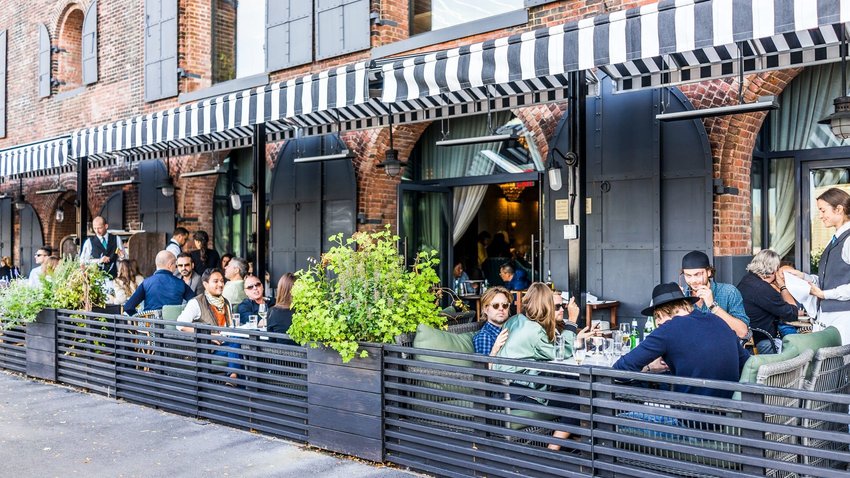 From July 15 until September 15, holders of the following Marriott Bonvoy Chase credit cards who activate the offer will earn 10x points on purchases at restaurants and gas stations.
Marriott Bonvoy Boundless Credit Card | Regularly 2x
Marriott Bonvoy Premier Plus Business Credit Card | Regularly 4x
The Ritz-Carlton Credit Card | Regularly 2-3x
Marriott Bonvoy Credit Card | Regularly 1x
Marriott Bonvoy Premier Credit Card | Regularly 1-2x
Marriott Bonvoy Business Credit Card | Regularly 1x
Note that of the cards listed above, only the Bonvoy Boundless is currently available for new applicants. However, it's an excellent mid-level hotel rewards credit card, and one that we think every traveler should have for its automatic Bonvoy Silver status and annual free night award, among other perks. It's also currently offering a 75,000 point welcome offer for new applicants who spend $3,000 on purchases in their first three months with the card.
The 10x bonus is valid on restaurant and gas station purchases up to a combined $3,500 over the three-month promotional period, and includes takeout and food delivery apps like DoorDash and Uber Eats for anyone that's unable or unwilling to eat at a restaurant for the time being.
Using Bonvoy Points at Marriott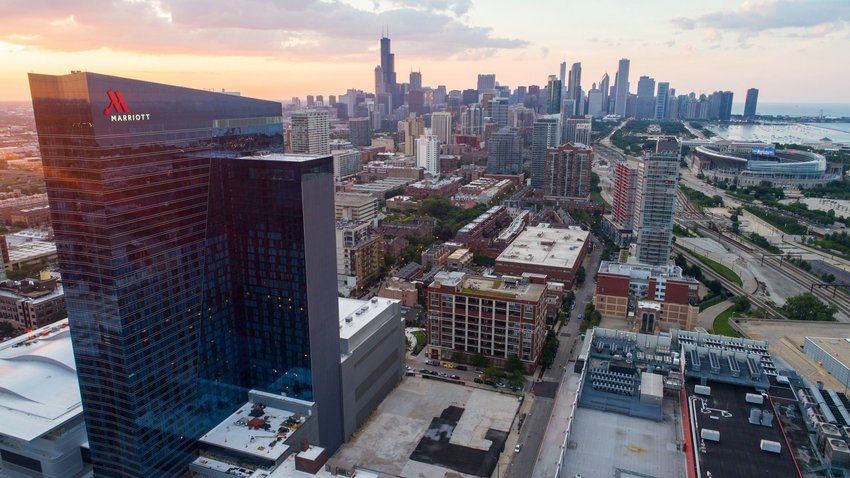 If you were to maximize the $3,500 in spending during the promotion period, you'd walk away with 35,000 extra Marriott Bonvoy points. Once you're comfortable traveling again, that'd be enough for a free standard night at a Category 5 hotel, or up to a full week during off-peak times at the brand's Category 1 properties. That's not a bad haul for just using the right card on grocery and dining purchases that you were going to make regardless.
Why Everyone Should Take Advantage - Even Non-Marriott Loyalists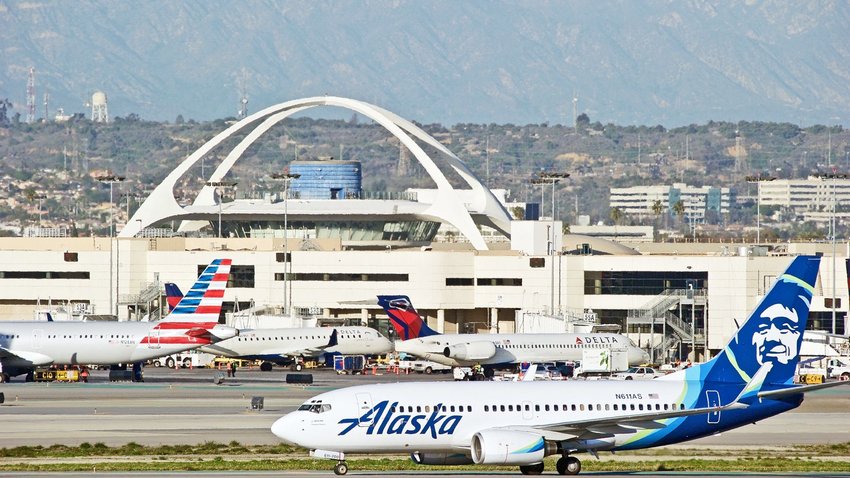 At first, I was on the fence about whether I would utilize this bonus rather than the 3x points I usually earn on dining from my Chase Sapphire Reserve. The Points Guy values Ultimate Rewards points at $.02 each, and Bonvoy points at only eight-tenths of a cent. Based on those valuations, my Bonvoy Boundless would earn an 8% return on dining while the Sapphire Reserve would net 6%, but I'm no Marriott loyalist, and tend to value the flexibility of Ultimate Rewards points more than getting the absolute highest return.
But then I remembered that Marriott allows you to convert your Bonvoy points into airline miles at over 40 airlines worldwide, usually at a 3:1 ratio (3 Bonvoy points: 1 airline mile). If I don't end up needing the Bonvoy points that I earn from this promotion for future hotel stays, I could convert at any time to miles at airlines where my Chase Trifecta usually can't help me, like American Airlines, Alaska Airlines, and Delta Airlines.
Normally, Chase Ultimate Rewards collectors have no easy way of earning miles at these airlines, but with this promotion, you could effectively net 3.33 points per dollar spent for any of the eligible carriers by using a Bonvoy Boundless, and converting the 10x points later. Alaska Airlines miles, in particular, are both extremely valuable and notoriously difficult to accrue, making this a great opportunity to add to your Mileage Plan account.
One tiny word of caution: Marriott's airline transfers aren't as instantaneous as moving Ultimate Rewards points around, but with travel largely shut down at the moment, that feels like less of a concern than it otherwise might.  

Editorial Disclaimer: Opinions expressed here are the author's alone, not those of any bank, credit card issuer, airlines or hotel chain, and have not been reviewed, approved or otherwise endorsed by any of these entities.