You may have your strategies for dealing with a long time on a plane, but there are long flights and then there are seriously long flights. With lower fuel prices, airlines are flying longer non-stop flights than ever. This has led to a constant game of airlines competing to see who can launch the longest flight.
While these are the longest flights in the world for now, there's no promising that an even longer one isn't going to come along to claim the top spot. Airlines are already talking about future flights of more than 10,000 miles. That's a lot of time to listen to podcasts.
5. Los Angeles to Singapore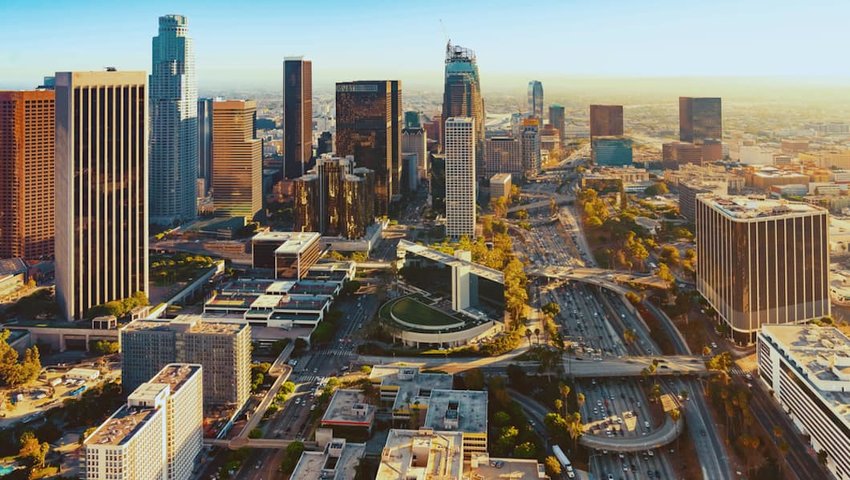 Singapore Airlines flies this 8,770-mile route between Los Angeles and Singapore, making it the only airline to find its way onto the list twice. The airline flies this route using an Airbus A350-900ULR. The ULR in the plane's name stands for "ultra-long-haul," which needs no explanation, given the length of the flight. Average flight times for this route range between 17 and 18 hours.
4. Auckland to Dubai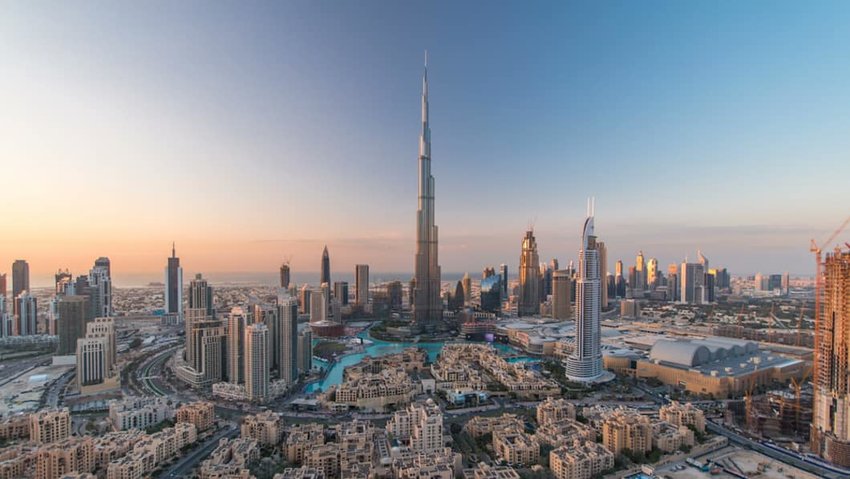 The flight from Auckland to Dubai in the United Arab Emirates carries passengers over 8,800 miles. The flight routinely takes between 15 and 16 hours, but can last over 17 hours depending on routes.
Emirates Airlines uses an Airbus A380 for this flight, so while the distance is fairly close to the flight between Auckland and Doha, this route can carry more passengers. This plane also has more than its fair share of amenities, which means you should be able to fly in greater comfort, but this will obviously depend on your ticket.
3. Perth to London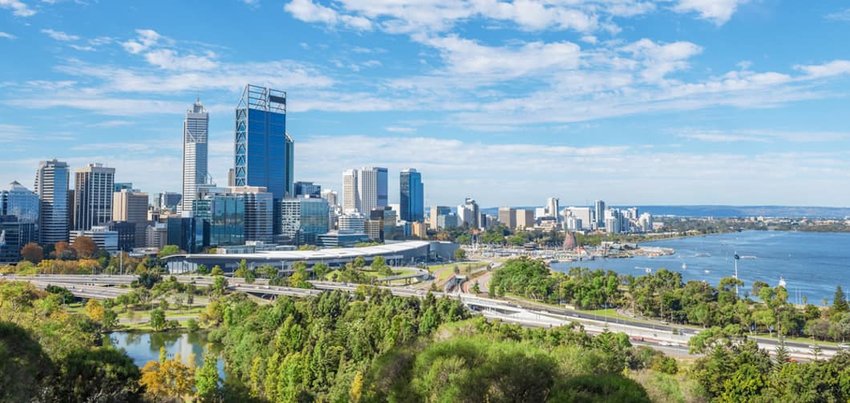 Sitting smack dab in the middle of the list is Qantas Airlines' route between Perth, Australia and London. This route is only a few miles shorter than the number two entry at 9,010 miles. As you might expect, this means you can expect to spend as many as 18 hours in the air.
The airline flies the route with a Boeing 787-9 Dreamliner, and the average flight time is around 17.5 hours. The route was first established in March of 2018, so it's only slightly older than the number one entry on this list.
2. Auckland to Doha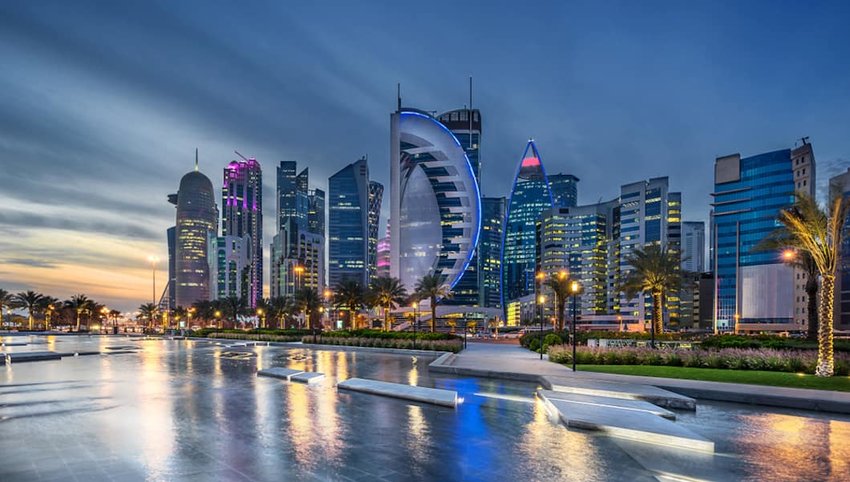 Next up on the list is the Qatar Airways flight from Auckland, New Zealand to Doha in Qatar. The route covers an estimated 9,032 miles and keeps passengers in the air for as long as 18 hours.
That estimate is on the long side, though, as the flight normally takes between 16 and 17 hours. Still, you'll want to make sure that you've got any devices you intend to use on the flight charged, and maybe bring a book just in case.
This flight launched in February of 2017 using the Boeing 777-200LR, and was the longest flight in the world until it was dethroned in 2018.
1. Newark to Singapore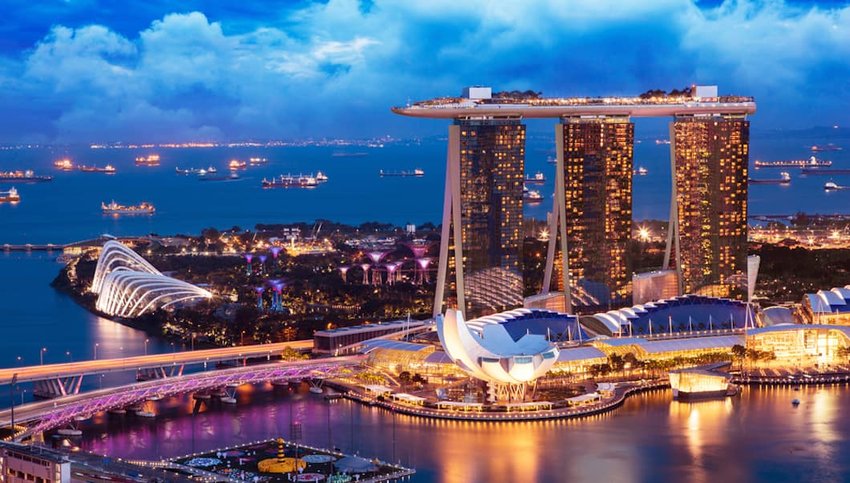 The top spot on the list is, to no one's surprise, also the most recent. The Singapore Airlines flight between Newark and Singapore travels an estimated 9,521 miles, according to Forbes. Travel time from Singapore to Newark is roughly 18 hours and 25 minutes, while traveling from Newark to Singapore takes even longer at 18 hours and 45 minutes. The route is flown on the Airbus A350-900ULRs, and the first group took flight in October of 2018.