Connecting with your inner spirit from the stars calls for a specific type of destination. The loud and bustling dreamland of a Leo or a Gemini might not suit the more sensitive temperaments of a Pisces or a Cancer. Here's the best U.S. town for each zodiac sign, so that you can plan the perfect getaway.
Aquarius – Sitka, Alaska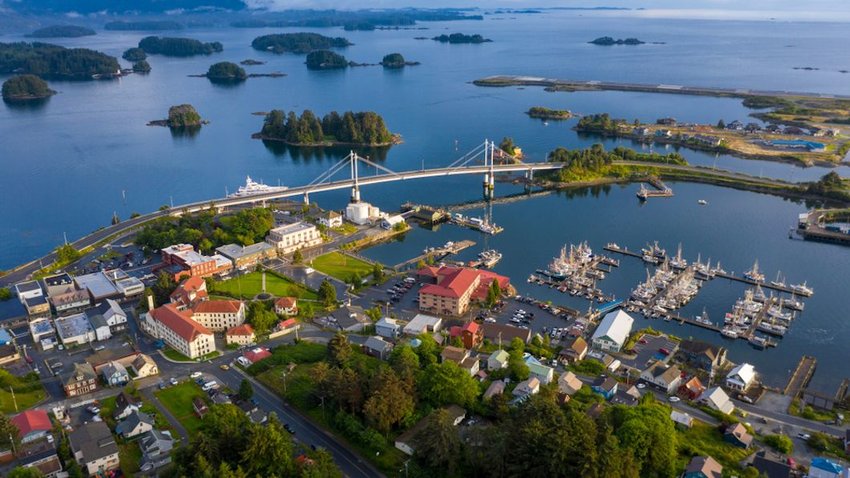 The free and rugged landscape surrounding the town of Sitka, Alaska is perfect for the adventurous spirit of the water-bearer. Spread over a series of large islands, this town is a gateway to the vast, untamed natural wilderness of Alaska. Hiking, fishing, kayaking and more are all on the docket, especially in the summer when a near-constant sunshine leaves plenty of time in the day to have adventures. Only accessible by boat or plane, this town on the edge of the wild is one of the few landscapes big enough to hold an Aquarius' free spirit.
Pisces – Carmel-by-the-Sea, California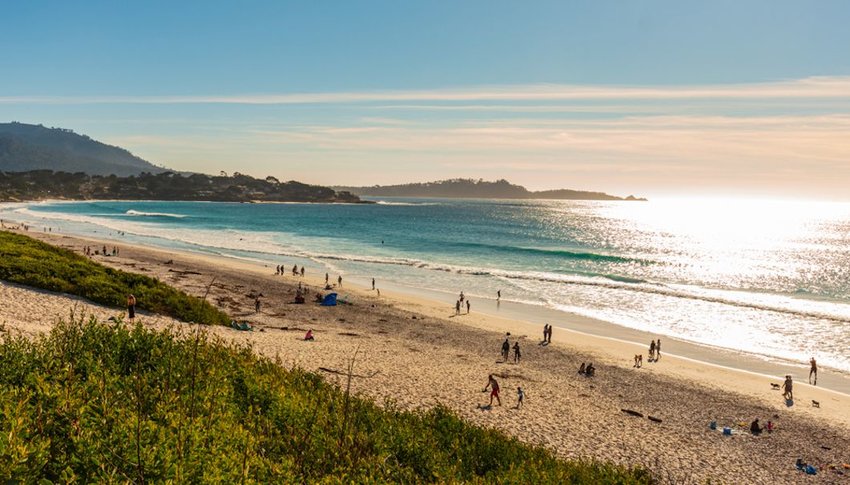 For those Pisces who want a destination that leaves them with the permanent feeling of being wrapped in a warm hug, look no further than Carmel-by-the-Sea. This little gem nestled into the busy coastline of California has the aura of a fairytale village full of community and charm. There is no better place to feed your dreamy side as you wander between quaint shops and alongside sparkling lagoons. Dip into art galleries or spend a full day on the beach enjoying the sun
Aries – McCall, Idaho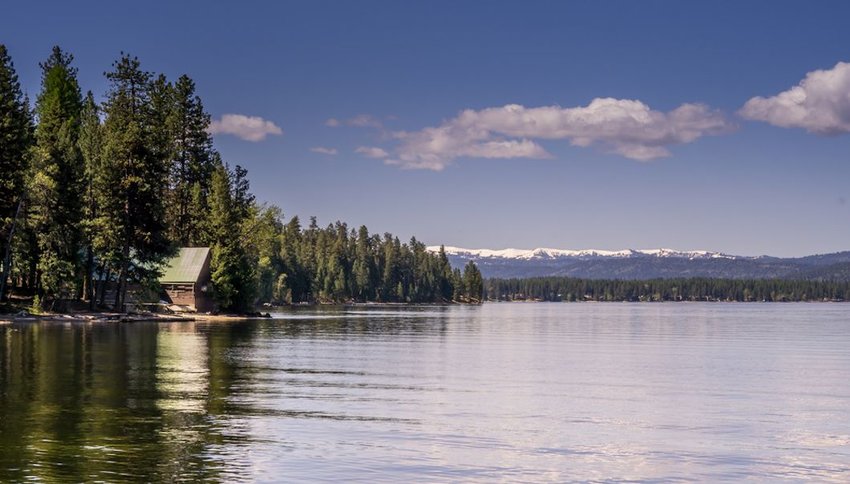 The bold spirit of Aries loves to go where no one's gone before, leading the way to lesser-known spots where adventure awaits. Why not make McCall your next discovery? Set on the southern shore of Payette Lake, this recreational town offers more activities for the Aries to plunge into than we can count. From kayaking to hiking, soaking in hot springs and exploring breweries, the Aries will return home with plenty of stories for their friends.
Taurus – Snowmass, Colorado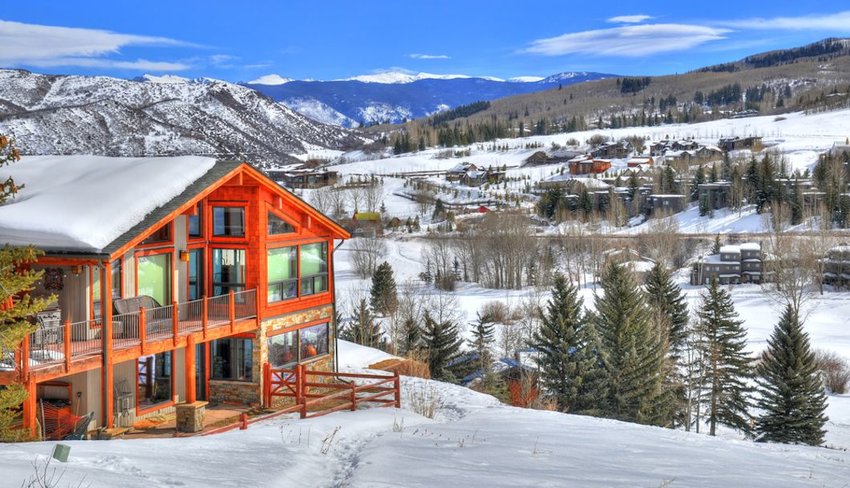 This tranquil village in the heart of the Rocky Mountains gets you all of the views of the popular resort towns without as much hustle and bustle. While most flock to nearby Aspen, any Taurus looking to relax and take it easy should make the trek just a bit further to Snowmass Village. You'll enjoy the same fantastic features, from hiking to Maroon Bells in the summer or hitting the ski slopes in the winter. Or, just stay in the comfort of your own cabin with a fire and cup of cocoa, enjoying snow-covered views.
Gemini – Athens, Georgia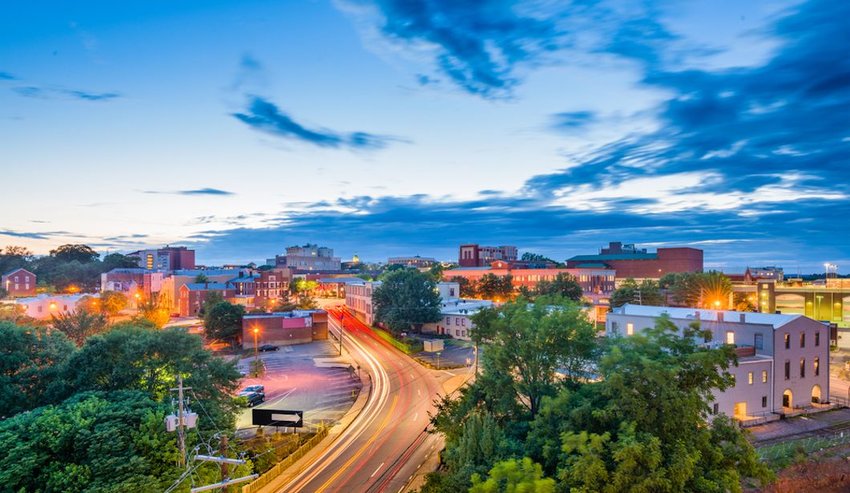 Just like our Gemini friends, Athens encompasses several faces. In this town, a tree owns itself and every storefront has its own unique vibe to set it apart. The twins will never find themselves at a loss for plans with the music, drama, and culture scene in Athens, and the town's craft breweries and historic cemeteries provide endless fascination.
Cancer – Taos, New Mexico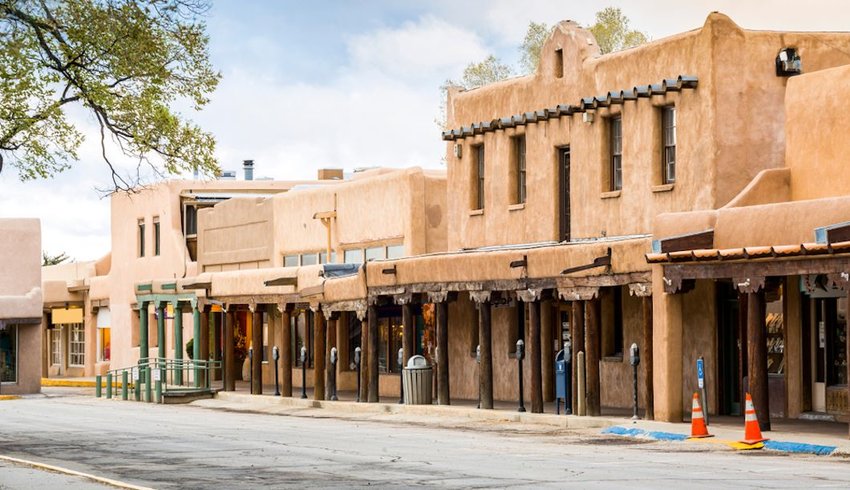 The spiritual feeling that pervades the adobe-line streets of Taos is especially hospitable for intuitive Cancers. Learning about and experiencing Native American culture and history of the area can be emotional, and a trip to Taos is sure to fill you with a sense of enlightenment. There's also a dramatic landscape to disappear into, where long desert plains and red rocks are framed by snow-capped mountains. It's the perfect place to get back in touch with yourself.
Leo – Point Pleasant, New Jersey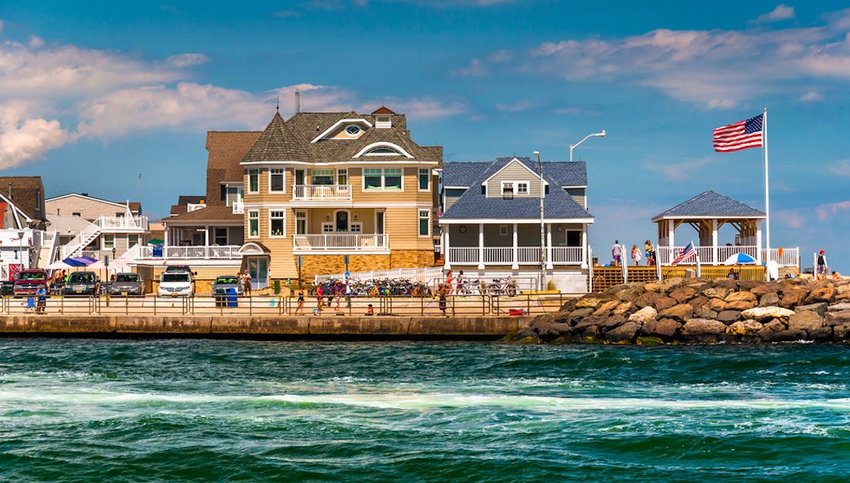 The vivacious and passionate Leo can find no better destination than the lively seascape town of Point Pleasant. Explore the fantastic boardwalk, which features a vintage carousel and arcade games, not to mention some tasty treats. Go antiques shopping, lay by the beach, or take a day trip into New York City for a little more action.
Virgo – Eureka Springs, Arkansas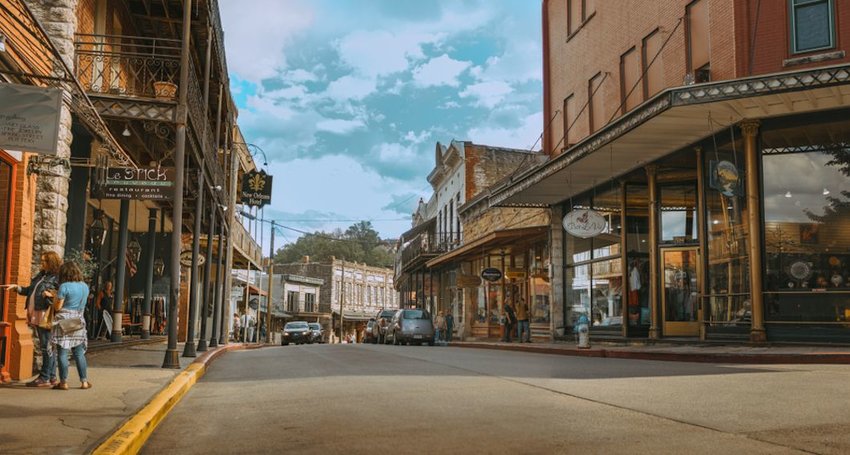 Self-disciplined and diligent Virgos need a break every now and then to let go of their stress and ground themselves. Eureka Springs is the perfect place for this earth sign to let off some steam. Literally. Take a dip in one of the town's many hot springs and spas, wander through the forests of the Ozark, or spend a quiet afternoon shopping in the Victorian-era downtown.
Libra – Moab, Utah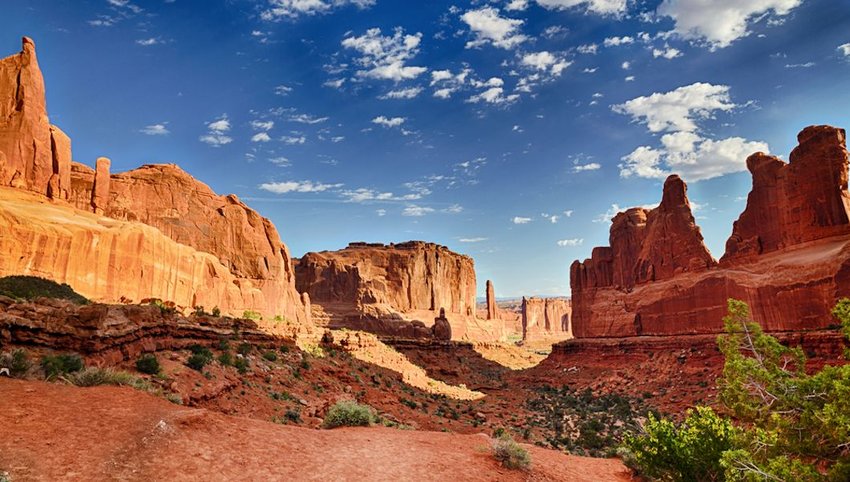 Libras can take a deep breath and balance the scales in calm, tranquil Moab. A favorite destination for yogis and adventure junkies alike, the landscape of Moab is hard for Libras to resist. Join a retreat, take a sunset tour of the arches of nearby Arches National Park, or visit a winery and truly feel the harmony of Moab's nature.
Scorpio – Sleepy Hollow, New York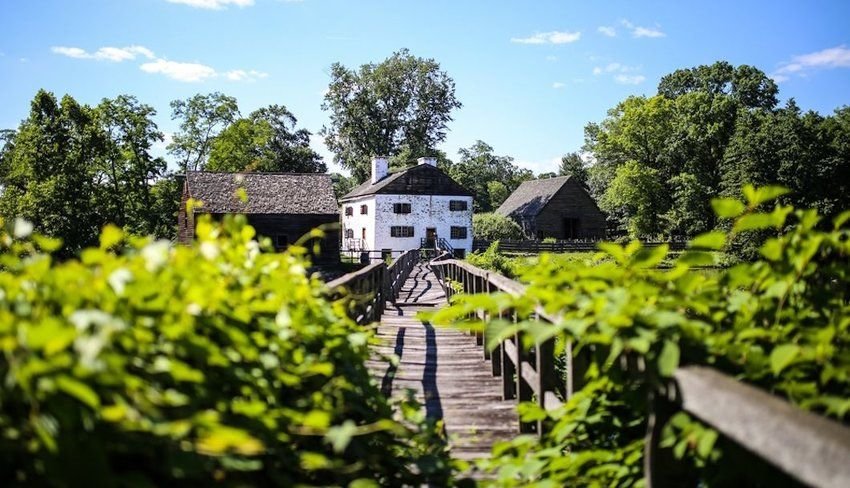 Passionate Scropios are deeply intuitive, making their connection to a spirit world stronger. So why not embrace your inner psychic and explore Sleepy Hollow, the town that inspired Washington Irving to write his short story, "The Legend of Sleepy Hollow." Although Ichabod Crane and the headless horseman are fictional, the modern-day village of Sleepy Hollow continues to embrace its mythical past, which is perfect for spiritual Scorpios.
Sagittarius – Beaufort, South Carolina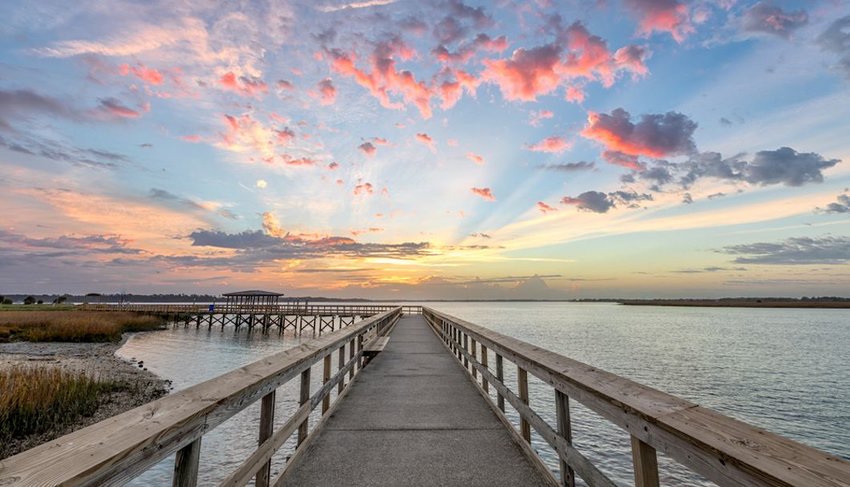 This historic coastal town features beautiful antebellum mansions and a fascinating downtown historic district, perfect for the bold Sagittarius who wants to enjoy the little things in life – great farm-to-table food, fun outdoor adventures, and rich history. Take a boat out on the water, explore the ruins of the Old Sheldon Church, or head to the shores for some seaside fun.
Capricorn – Newburyport, Massachusetts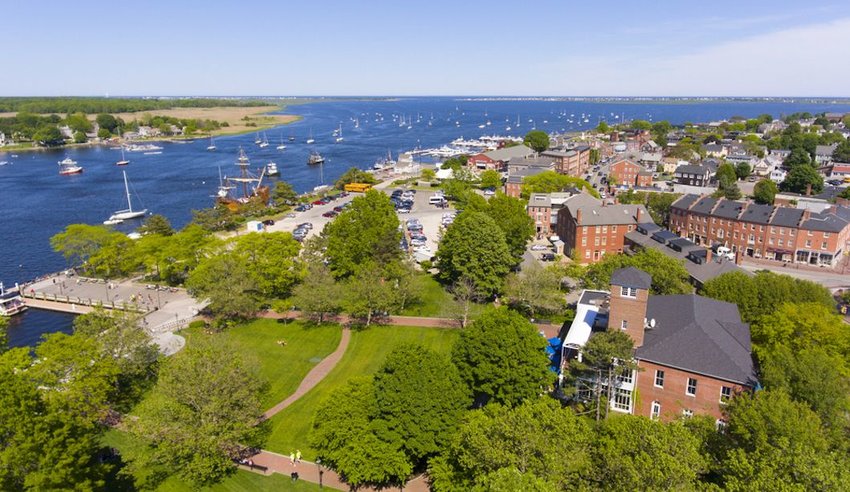 The historic avenues and grand buildings of Newburyport satisfy that Capricorn need for order, but don't let their appearance fool you. Sit down for some seafood while enjoying live music and ocean-side views, or head outside of town for a visit to the wildlife refuge. A much calmer destination than its southern neighbor, Boston, Newburyport is great for those Capricorns that want a little adventure without breaking the bank.