With the high prices of gas, plane tickets, and just about everything else these days, spending a few days or more in one of the country's big cities can be a very pricey endeavor. Fortunately, there are some fascinating destinations that are still affordable, allowing your money to stretch further while offering everything from world-class museums and thriving art scenes to fantastic eateries and more.
Whether you're dreaming of the colorful Southwest, an exciting destination in the eastern U.S., or something in between, you're sure to find the perfect pick among these inexpensive but delightful cities.
Albuquerque, New Mexico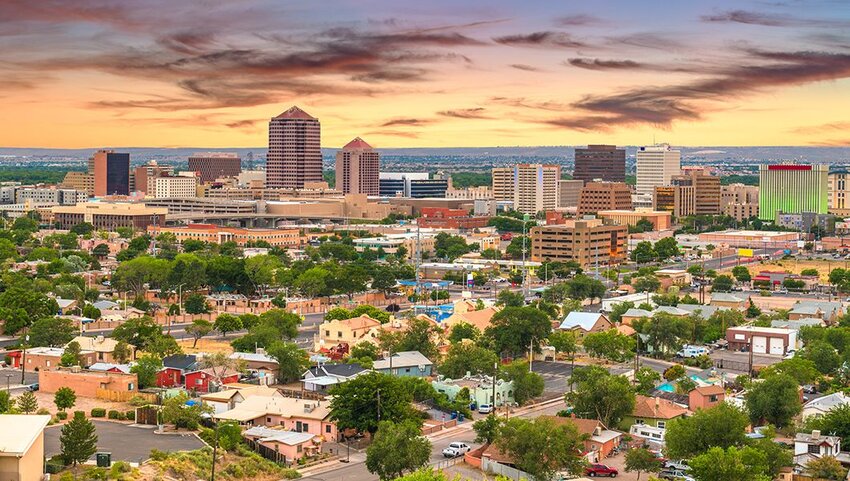 Albuquerque offers an ideal mix of city attractions and rich history, with a wealth of outdoor adventures nearby. Minutes from the Sandia Mountains, the city features access to miles of hiking and mountain biking trails. In the winter, skiing is possible too. Visitors looking for a quieter way to experience nature can take in a bird's-eye view of the landscape with a ride on the Sandia Peak Tramway, the longest of its kind in the country.
In the city, explore Old Town Plaza, a historic district home to the 1793 San Felipe de Neri Church along with many shops, cafes, and restaurants. Learn more about the state's ancient past at the New Mexico Museum of Natural History and Science which includes an active volcano, dinosaurs, and an Ice Age cave. If you're here on the first Friday of the month, take advantage of the ABQ Artwalk's free art shows and concerts too.
Rapid City, South Dakota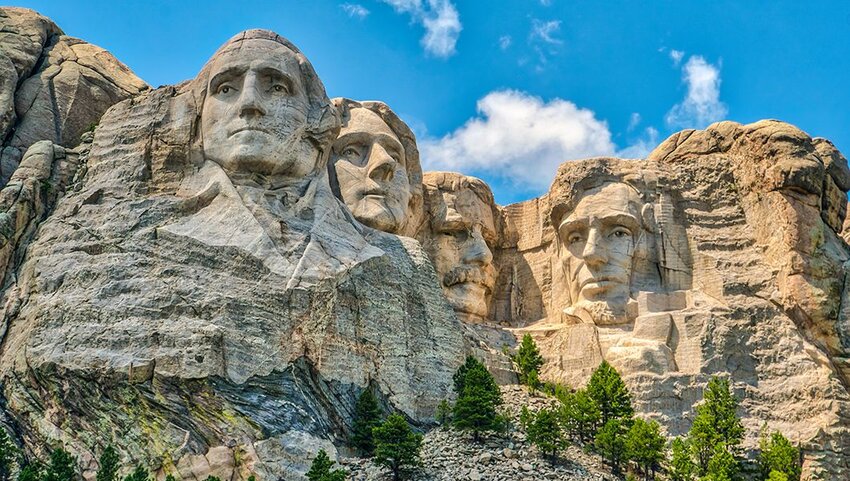 Located just east of the Black Hills National Forest, Rapid City offers inexpensive hotels and a wide range of  free attractions. This stunningly underrated city is surrounded by beautiful forested hills, mountains, streams, lakes, and waterfalls, while the famous carved heads of the Mount Rushmore National Memorial are just a short drive away. The South Dakota Air and Space Museum is located right in town featuring everything from World War II to present-day military aircraft with indoor and outdoor exhibits, and if you're interested in gems, minerals, and dinosaurs, you can pop into the Museum of Geology.
Don't miss a visit to Custer State Park, just over a 30-minute drive away which features sparkling lakes for paddling and fishing, scenic hiking trails, unique rock formations, and abundant wildlife, including a large herd of bison, elk, deer, pronghorn antelope, wild turkey, wild burros, and more.
Indianapolis, Indiana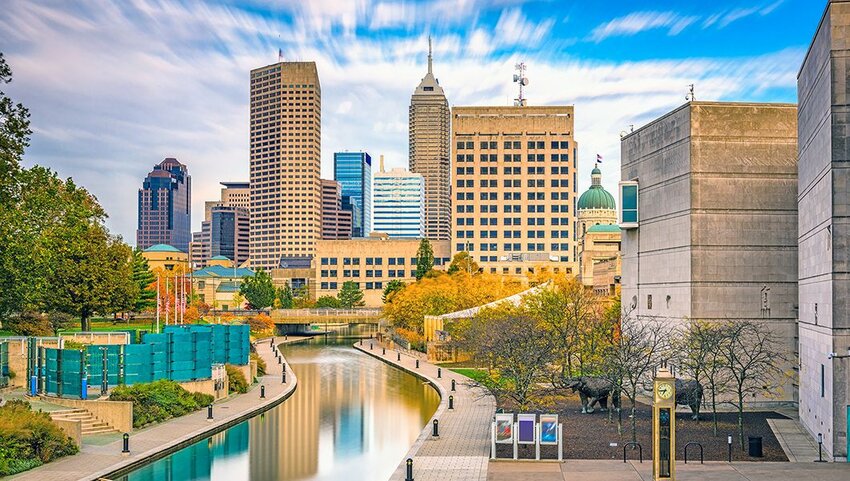 Indianapolis may best be known for the Indy 500 and Formula One races held at the Indianapolis Speedway but there's a lot more to this city than fast cars. It's home to over 200 parks, colorful street murals, sprawling gardens, and trails for walking and biking, all of which are free. On select Fridays, free art shows are hosted at Indiana Landmarks Center featuring works by Indiana artists, past and present.
The five-block area known as the Mass Ave Arts District is filled with galleries, theaters, eclectic boutiques, and restaurants, while free walking tours of the Lockerbie Square Historic District provide a look at 25 grand historic residences built between 1855 and 1939. The Indiana State Museum, The Children's Museum of Indianapolis, and the Indiana Medical History Museum are just a few of the other options.
Kansas City, Missouri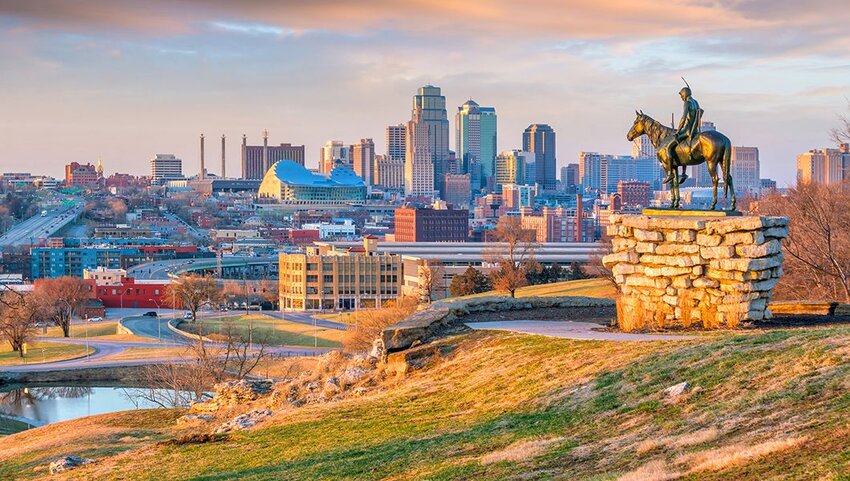 Kansas City is famous for its tasty barbecue, but it also offers a wide range of free and enticing attractions. The free KC Streetcar line offers the chance to discover some of downtown's most vibrant districts including the 20-block Crossroads Arts District which features more than 150 artists' studios and galleries tucked between around 100 shops and eateries, most of which are housed in former warehouses. Live music can also be enjoyed at multiple venues like the Green Lady Lounge.
And when it comes to accommodation, Kansas City delivers. The 21c Museum Hotel Kansas City was once the oldest hotel west of the Mississippi. Today it's a contemporary art museum that also includes a hotel and restaurant. Its galleries are open to the public free of charge. Additionally, the "City of Fountains" features over 200 fountains while the Arabia Steamboat Museum is home to the largest collections of pre-Civil War artifacts. Visitors can embark on a journey to the American frontier and learn all about the Arabia Steamboat that sank in the Missouri River in 1856.
Huntsville, Alabama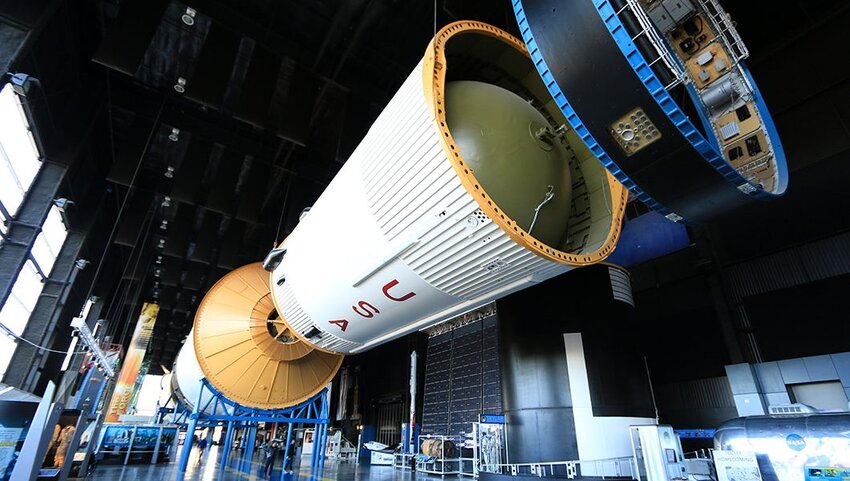 Located in northern Alabama, Huntsville is often ranked among or at the top of the most affordable cities in the country. Known as "Rocket City," Huntsville was the birthplace of America's space program, and is home to the famous U.S. Space & Rocket Center where you can see all manner of space artifacts, rockets, a planetarium, and much more. But Huntsville goes way beyond outer space, with a wide range of free and cheap events regularly hosted downtown, from food-truck rallies to movies and concerts. When it comes to the outdoors, hikers and mountain bikers can hit the trails in Monte Sano State Park while boaters can head to the nearby Tennessee River or Lake Guntersville.
Tucson, Arizona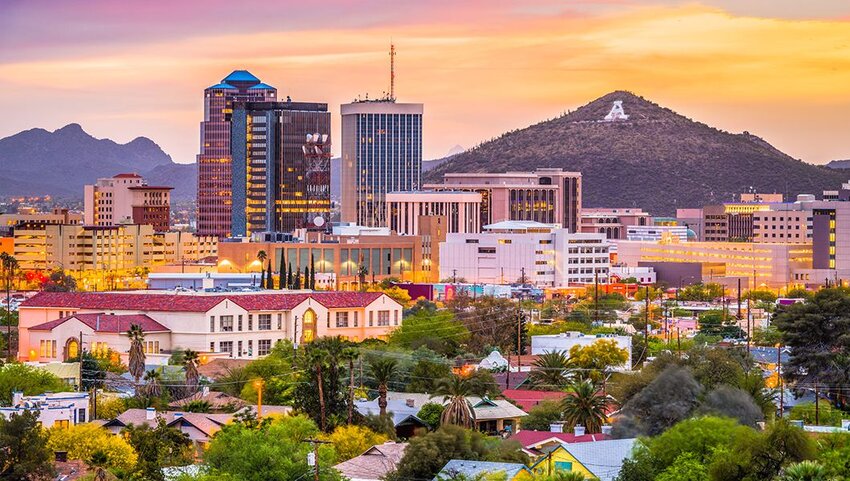 Less than a two-hour drive south of Phoenix, Tucson is an ideal spot for foodies who want to enjoy a gourmet getaway that won't cost an arm and a leg. It was the first in the country to be listed as a UNESCO City of Gastronomy thanks to the food that tells a story dating back some 4,000 years. A mix of Native American and Mexican traditions, enjoy everything from well-priced tacos and chimichangas to bacon-wrapped frankfurters. History buffs can explore the El Presidio Historic District, one of America's oldest inhabited sites, with a wealth of impressive architecture and an artisan marketplace offering jewelry, décor, and handcrafted items created by Tucson and New Mexico artists.
Just outside of downtown Tucson, Saguaro National Park offers picturesque trails that wind through cactus-dotted landscapes home to abundant wildlife, including desert tortoises and Gila monsters.
Pittsburgh, Pennsylvania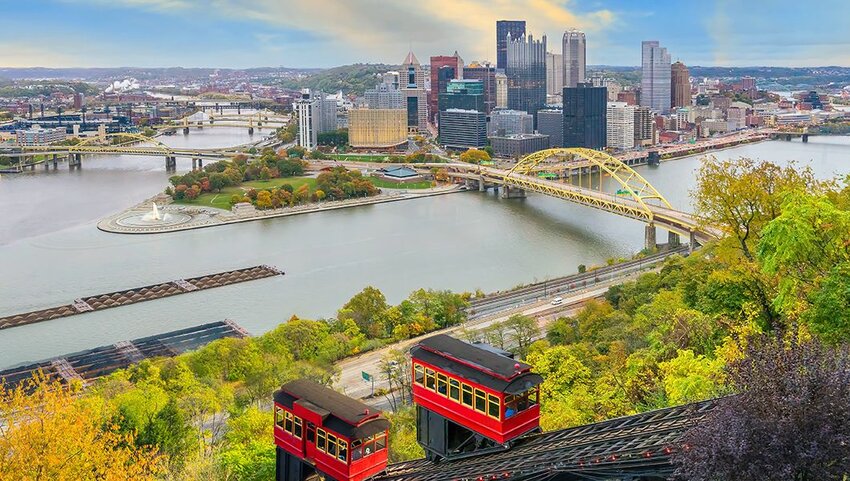 While Pittsburgh is often overshadowed by neighboring Philadelphia, it offers a much less expensive visit and packs a punch when it comes to art and architecture. The Andy Warhol Museum is a top attraction and the largest dedicated to a single artist in the country. If you go on a Friday evening, admission is half-price. The Carnegie Museum of Art is another favorite, featuring Impressionist and post-Impressionist paints from Europe and America. Families with kids will love the Carnegie Science Center with its interactive exhibits, aquarium, IMAX theater, and the Miniature Railroad and Village.
Pittsburgh is also home to many distilleries and breweries for touring and samples, including Wigle Whiskey where you'll get a great intro to award-winning whiskeys as well as rums, vodkas, and gins.