Americans love to travel; that's no secret. But did you know American travel is a $1 trillion industry? So far this year, over 20 million travelers have left American borders bound for international adventures. But where exactly are all these Americans heading?
In a recent survey conducted by International Medical Group (IMG), travelers were asked which countries they planned to visit as the world once again returns to global travel. While domestic travel still remains strong, a few places beyond American borders — and across the pond — will see an influx of U.S. travelers this year.
Mexico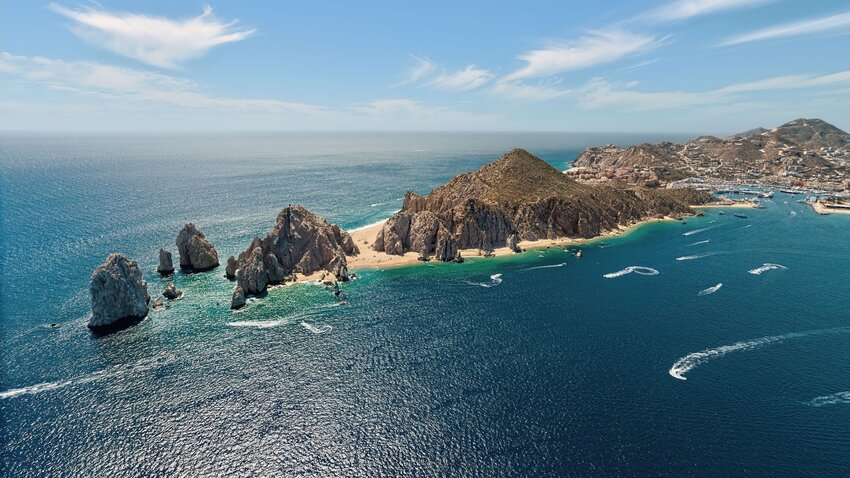 Despite having another third of the year to go (and colder weather, too), over 6.5 million Americans have visited Mexico between January and June of this year, according to the International Trade Administration's new travel tracker. It might be the ample opportunities for remote working, picturesque beaches and resorts, or something entirely different, but our warmer southern neighbor topped the list for where Americans planned on heading this year.
Canada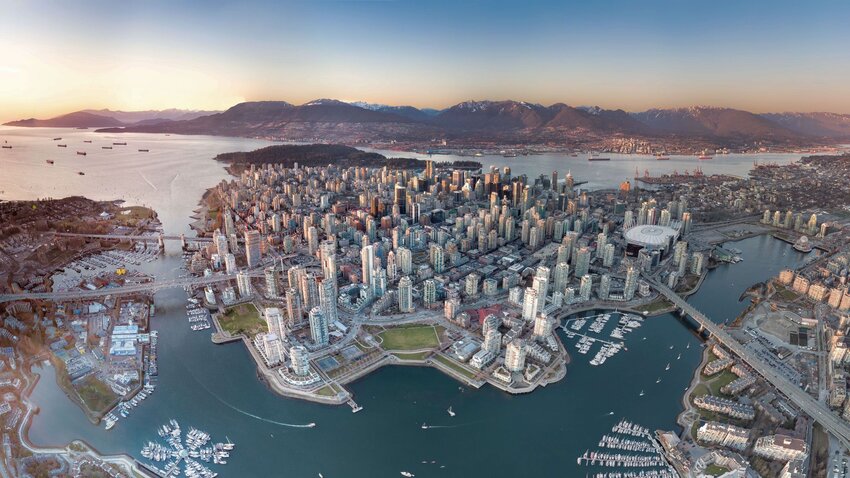 Unsurprisingly, our other border buddy to the north is second on the list for where U.S. travelers planned on visiting in 2022. After all, as everyone eases back into travel, heading to Canada or Mexico provides all the delight of international adventure without having to go too far. Though the numbers might be a bit less than anticipated, there have still been over 1.3 million American visitors who've traveled to Canada during the first half of 2022. Planning a trip for later this year? Check out some lesser-known Canadian towns or epic road trips you should take, if changing itinerary is still in the cards.
France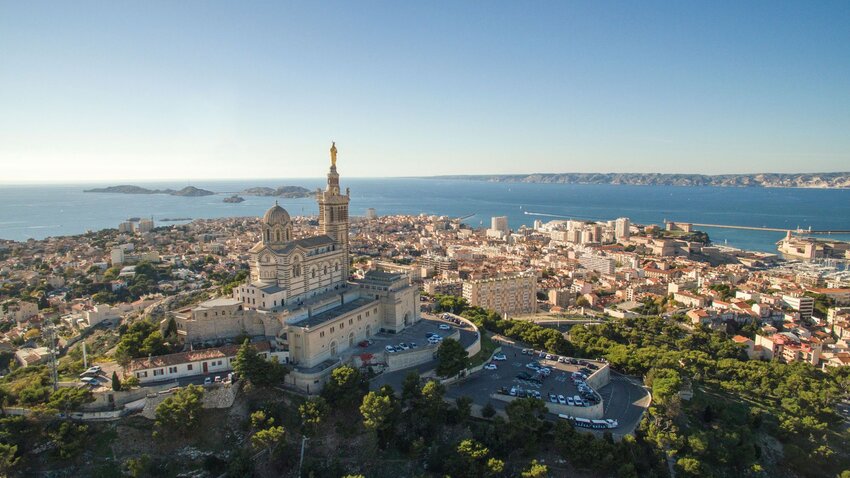 France has topped the list in the past as the most visited country in the world for several years, so it makes sense that it's a favorite for millions of American travelers. From the vineyards of Champagne, to the beaches of Normandy and the sunny Riviera, France packs a punch with an array of attractions to make its neighbors jealous. The number of visitors can get overwhelming, however, and major attractions such a the Eiffel Tower and the Louvre in Paris sport lines that wrap the block. The head of France's national tourism development agency said the country may need to regulate its number of visitors.
Italy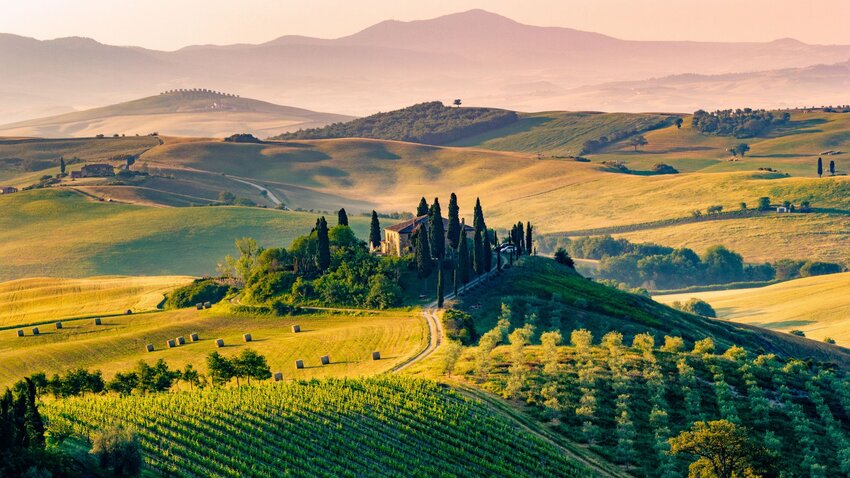 The land of sprawling countryside, ancient architecture, and mesmerizing food seems a consistent favorite for Americans traveling abroad, and it makes sense. While some of the more tourist-heavy spots like Rome and Florence see more of a backlog of group tours and selfie-snapping, some tourists are taking the road less traveled into northern Italy or along the Mediterranean.
Portugal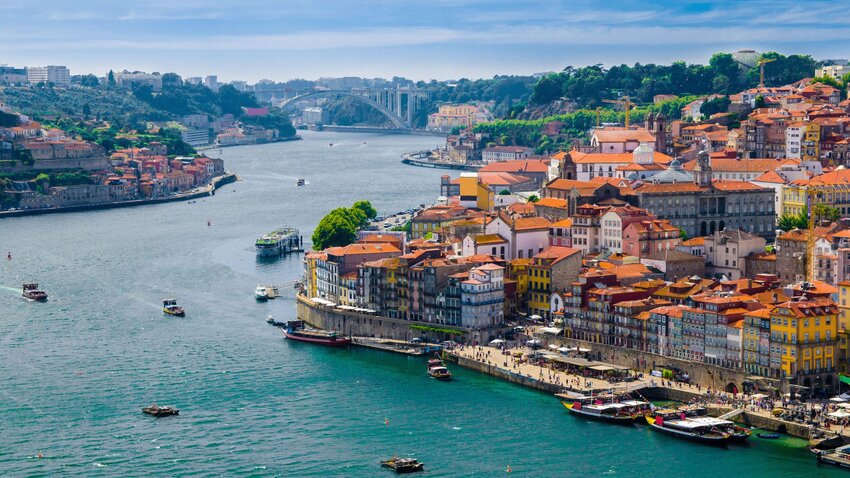 Portugal, though always an exceptional destination to travel for scenic archipelagos or the best sandwich you'll ever have, has seen exponential growth in tourism in recent years. Adventurers are flocking from U.S. soil to the major cities of Porto and Lisbon as well as the smaller villages and islands beyond for a mix of coastal and city escapades.