Ice hotels? Really? Yep, there is a brave contingent of travelers who enjoy the serenity of the cold, and these unorthodox hotels appeal to their wintry nature. Whether you want to witness the Northern Lights, spot polar bears, or just escape from the urban life for a few days, these icy getaways make a once-in-a-lifetime retreat. So wrap up in warm layers and grab the hot cocoa before you check into these stunning ice hotels around the world.
Icehotel, Jukkasjärvi, Sweden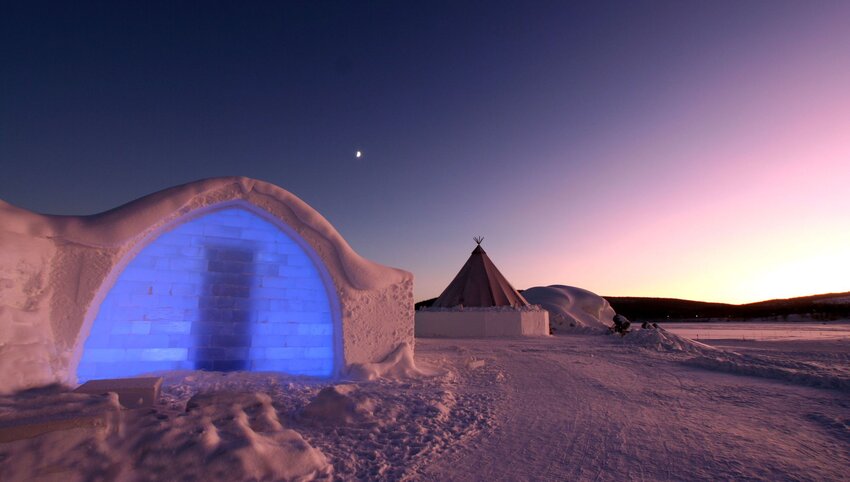 Inaugurated in 1989 using ice blocks sourced from the Torne River, the Icehotel has become something of a pilgrimage site in the hospitality world. Not only is it rebuilt every year using different designs, but it also doubles as an art studio for sculptors and artists. You can choose to stay in a standard room with a typical hotel room layout, or one of the art suites created by both Swedish and international artisans. Sound appealing? You'll want to act fast, as the Icehotel is left to melt into oblivion each coming spring.
Mountain Lodge SPA Capanna Presena, Passo di Tonale, Italy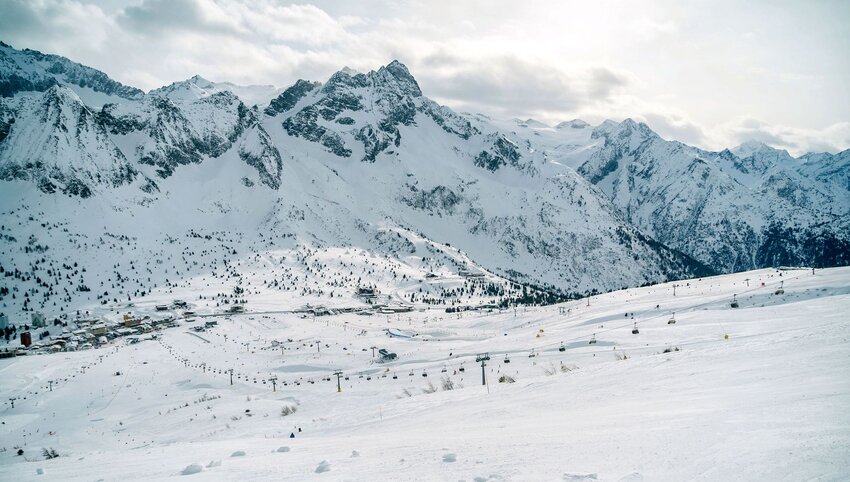 If you are curious about staying in an ice hotel, but also consider yourself a culinary traveler, you may want to visit the Mountain Lodge SPA Capanna Presena in Passo di Tonale, Italy. Located at roughly 9,032 feet above sea level and close to the Swiss border, three of this luxurious property's eight rooms are carved out of ice. Even if you choose not to stay in one of the ice rooms, guests can visit the hotel's ice cellar, where regionally-sourced cuisine, wine, and grappa can be enjoyed.
Kakslauttanen Arctic Resort, Saariselkä, Finland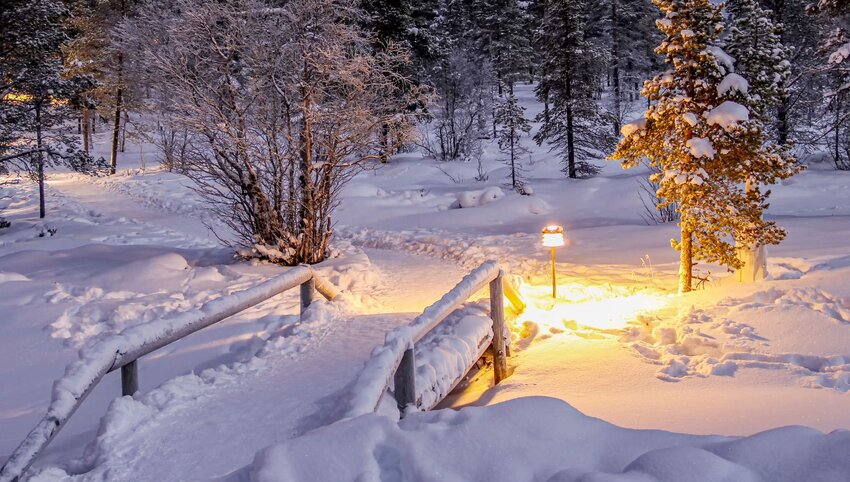 If you want the experience of an ice hotel without actually staying in one, you'll want to check out these glass igloos, which are the next best thing. Situated north of the Arctic Circle, the Finnish Kakslauttanen Arctic Resort's glass igloos offer tranquil views of the Aurora Borealis between the end of August and the end of April. They've even got log cabins with solariums attached, allowing you to relax by the fireplace while simultaneously admiring local fauna and snow hitting the famed kelo pine trees.
Hôtel de Glace, Valcartier, Canada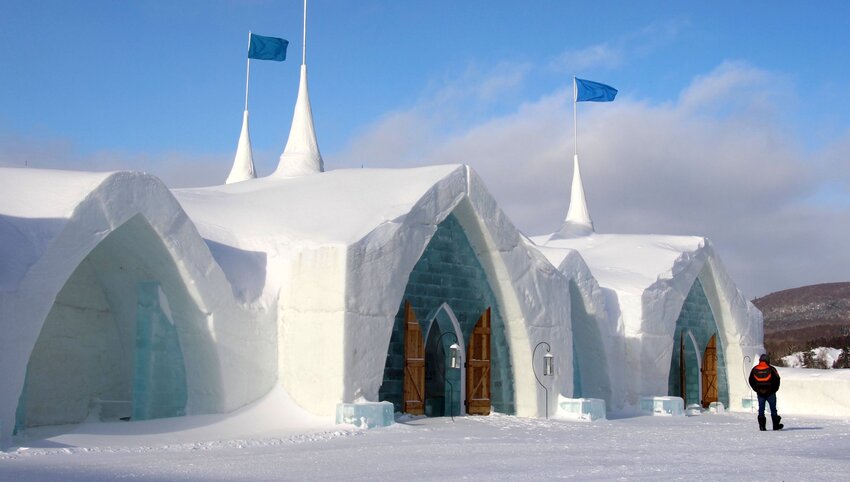 Wondering if there are any ice hotels in North America? Just one! First opened in 2001, the Hôtel de Glace, located on the northwestern outskirts of Quebec City, is only open from January to March of each year. Consequently, it's quite the popular spot, not just for lodging, but also for weddings and other events. If you can't snag a room, visitors can still check out the Ice Bar, where cocktails are served in glasses made entirely of ice.