Going to the beach with your furry friend is a lot of fun; your dog can splash through the water chasing a Frisbee and, when tired, stroll down the sand by your side. But not all beaches are open to pets and you don't want to accidentally end up somewhere your dog isn't allowed. Here are the top 10 dog-friendly beaches in the U.S.
Jupiter Beach, Jupiter, Florida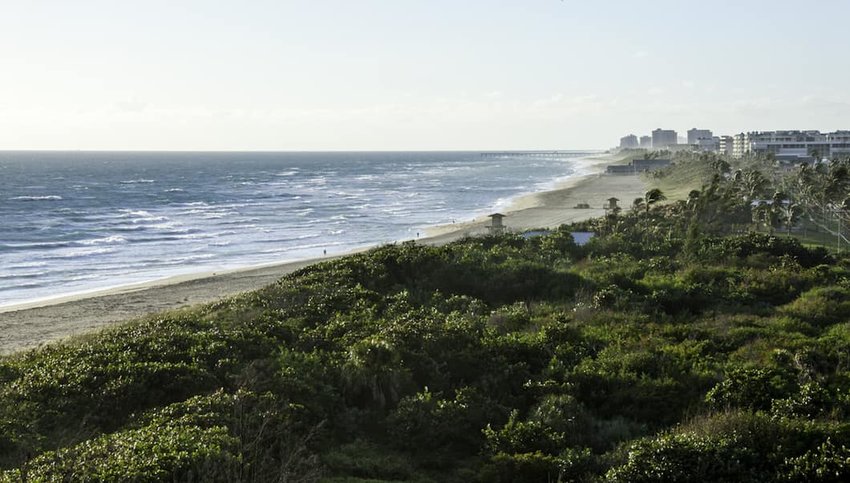 Florida is a popular destination for beach vacations, and if you're headed to Jupiter — a town on the southeastern coast — you can bring your best friend along for the ride. Dogs are allowed to be off-leash in a designated strip of coast along A1A near Ocean Cay Park; you can find free parking at the intersection of Ocean Boulevard and Marcinski Road or in one of the spaces along A1A to get to the beach.
The Original Dog Beach, San Diego, California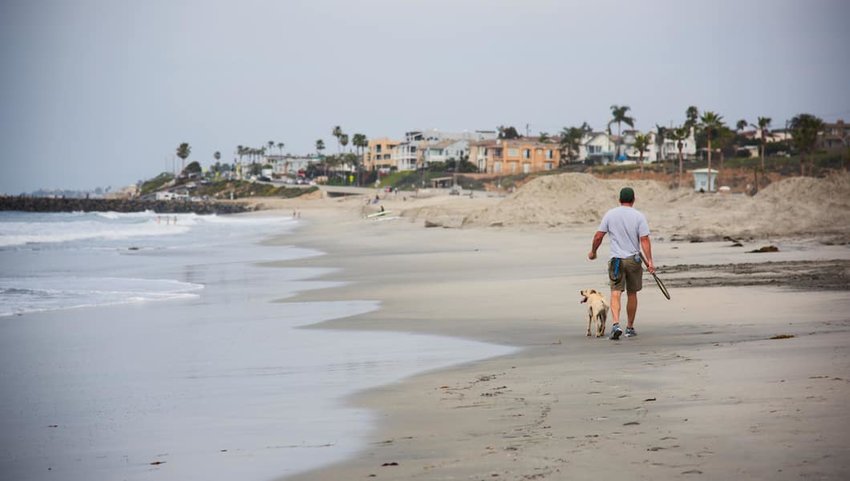 The Original Dog Beach in San Diego rose to fame for being one of the first official leash-free beaches in the U.S. It's located in the community of Ocean Beach at the end of I-8. People and dogs of all shapes, sizes, colors and breeds are welcome here. There's even a convenient dog wash just two blocks away, so your furry buddy won't track sand into your car when the fun is over.
Freeman Park, Carolina Beach, North Carolina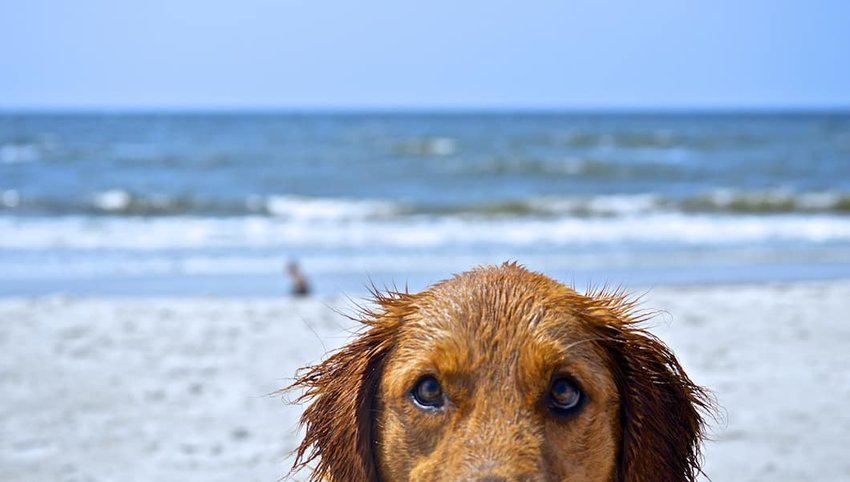 At beautiful Freeman Park in North Carolina, dogs can be off-leash between October 1st and March 31st as long as you're within reasonable distance of your dog and he or she remains under voice command. For the remainder of the year — April 1st to September 30th — dogs must be leashed. Owners also need to carry a minimum of two plastic bags to clean up after their dogs.
Fenwick Island State Park, Rehoboth Beach, Delaware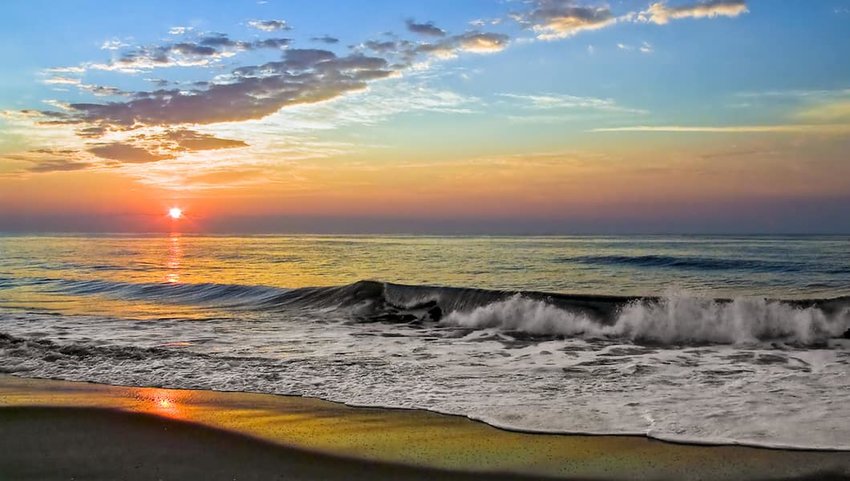 The Delaware State Parks system has a very specific set of guidelines for dogs: Pets are allowed in seashore parks, but prohibited from swimming and sunbathing beaches from May 1st to September 30th. Dogs must be leashed less than six feet away at all times. And to access beaches open to pets, you'll need to use pedestrian crossings instead of the dunes.
Jekyll Island Beach, Jekyll Island, Georgia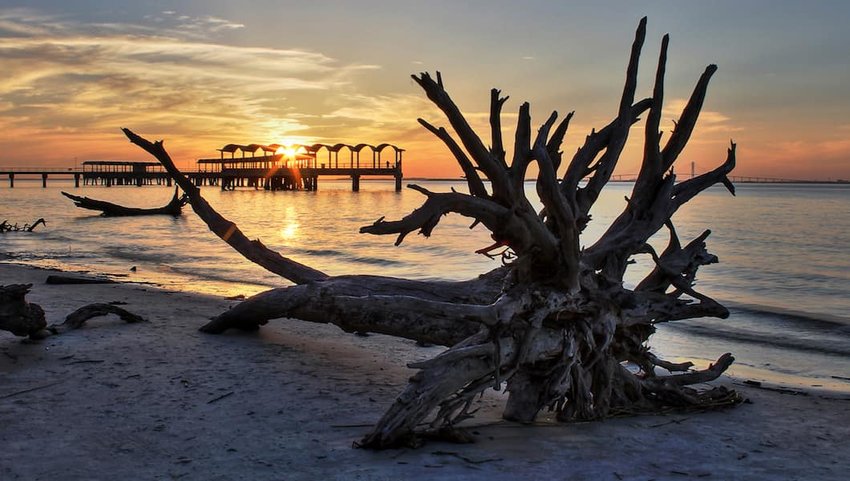 On Jekyll Island, pets are allowed to be on beaches and in parks year-round; the only areas they are not permitted is the beach between South Dunes Picnic Area and 2,000 feet northeast of St. Andrews Picnic Area. Dogs should be leashed at all times with a maximum leash length of 16 feet. Finally, pets are not allowed on dunes and, as at any beach, you're responsible for cleaning up after your dog.
Indiana Dunes National Lakeshore, Porter, Indiana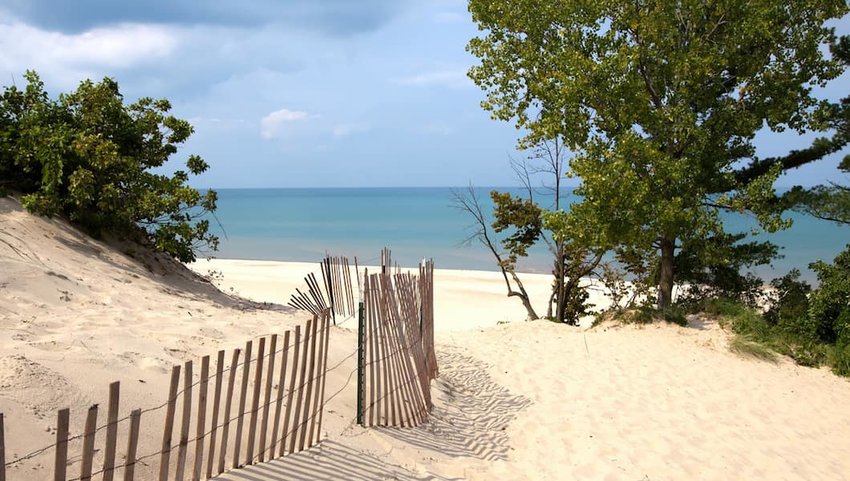 In the Indiana Dunes National Park, pets are allowed but must be on a leash (no longer than six feet) all the time, even while swimming in the lake. If you allow your pet to chase or harass any kind of bird or wildlife, you may receive a citation. Finally, the National Park Service reminds pet owners to never leave pets unattended in a vehicle.
Coronado Dog Beach, Coronado, California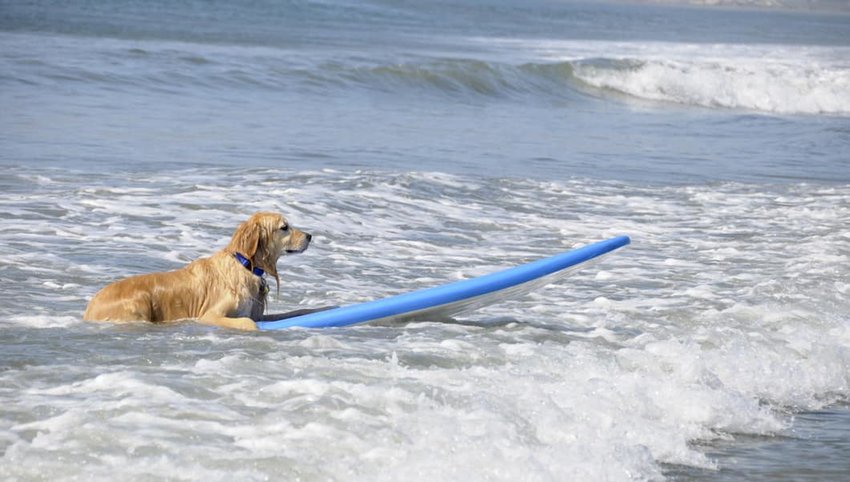 The western part of the Coronado Dog Beach is leash-free all year round! While your dog frolics and enjoys himself, you can enjoy the scenery: the Hotel del Coronado and the Point Loma skyline. You can park along Ocean Boulevard and let your dog off-leash once you get to the beach.
Kitty Hawk Beach, Kitty Hawk, North Carolina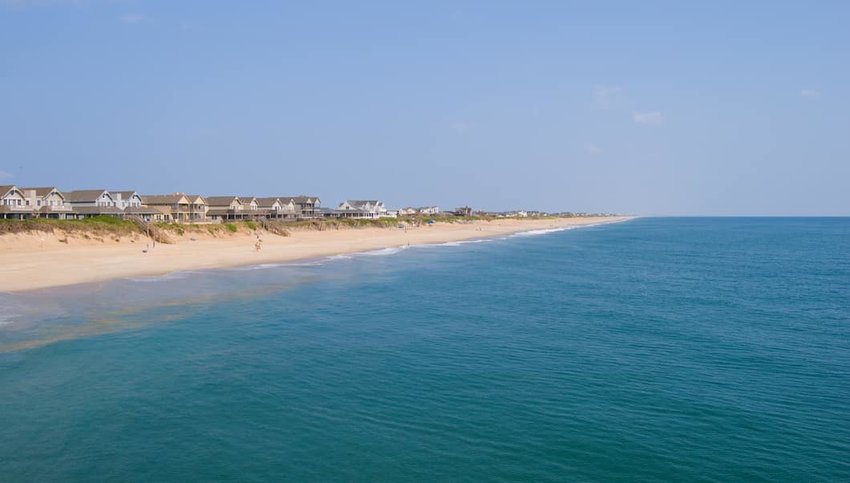 Kitty Hawk is a small beach town located on the Outer Banks. Dogs are permitted on public beaches in Kitty Hawk, as long as you carry a bag to clean up after them. From the Friday before Memorial Day until the day after Labor Day, dogs need to be on a leash (six feet or less) if you're on the beach between 10:00 A.M. and 6:00 P.M. Any other time of the year, you can have a dog on a 12-foot leash and take them off of it if they won't disturb anyone else on the beach.
St. George Island, Apalachicola, Florida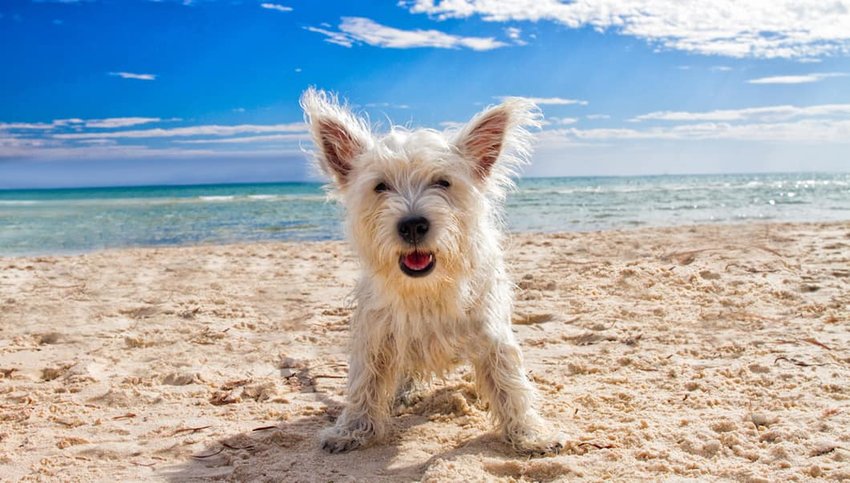 St. George Island is a 22-mile barrier island on the Gulf Coast that, among many other things, features dog-friendly beaches. According to BringFido, there's even a water bowl near the lighthouse on St. George Island Beach. Many rental homes allow dogs, too, as long as the animal is well-behaved.
Lands End Beach, San Francisco, California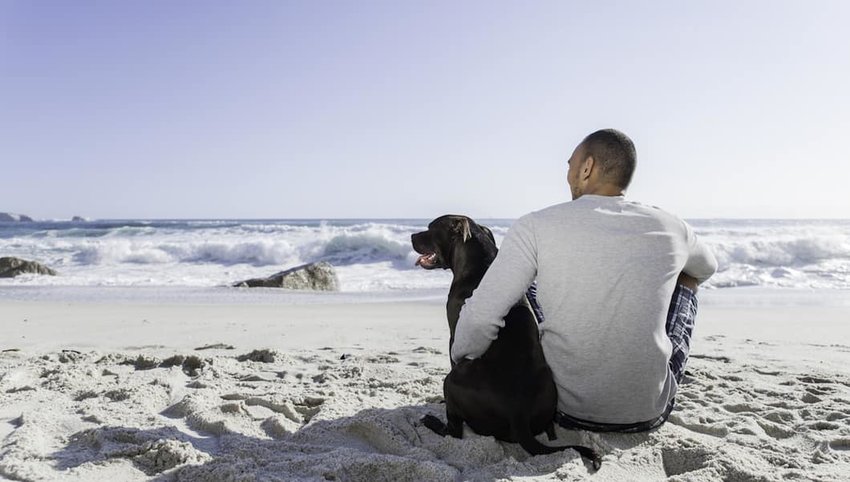 Lands End Beach in San Francisco, California has an off-leash dog area for you to enjoy. Be aware, however, that the area is unfenced, and keep an eye out for any signs pointing out areas that do require your dog to be on a leash.