An overlooked essential is often a quality, reliable suitcase. Traveling should be fun and stress-free, but leading up to it can feel overwhelming — packing is usually the cause for much of that uneasiness. That's why we've done the research to share the five best carry-ons and suitcases on the market right now. These suitcases are durable, big enough to fit all your vacation outfits and gear, and stylish. Discover which suitcase or carry-on best fits your needs to make all parts of your vacation relaxing.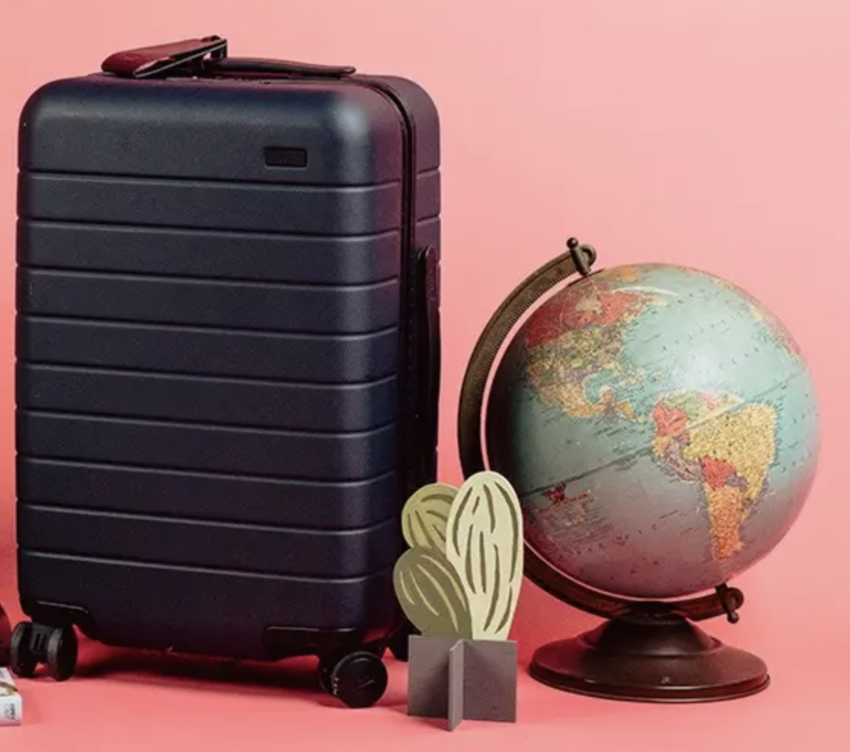 Sized to accompany you on your way (plus fit in anything extra), The Bigger Carry-On Flex allows you to pack it all. Making room for items you didn't necessarily plan for, this hard-side suitcase expands to reveal an additional 2.25" of space when fully flexed — perfect for those last-minute items.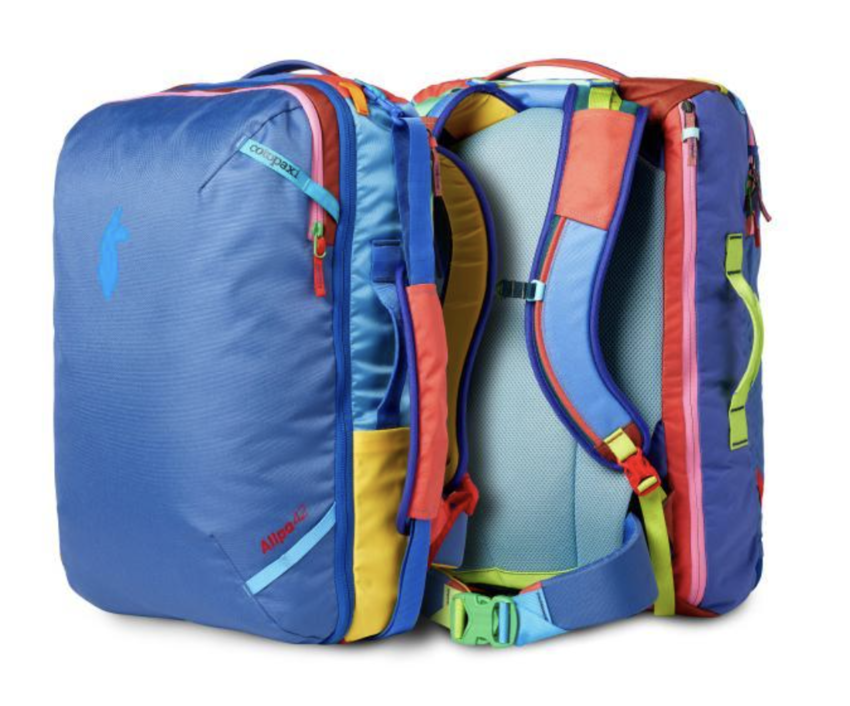 The Allpa 42L features a suitcase-style zippered opening and inside, the pack is divided into various sizes of zippered mesh pockets to keep clothing, travel documents, toiletries, and other essentials neatly organized when you're in transit. It also features a padded sleeve for your laptop or tablet, a top zip pocket for quick-grab items, and an exterior shortcut pocket that provides access to the main compartment when you don't want to fully open the bag.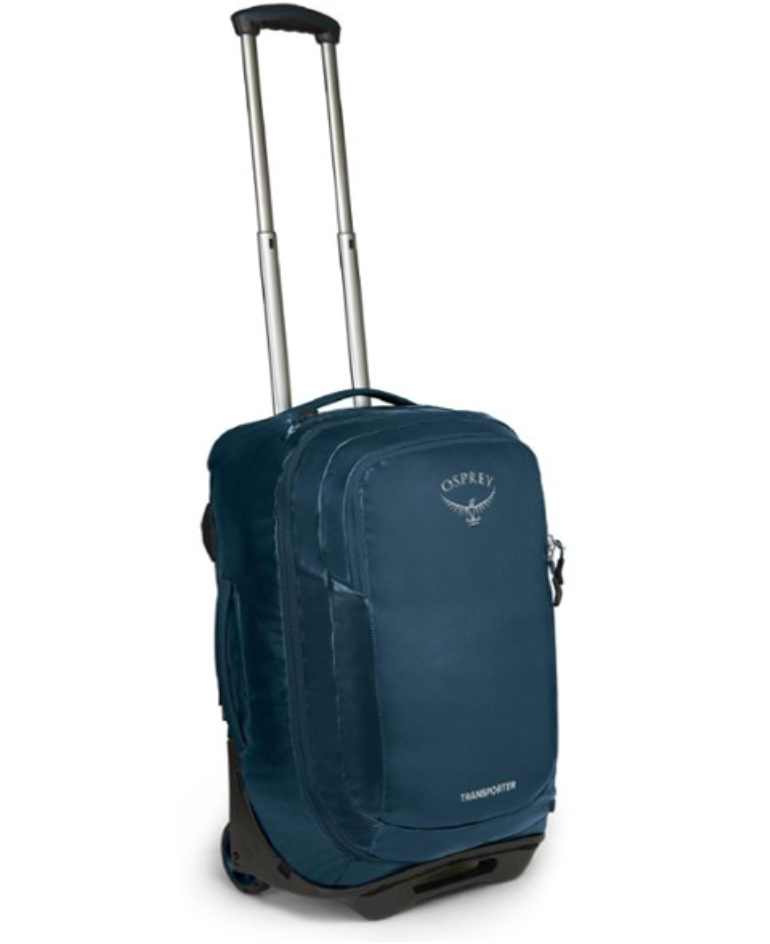 Built with durable materials, high-clearance wheels and padded top and side handles, the Osprey Transporter Wheeled carry-on is designed to withstand travel rigors.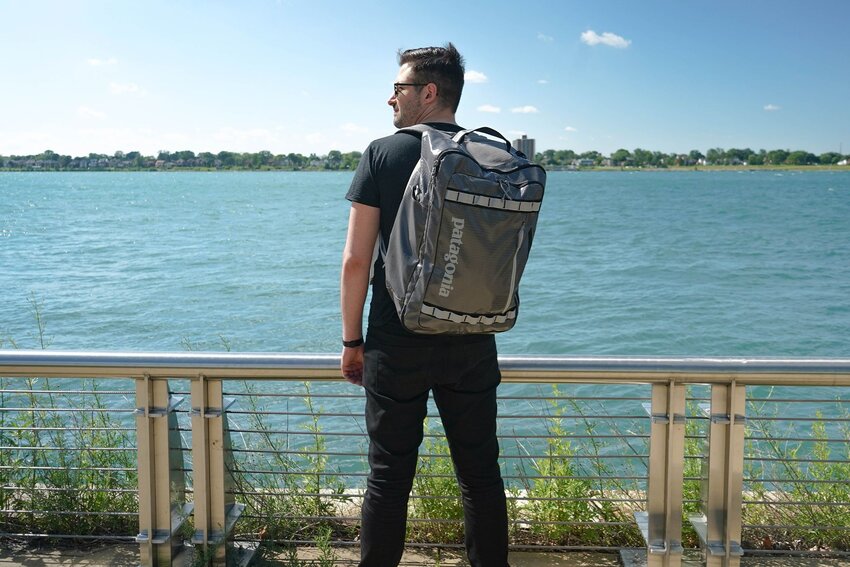 This burly, soft-sided 45-liter suitcase converts to a backpack with enough room and organization for world travel. It's made with 100% recycled body fabric, lining, and webbing and it meets most carry-on requirements.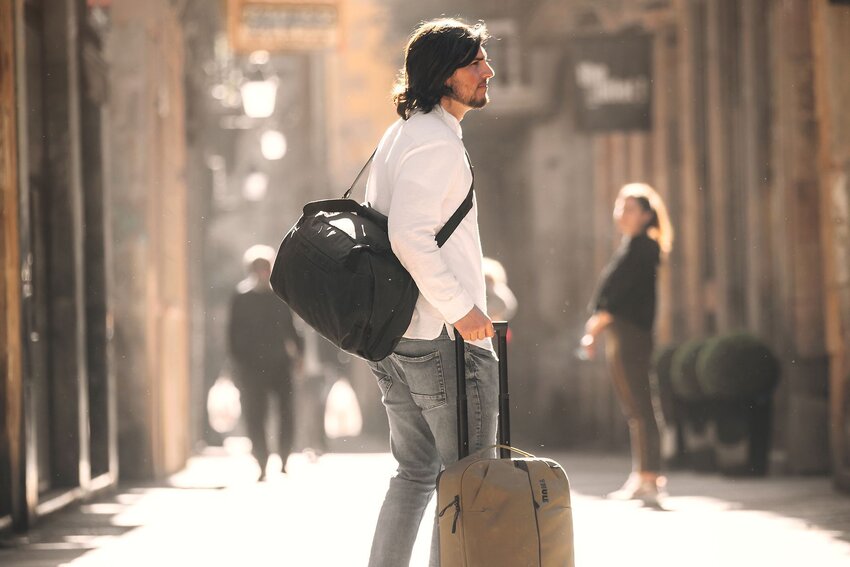 Thule's luggage is made from durable materials that you can count on to last. The Aion has four wheels that glide efficiently across the ground as you make your way through security to your gate. It also features a zippered exterior pocket that allows for quick access to your smaller items, while a larger pocket is perfect to store an extra layer without having to dig through your whole bag.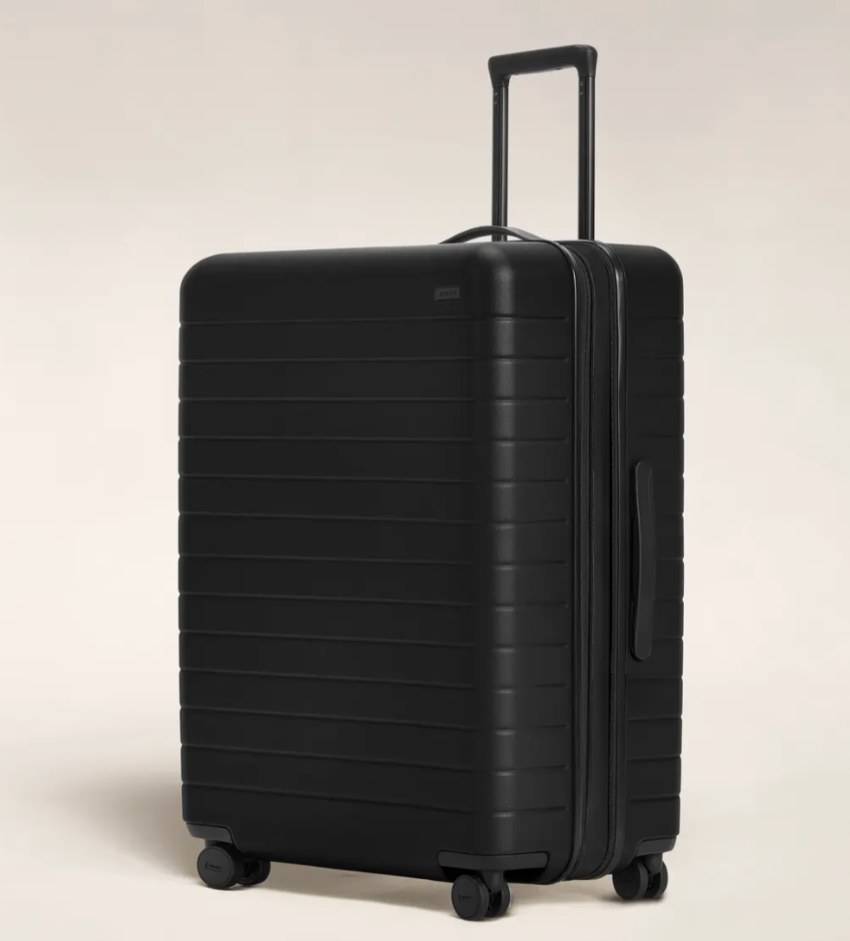 Away's largest suitcase just got a little roomier thanks to a flex feature that expands to give an additional 1.75" of space. Whether you're bringing back souvenirs or just hoping to squeeze in a few more outfits, you can pack more into every trip with The Large Flex. Plus, it has all of the same features as the carry-on including interior organization, 360° spinner wheels, and more thoughtful details.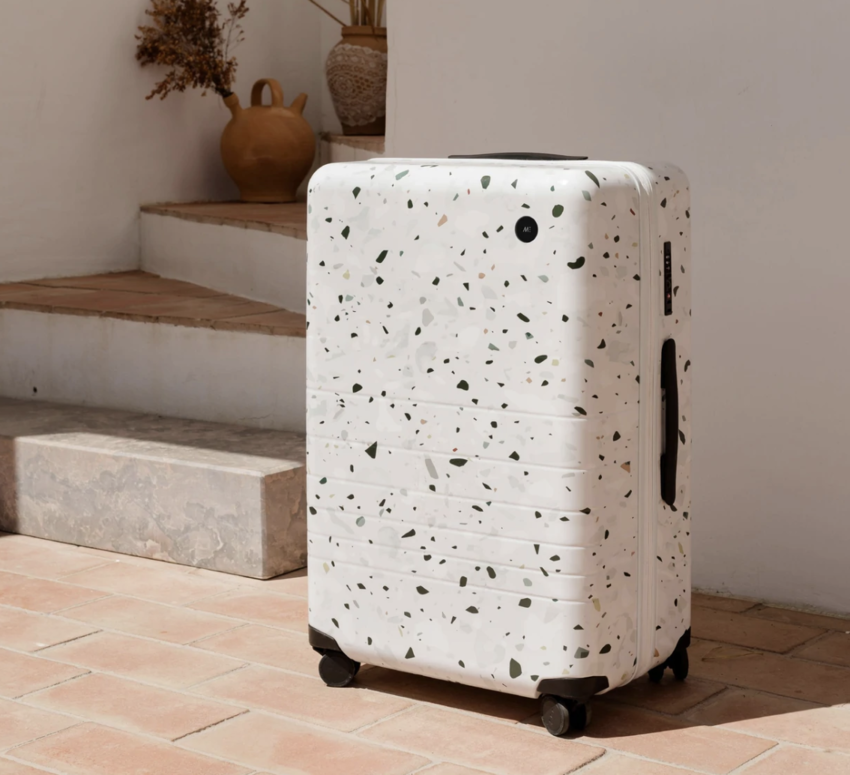 This bag is outfitted with an unbreakable polycarbonate shell, ultra-sturdy telescopic handle, TSA-approved lock, whisper-quiet wheels, vegan leather details, and all-premium materials. Bonus: all of Monos' other suitcase sizes can nest inside for easy storage when you're not traveling.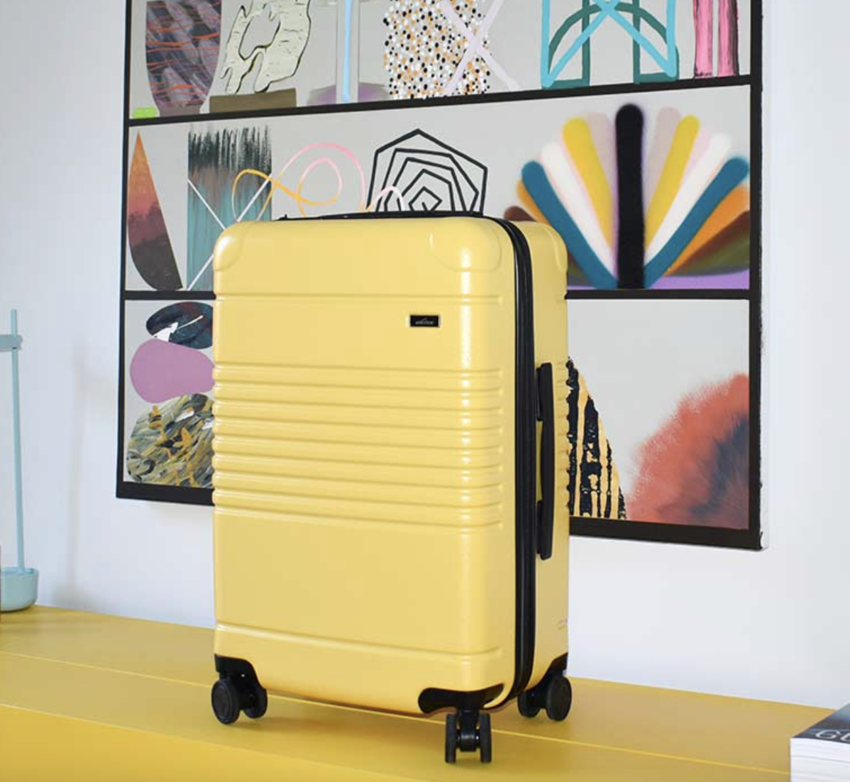 Arlo Skye collaborated with Dunsen Dunsen to make their most unique and largest lightweight checked bag, sized for extended trips and designed for over-packers. It features an impact-resistant polycarbonate exterior, tamper-proof double-coil outer zippers, whisper-quiet wheels, an integrated TSA-approved combination lock, and an antimicrobial interior lining. The Carry-On Max and Medium Check-In models can nest inside this piece for easy storage as well.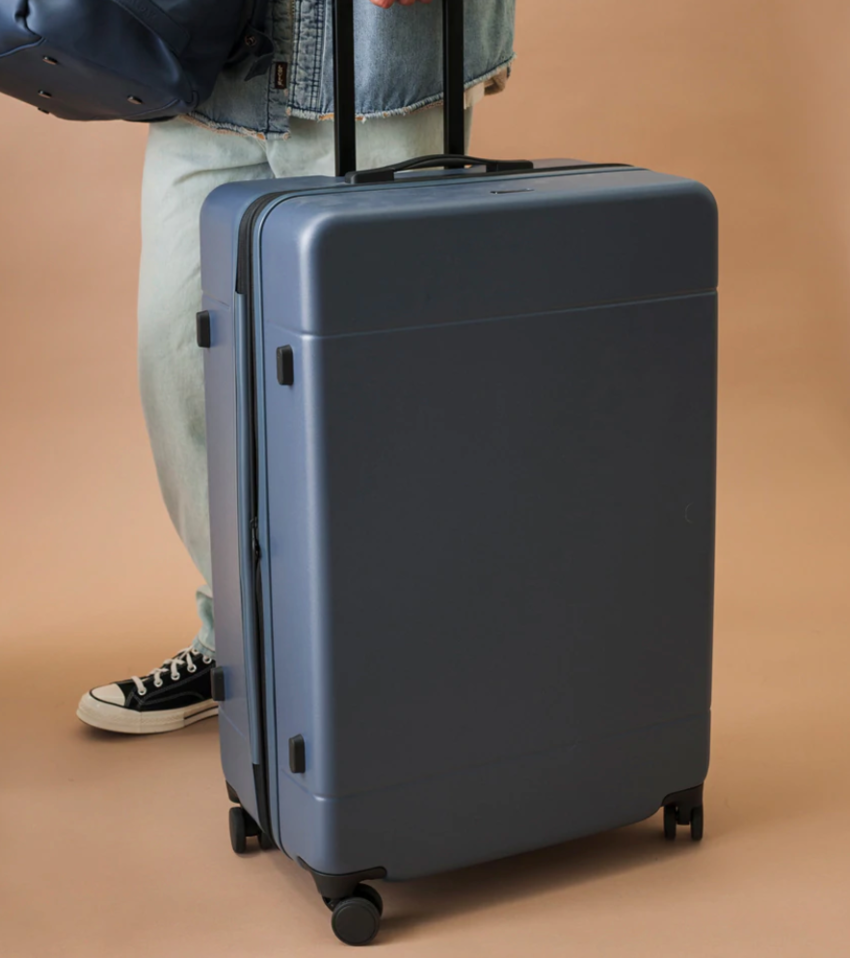 This large polycarbonate suitcase has four ultra-smooth spinner wheels that will let you navigate with ease. It's a hard-side expandable piece that's super sleek and modern. It will get you where you need to be in style.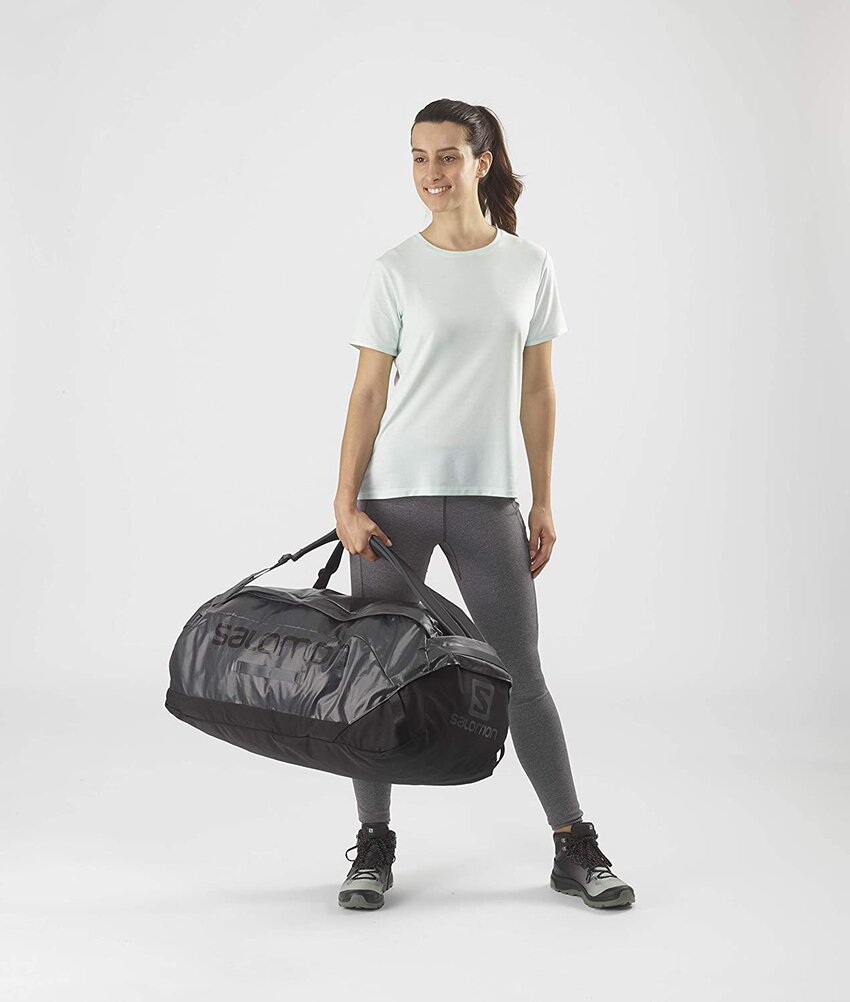 This 100-liter duffel is a great way to transport all your gear on longer expeditions. The Salomon Outlife 100 duffel offers roomy, easy-access storage so all your essentials are always close at hand.