An African safari is a once-in-a-lifetime experience that often goes unchecked on our bucket lists due to the high cost. But Travelzoo's latest refundable getaway makes an all-inclusive wildlife-spotting experience quite a bit more obtainable than you'd expect.
The Details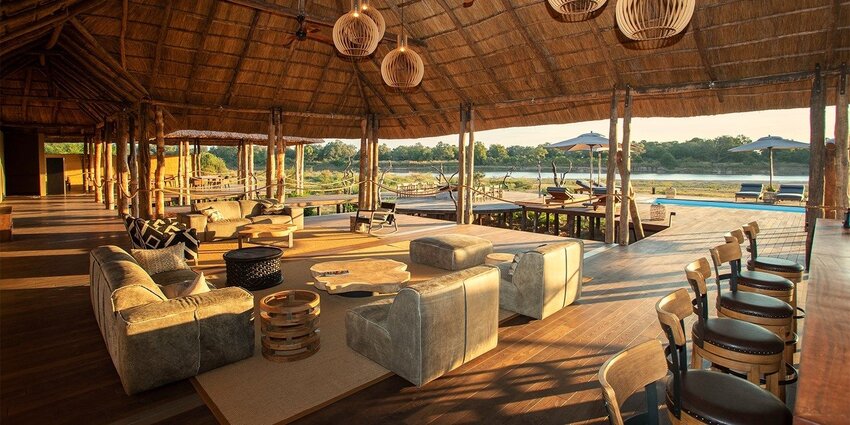 To be clear, this is still not an inexpensive trip. You'll pay $7,450 for two people for 7 nights (or $10,550 for 10 nights) at the Chikunto Safari Lodge. Opened in 2018, the lodge is located inside the South Luangwa National Park in Zambia, which features one of the largest populations of leopards, lions and elephants in all of Africa.
That said, the normal high season rate at the property runs $950 per night (including park fees) per person, meaning the same 7-night stay for two would cost $13,300 when booking direct. Despite the huge discount, your stay will include an elevated luxury tent with outdoor seating area, all of your food and drinks, two game-viewing activities per day, airport transfers, park fees, and even laundry services. You'll still be on the hook for your flights, but otherwise, this package should cover just about all of the costs of your trip.
The Dates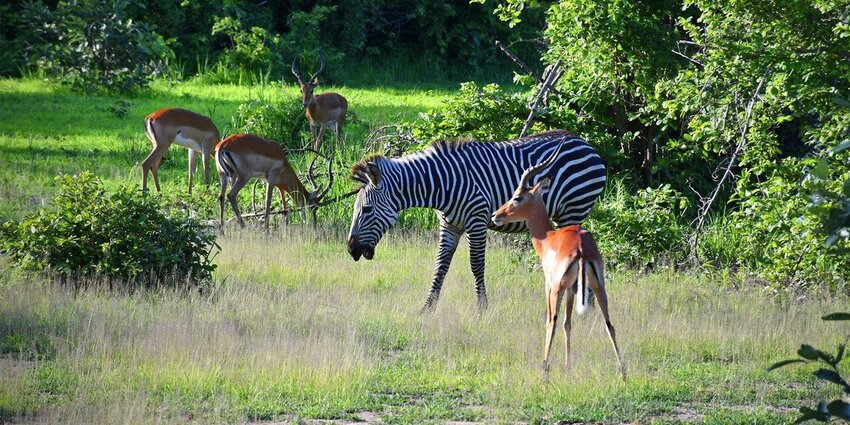 To book, you'll need to buy the voucher now, and then redeem it through the property between February 15, 2021 and October 31, 2022, giving you plenty of time to figure out the logistics. If you're unable to make the trip, the voucher's also fully refundable.
Zambia Safari Getaway | $7,450