For those who don't have the budget or the time to go on safari, a trip to the zoo is the next best thing when it comes to getting your wildlife fix. Though there are some zoos where welfare standards fall short, many have a strong conservation focus. Here are our picks for the 10 best zoos in the world.
Port Lympne, United Kingdom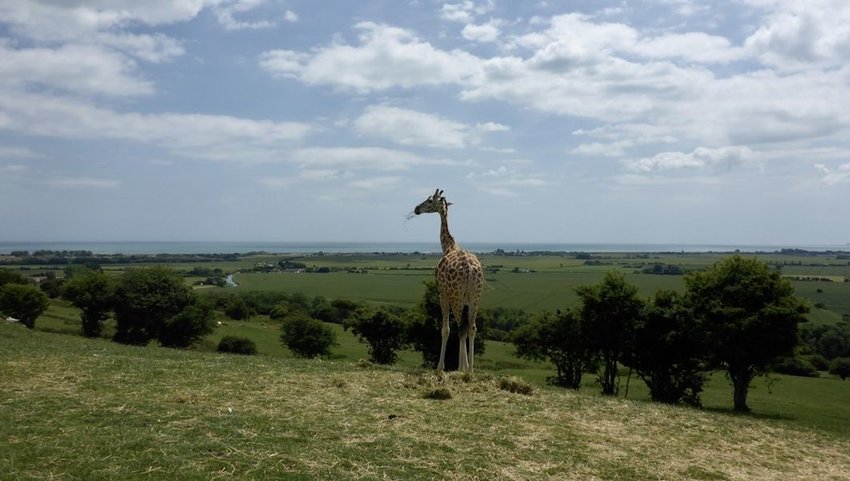 Part safari park, part zoo, and affiliated with The Aspinall Foundation for wildlife conservation, Port Lympne is home to over 700 animals. Protecting endangered species is at the heart of the park's work. A captive breeding program ensured the survival of the critically endangered Przewalski horse, and now 300 or so of these magnificent animals now roam free in Mongolia. Few eastern black rhinoceroses exist in the wild due to poaching for horns, but today, eight black rhinos are now in protected reserves in Africa — a reflection of Port Lympne's successful breeding program.
Taronga Zoo, Australia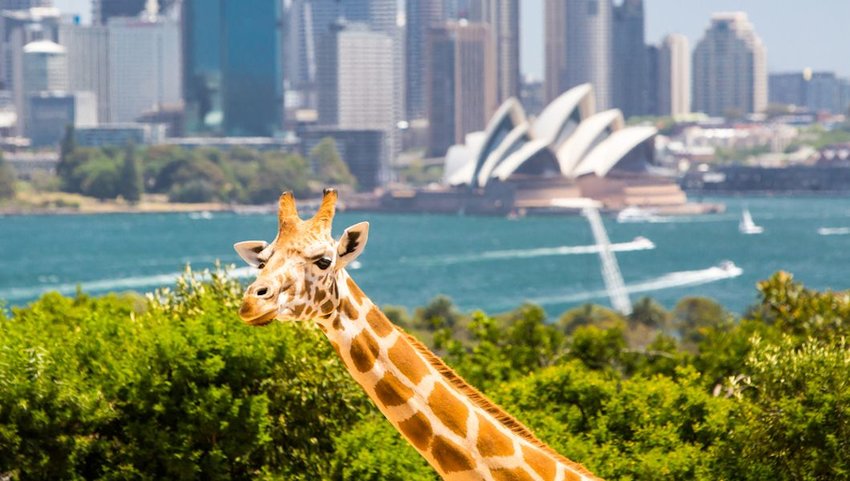 Taronga Zoo is a short ferry hop across the harbor from downtown Sydney — a trip that enables visitors to view wildlife with a backdrop of the famous Opera House and Harbour Bridge. Poaching, habitat loss, and climate change each present challenges, so a few years ago, this forward-thinking zoo launched a legacy species program, which focuses on 10 Australian and Asian species including the platypus, greater bilby, Sumatran tiger, sun bear, and Asian elephant.
Bronx Zoo, United States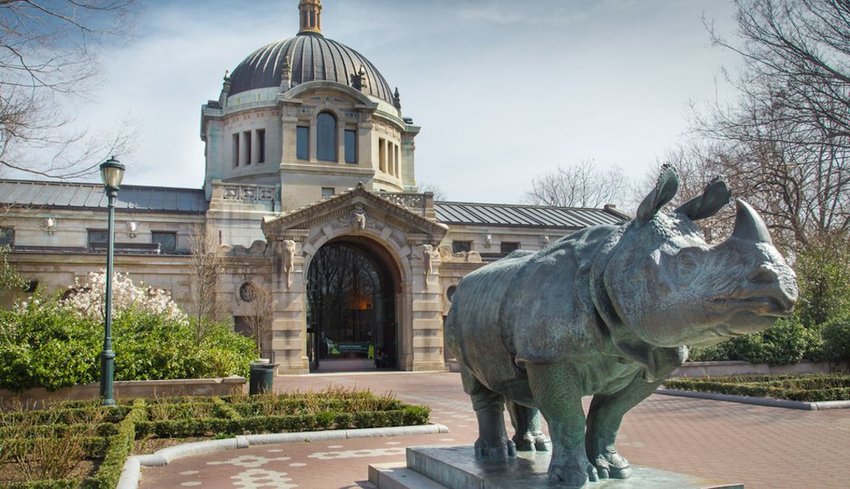 New York's premier zoo also places a clear emphasis on conservation. Visitors to this zoo gain a real sense of how the animals would live in the wild with spacious enclosures sprawling across a 265-acre site. Plan your visit to concentrate on some rather than all of the areas including the fascinating primates of Congo Gorilla Forest, the snow leopards of Himalayan Highlands, and Astor Court's playful sea lions.
Singapore Zoo, Singapore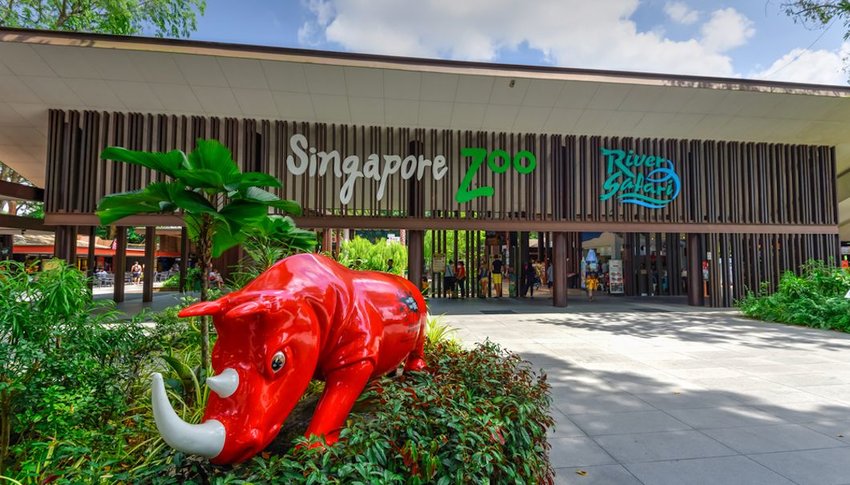 Singapore Zoo is an award-winning zoological park in one of Asia's most fascinating cities. This 26-hectare site is home to over 300 species of mammals including white tigers, orangutans, and pygmy hippos. Keeper encounters will please kids and make wildlife education fun thanks to exhibits such as the entertaining "Rainforest Fights Back" show. Adjacent to Singapore Zoo is the famous Night Safari, multiple award winner of the Singapore Tourism Board's Best Attraction.
Berlin Zoo, Germany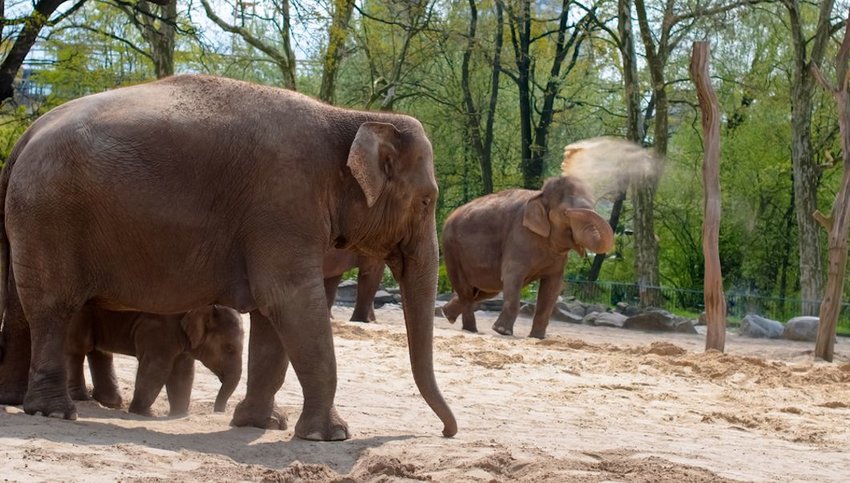 Germany's oldest zoo occupies a central site in Berlin's Tiergarten. The 35-acre site opened in 1844 and currently houses over 20,000 animals. As well as its own breeding programs, the zoo supports many projects around the world designed to help endangered species such as arctic polar bears.
Wellington Zoo, New Zealand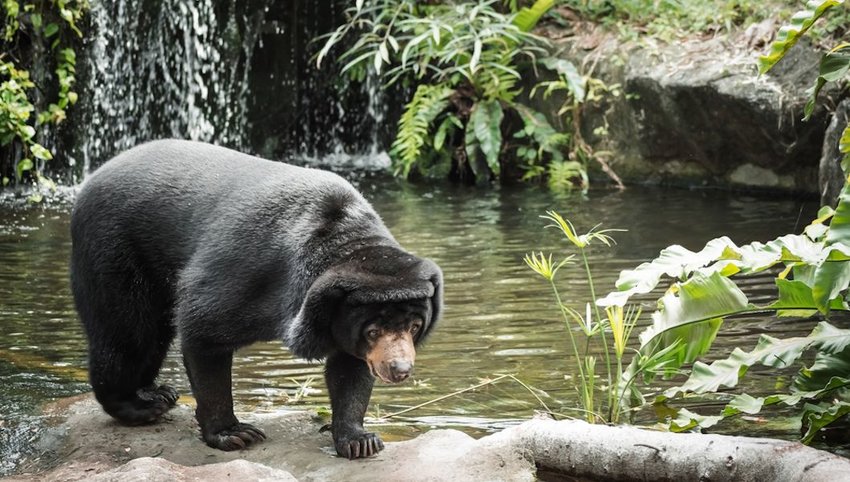 Conservation is high on the agenda at Wellington Zoo. Its staff members collaborate on a number of research projects including the study of malaria in wild kororā (the world's smallest penguin, also known as the "Little Blue Penguin"), threats to New Zealand sea lions, and lead poisoning in kaka and tūī bird populations. Visitors can book a close encounter with a number of different species including cheetahs, giraffes, red pandas, and lemurs. Ten percent of funds raised go towards supporting animals in the wild.
San Diego Zoo, United States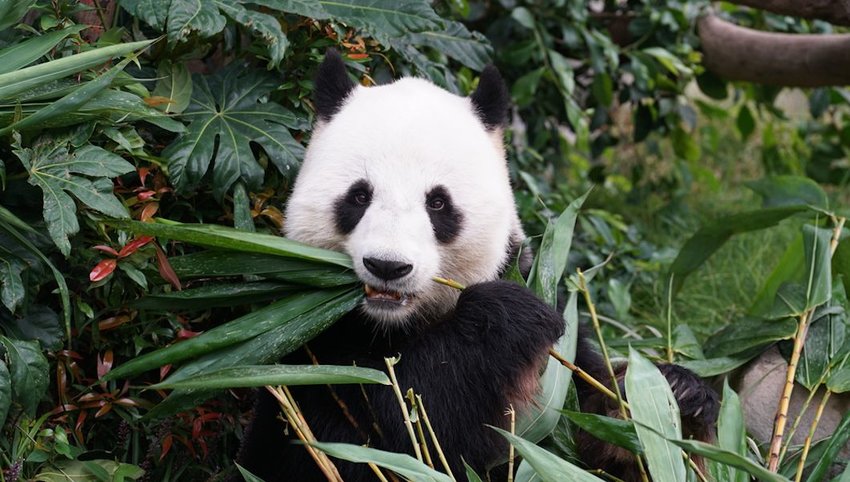 San Diego Zoo was a trailblazer when it introduced cage-free, open-air enclosures designed to replicate the natural habitat of the animals they housed. Its breeding programs have been particularly successful, and have even helped boost numbers of the rare giant panda. Three of these magnificent creatures reside at the zoo, but a further six have been bred and sent to China. If you plan to visit, be sure to get a combo ticket, which also includes entry to the zoo's out-of-town safari park.
Schönbrunn Zoo, Austria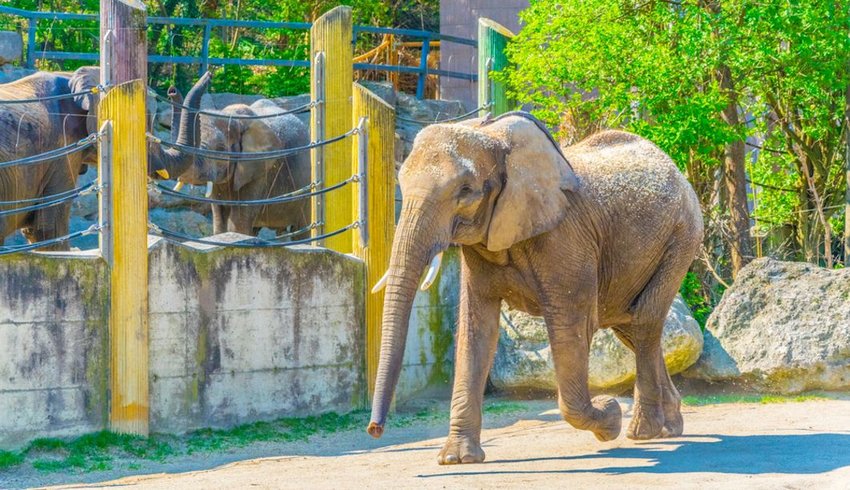 Located on the grounds of Vienna's Schönbrunn Palace, this Tiergarten was founded in 1752 as the imperial menagerie, making it the world's oldest continually-operating zoo. Over a century ago in 1906, the zoo bred the first elephant in captivity. Today, it's a center for cutting-edge species conservation and education programs. Roughly 700 different types of animals — from African elephants to zebras — are housed in the 17-hectare zoo.
Zoorasia, Japan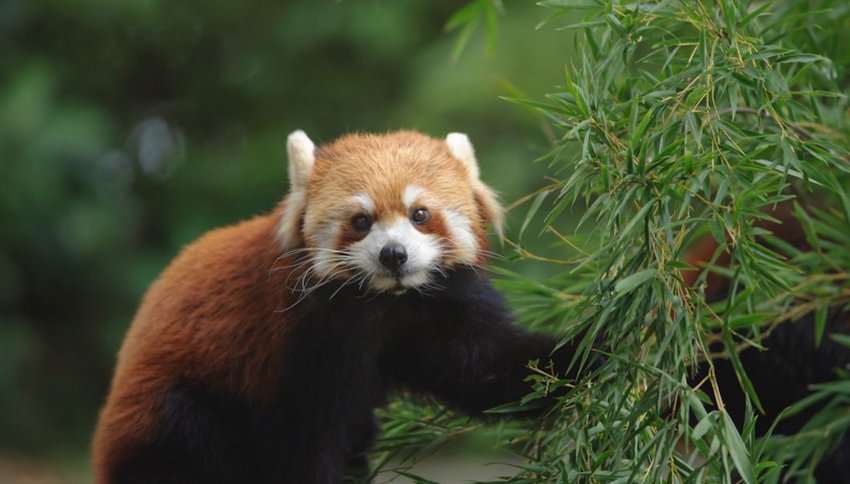 One of Japan's newest zoos, Zoorasia, celebrated its 20th anniversary this year. Its mantras are the "Symbiosis of Life" and "Harmony with Nature," which are manifested in efforts to keep barriers and fencing to a minimum in order to replicate natural habitats in the wild. The zoo is divided into eight ecological zones including the Asian Tropical Forest, Subarctic Forest, Oceanian Grassland, Central Asian Highland, Japanese Countryside, Amazon Jungle, African Tropical Rainforest, and African Savannah. You'll find it in Yokohama City, which lies just south of Tokyo.
Toronto Zoo, Canada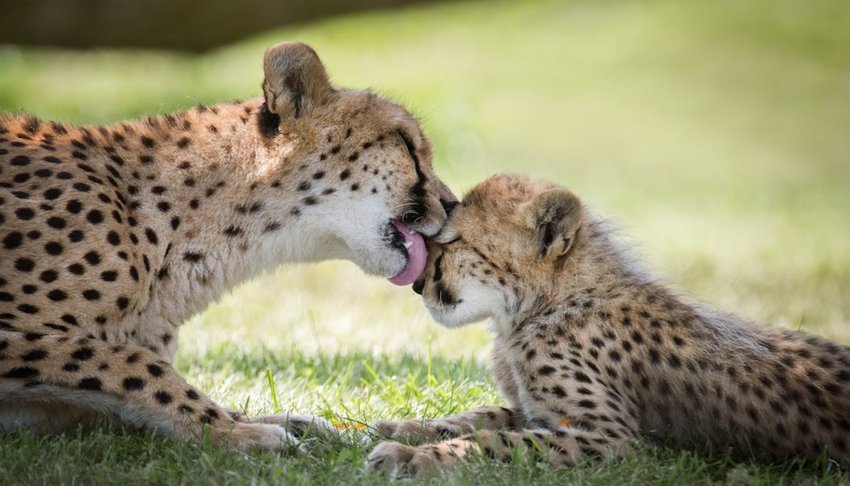 Canada's largest zoo participates in many breeding and reintroduction programs for species such as the trumpeter swan, black-footed ferret, and Wyoming toad. Each summer, the zoo invites applications for Zoo Camp, a camp offering kids the chance to get back to nature, meet zoo keepers, and of course, enjoy a range of animal encounters. Animal lovers of all ages are encouraged to adopt creatures to support anti-extinction initiatives and also to volunteer to help out at the zoo.