As summer fades and fall arrives, it signals an exciting and busy time for a lot of people around the world. Fall is often associated with harvest season for everything from wine grapes to pecans. If you head south of the equator, you'll find fun harvest events later in the year as well. Here's a look at ten places around the world where you can participate in the harvest season.
Apple Hill, California, USA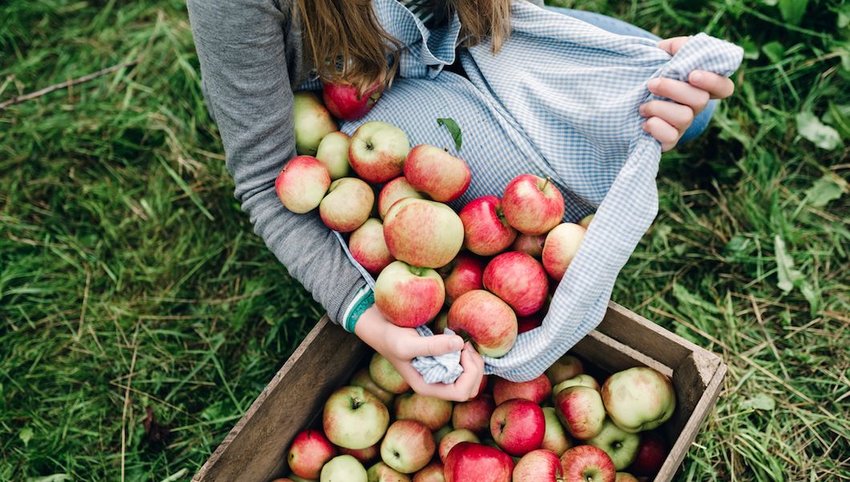 When fall hits, you'll want to plan a visit to Apple Hill in the greater Sacramento area. From September through November, there are numerous events scheduled for harvest season including concerts, family-friendly activities, tastings, and more. Visit a collection of farms where you can pick your own apples, grapes, pears, pumpkins, and even chestnuts.
Istria, Croatia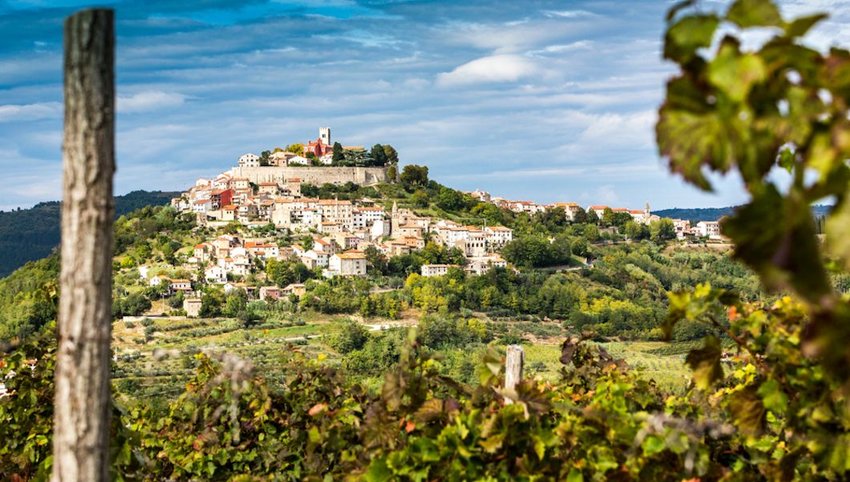 Have you ever dreamt about going hunting for truffles? In Istria, you can hunt for black truffles all year long. If it's the decadent white truffle you're after, plan a trip between September and January. There is also an Istria Truffle Festival that takes place on select weekends during the season, complete with an international white truffle hunting competition.
Tuscany, Italy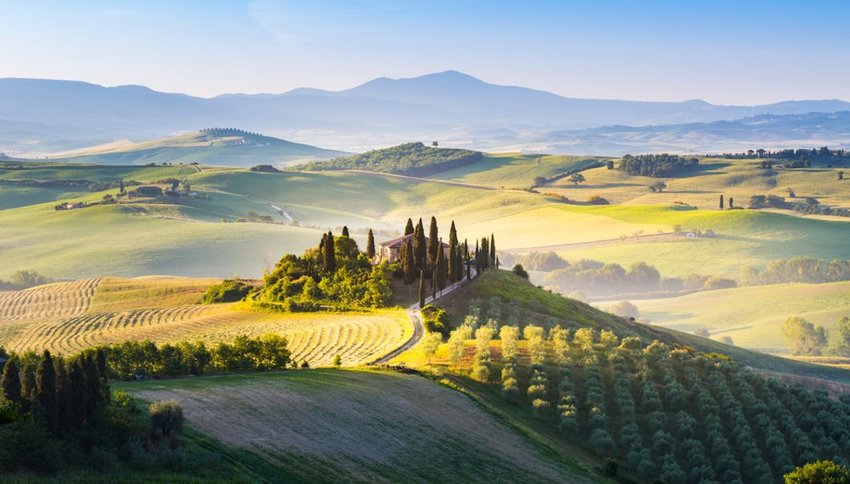 A visit to Tuscany will offer you countless opportunities to participate in numerous harvest events for wine, olives, white truffles, chestnuts, and more. October is the best month to visit the Italian countryside, with countless harvest events and activities scheduled. If you're hopping between villages in Tuscany, you can potentially attend numerous harvest events including these eight wine festivals devoted to different types of Tuscan wines.
Tokyo, Japan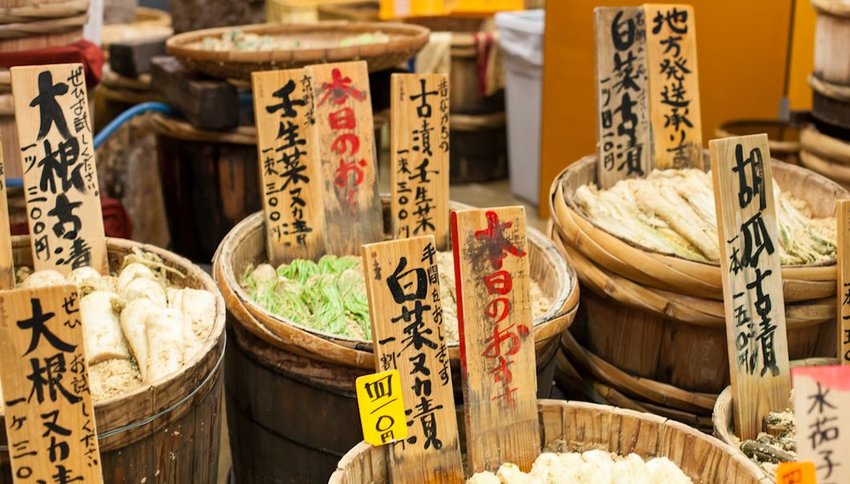 Tokyo might not be the first destination that pops into your mind for harvest events, but make sure you mark your calendar for a fall trip to Japan. This year's event is the 7th annual Tokyo Harvest, which is scheduled for September. Events in the past have provided attendees a chance to get their hands dirty with rice planting competitions and lotus cropping activities.
Warrens, Wisconsin, USA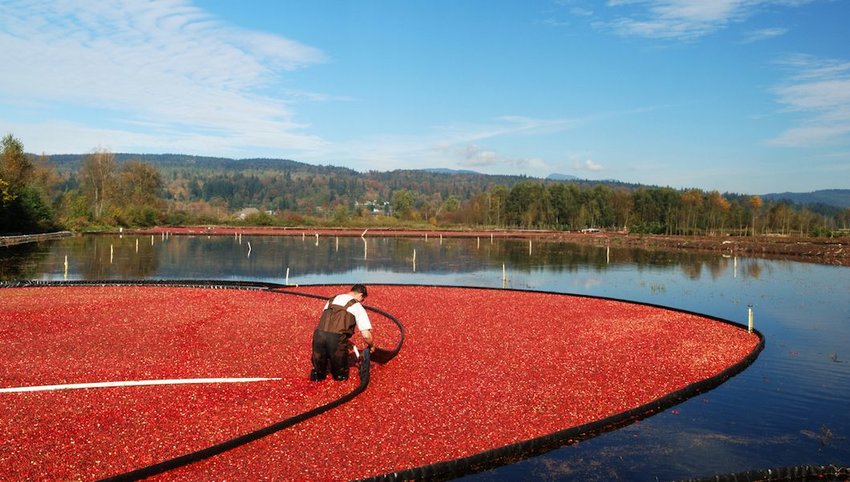 The last weekend in September marks the world's largest cranberry festival in Warren, Wisconsin. There are parades, shopping, marsh tours, contests, and plenty of cranberry-related foods available to taste. This celebration is the kickoff to cranberry harvest season. If you want to experience marsh tours while the harvest is going on, there are several that offer public tours.
Portland, Oregon, USA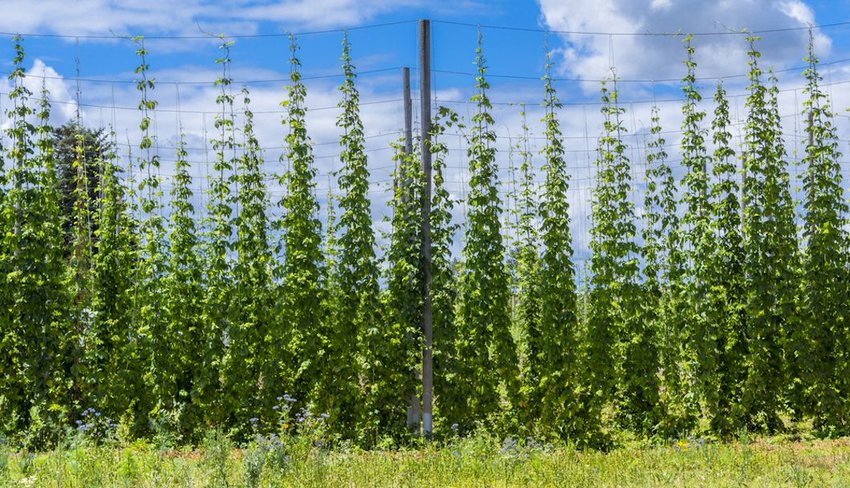 If you love beer and want to be involved with a hop harvest, head to Portland where Lucky Labrador Brew Pub hosts an annual hop-picking harvest party. You can bring your own hops or assist with separating cones from the bines of fresh hops for the newest release of "The Mutt," an English-style bitter beer that is made using all wild-grown fresh hops.
Napa Valley, California, USA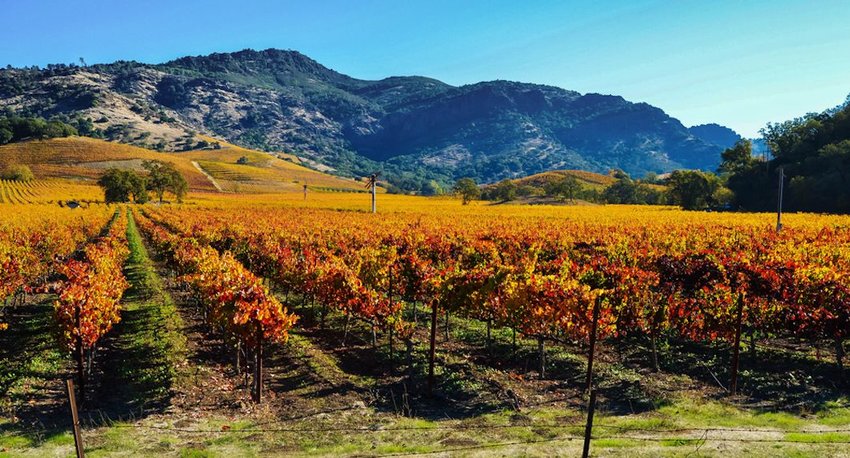 Fall in Napa Valley is hard to beat. From beautiful fall colors splashed across the vineyards to countless harvest events, there is something going on every day throughout Napa. You can sign up for grape stomping, harvest parties, elegant gala dinners, and more. Many of the events sell out early and hotels are booked solid, so planning early is always essential to get a ticket to the most sought-after events.
Mendoza, Argentina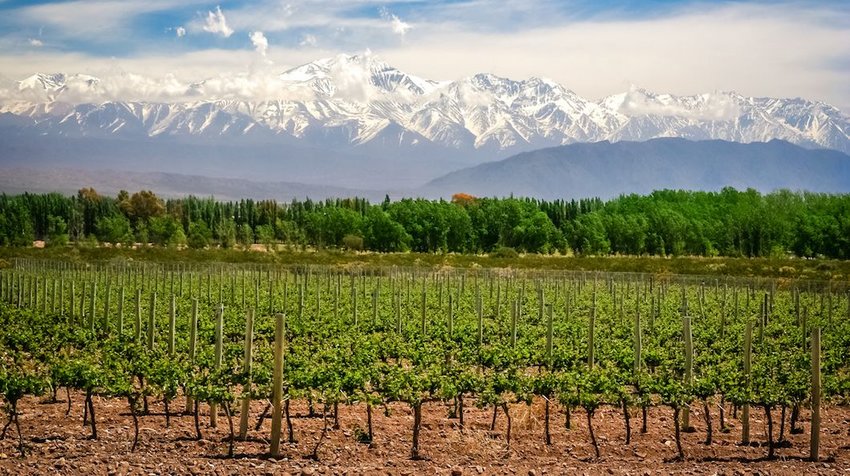 Oenophiles will want to book a ticket to Mendoza, Argentina for the annual National Grape Festival of Argentina. There are different individual events held throughout the 18 departments that make up Mendoza's wine region. Events run December through February with the final event taking place in Mendoza itself in early March. Consider booking a private winery package where you can visit local vineyards and maybe even partake in some additional harvest activities.
Whiteville, North Carolina, USA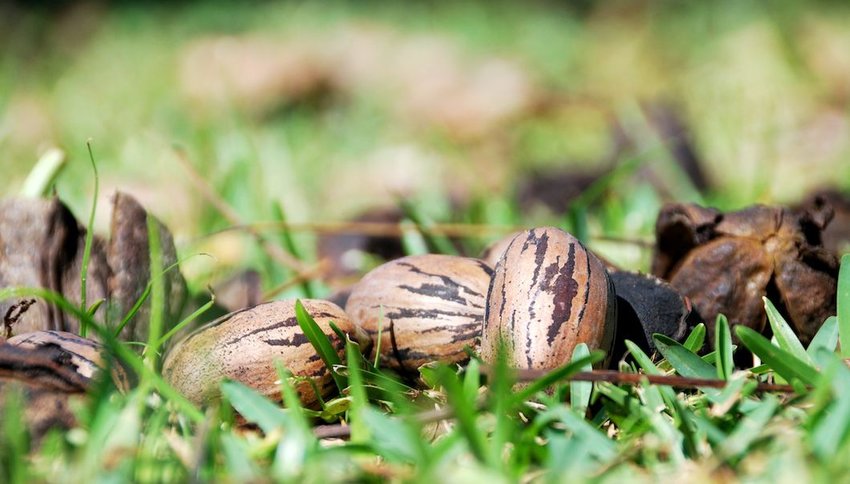 If you love pecans, head to Whiteville in North Carolina for the annual Pecan Harvest Festival at the end of October. This multi-day event includes a 5K run, parade, special luncheon, arts and crafts, and plenty of pecan-centric dishes. North Carolina is one of the top pecan production regions in the United States, making it the perfect place to celebrate this delicious and healthy nut.
Malaga, Spain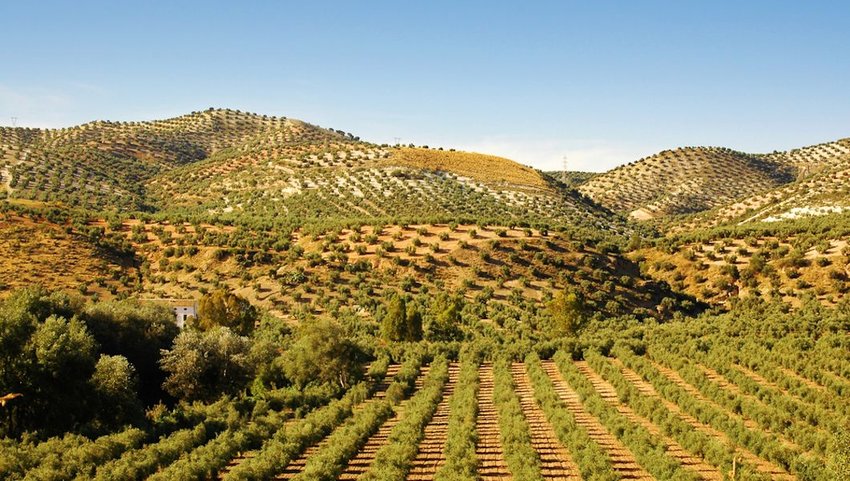 Malaga offers a wide variety of events related to harvests throughout the year, including an extraordinary olive festival in Alozaina. September signals the arrival of the olives, which are picked one by one by local residents. The aloreña olive is said to be the only one with a Designation of Origin of Spain. This olive is recognizable by the floating pit that easily separates from the olive.