After paying rent, utilities, and grocery bills, sometimes it's difficult to set aside the little cash that's left over from your monthly salary for a future trip. Though some travelers have seemingly mastered the basics of budgeting and manage to fund several trips abroad each year, banking your savings requires determination and creativity. Whether you're dreaming of exploring the pristine islands of the Galápagos or the fairy tale towns of France, here are some practical tips to help you save and reach your goal.
Designate a Travel Savings Account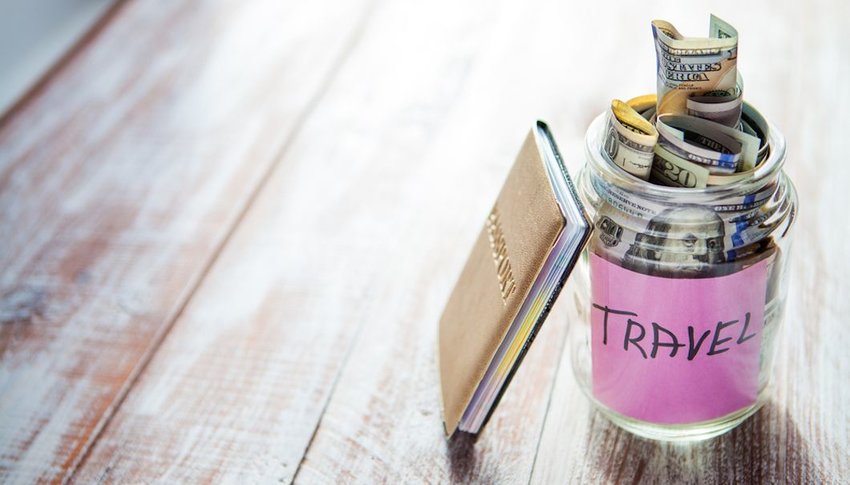 Before you set up a travel savings account, do some preliminary research on your destination and work out a rough estimate of airfare, accommodation, and rental car costs. With a savings goal in mind, you can determine whether to feed your account weekly or monthly, and easily login to your bank online to track your progress. By depositing your travel funds in a high interest savings account and keeping it separate from your daily expenditures, you avoid making impulse purchases with the money you put aside. This allows you to spend without worrying how much you have left while on vacation. Make it a goal to save and deposit one or five dollar bills each time you receive them as change from your everyday purchases, and with a high interest savings account, your money can even grow a little by the time you leave on vacation.
Download Apps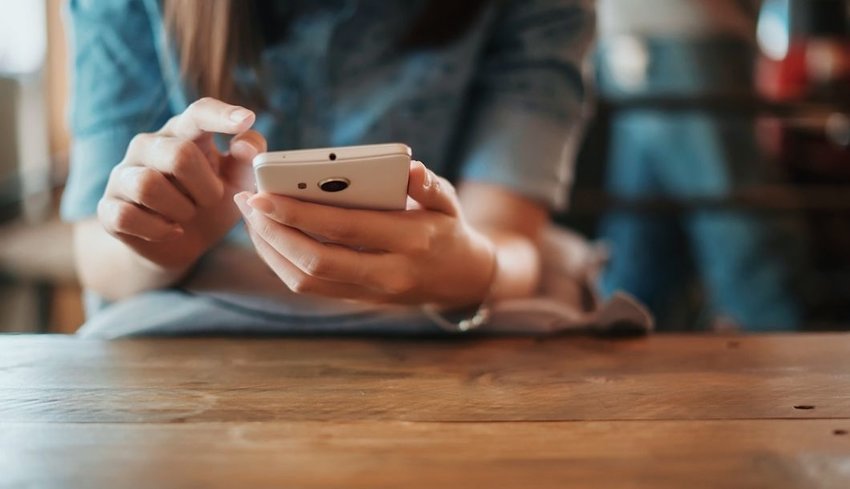 With apps available for almost everything, there are thousands you can download straight to your phone to simplify your life. Designed to motivate you to save money to fund your dreams, Qapital guides you in setting your financial goals and determining how you want to reach them. Linked to your checking account, you can choose to automatically transfer a certain amount to your Qapital savings account on a weekly basis or opt to round your debit spending to the nearest $5 with every purchase to put the extra money towards your goal. If you spend $11 on a bottle of wine, Qapital automatically rounds up your purchase to $15 and banks the extra $4 toward your dream vacation fund. Based on your goals, the amount can be adjusted to round your debit purchases to the nearest $1, $2, $3, or $4. Once you've determined your goals, this mobile banking app operates without you even realizing it — making saving money refreshingly effortless.
Dedicate Excess Income Streams to Your Vacation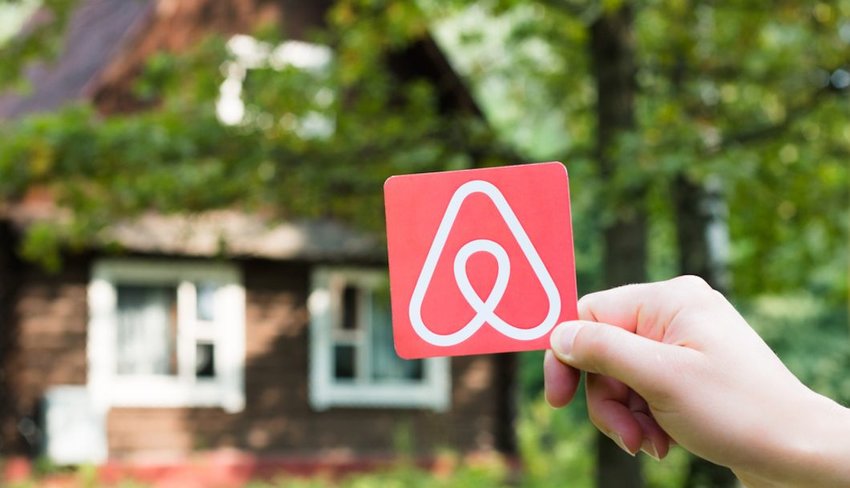 If you freelance as a web designer or rent your space on Airbnb for a secondary source of income, designate the money earned from your side hustle to funding your dream vacation. While your main gig covers your necessary expenses, earmarking money earned from a side job for traveling will motivate you to grow your side business and stay on top of your projects. Similarly, if you hold a full-time profession that requires interaction with a multitude of clients, then you can designate money earned from specific clients to funding your travels. By rotating your clients each year, you'll also ensure your customer base receives personalized attention and your utmost care.
Pay Less for Flights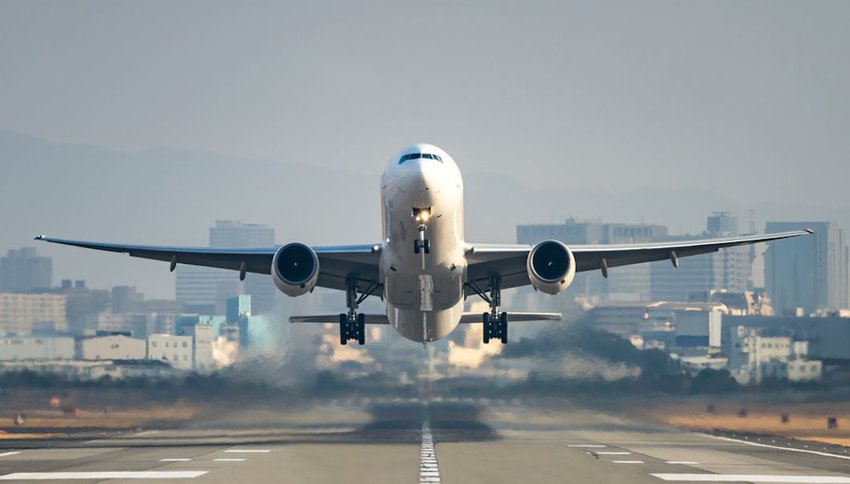 If you're flexible about when and where you travel, then take advantage of off-season airfare, when flights can cost half as much as they do during the summer months and holidays. Use Google Flights' 'Explore' function, which displays airfare to any destination month by month, allowing you to see at a glance the cheapest days to fly. Ensure you're scoring the best deal by searching the web in incognito mode and comparing your findings between different platforms. And before you book your flight with an airline, check out their social media accounts to see if they've shared any promo codes. With a little extra effort, you can reduce your biggest travel expense, saving your money for other important parts of your trip.
Buy Second Hand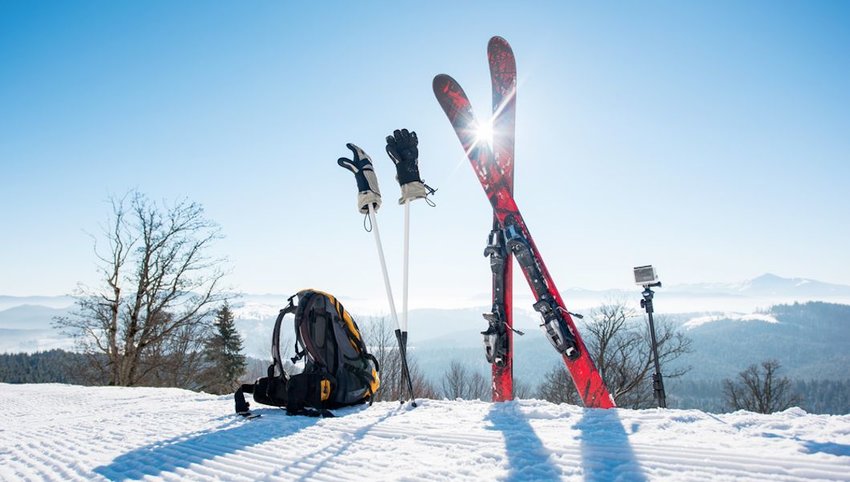 If you're camping in the pristine national parks of America, trekking the majestic snow capped peaks of Patagonia, or skiing in romantic Aspen, chances are you'll need to invest in some new gear, especially if it's your first time participating in these activities. Rather than visiting the mall, consider scoring some bargains on thermals, sleeping bags, and trekking poles at your local thrift store. Though it requires patience to comb through the aisles, lucky bargain hunters can sometimes find themselves leaving the store with brand new items and ones in excellent used condition. If you decide after your activities that you don't want to keep the gear, then sell it in your destination to pocket some change.