In general, traveling in the off-season is a great way to save money. That said, heading somewhere where the weather is only good a few months out of the year in its off months isn't necessarily a great idea. If you know where to look and how to book, you can still have a fantastic time while saving a surprising amount of money. You just need to keep a few tips in mind.
Avoid Hotspot Holidays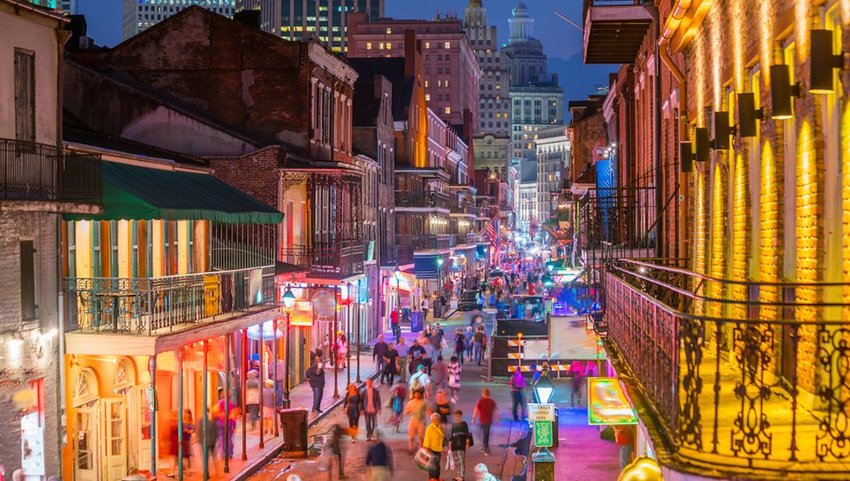 Peak season doesn't always follow the weather. Often, a destination's busiest time corresponds with a particular holiday or event. Take New Orleans, for example. If you go there during Mardi Gras, not only will it be absolutely crowded, but prices will be at their highest. Meanwhile, Munich overflows with visitors during Oktoberfest celebrations. Make sure to research local events and holidays before you book your tickets, to make sure there isn't a corresponding spike in prices and crowds.
Outdoor Alternatives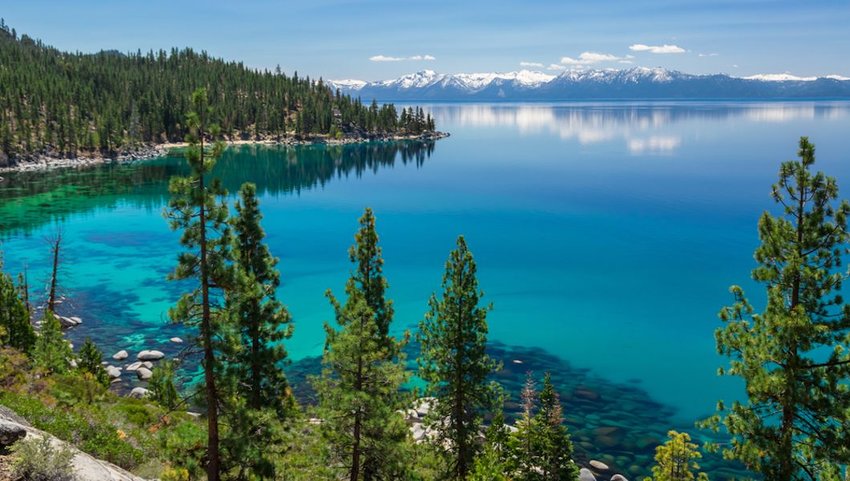 If a given destination has a strong emphasis on outdoor activities, there's a good chance that it will be much more crowded when the weather behaves. If you travel to partake in these outdoor excursions, you might just have to brave peak season, but you might also check to see if there are other activities on offer, even when the weather isn't ideal.
Consider ski resorts, for example. Lake Tahoe or Vail may be crowded and expensive in the winter, but the crowds drop off considerably in the summer. Many of these resorts offer excellent deals in the summer, which is great if you want to relax or get some other outdoor activities like mountain biking in. National parks are another example. Most of these are crowded in the summer, but many remain open in the winter. If you're willing to brave the cold, you may find that you have a much better time.
Find the Edges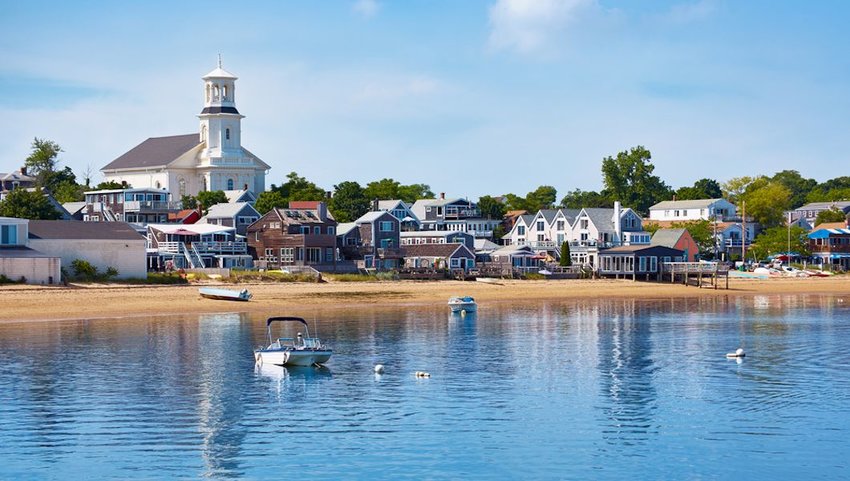 Visiting a destination during its off-season doesn't necessarily mean going there when nobody else wants to. Depending on where you're headed, there's a good chance that if you go either a little earlier, a little later, or just a little rather outside the central hub of activity, you'll have just as much fun while paying a whole lot less.
Cape Cod is one example. The vast majority of people heading here will be here in July and August. Ask a local, however, and they'll tell you that September or even October is the best time to visit the Cape. The crowds thin out and prices drop, but the weather is still beautiful.
You can also consider a stay in a neighboring town to avoid high prices during popular times. Scout Airbnb options just outside the city and rent a car or rely on public transportation to help you enjoy the area.
Indoor Destinations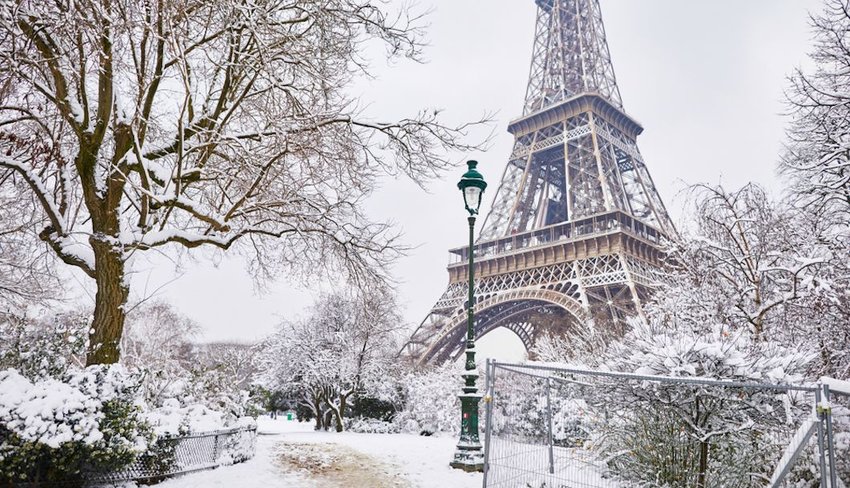 You also need to consider why you're going somewhere in addition to when you're going there. If you're only going somewhere to spend most of your time inside, like in museums or restaurants for example, does it really matter what the weather is like outside? Plenty of people visit Europe in the summer, but if you're headed to Paris to partake in its many museums, consider the winter.
Does the Off-Season Matter?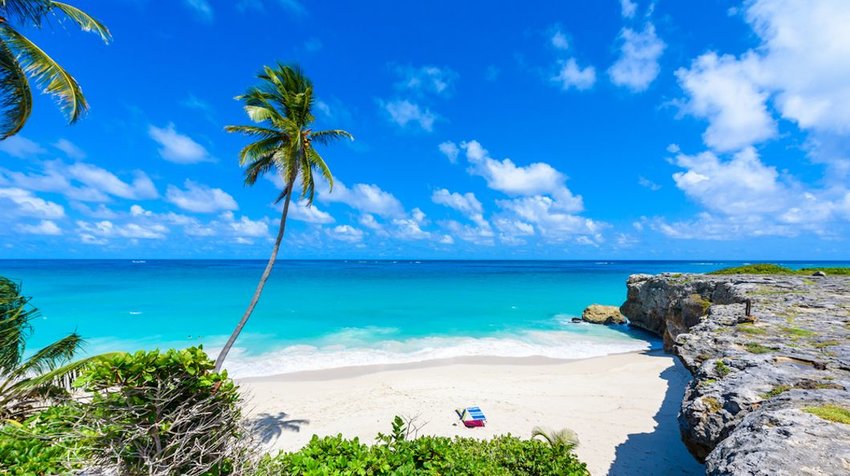 There are some areas where there is no real "best" time to visit. Balmy temperatures and sunny skies mean these destinations are beautiful year-round. That doesn't stop people from visiting them at a certain time, however. The concept of summer vacation is ingrained into many people's calendars — even if the summer isn't the best time to visit a place.
Barbados is a prime example. This island isn't as popular as some of its Caribbean cousins, which makes it the more affordable option. That said, you'll still get your share of wonderful beach weather even in the dead of winter.