When you think of famous foodie cities, some of the culinary giants probably come to mind such as New York, Chicago, and San Francisco. But don't be fooled. You'll find world-class cuisine lurking in smaller cities and on the outskirts of town. From farm-to-table hotspots to family-owned restaurants honoring traditional cooking methods, we've discovered some cities that are holding their own with the foodie heavyweights. Here are five of America's underrated foodie stops.
Minneapolis, Minnesota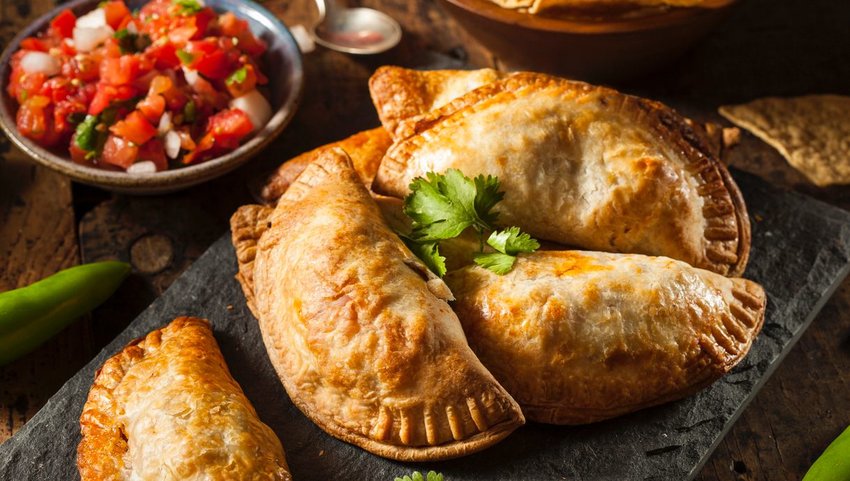 One of the Twin Cities, Minneapolis is home to a cultural melting pot that serves up some of the best international cuisine in the country. Here you'll find fantastic food from Hmong, Somali, and Argentine communities. Head to Yia Vang's Sociable Cider Werks for some authentic Hmong cooking (the city is home to the largest urban Hmong population in the world). Expect piles of noodles decked with plenty of herbs and chili vinaigrette, plus barbecue pork with pickled onions and hot sauce. In Argentina, empanadas are a way of life and Del Sur Empanadas makes many Argentinians feel right at home.
Burlington, Vermont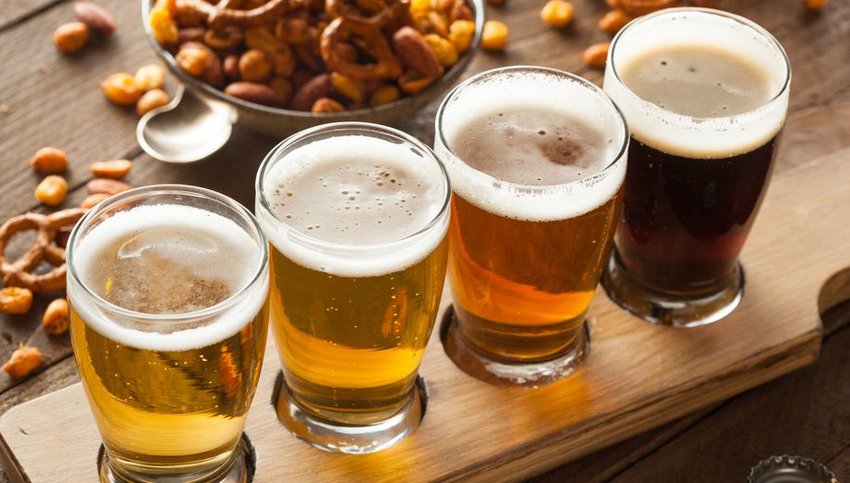 The quaint, somewhat sleepy city of Burlington, Vermont, is making waves when it comes to the East Coast food scene. You'll find some prime farm-to-table restaurants such as The Farmhouse Tap & Grill. This restaurant's chefs turn wholesome, local ingredients into lip-smacking food that will take you back to your childhood. Don't forget to visit the small street-front shops that turn out excellent artisanal cheeses and seasonal spiced ciders. When it comes to pairing a brew with fantastic food, Burlington is a bona fide craft beer mecca. You'll find the hoppy notes of a top-tier IPA or the chocolate and coffee flavors of a stout in some of the best breweries in New England.
Scottsdale, Arizona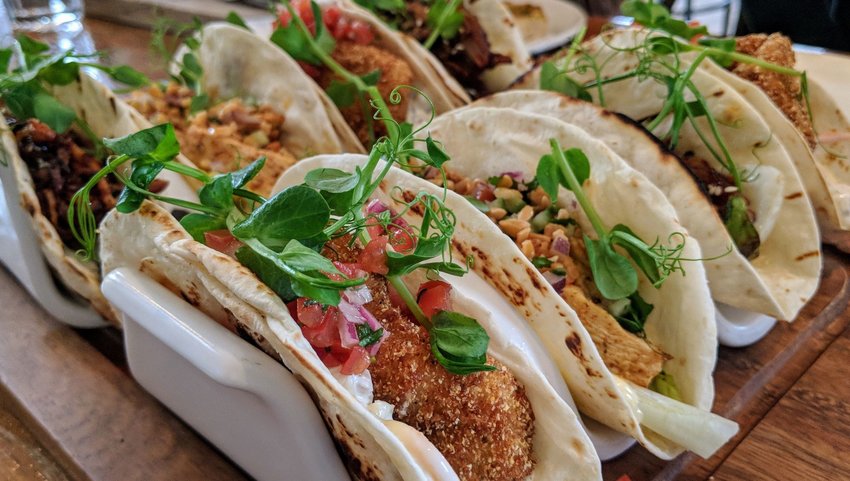 Scottsdale's cuisine is infused with Native American and Mexican influence, which is why it earns delicious spot on our foodie list. Both young and veteran chefs are all congregating in this Arizona city because of its year-round growing season and availability of fresh, local ingredients. Chef Matt Carter spins a modern take on Latin cuisine at his fine-dining concept restaurant The Mission. He brings authentic southwestern flavors to Old Town Scottsdale by serving Mexican artisanal tacos as well as dishes with contemporary southwest influences like short rib barbacoa and duck carnitas tacos. Check out Craft 64, a bar with a genuinely local feel, some fantastic local craft beer, award-winner cider, and fresh pizza, which is made in a wood-fired oven. Try the piping hot prosciutto, fig, and arugula pizza, and you'll be hooked.
Columbus, Ohio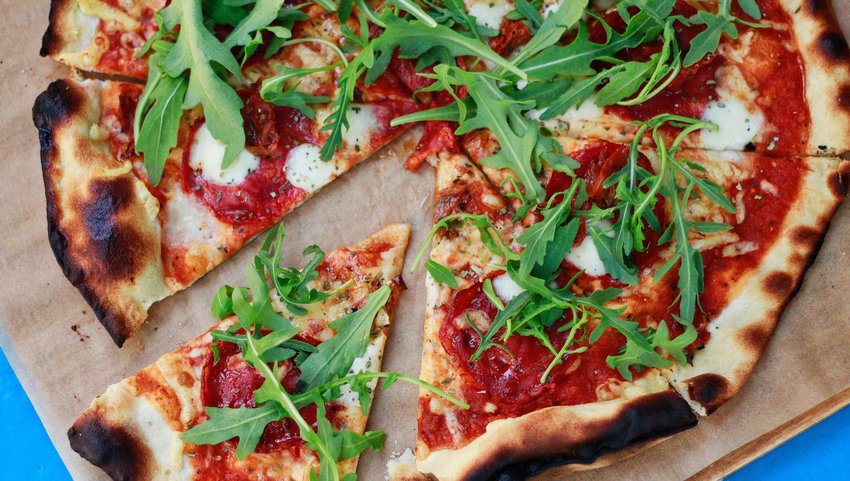 Cleveland gets all the buzz when it comes to foodie cities in Ohio, but chefs are suddenly flocking to Columbus. This city's food scene is now making waves on a national level. Head to the charming German Town neighborhood for the best bars and eateries in the city, then check out the farm-fresh Neapolitan-style pizzas at Harvest Pizza. Feast at The Sycamore, a seasonal, organic gastropub before heading to High Street for a stretch of chic boutiques, vintage stores, bistros, coffee shops and breweries. For the adventurous eater, check out the Seasoned Farmhouse, a recreational cooking school.
Greenville, South Carolina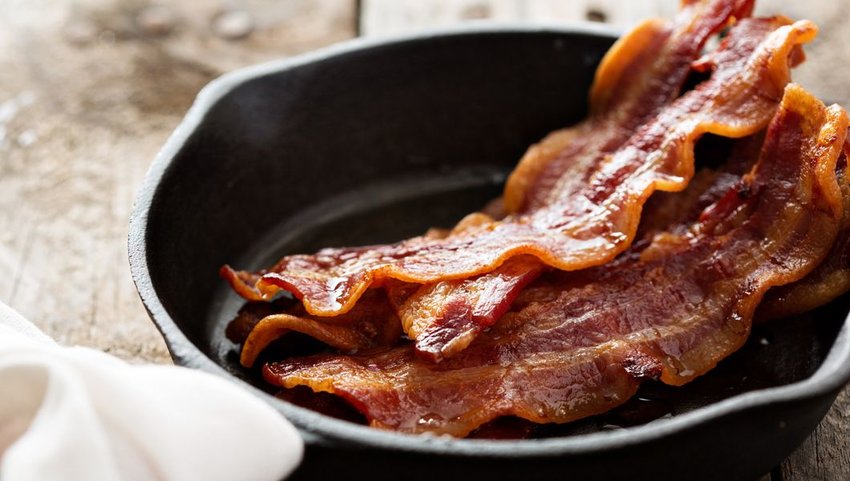 There's just something about southern hospitality that makes the food scene special. Greenville has a charming ambiance and friendly locals that invite visitors to dine at great places to eat. Just like the foodie cities of Charleston and Savannah, Greenville gets plenty of buzz for its southern cooking, but without the crowded restaurants and long lines. Meat is featured prominently at many eateries such as Bacon Bros Public House. They cure, smoke, and dry-age all their local pasture-raised meats in-house and bacon is featured in just about everything. For a taste of new south cuisine, head over to Soby's for a modern twist on classic regional dishes.