You may think you know Chicago, but this is a city where change is a constant and there's always something new to do. That's especially true this summer.
With pandemic restrictions in the rearview mirror, marquee events like Lollapalooza, the Chicago Air & Water Show, and the city's world-famous Pride celebrations are looking like their old selves again. Even if you've already experienced the city's greatest hits, there are plenty of new reasons to visit the Windy City this summer. Here are 9 of the best.
Immerse Yourself in Prince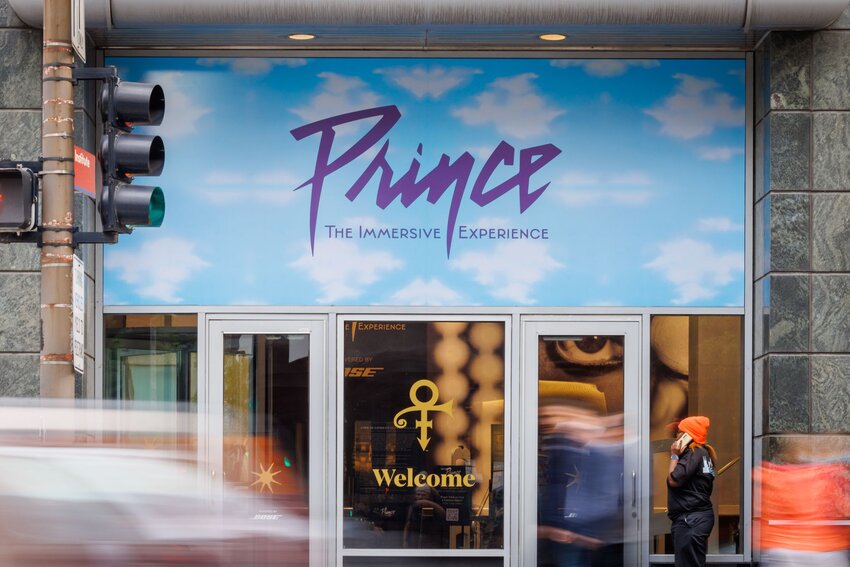 If you like Prince (and truly who doesn't?), you're going to love Prince: The Immersive Experience, one of only a few places in the world where you can immerse yourself in the artist's work outside of his one time home and studio, Paisley Park. Here guests can step inside the iconic Purple Rain bathtub scene, test out their production skills in a replica Studio A, get close up to Prince's favorite guitars—including his iconic keytar—and dance their heart out while a DJ spins his greatest hits. This interactive experience, which is located downtown on Michigan Avenu, is scheduled to run through October 9.
Spread Your Wings
Chicago is a city of immigrants, and a new public art installation downtown is a celebration of the immigrant journey that has led so many to the city. Wings of Mexico is a bronze sculpture by Mexican artist Jorge Marin that's been traveling the world and gives visitors the chance to step right up to the wings for photos. Wings of Mexico is on display at the Plaza of Americas on the Magnificent Mile downtown through October 1.  
Indulge Yourself at the Museum of Ice Cream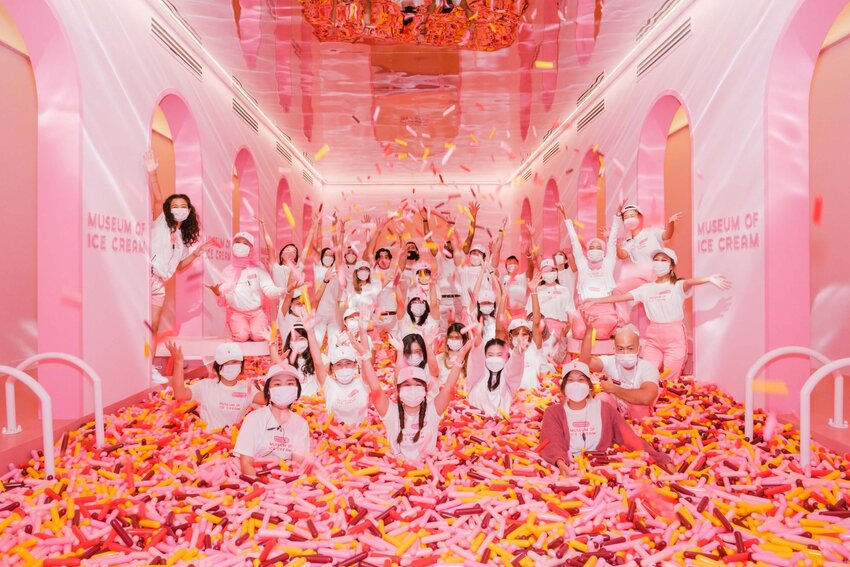 There's no time like summer for ice cream, and there's no place like the Museum of Ice Cream to indulge in your love of the sweet creamy treat. This museum is one of four Museums of Ice Cream in the world, a 13,500-square-foot ode to dessert with a decidedly local twist. Three are in the United States while the fourth is in Singapore, but there are things you'll find in Chicago that won't find anywhere else. Try the Chicago dog ice cream treat. Dust off your golf skills with a dessert-themed mini-golf course, and check out SprinkL, the museum's take on Chicago public transit. There's even a pool of sprinkles to jump into. The Museum of Ice Cream opens on July 16 and admission includes unlimited ice cream.
Eat Far Too Much at the Chicago Pizza Festival
There's more to Chicago pizza than deep-dish, and Chicago's inaugural Pizza City Fest wants to introduce you to all of it. Pizza City Fest brings together 39 legendary pizza makers from across the United States for the ultimate two-day pizza party in Chicago's West Loop. With 10 onsite pizza ovens, guests will have the chance to peek behind the scenes as pizza chefs from Paulie Gee's, Bonci, Lou Malnati's, Giordano's, and more whip up everything from deep-dish and Detroit-style pies to New York slices. Pizza City Fest is scheduled for July 23 and July 24.
Experience Art on theMart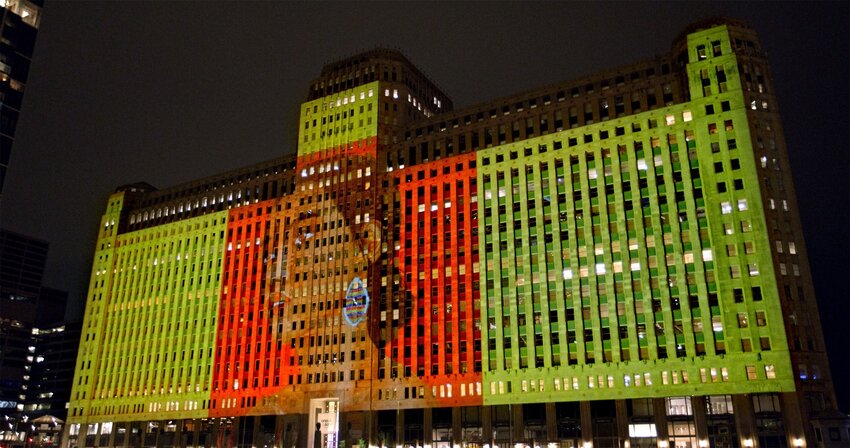 Watch colorful dancing figures glide across the facade of one of the world's largest commercial buildings, the Merchandise Mart. Every evening this summer, this architectural behemoth will host artistic projections with musician/artist Nick Cave leading the way this year.
Nick Cave's Ba Boom Boom Pa Pop Pop begins on June 29 and runs through September 7. The projection combines dance and film in a new piece of public art that includes original footage and remastered footage from Cave's film Drive-By. If you're looking for a unique way to experience Art on theMart, consider renting a boat from the Chicago Electric Boat Company.
Sail Around Lake Michigan on a Private Yacht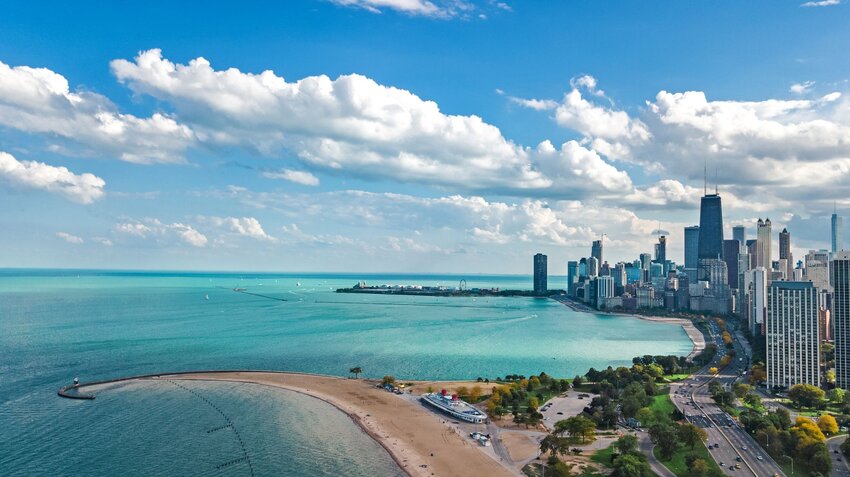 Party boat not your style? Head to the Four Seasons where guests have a new perk this summer: a 56-foot luxury yacht. Customized four-hour excursions sail from the river's edge to Lake Michigan where you'll find the best skyline views in the city.
Dive Into a St. Patrick's Day-Inspired Ball Pit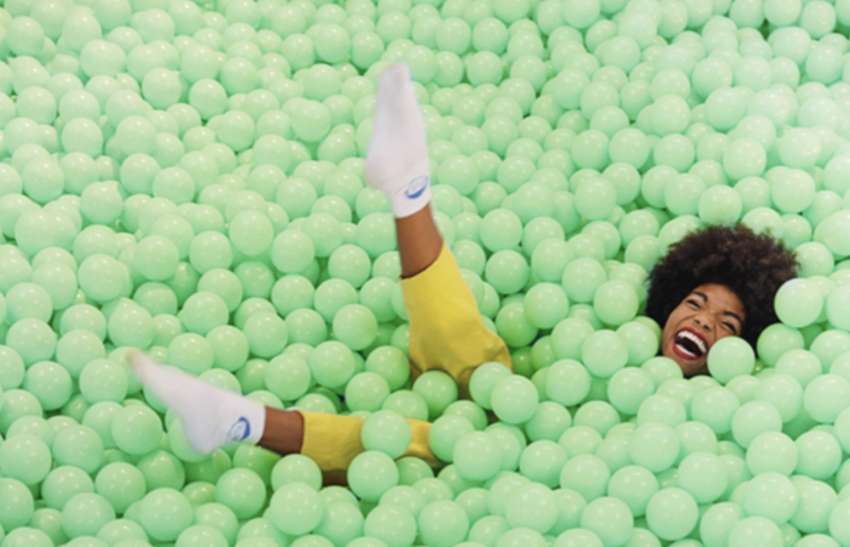 Willis Tower is about to get a massive infusion of color with Color Factory, a new interactive art museum opening on the ground floor of the famous skyscraper on June 17. The museum includes a 1,500-square-foot maze inspired by the city's architectural icons and a bright green ball pit inspired by Chicago's dying of the river for St. Patrick's Day. There are also color-changing drinks and bright green ice cream treats.
While you're at Willis Tower, head up to the Skydeck where you'll find a revamped interactive history experience and The Ledge, a collection of glass boxes that extend outward for four feet from the edge of the building.
Check out the Sacred Rose Music Festival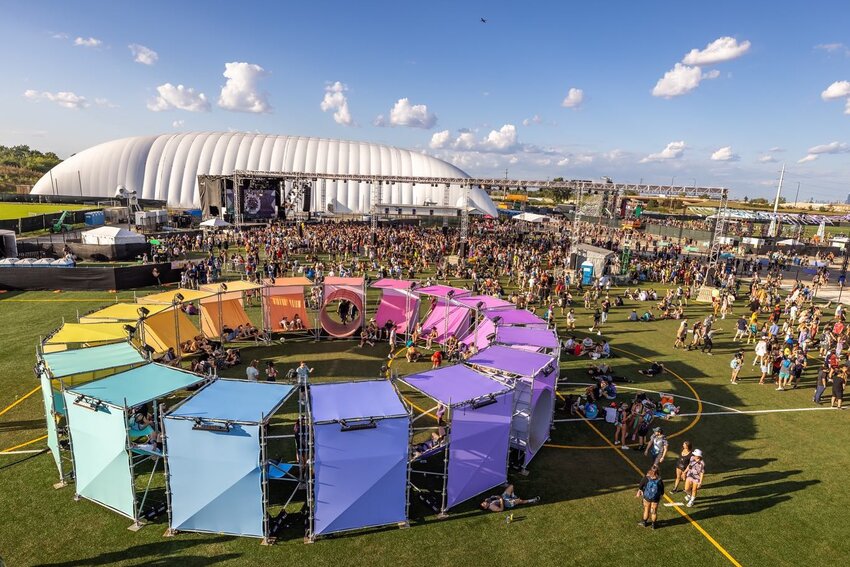 If jam bands are the soundtrack to your summer, you'll want to check out the inaugural Sacred Rose Music Festival. The festival runs from August 26 to August 28 in Bridgeport, the South Side neighborhood that's home to the White Sox. The festival is meant to be a celebration of Americana, psych-rock, indie music, soul, and bluegrass. You can also expect to find interactive art installations.
Enjoy a Legal Cannabis Lounge
Chicago legalized cannabis on January 1, 2020, but the city's first cannabis consumption lounge didn't open until late 2021. You'll have to head to the suburbs for this one, but once you get to Rise Mundelein, you'll have access to both a cannabis dispensary and an upscale lounge with a menu of smoking devices you can try out if you're 21 or over.