Nova Scotia is a peninsula on the coast of Eastern Canada that hosts a steady stream of cruise ships and visitors anxious to experience the charm and adventure of this historically-rich province. Tourist season runs from about mid-June to the end of October, but there's much to do year-round.
Nova Scotia's geography, high tides, and undeveloped natural resources make it the perfect destination for "doers." Camping, hiking, surfing, fossil hunting, deep-sea fishing, whale watching, sailing, and kayaking will indulge outdoor enthusiasts with all levels of expertise and fearlessness. And in the winter, there's also skiing, snowmobiling, ice skating, and snowshoeing.
Nova Scotia's focus on culture offers history that can be studied and experienced. Many sites offer information, research tools, and hands-on experiences and reenactments that visitors can participate in. Quiet days can be spent driving along the coast, enjoying world-renowned scenery, and visiting some of Nova Scotia's more than 150 lighthouses. And while the area is famous for its pubs and craft-beer industry, no one should leave without trying the local poutine and a donair. For those planning a visit to Nova Scotia for the first time, here's a comprehensive guide to the best sights and experiences.
Birchtown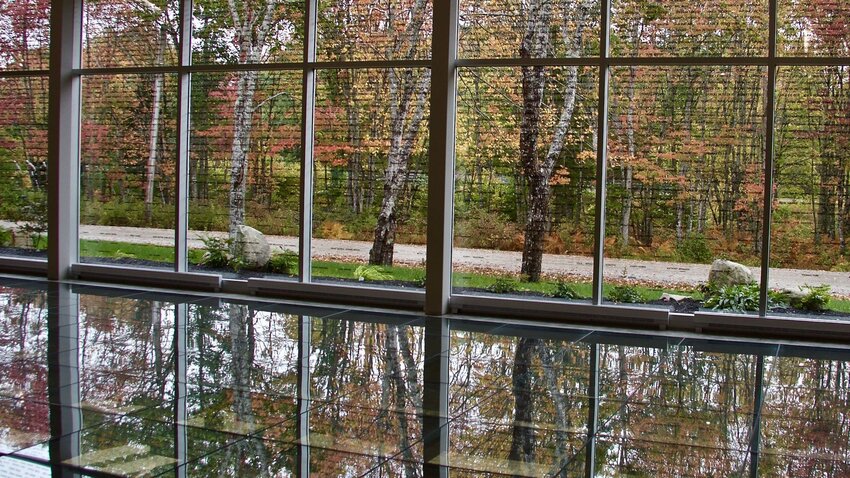 Founded in 1783, Birchtown had the largest settlement of Black Loyalists and free ethnic Africans in the 18th century. The town is named after Brigadier General Samuel Birch, who helped evacuate the Black Loyalists from New York after the American War of Independence. The site covers two acres and includes original buildings. Additionally, the Black Loyalist Heritage Centre hosts many displays that share the town's interesting history and includes details of the lives of early settlers.
Peggy's Cove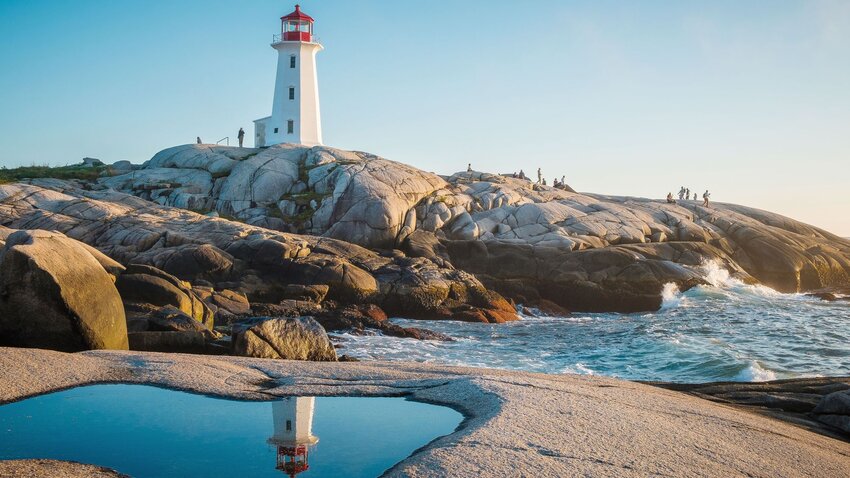 The Peggy's Cove Lighthouse is one of the most famous landmarks in Canada. The lighthouse, built in 1915, and the surrounding village can only be described as "postcard perfect." While suitable footwear and a camera are essential, visitors are free to explore the area, but use caution: rogue waves are a very real threat, and warning signs should be taken seriously.
Five minutes up the road you'll find Indian Harbor, which features the Swissair Memorial Site. Land and boat tours of the area are also available.
Halifax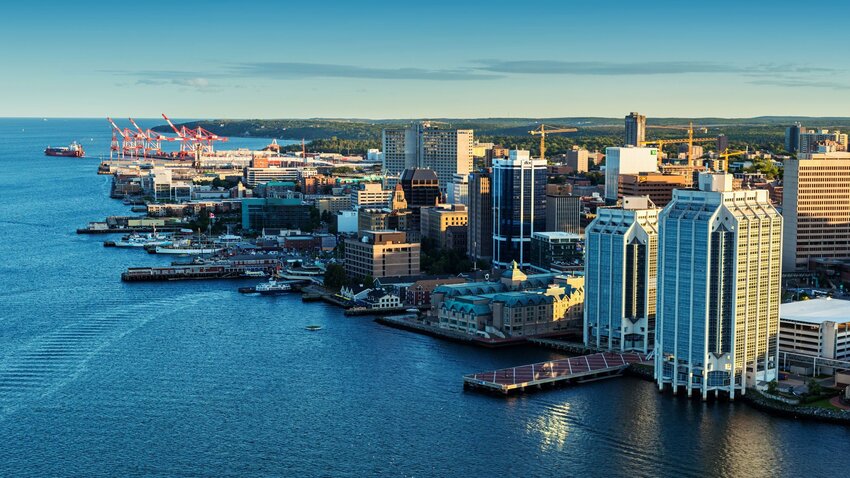 Halifax Metro, often referred to as metro Halifax or the city of Halifax, is part of the Halifax Regional Municipality (HRM). This charming, active city can keep visitors busy for days. Pubs, museums, walking tours (including a ghost tour), sailing excursions, and dinner cruises are just the shortlist. The 15-minute ferry crosses Halifax Harbor to the Dartmouth side on a regular schedule and gives you time to enjoy the harbor, take pictures, and perhaps see a few seals; not a bad deal for less than $5. If you're using buses, you should know that bus drivers do not make change or sell tickets; you'll need the exact amount of money for the fare, or a ticket that can be purchased from many local retail businesses, including most drugstores.
The Halifax Citadel National Historic Site
Commonly known as Citadel Hill, this star-shaped fortress was built by the British military in 1749 and is one of the province's main attractions. Visitors can tour the museum and the grounds, enjoying history brought to life by re-enactment interpreters, the 3rd Brigade Royal Artillery, and the 78th Highlanders, who guard the entrance and have daily marching and band drills. Prepare yourself for the noon cannon blast.
Halifax Public Gardens
On vibrant and busy Spring Garden Road, you'll find the Halifax Public Gardens, established in 1867. A popular spot for wedding and family photos, these Victoria-era gardens cover 16 acres. The trees offer cooling shade and there's are monuments, a bandstand, and pond to view.
Canadian Museum of Immigration at Pier 21
The Halifax seaport welcomed nearly one million immigrants to Canada between 1928 and 1971, and the museum is a popular spot for people researching their family roots. The exhibitions feature first-person accounts, photographs, and artifacts.
Fisherman's Cove
A ferry takes you from downtown Halifax to Woodside, which is a short bus ride from Fisherman's Cove in Eastern Passage – a "transfer" when purchasing the ferry ticket gets you on the bus for free one way. Fisherman's Cove has a 200-year history and features an active fishing wharf lined with colorful fishing boats, brightly painted buoys, craft shops, canteens, and cafés. A boardwalk leads to a small beach and is often decorated with painted rocks. "Ralking" is a popular pastime throughout Halifax and if you're lucky, you'll see rocks painted by professional artists, children, and hobbyists. Some rocks can be kept, but others will have a note painted on them or a sign nearby asking that they not be taken. No rocks around the Memory Tree in Eastern Passage should be moved.
Sable Island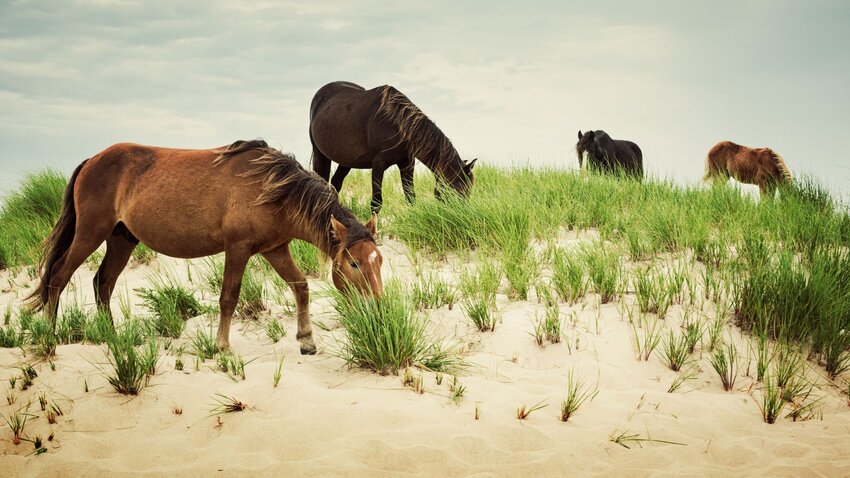 Famous for its wild horses, this crescent-shaped island is less than a mile wide and 25 miles long. At least 350 shipwrecks have been credited to the island's sandbars, inspiring many legends and mentions in books, movies, and songs. The Sable Island National Park Reserve is open to the public from June to the end of October, and the island is only accessible by air or water. Tours must be booked in advance and depend on ideal weather conditions.
Burntcoat Head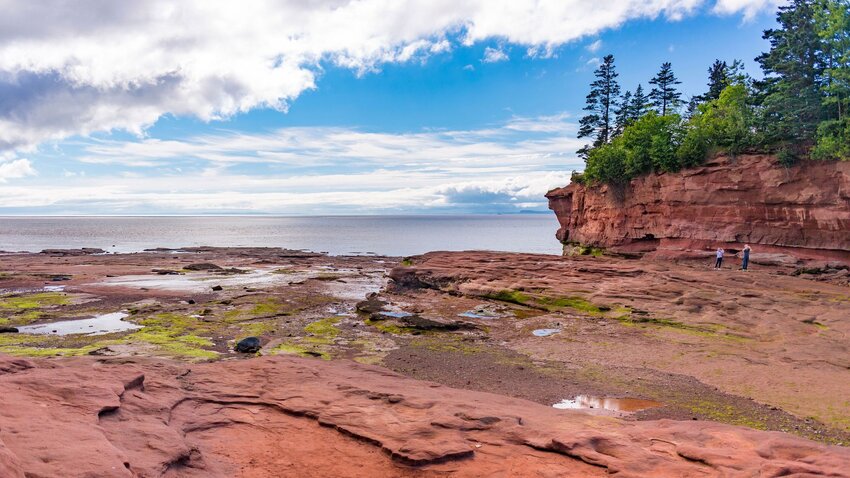 The Bay of Fundy is one of the seven natural wonders of North America, and a great place to experience the power of the bay is Burntcoat Head, which features the highest tidal range in the world. Visitors can walk on the ocean floor during low tide, but caution is advised as the tide rises at one inch per minute. Check tide times or take advantage of a guided tour.
Tidal Bore near Truro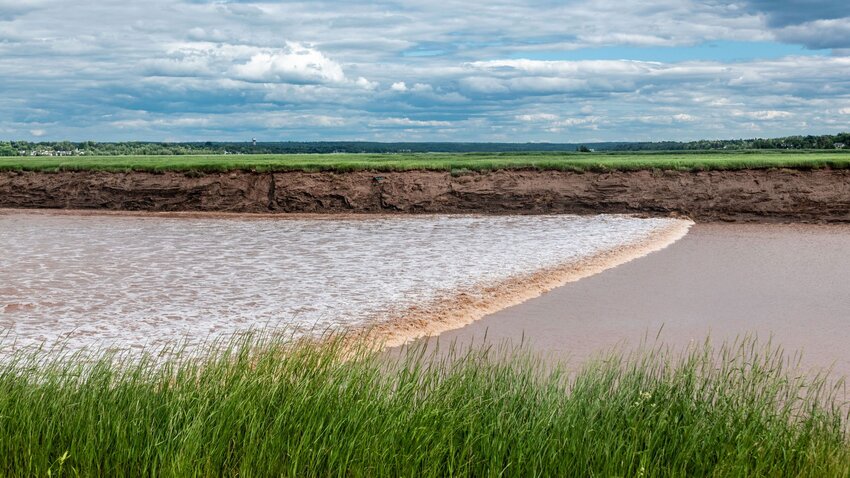 Another phenomenon of the Bay of Fundy is the Tidal Bore, which causes tides to roll in with one swift motion. A great place to view this is the Fundy Discovery Site in Salmon River, just outside the town of Truro. If that seems a little too tame, visit Shubenacadie, about 20 minutes from Truro in the other direction, and experience the challenges of Tidal Bore rafting.
Joggins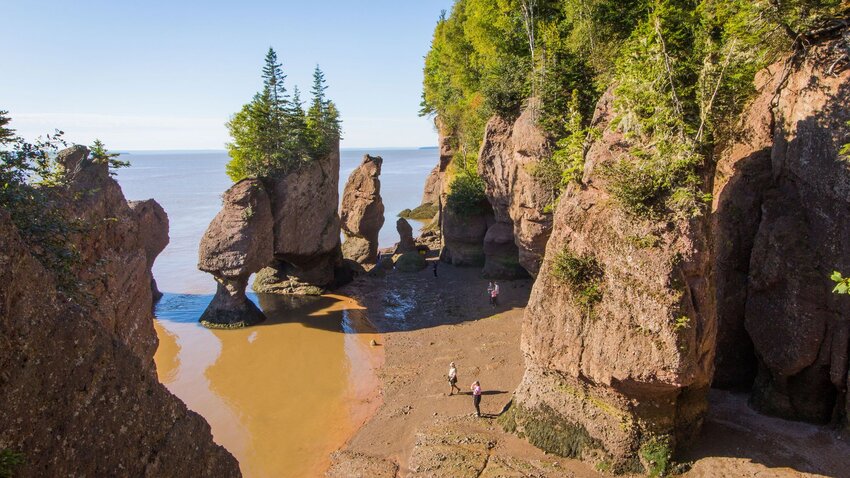 If natural history and fossil hunting are your types of adventure, then Joggins is the place for you. Originally called Chegoggins by the Mi'kmaq, Joggins is a rural community on the Cumberland Basin in the Bay of Fundy that features many marshes and bird watching opportunities. It's known worldwide for its abundant fossil record and fossil cliffs, which are a UNESCO World Heritage Site, and you can expect to see and even find fossils here from the Carboniferous Age dating back 300 million years.
Sherbrooke Village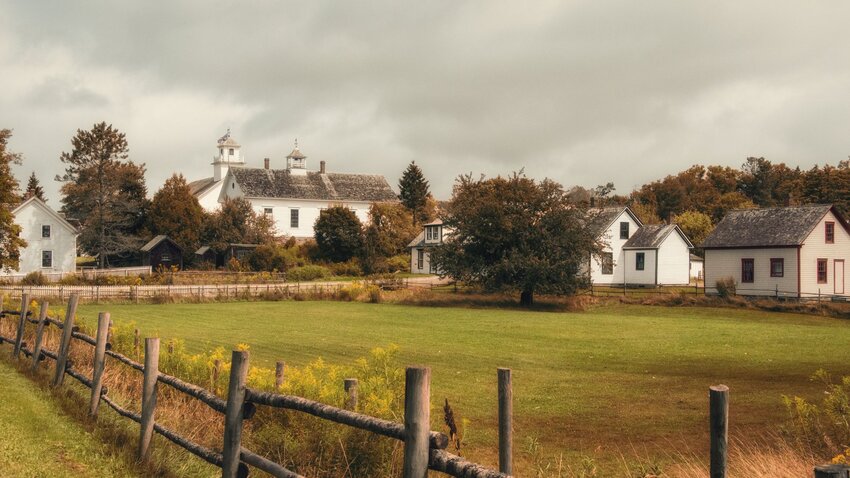 Sherbrooke Village is an excellent outing for adults and children – this historical re-enactment town lets visitors experience life as it was more than a century ago. There are 25 original buildings covering 53 acres. Visitors can watch the village blacksmith at work, visit the local weaver creating traditional patterns on the loom, chat with the carpenter, or make reservations in advance and become a printer's apprentice for the day.
Cape Breton Island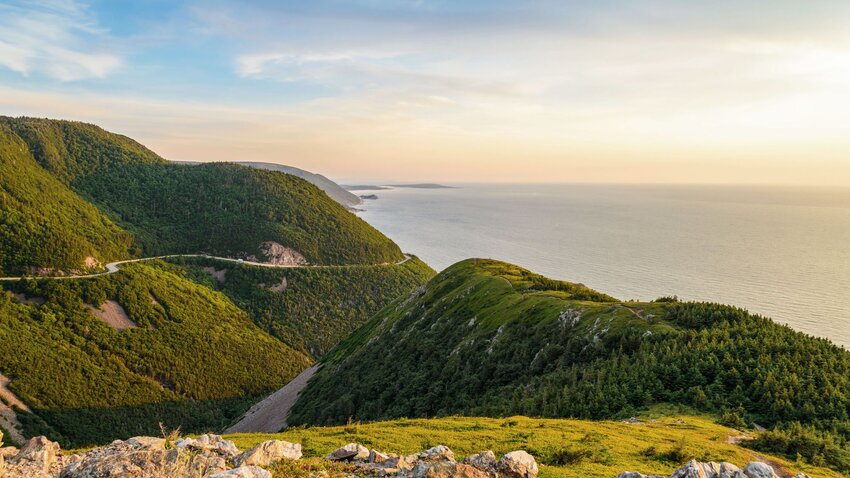 Attached to the mainland by the Canso Causeway, Cape Breton Island is generally a quiet spot, but plan to stay two or three days to get the most out of your trip. Road signs are in English and Scottish Gaelic, which you might hear spoken in some communities, along with Mi'kmaq and Acadian French. The island's reputation for good golf courses has been steadily growing — Golf Digest named Cabot Cliffs in Inverness the top golf course in Canada, and 11th in the world, so bring your clubs.
Fortress of Louisbourg National Historic Site
Founded by the French in 1713, Louisbourg was one of the busiest seaports in North America during its heyday. The town has since been reconstructed and is a popular spot for Nova Scotians taking day trips. Visitors can mingle with townsfolk dressed in period costumes, shop, eat, and camp under the stars or sleep in an original Louisbourg house after the site closes for the evening. Rumors of ghosts wandering about are probably exaggerated. Probably.
Cabot Trail
The Cabot Trail is a 186-mile loop on the northern tip of the island that goes through the Cape Breton Highlands National Park, with long stretches of coastal views. May to October is "festival season" where a focus on cultural events adds an air of excitement to the many small communities you'll pass through. It is always a gorgeous drive, but the scenery levels up in autumn when leaves burst into glorious color.
Chéticamp
With the Cape Breton Highlands on one side and the Gulf of St. Lawrence on the other, this traditional Acadian fishing village is almost a step back in time (but with cable TV and Wi-Fi). Most residents speak French, but English speakers won't have any difficulty. You will, however, want to keep a camera close to record the beautiful views and diverse ecosystem, and visitors can enjoy hiking, whale watching, golfing, cultural events, and festivals. In the winter, guests can also go cross-country skiing and snowmobiling.