Settling in for a long flight is much easier when you know you have a little room to stretch your legs. While no airline is going to make you feel like you're kicking back on your couch at home (unless you're flying first class), some offer more legroom than others. We're taking a look at a few airlines around the world that offer you more space than the average airline.
JetBlue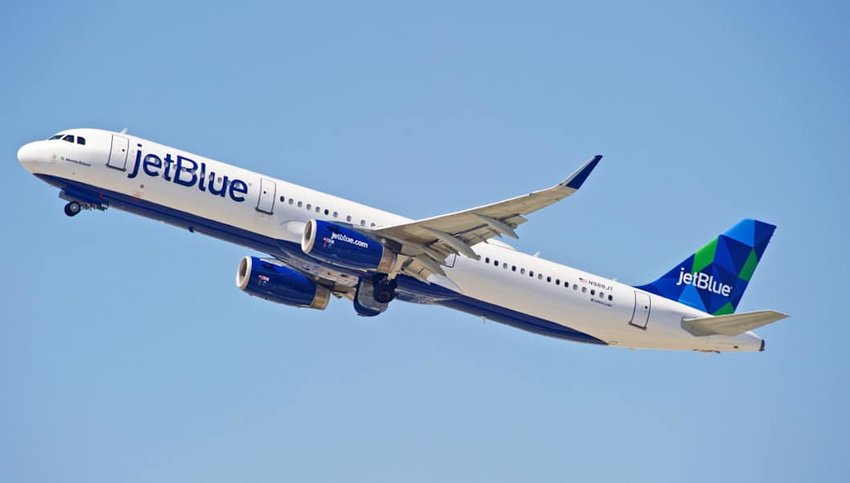 While it may be a low-cost airline, JetBlue doesn't skimp when it comes to legroom. Based in New York City, the airline's seats typically range between 33 to 34 inches, which is well above what you'll find from some other airlines. If you're looking to use a laptop on a flight, you might just be able to swing it here.
If you're willing to pay more, you can get even more legroom. The company's Even More Space seats, which are available on all flights, offer up to 38 inches of legroom. While these seats are more expensive, they'll also get you earlier boarding, easy access to overhead compartments and entry to the fast lane of the security checkpoint in more than 60 cities.
Interjet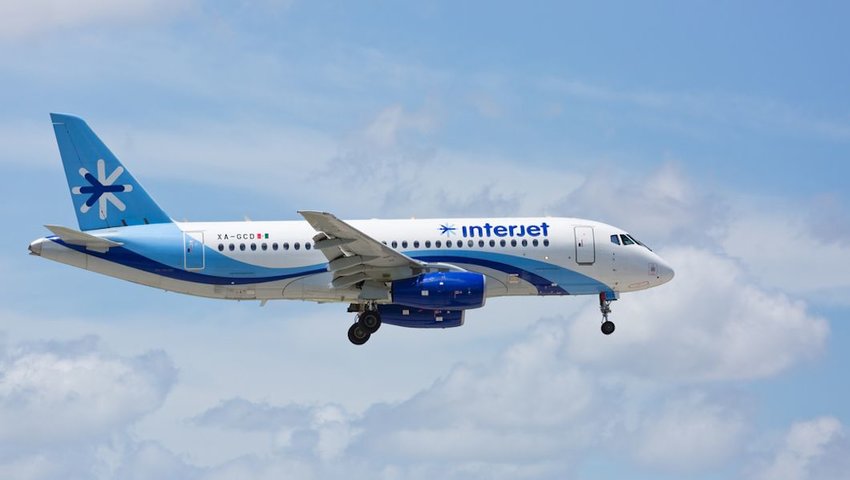 If you're heading south of the border, Interjet is absolutely worth considering. Not only does the airline offer reasonable prices, but it offers plenty of legroom to boot. According to its website, Interjet offers a seat pitch of 34 inches. The company says this is an increase of up to 20 percent over other high efficiency or low-cost Mexican airlines. While the focus is primarily on flights within Mexico, the airline also makes flights to several cities in the United States, including Dallas, Houston, Los Angeles, and Los Vegas.
You can also be sure that you'll actually be able to get your seat. The company has a no oversell policy, meaning that it won't offer your seat to any other passengers after you've booked your flight.
Japan Airlines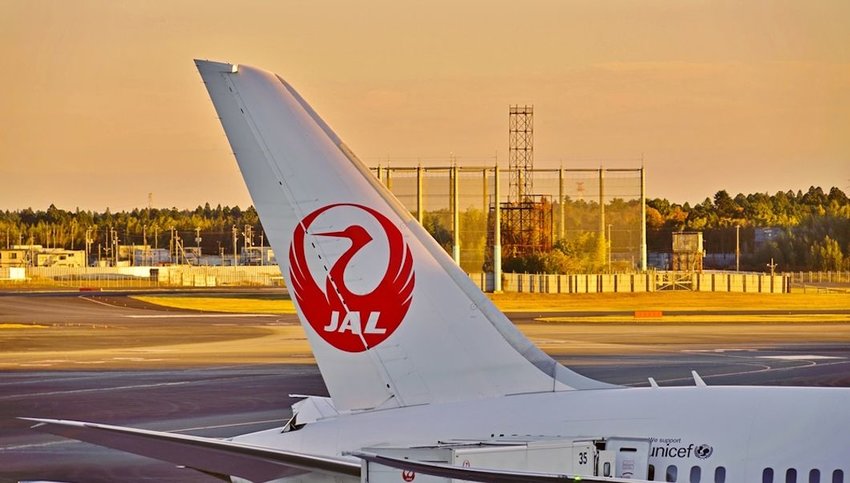 If you're flying internationally, Japan Airlines is another airline to consider. Depending on the plane, you can expect a seat pitch ranging between 33 inches and 34 inches. The seats also range from roughly 18 inches to 19 inches wide, which is definitely more room than you can expect on other airlines.
These aren't the only niceties Japan Airlines offers. You get free, unobstructed space under your seat, so if you don't have access to an overhead compartment, you're not stuck keeping everything on your lap. On the JAL SKY SUITE 767, the company has opted for eight seats per row instead of the standard nine, giving each flyer another 5 centimeters of space.
Alaska Airlines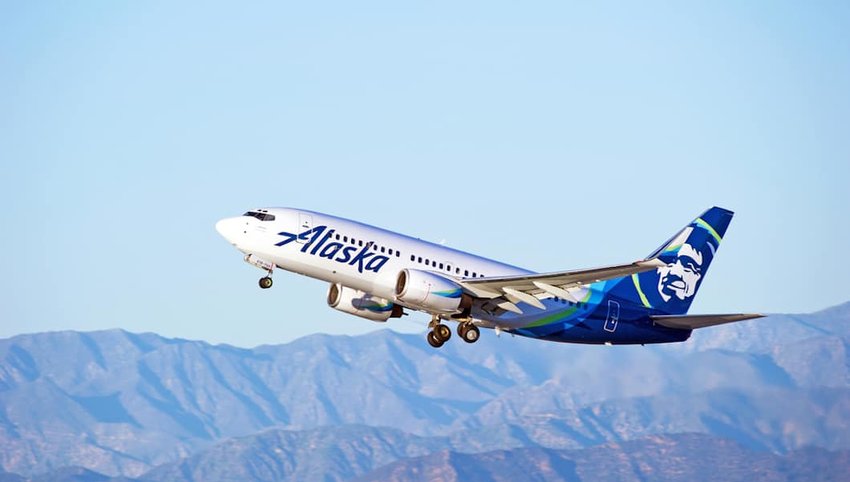 Alaska Airlines wouldn't necessarily have made it to this list if it wasn't for its acquisition of Virgin America. Alaska Airlines' older planes offered around 31 inches of leg room, but the Virgin America fleet offers 32 inches of legroom. This doesn't make Alaska the roomiest airline, but it's still on-par with or better than most other American airlines.
Like other airlines, you can pay extra if you're looking for more room. Alaska's Premium Class seating offers 35 inches of legroom, and some seats offer up to 40 inches of legroom. Premium Class also gets you complimentary cocktails to make your flight even more enjoyable.
United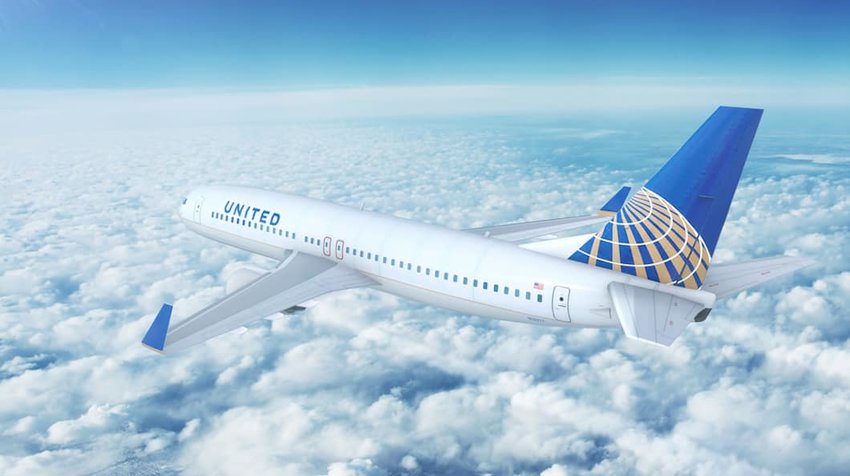 United is in the same class as Delta and American Airlines, offering a seat pitch of roughly 31 inches. It has an advantage though, in that United offers Economy Plus seating which offers extra legroom. United doesn't specify exactly how much extra legroom you get, but any extra is appreciated.
As with the other airlines mentioned on this list, you'll pay more for Economy Plus. If you plan to travel a lot in the next room, you might end up saving a little money or at least time by opting for a subscription. This gets you Economy Plus seating for an entire year and saves you time when you're buying your ticket.