Most people agree that the smoother airline travel can be, the better. After all, who wants to wait for an hour in the security line, only to spend even more time on the plane to your next destination? The same goes for the lengthy customs line, which can be a particularly exhausting chore after a long international flight.
Fortunately for those hoping for a speedier process, there are some great options: TSA PreCheck and Global Entry. Both choices can considerably cut the time you spend at the airport.
What Are TSA PreCheck and Global Entry?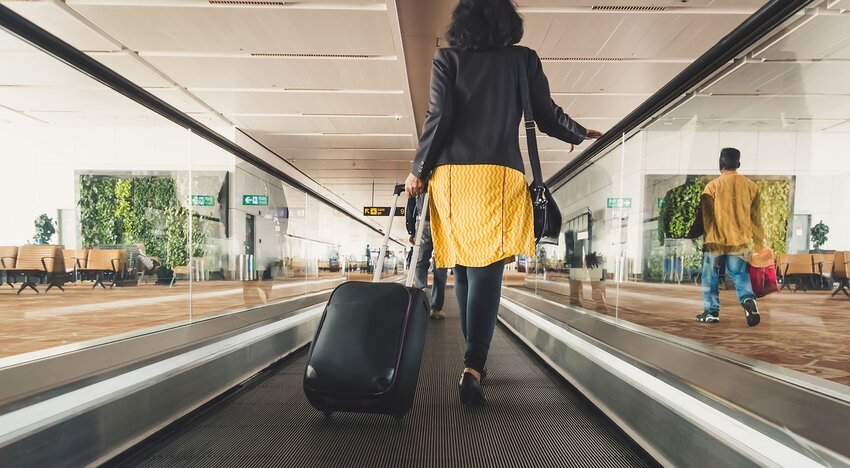 TSA PreCheck and Global Entry are trusted traveler programs, which means that low-risk, eligible travelers get the perks of speeding through typical, time-consuming processes at the airport.
Those eligible for TSA PreCheck are U.S. citizens or lawful permanent residents who do not have any of the disqualifying offenses, which include having previously committed treason, espionage, or murder, and being on the terrorist watch list.
You can use TSA PreCheck for flights departing within the United States. Though you still have to go through the security line if you have TSA PreCheck, it's a separate line exclusively for those with TSA PreCheck and often much shorter. You also can skip taking off your shoes, belt, and light jacket, and do not need to remove your laptop and liquid items from your bag. However, you are still subject to being searched if asked by security.
One thing to note: In order to use the line, you must make sure to add your Known Traveler Number, which you'll receive after you go through the TSA PreCheck application process, at the time you make your booking.
Global Entry is similar to TSA PreCheck, in that both save you time at the airport. Citizens of certain countries, including the United States, are eligible for Global Entry, provided they are also deemed low-risk and do not have any customs violations or convictions on their record.
Global Entry allows those returning to the United States to have expedited re-entry to the country after their trip. In lieu of waiting in an often lengthy line at customs, those with Global Entry head to specific kiosks to scan their passport and fingerprints, as well as answer questions on the screen. You then take a printed receipt to an agent on a typically much shorter line and head out.
How Much Does It Cost to Get TSA PreCheck and Global Entry?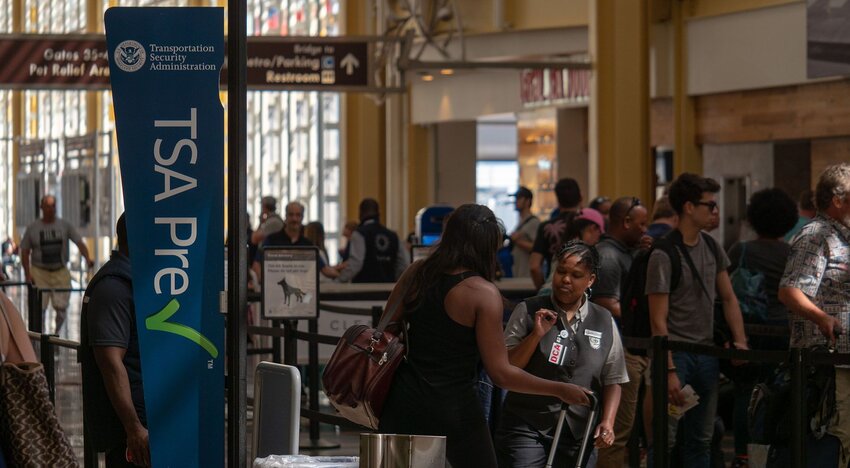 TSA PreCheck costs $85, while Global Entry is $100. Both will provide you with a five-year membership. However, if you want TSA PreCheck, you should know that Global Entry provides the TSA PreCheck benefit as well as its expedited customs screening — so it may be worth it to spend the extra money if you have international travel in your future. All you have to do to get the TSA PreCheck perk is make sure you use your Known Traveler Number upon booking a flight.
Certain credit cards will reimburse you for your TSA PreCheck and Global Entry fees, so it may be worth exploring that if you're considering this move.
What Do I Have to Do to Get TSA PreCheck and Global Entry?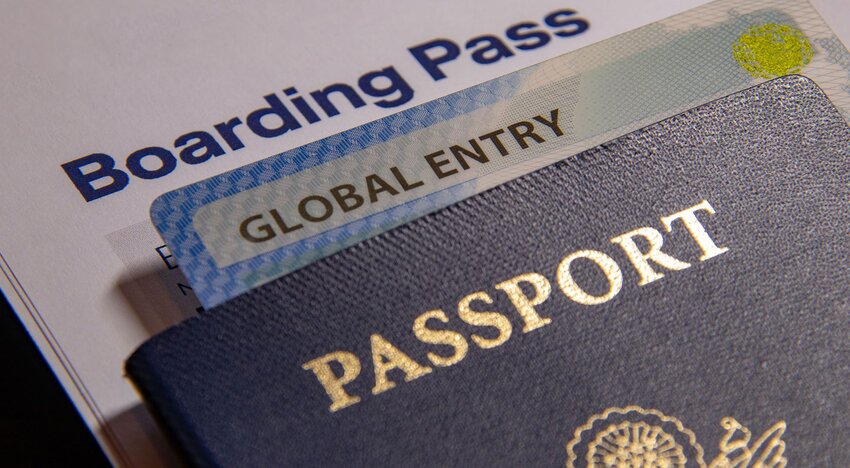 If you're a United States citizen or permanent resident who does not have any of the disqualifying offenses on your record, you can apply online for TSA PreCheck. From there, you can find an enrollment center near you and schedule an appointment to meet an agent and finish the process.
The process is similar for Global Entry. You will fill out an application, pay a fee, and attend an interview. Provided your interview is successful, you will receive your Global Entry Card. However, it's worth noting that this process can take a few months, so if you're hoping to use the perks for a specific trip, plan accordingly.
Can Kids Use Global Entry and TSA PreCheck?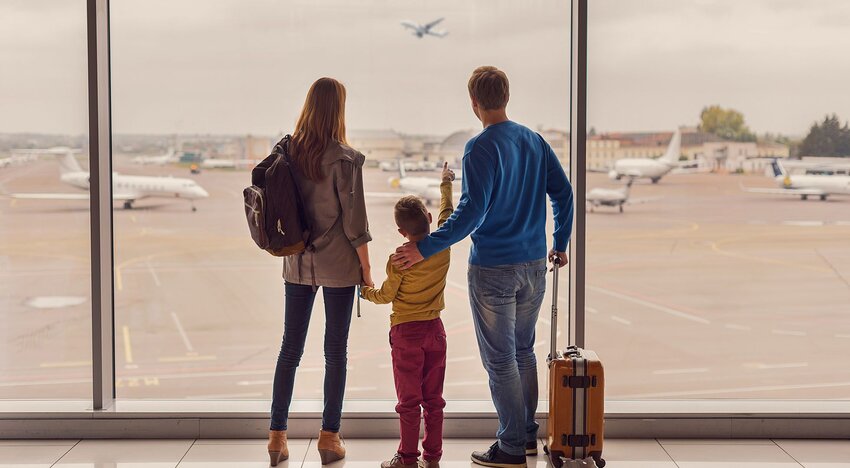 There is no age requirement for TSA PreCheck; however, depending on a child's age, it may be worth waiting to get them their own approval. Children under 12 who are traveling with a parent or guardian who have TSA PreCheck can go through the expedited line with them. However, if the child is 13 or older, they must use the regular security line, even if their parents are using TSA PreCheck.
There is also no minimum age requirement for Global Entry. However, no matter the age of the person you are traveling with, every member of your party must also have Global Entry in order to benefit from the program.
Main photo by Ekaterina Pokrovsky/Shutterstock.