When you want to travel the world but your PTO is limited, you might start wondering if you should quit your job, sell everything you own, and live on the road. But you don't have to do anything that drastic in order to see the world.
According to the U.S. Bureau of Labor and Statistics, the average number of vacation days given to employees overall after one year of service is just 8.1, not counting sick leave or paid holidays. But no matter how much time you get, traveling more is possible if you get strategic with your paid time off.
Plan Trips Around Paid Holidays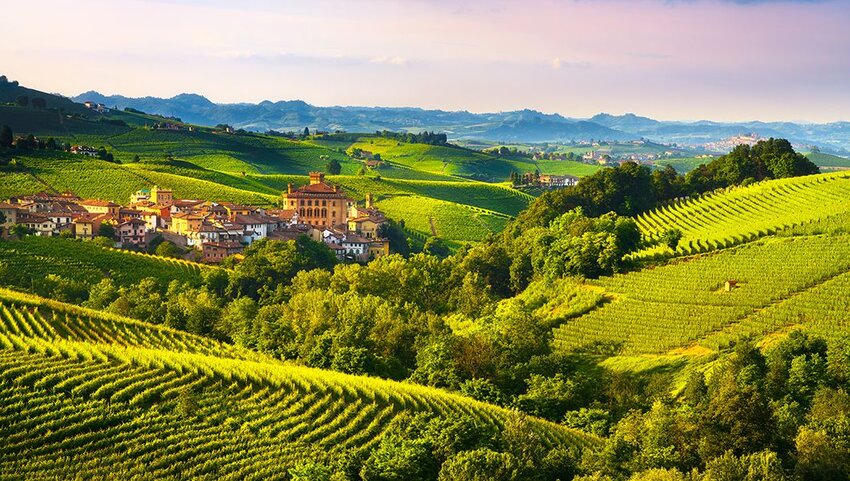 One of the most obvious ways to extend your PTO is to take advantage of paid holidays. Whenever there's a holiday weekend on the calendar where you get a Friday or Monday off, you'll only need to use four of your PTO days to get a full week off. That means you may be able to jet off somewhere on a Friday afternoon and not have to return for nine or 10 days, enough time for many international trips. Some holidays give you even more time. The Thanksgiving holiday, for example, can be a key part of your strategy to travel more every year.
The only downside to this strategy is that travel can surge during these holidays, leading to higher plane tickets and crowded airports. Book well in advance to avoid higher fees, and consider venturing outside the country to avoid crowded domestic destinations.  
Spread Your PTO Across Multiple Trips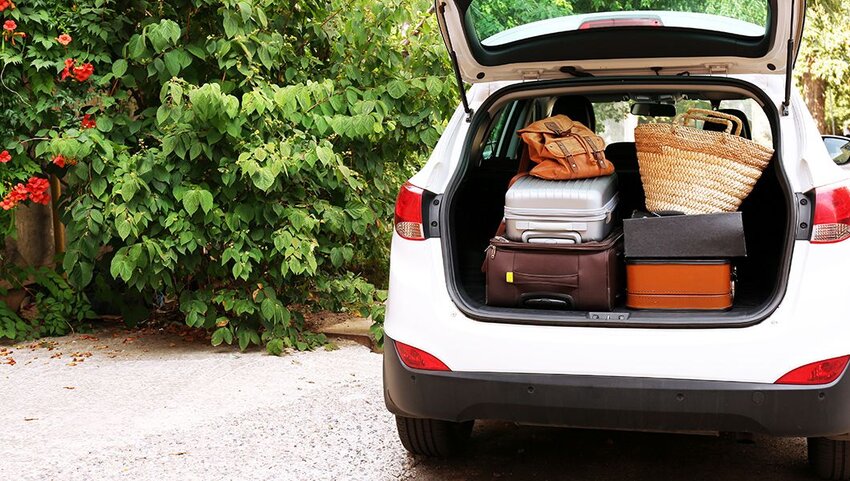 It can be worth using all or most of your PTO for one big trip, like New Zealand or Australia, for example, both of which require significant flight time. But in general, the best strategy for traveling more is to spread your PTO over several trips. You'll not only be able to check more destinations off your bucket list, but with multiple shorter trips, you'll always have something to look forward to during the year.
Strategize Destinations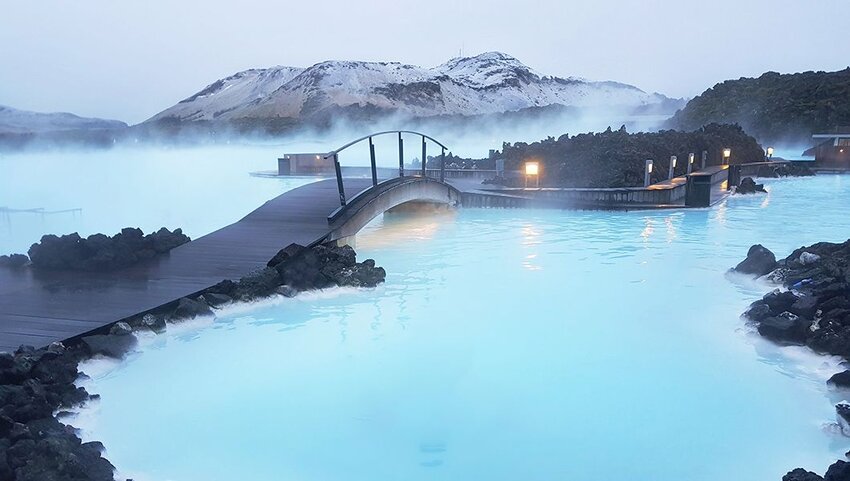 If you spread out your PTO over multiple trips, you might also want to prioritize destinations that are easier to reach so that you can visit more in less time. For example, if you live on the East Coast, trips to Europe can be quite doable. Reykjavik, Iceland is just a 5.5-hour flight from Boston. From New York City, Belize is less than five hours away. Or head north and experience a bit of Europe by visiting Quebec City, Canada, just over three hours from Boston or four from New York.
You've got lots of options if you're on the West Coast too, including Cabo San Lucas, Mexico which is 2.5 hours from Los Angeles and a little over three from San Francisco. Flights to San Jose, Costa Rica, are less than six hours from Los Angeles, less than the time it takes to get to Honolulu. Admittedly, if you don't live close to either coast it may be a bit more challenging to travel internationally but that doesn't mean it can't be done. Montreal is a beautiful Canadian city easily reached from many cities in the Midwest – it's less than two hours from Chicago. And you can be in the Bahamas in under 3.5 hours or Grand Cayman in about four.
Carefully Consider Flight Times and Book Nonstop Whenever Possible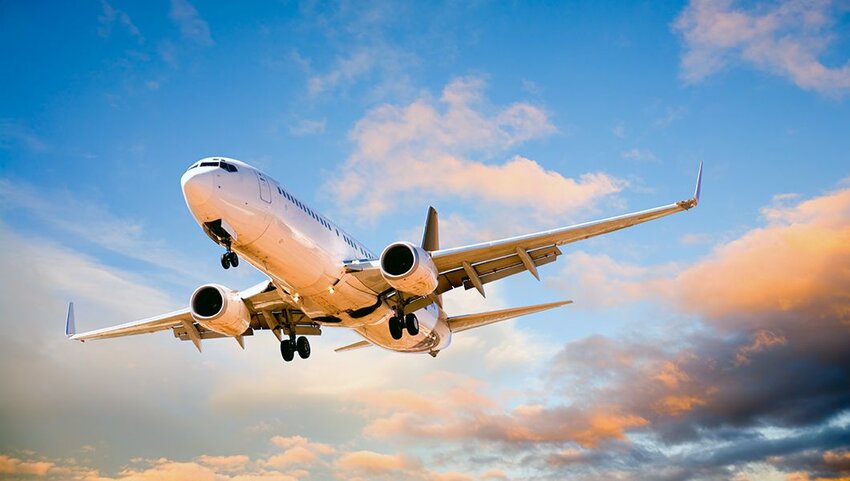 While you may not love red-eye flights, if you can tolerate them, you can get even more out of your PTO time. Opt for an overnight flight that departs right after your last day of work. You'll arrive at your destination the morning of your first full day off instead of wasting half a day traveling. Avoid booking flights with connections, too. When you have limited PTO time, you don't want to spend it hanging out at airports. While nonstop flights can be more expensive, the time you'll save is often worth the extra cost.
Don't Try to Squeeze Too Much into One Trip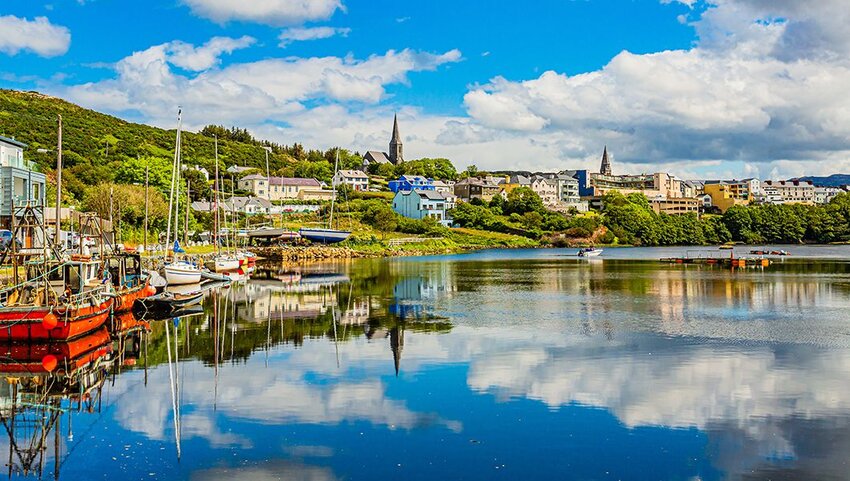 Many travelers want to see all a new destination has to offer, but with limited time, they can create a packed itinerary. While it might sound like a good strategy to spend each night in a different city, this itinerary doesn't take into consideration the travel time between cities and the other little things that can add up quickly.
The better strategy is to aim for at least two to three nights per city. You'll get more out of seven days by spending it in just two cities, instead of three or four. Consider day trips to nearby destinations to maximize your schedule.
Travel During the Off-Season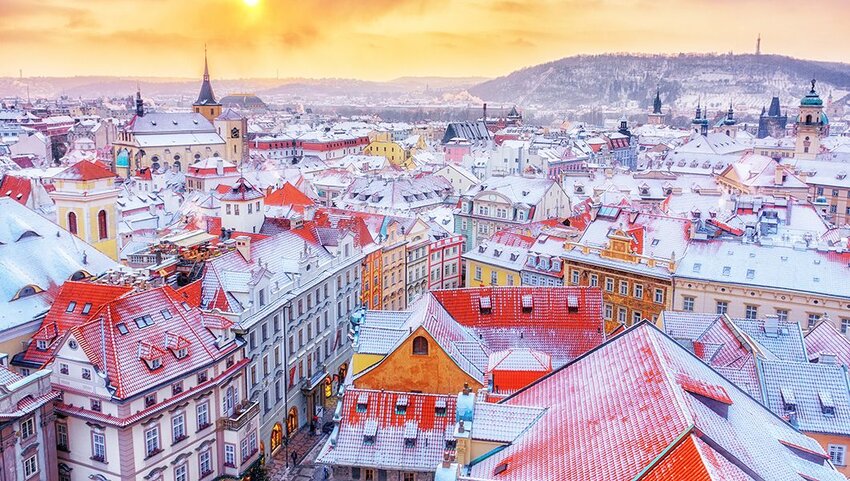 A great trick to maximize your PTO time is to travel during the off-season to popular destinations. It's a good way to avoid potential airport delays that are more likely to happen during popular travel periods, waiting in long lines at attractions, and so on. That means you'll have more time to actually enjoy the destination. Think winter in Prague – it may be the off-season for tourists, but it's still magical.