As environmentally-conscious travel becomes mainstream, attuned adventurers are focused on finding trips and tour operators that benefit the planet in a tangible way. What is the outfitter actively doing in the realm of sustainability, wildlife conservation, research and carbon equity? Does the business give part of their tourism-derived dollars directly to any causes in the local areas through which they trek?
On the individual level — even within the structure of an already-eco tour — keeping your own footprint in check can be done with reasonable accommodation and just a little extra effort. Toward that end, below are a handful of emerging planetary best practices to strive for as you plan your next getaway.
Certifications, Organizations and Resources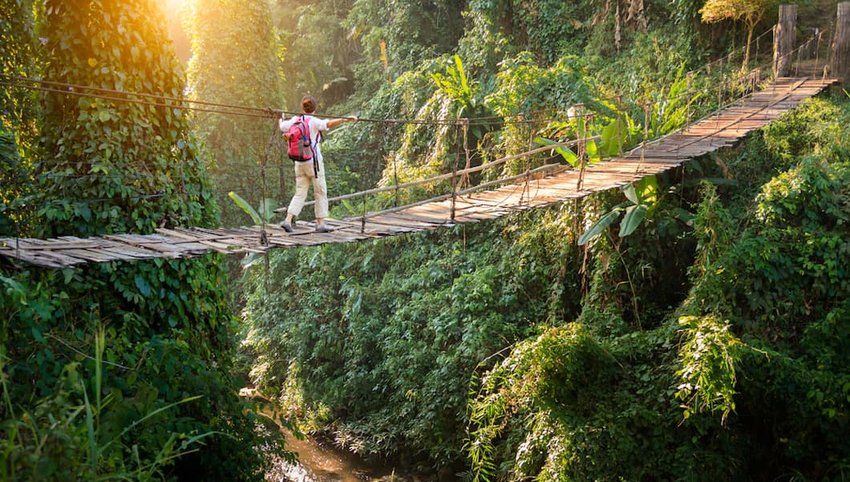 So where do you check out a travel company to see if they comply with current standards? The International Ecotourism Society is a nonprofit organization aimed at the business of travel. The society was founded in 1990 to promote responsible ecotourism globally, providing guidelines and standards, technical assistance, training, research and publications. More consumer-oriented organizations include the Global Sustainable Tourism Council and Earthdirectory.net, a great resource which provides an exhaustive list of sustainable travel organizations, operators and destinations along with their associated websites.
Dive outfitter Ocean Safari, for example, displays its commitment to planetary stewardship proudly, and markets its Advanced Ecotourism Certification and approval by the Global Sustainable Tourism Council. A land-based illustration is Africa's Yellow Zebra Safaris, which has long supported local wildlife protection and conservation programs through its charity efforts.
Keeping Carbon in Check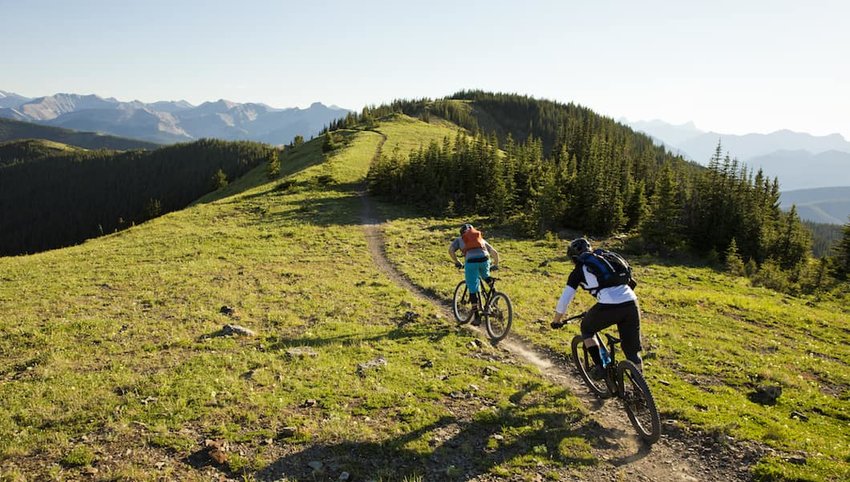 Self-propulsion while exploring nature is, after all, how humans got around the planet no problem for eons. Whatever your take — peddling, paddling and bipedal modalities are the obvious — enjoy a low-impact route to recreation. When the main emissions on your trip are breath and sweat, you know you're doing your part.
Outfitters that will steer your efforts in the right ecological direction include REI Adventures, mynatour.org and the Quicksilver Group. The latter, for example, is an Australian outfitter that guides reef and island adventures, and has become a certified Climate Action Innovator in its efforts to actively reduce emissions and track its carbon footprint.
Local Latitudes are Good for You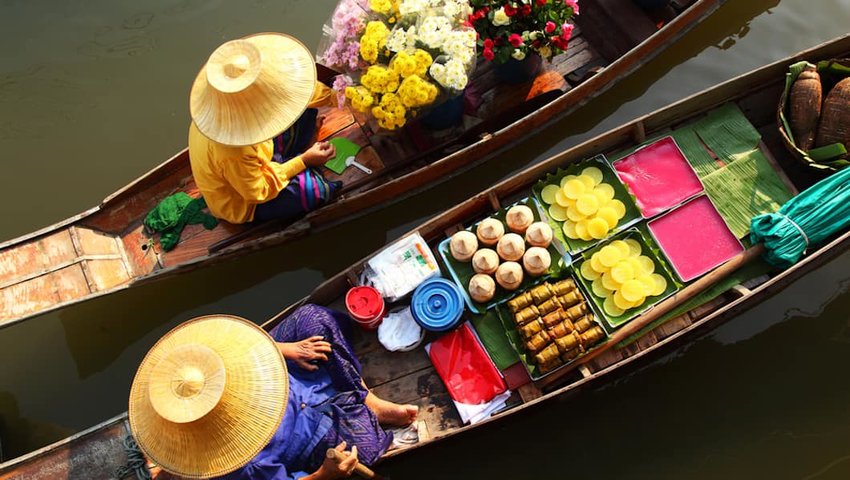 Staycations, regional and local travel all keep down waste, and you're putting your travel budget into your own tax base. So don't write off exploring your own backyard on your free weekends.
When traveling globally this can be accomplished in a similar way for an equally deserving local economy by visiting skilled artisans, family­-run businesses, local markets or having an experience in the home of an area local. In doing so you gain invaluable travel experiences that just don't show up in selfies. At the same time, by paying attention, you can assure your tourist trade is fair. In most instances, hyperlocal economic infusion can go a long way. Choose guides and services carefully for full effect. As an example, tour companies such as Trafalgar, which partners with the TreadRight Foundation of England, assures that a percentage of itinerary intake goes to UNESCO World Heritage sites from trips that feature them.
Elementary Animal Interaction Education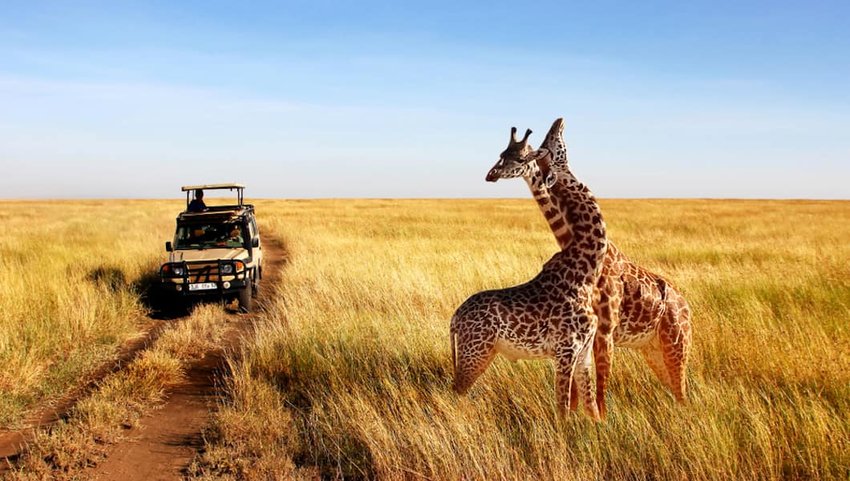 Simply learning the right way to interact with nature is a step in the right direction. Currently, legislation is being passed to keep tour boats further away from endangered Puget Sound Orca whales in the Pacific Northwest. This was necessary, of course, because in an effort to appreciate them, humans have encroached too closely, disrupting the animals feeding and stressing them out. Similarly, if you are taking a selfie up close with a wild animal, you are part of the overall problem. The same goes for tourists riding animals. For those who want more clarification on these issues, the TreadRight Foundation again is an indispensable resource for education and awareness, providing guidelines on acceptable ways to interact with animals and our environment.
Spread the Love, Save Favorite Places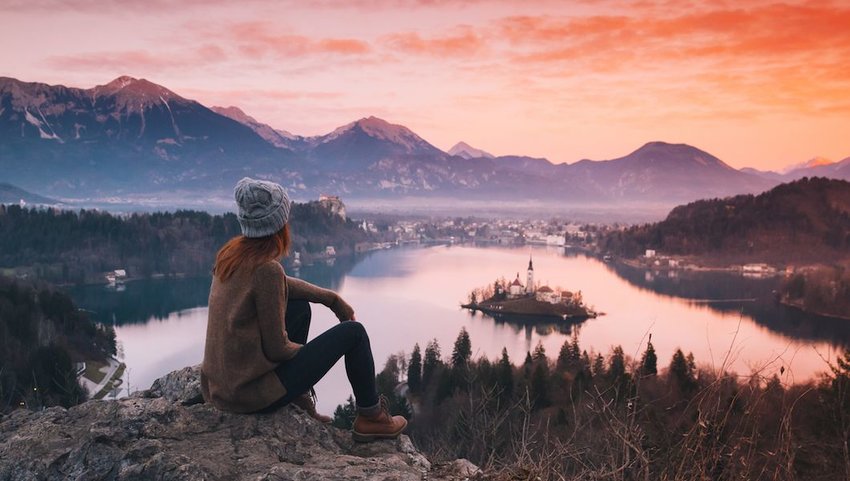 Traveling to areas during their off seasons, or choosing unique, less-trodden paths, is a recipe for serenity and sustainability. In both cases, the crowds will be thin to non existent, which is good for you and the planet. By going to traditional summer spots in fall, winter or spring instead, for instance, we can spread the human load more evenly and lightly on our delicate outdoor shrines. In addition, picking less-travelled destinations to explore, our travel patterns can help prevent overuse of any particular area. The rise of low-cost, regional airlines makes this easier than ever, especially in opening up access to little known parts of Europe.