Traveling is not the cheapest hobby in the world. Airfare, accommodation, transportation, food, and activities all cost money. It's very easy to spend more than necessary or go over your budget.
One of the most expensive parts of a trip tends to be the flight. If you don't plan well or aren't aware of the resources, you can end up paying a fortune for your plane ticket. Not only are you overpaying, but you're also losing money that could be better spent enjoying yourself on the actual trip!
To help you maximize your travel budget and get the most out of your well-deserved holiday, follow this guide on how to save money and find cheap flights for your next big trip!
Learn to be Flexible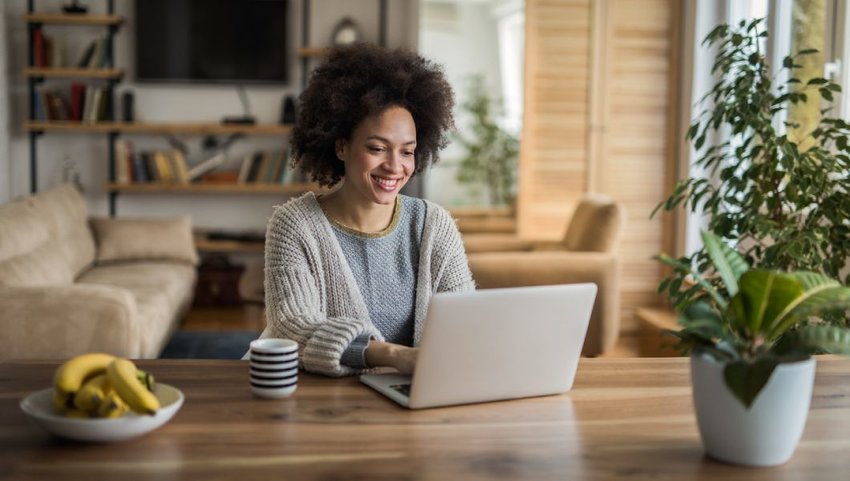 When planning a trip, it's easy to get tunnel-vision and lock onto the destination or itinerary that you have your heart set on. The cheapest flights will present themselves when you relinquish control and go with the flow! Sign up for emails like Seeqr to take advantage of flight sales to locations around the world. Last minutes deals to pre-determined locations can also be awesome. Apps like Skyscanner allow you to type in your departure location and "everywhere" as your destination. This searches the best deals out there from your starting point. Skyscanner also has "this weekend", "next weekend", and "this month" deals on their homepage to help jump start your spontaneous travel plans. If you can be flexible with the where and when, you can definitely score cheap flights.
Mix n' Match Flights
It may take a bit more research, but doing a little mix n' matching with your flights can potentially save you hundreds of dollars on overseas travel. For example, let's say you live in Boston and you're flying to Amsterdam. Instead of only checking flights out of Boston, check the flights from NYC to Amsterdam. They could be a whole lot cheaper and you'll just have to spend $20-$30 dollars on a bus to get there. Searching flights from the nearest international airport locks you into paying a price that's much higher than it needs to be. Pick a city where you have friends, can get to easily, and maybe even stay a few nights. Then fly overseas from there. You can do this again once you're overseas. Flying out of a different city or country on your way home could also be cheaper.
Go Incognito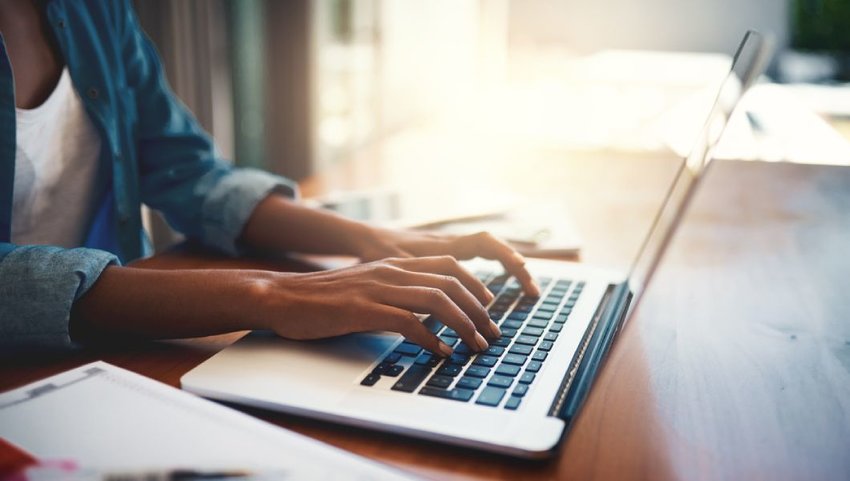 It's normal to repeatedly search a specific flight route over the course of a few days (or even weeks) as you wait to see if there's a price change before you buy. While you're busy researching and comparing prices, websites are tracking you with cookies and remembering what you're searching. There's no hard and fast proof that this is happening, BUT many people swear that their ticket prices increase the more they search the same route. Quiet your sneaking suspicions by doing all your flight searches in "incognito mode." It just takes a second to turn on and prevents your browser from saving cookies, which track your activity. If you're using a PC, open a new internet window, click on the three vertical dots in the top right corner, and select "incognito window." Now you can surf the web in a more private mode.
Fly on the Cheapest Day
This is an obvious one. But the knack is determining which day or month is the cheapest. Skyscanner is great for this. If you're using your phone, you can easily look at prices for the whole month (and even upcoming months) by clicking the "chart." This option will appear when you go to select your departure and arrival dates. The chart option will show you the cheapest days in a month (marked in green), mid-range prices (marked in yellow), and the most expensive days (marked in red). Continue scrolling and you'll see all the following months presented with the same color theme. This is where it really pays to be flexible! If you can postpone your trip or change the departure or arrival date, Skyscanner is your new best friend when it comes to saving you money.
Book Your Own Connecting Flights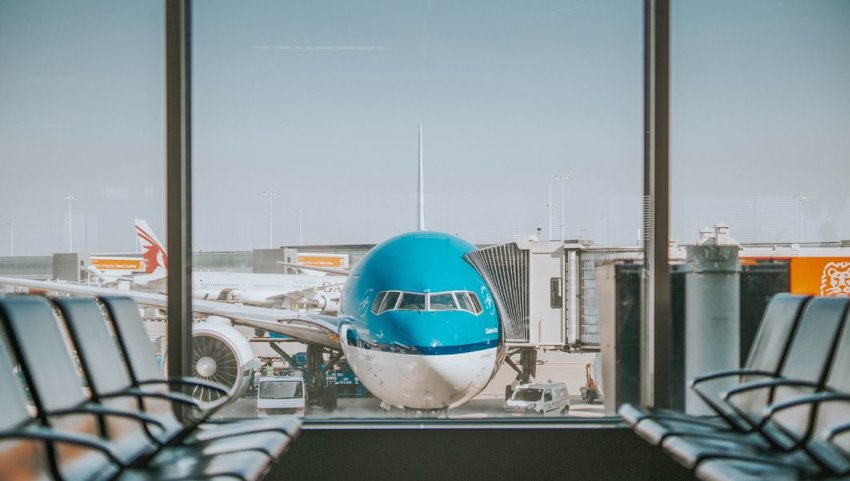 Play travel agent and save on flights that require multiple layovers. If you've got an overseas trip, consider where your layovers will be and use domestic and budget airlines to get there. For example, if you're flying from North America to Southeast Asia, chances are you'll have a layover in either America or Asia or both. Consider using a local airline to get to the layover point. Southwest Airlines has great deals on flights all around North America and can get you to your international airport hub cheaper. Within Asia, Thai Smile and Air Asia are two of the top budget airlines. They can get you from a small place with a small airport to a big city with an international airport cheaper than if you booked directly from your original destination. Yes, it takes some research, but cheap flights are worth it!
Ditch Your Connecting Flight
This is a fairly new idea invented by Skiplagged, the search engine pioneering this semi-sneaky but cheap flight hack. You can search your desired flight with this search engine and it will turn up several options. Here's an example: you're traveling from Los Angeles to New York City and you find a flight for $350. There's also another flight from Los Angeles to Boston with a layover in New York City that's $200. Skiplagged shows you both options. You can choose the cheaper flight, get off at your desired destination (New York City) and simply "miss" your connecting flight to Boston. It's all legal and the money saved is immediate. Tip: DON'T check a bag if you do this! You'll get off early, but your bag will carry on to the final destination.