Over the last decade, Airbnb has revolutionized travel. Originally an idea that many people believed wouldn't take off, this home-sharing platform has seen unprecedented success. The company has rented out properties 300 million times in the last ten years. With that volume of people using the service, it's understandable why more travelers are joining them every day.
Airbnb offers the opportunity to stay in some pretty spectacular places. Not only are the homes unique but you become more connected to the community. The properties and their hosts often offer a more authentic experience than you might have staying in a hotel. As a first time user, however, you might be a little nervous about trying the platform out. The following tips will ease your mind, and if you follow our suggestions, you'll be an Airbnb pro in no time.
Know What You Want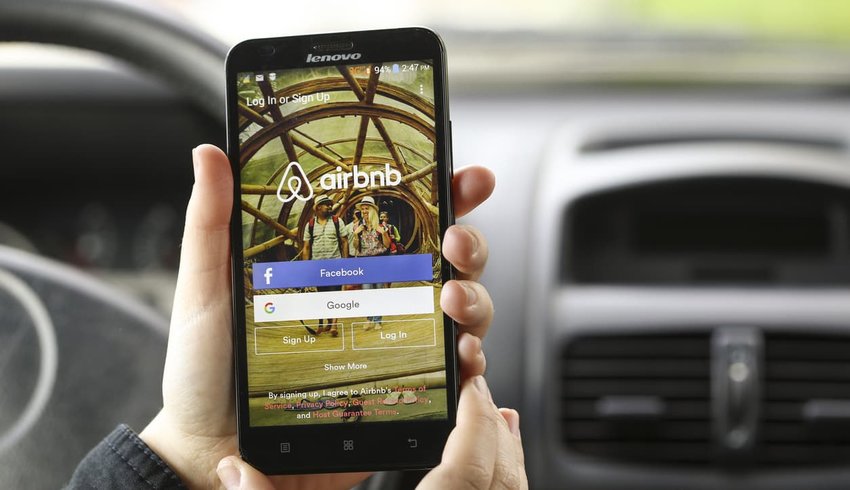 Before you start to search on the Airbnb site, you need to have an idea of what you're looking for. There are so many types of properties offered that it can feel a little overwhelming if you dive straight in. Before you start, get together the basics. Research the best location, type of property (room in apartment vs entire home), number of guests and a rough budget. This will give you a better starting point. The site aims to match your requirements without confusion, so knowing what you want is the first step.
Make Your Search Specific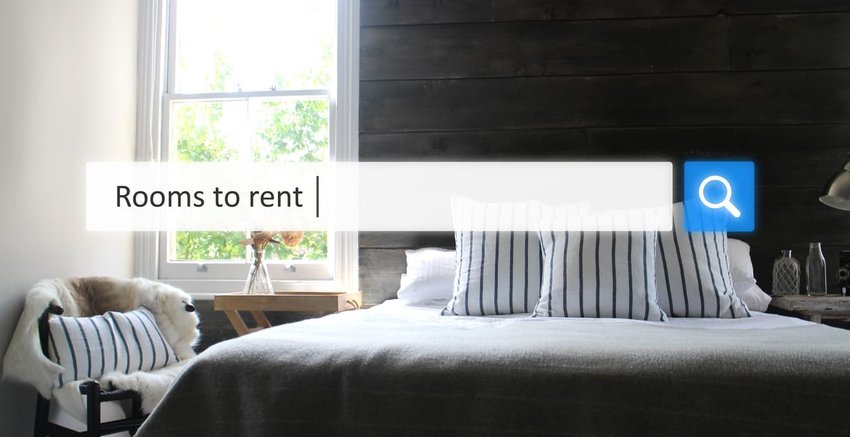 Once you've got an idea of your requirements, you can fine-tune the details of your search. Airbnb gives you lots of options and has over 4 million listings worldwide. As well as the basics of the location you need to know if you want an entire home, private room, or shared room. You really need to get into the nitty-gritty with specifics like parking or a washing machine. If you can tailor your search and be as specific as possible, then you're much more likely to find what you're looking for.
Check Out The Photos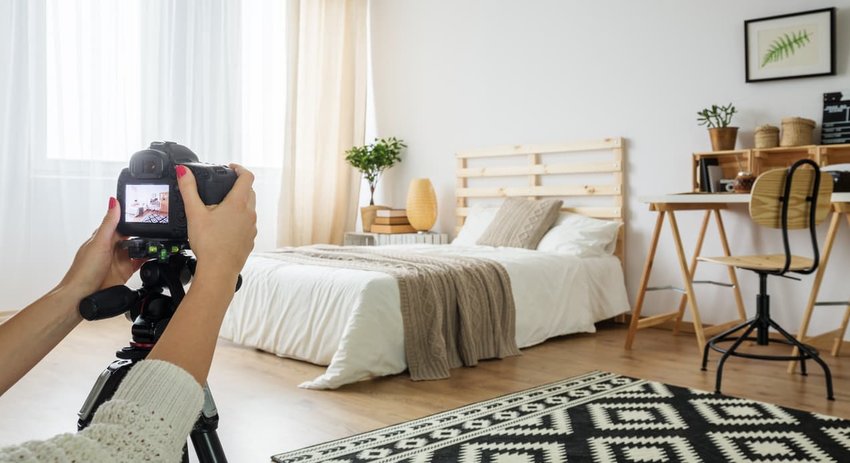 Make sure you take a good look at the photos of any property - this will reduce the risk of you being disappointed on arrival. Photos will give you a better idea of room/bathroom size, aesthetic, and layout. If a property doesn't have any photos or only has a few that aren't good quality, be cautious. Photos should be clear and give you an idea of the entire layout of where you'll be staying. If there are photos from lots of different angles, then you can be pretty confident that the host has nothing to hide.
Read The Reviews CAREFULLY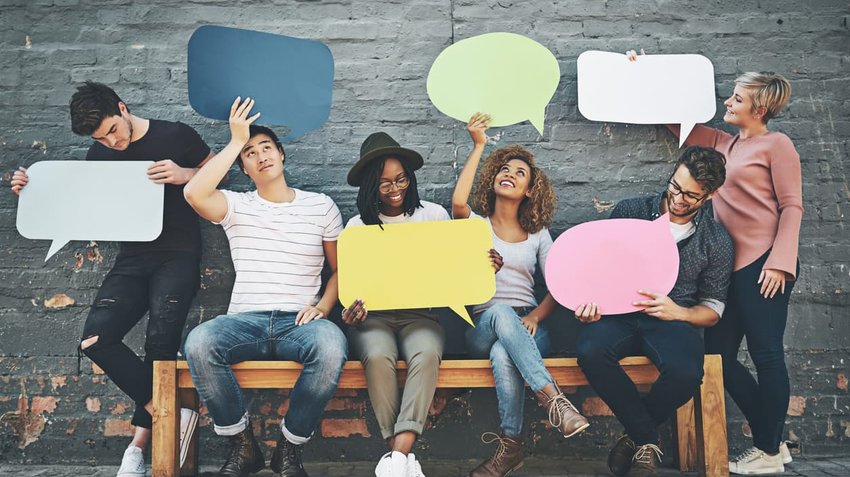 User reviews are one of the greatest tools for selecting a property. The host is always going to give a favorable description of their rental, but user reviews offer much more reliable insight and let you hear from people who have actually stayed in the property.
Read the reviews carefully, taking note of recurring themes. If a lot of people mention the same problem, it doesn't necessarily mean you have to skip that listing. For example, maybe the reviews all mention a property having no AC, but if you're traveling in the winter you may not be as concerned about that amenity. But if the reviewers consistently complain about poor communication with the host or poor cleanliness, you may want to move on. Also, don't let one negative review put you off if there are lots of positive ones. Everyone's experience is different, so look more for overall trends rather than unique negatives.
Finally, the number of reviews also matters. If you're okay with taking a chance on a brand new property with one or no reviews, that's up to you. But properties with many reviews mean the host is experienced and has had time to perfect the experience.
In Fact, Read EVERYTHING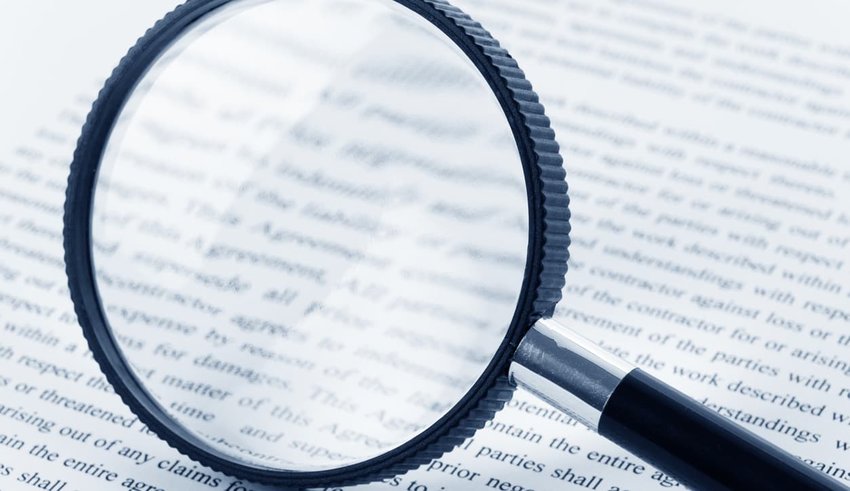 A lot of the fine print behind Airbnb rentals is right there on the page when you're searching. Make sure you read every little detail carefully, from amenities offered to the cancellation policy. There are many things you might take for granted in your own home (read: wifi, AC) that homes in other countries may not have. Also look for details about whether the listing is a room in a home or a private apartment. If you aren't comfortable having your host pop around, make sure you know the access. Familiarize yourself with the fine print. Then, if you arrive and certain amenities that were promised are not available, you are within your rights to ask for a refund.
Get To Know The Location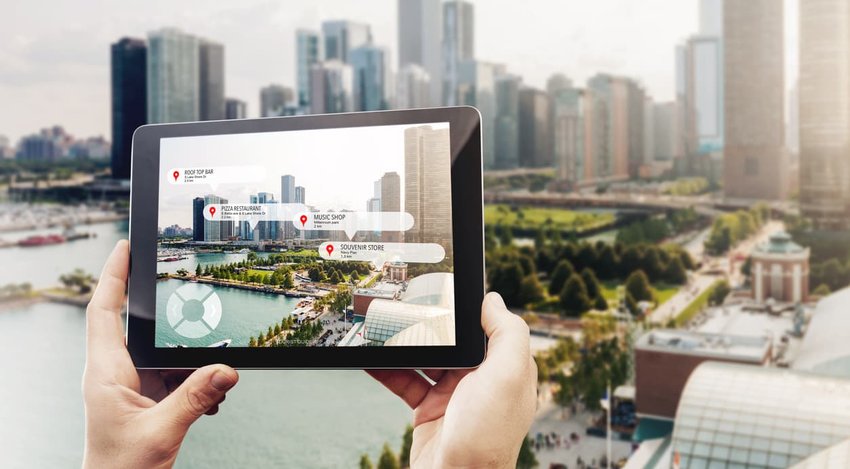 Once you've decided on your perfect location in one of the 191 available countries Airbnb operates in, you need to get to know the neighborhood you'll be staying in. Airbnb will allow you to see the approximate location within a few blocks. The best thing to do is to use the rough location and search on an online map. You can then work out what is in the vicinity and estimate how long it will take you to get to areas of interest nearby.
Talk To Your Host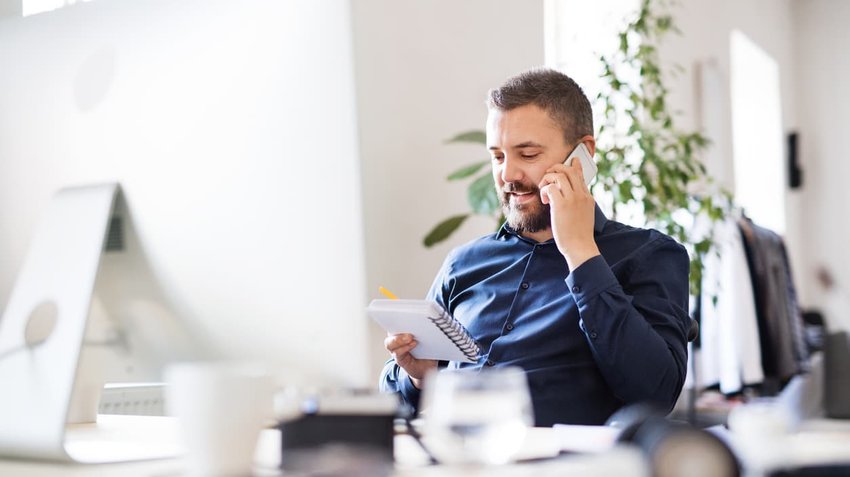 If the Airbnb listing isn't giving you the information you need, you can contact the host directly. The speed and level of communication you have with your host is often indicative of their approach to their rental. Once you've made a booking, it's a great idea to introduce yourself. You can explain why you're visiting the area and your plans for when you're there; a good host will try to accommodate your needs. Communication with them early on gives the host confidence in you as a guest and gives them a chance to make you feel even more welcome.
Opening the line of communication before you arrive also sets a precedent when you get there. If you have problems finding the apartment or can't get inside, you'll be able to reach out to the host for help.
Abide By The House Rules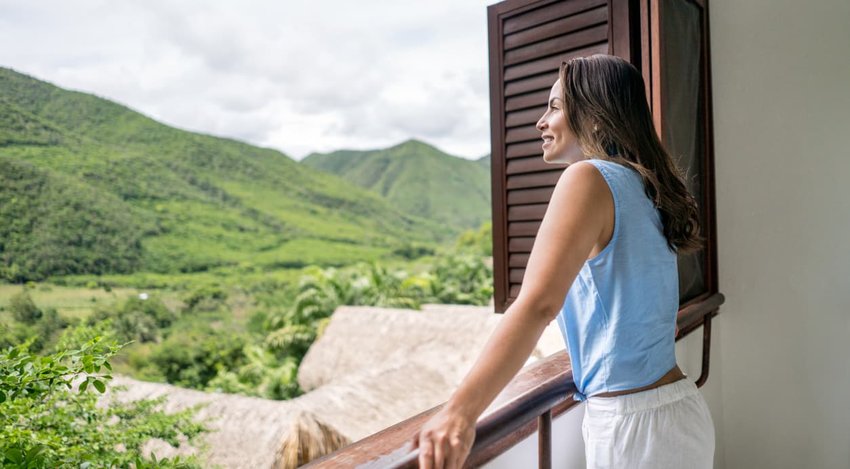 It's important that you are a good guest. Your host will let you know the house rules, including how to leave the property on departure. You should treat where you're staying in the same way you'd want your home to be treated. Clean up after yourself and by tidy. Airbnb differs from other rental systems in that hosts can leave reviews about you. If you have a bad mark against your name, then you may not be accepted as a guest elsewhere in the future.